"The Stack" 3-4-20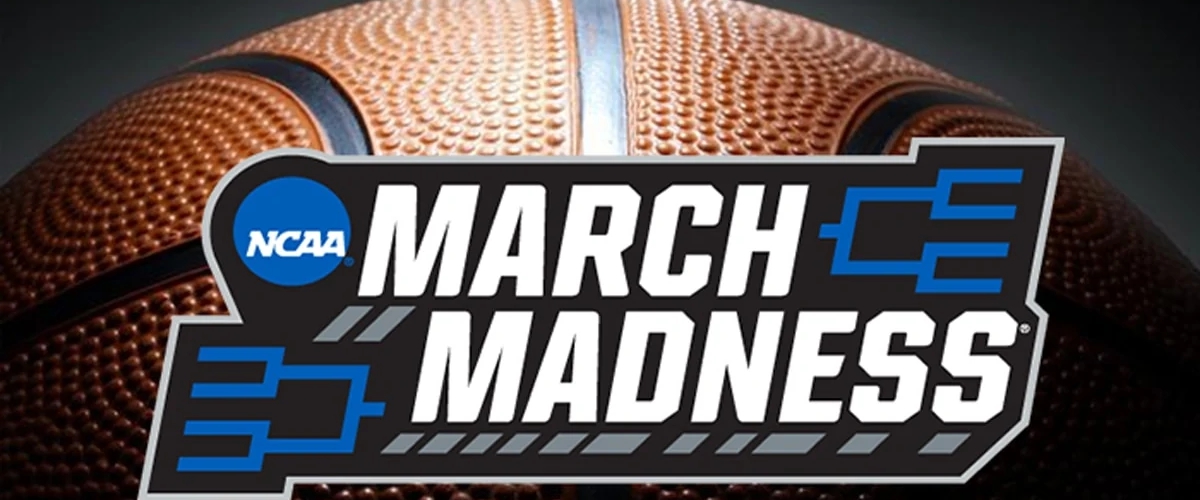 The Stack is back on this Thursday and three more conference tournaments tip off today. Don't you just love March?! Heck, the top seed in the Atlantic Sun, Liberty, almost fell last night. Wouldn't that have been something? Let's get right to the previews and predictions in "the stack" for today, Wednesday, March 4th:
Mountain West tournament preview (Las Vegas, NV, March 4th-7th)
This is going to be an outstanding tournament. It's early for the Mountain West to tip off their tournament. Normally it's not until next week. I like that it is early. San Diego State has been the team to beat all year long, but they have been a little shaky lately. Utah State likely needs to make it to the championship game in order to secure an at-large berth. Will a team like UNLV or Nevada or even Colorado State or Boise State steal the show? It seems unlikely, but not unheard of. Utah State was the preseason favorite, but it's difficult to go against San Diego State.
Predicted winner: San Diego State
NEC tournament preview (Campus sites, March 4th, 7th & 10th)
The Northeast Conference tips off their tournament today and Robert Morris has been the favorite for much of the year, but watch out for the Red Flash of St. Francis (PA). They are going to make things interesting. I'll take Robert Morris, but it's not going to be easy.
Predicted winner: Robert Morris
Ohio Valley tournament preview (Evansville, IN, March 4th-7th)
The OVC tournament tips off today and there are three teams in prime position to win this tournament: Belmont, Murray State and Austin Peay. My dark horse, Eastern Illinois. You may recall they completed a 27-point comeback against Murray State just a couple of weeks ago. I'm hoping they make a run to the championship game. As it stands though, I won't take Belmont. I won't take Murray State. I'll take Governors of Austin Peay narrowly over Belmont.
Predicted winner: Austin Peay
Coming up Thursday: More conference tournament previews
---