"The Stack" 3-5-20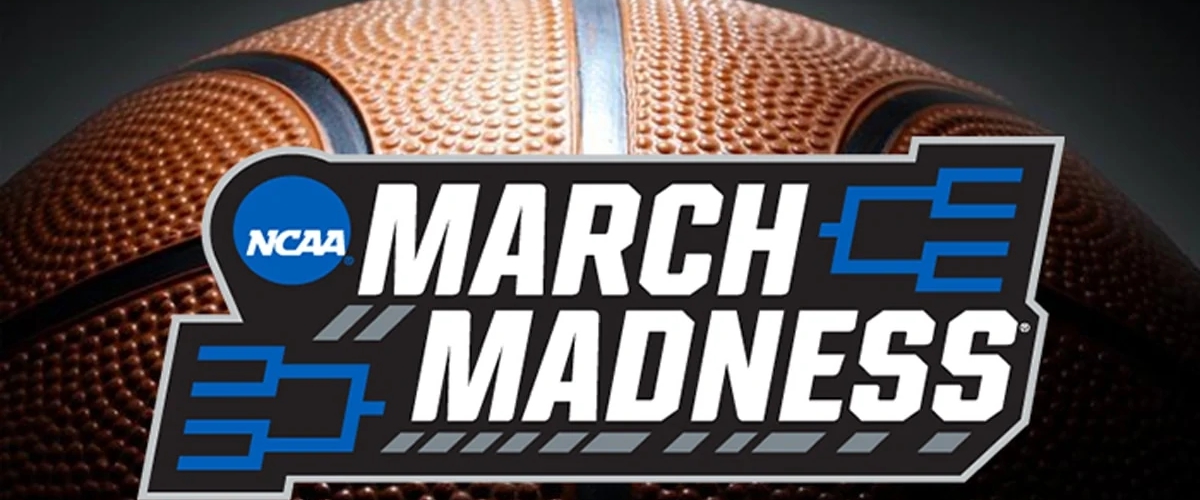 More conference tournaments tip off today, the Missouri Valley and West Coast Conference. Who will get the automatic bid?
The Stack is back on this Thursday and two more college basketball conference tournaments tip off. Plus have we seen just the beginning of sporting events starting to be cancelled because of the coronavirus? I hope not, at least not on the college basketball level. Let's get to it all in "the stack" for today, Thursday, March 5th:
Missouri Valley tournament preview
As it always does, the Missouri Valley tips off their tournament in St. Louis on this first Thursday of March. Northern Iowa looked like they were running away with this conference, but they have struggled a little bit down the stretch. If they lose, would they still get an at-large berth? I'm not so sure. Loyola (IL) Chicago is the team that can take them down. I kind of want them to do it just to see what would happen, but I think ou and I have to go with UNI, right?
Predicted winner: Northern Iowa
West Coast Conference tournament preview
The WCC tournament tips off today in Las Vegas. This conference has been one of the more underrated conferences this year. There will be three teams in the NCAA Tournament; Gonzaga, St. Mary's & BYU. Could San Francisco, a team that has won over 20 games this season, somehow, someway win this tournament? It would be absolutely amazing if they did, but I do not see that happening. Gonzaga solidifies their one seed by winning this tournament.
Predicted winner: Gonzaga
Chicago State cancels basketball games
In what could be the first of many, the Chicago State men's and women's basketball teams have cancelled their upcoming games this week due to concerns of the coronavirus. The men were scheduled to travel to Utah Valley and Seattle University. The women host Seattle University and Utah Valley.
First off, Chicago State has no business being a D-I school. The men are 4-25 and the women are 1-26. Boot them and send them down to D-III. They are an embarrassment at this level. Second off, it's not like they have any shot of winning the WAC Tournament so this may be okay. While I'm on it, the WAC has no business being a conference. They just need to dissolve and move the teams to different conferences. More on that in a minute.
Third and most importantly, I get why the school is doing this. They are trying to keep the student athletes safe. They are keeping their fans?? safe. The coronavirus has been the worst in the Seattle area and the state of Washington. It makes sense for people to worry. Heck, UMKC in the WAC has cancelled their upcoming game with Seattle University as well. And the country of Italy is going to play their sporting events in an empty stadium for at least the next month. The coronavirus is scary stuff people and needs to be taken seriously. Like former President Obama tweeted out though, let's all stay calm and wash our hands, stay home when we're sick and just be smart about this. We can be smart about this. I sure hope that additional conference tournaments and March Madness don't follow suit. The games need to be played in front of fans. They make the energy and are a part of the experience of this whole event. Fans need to be at March Madness. I hope the NCAA doesn't do anything radical. If fans aren't allowed to go to these tournament games, maybe they need to pull a Chicago State and cancel the games/tournaments. I don't want March Madness if no fans are allowed to be at the games.
Back to the WAC though. This conference needs to dissolve. Let's look at where the teams in the conferences can go:
CSU Bakersfield >>> Big West
Cal Baptist >>> Big West
Chicago State >>> Division III
Grand Canyon >>> Big Sky
New Mexico State >>> Mountain West
Seattle University >>> WCC
UMKC >>> Summit League (This is actually happening)
UT Rio Grand Valley >>> Southland
Utah Valley >>> Big Sky
Seriously, it's time. Time to get rid of the WAC. It is out of wack.
Coming up Friday: SoCon Tournament preview
---