"The Stack" 3-6-20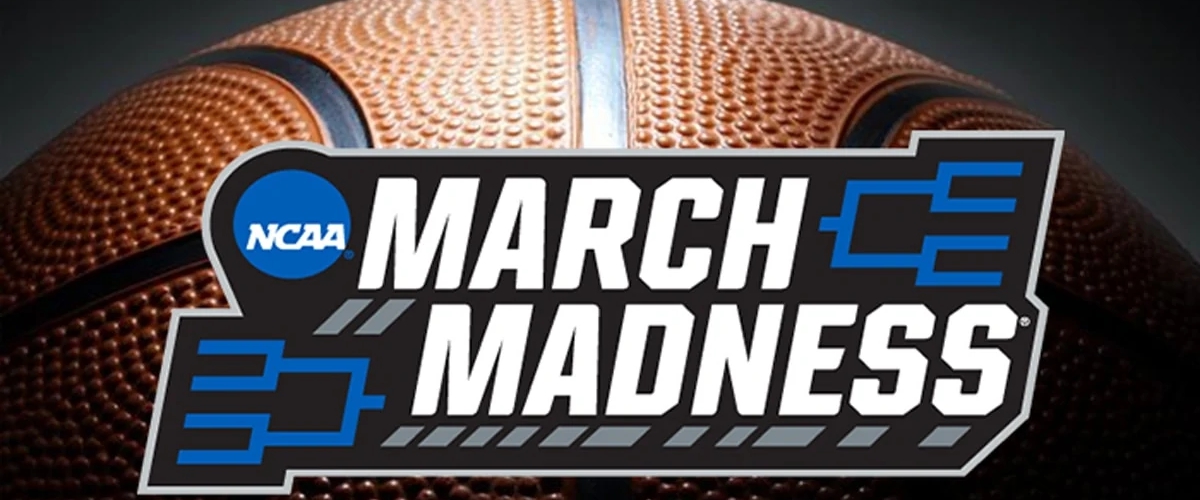 The SoCon Tournament tips off today. Will we see two teams in the NCAA Tournament from this conference? It is a possibility.
A very short blog post for today as there is only one college basketball conference tournament starting today. No championship games today either. The Stack doesn't mind though. Let's get to it in "the stack" for today, Friday, March 6th:
Southern Conference tournament preview (Asheville, NC, March 6th-9th)
The SoCon Tournament tips off today and this could potentially be a bid stealing league. I am really hoping either Furman or UNC-Greensboro win, because if they do, the conversation then becomes if East Tennessee State deserves an at-large bid. I think they do. I want Furman to win so badly, but I just don't think they can take down ETSU. Prove me wrong, Paladins! I want to be wrong on this one.
Predicted winner: ETSU
Coming up Saturday: Championship game picks in Mountain West and Ohio Valley plus more conference tournament previews
---