"The Stack" 8-12-20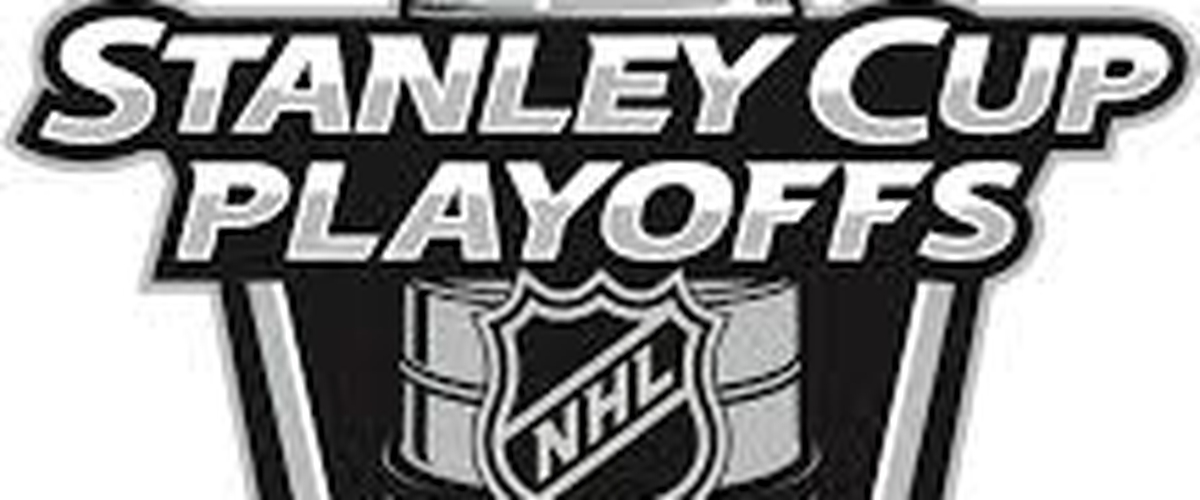 The quest has officially begun. The NHL Playoffs have started. Who will hoist Lord Stanley's Cup when it is all said and done?
The Stack is back on this Wednesday and it was a dark day for sports and college football on Tuesday. We'll get into that tomorrow or Friday. Today it's about the NHL Playoffs that started yesterday with an amazing five OT game between the Columbus Blue Jackets and Tampa Bay Lightning. We'll preview that series and the other ones as well so let's get right to "the stack" for today, Wednesday, August 12th:
2020 NHL Playoff preview
Eastern Conference (All games played in Toronto)
#12 Montreal Canadiens VS #1 Philadelphia Flyers
Two amazing things about this series. First, how Montreal dispatched of the #5 seed, the Pittsburgh Penguins, is nothing but remarkable given all of the firepower that the Penguins have. The second amazing thing is that the Flyers are the one seed after winning the round robin portion of the eastern conference. This should be the Boston Bruins. It isn't though. I don't think the Flyers are the best team in the east, but they should get by the Canadiens.
Prediction: Flyers in 6
#9 Columbus Blue Jackets VS #2 Tampa Bay Lightning
You may recall that these two teams met in the first round in last year's playoffs and the Blue Jackets stunned the President's Trophy winners by sweeping them. It's different this time around and I was all prepared to go with the Blue Jackets again to win this series prior to game one's amazing 5 OT performance that was won by the Lightning. The Blue Jackets have played a lot of hockey. How tired will they be and how much will the loss carry over for the rest of the series? Head coach John Tortorella will make sure his guys are ready. Blue Jackets Joonas Kaprisola has been really good and he'll need to do so again in this series.
Prediction: Blue Jackets in 7
#7 New York Islanders VS #3 Washington Capitals
Give Islanders head coach Barry Trotz a lot of credit. Even without a lot of talent, he gets the most out of his team. They will be tested against Alex Ovechkin and the Capitals. The Islanders are a very sound, defensive team. It's not going to be easy, but I think Capitals advance.
Prediction: Capitals in 6
#6 Carolina Hurricanes VS #4 Boston Bruins
I'm concerned about the Bruins. They looked terrible in round robin play. They would have been the one seed if points had been cumulative. The Hurricanes have a lot of talent and they made a surprise run to the conference finals last year. I think they have enough to send the Bruins home disappointed.
Prediction: Hurricanes in 7
Eastern Conference Finals
Washington VS Carolina
Western Conference (All games played in Edmonton)
#12 Chicago Blackhawks VS #1 Vegas Golden Knights
The Blackhawks got rid of the host team, the Edmonton Oilers somewhat surprisingly in the Qualifying Round. There is no doubt that the Golden Knights are a really strong team. They shouldn't have much of a problem taking out Chicago.
Prediction: Golden Knights in 5
#11 Arizona Coyotes VS # 2 Colorado Avalanche
The Coyotes somewhat surprisingly took out the Nashville Predators. Taylor Hall is good. The Coyotes have some good talent on that team. It's not enough to take down Nathan McKinnon and the Avs, however.
Prediction: Avalanche in 5
#8 Calgary Flames VS #3 Dallas Stars
The Stars looked …not good in round robin play. Calgary had a physical and emotional series against the Winnipeg Jets. I think they have enough to take down the Stars, who will they have talent, just have been lacking something so far in the playoffs.
Prediction: Flames in 7
#7 Vancouver Canucks VS #4 St. Louis Blues
Amazing that the Blues are the four seed when they were on pace to the top overall seed in the west prior to the season being put on pause. The Canucks have a lot of good, young talent and they will be a force to be reckoned with for years to come, but I just can't see the defending Stanley Cup champions losing in this round.
Prediction: Blues in 6
Western Conference Finals
Colorado VS Vegas
Stanley Cup Final
Colorado VS Carolina
Stanley Cup Champion: Colorado Avalanche
I don't know. I'm just feeling McKinnon and company find a way to get it done against an eastern conference opponent who had to pull off their fair share of upsets to get here. Either way, the NHL Playoffs in August is a great thing and we are in for an exciting couple of months. Enjoy the hockey everyone, especially since some college football conferences aren't playing this year. More may follow.
Coming up Thursday or Friday: Reaction to college football news and more
---