5 Signings that could resurrect Chelsea's season
After winning the premier league, Chelsea have failed to win an official match and Deja Vu from the 2015/16 season seems to turn into reality. So we look at 5 signings that could bolster Chelsea to a Successful season.
#5 Mateo Kovacic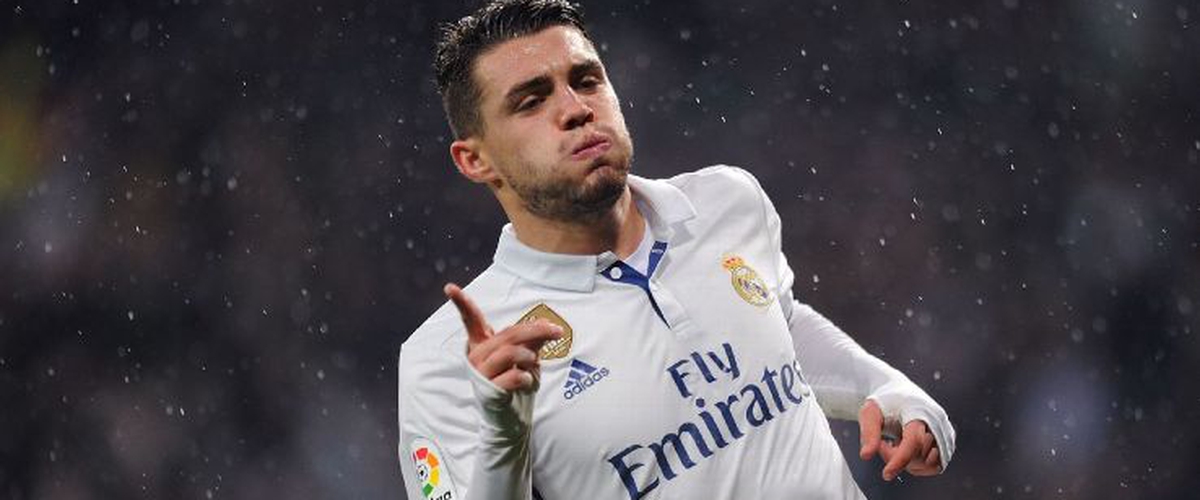 A bit of an outside shout but Matteo Kovacic could be a great squad player for the blues. The croatian has made 3.2 Tackles/Interceptions as well as 2.1 dribbles per 90, this makes him a more defensively sound midfielder than Fabregas and offensively more productive than Kante. As Bakayoko is out till October, Kovacic could be a mainstay in the team with his Balanced Midfield Play.
Approximate Price: 35 Million Pounds
#4 Virgil Van Djik
With Cahill past 30, Azpilecueta playing out of position (though, playing well) and Chelsea playing a 3 at the back, depth in the CB is important. Though they have signed Rudiger, They've lost John Terry and Kurt Zouma (on loan). Another centreback would be very useful and Van Djik would be a great option. The Dutchman has been a target for many premier league after 2 excellent season with Southampton. A signing like this would replenish the squad with competition in every position.
Approximate price: 75 million poundds
#3 Serge Aurier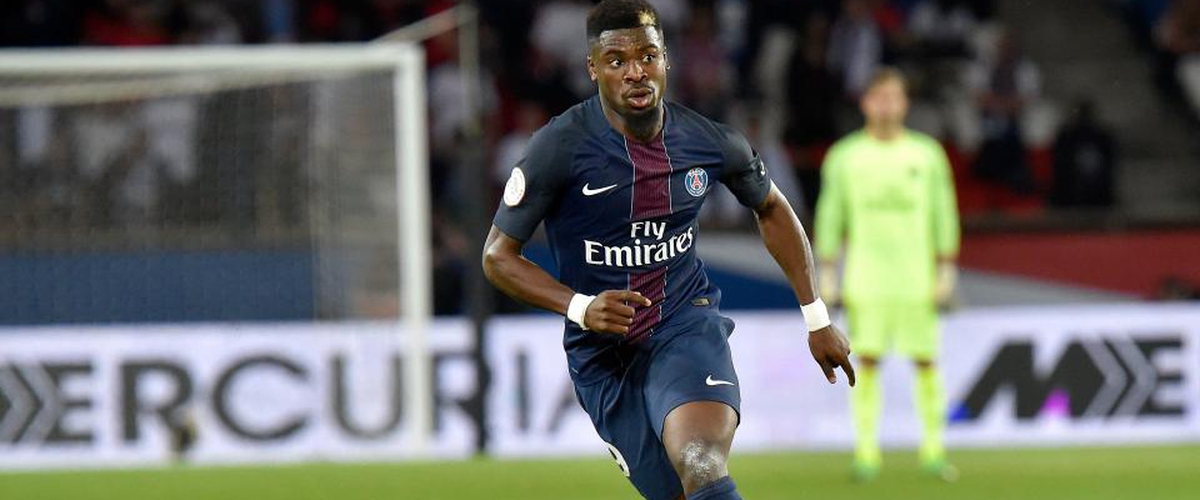 A pace Merchant, Aurier would perfectly fit the Wing Back role and might make up for the Defensive Incompatibilities of Victor Moses (at times). As PSG have bought a new right back and PSG looking to sell, He would not be too expensive considering his young age and Quality.
Approximate Price: 25 million Pounds
#2 Sergi Roberto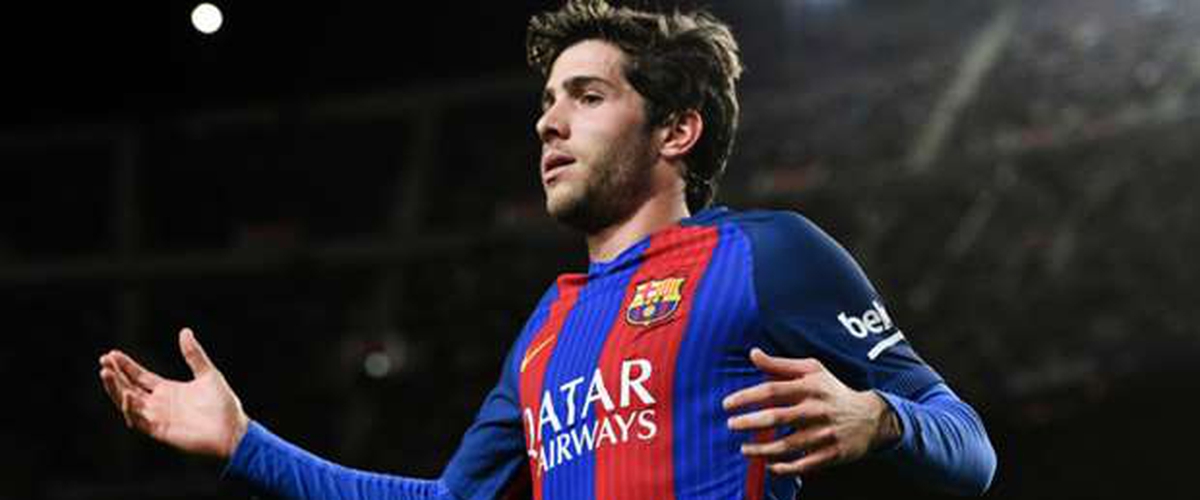 With Nelson Semedo signed as an out and out right back as well as the Signing of Paulinho, Getting Consistent Game-time looks distant for Sergi Roberto. Sergi Roberto is a versatile young footballer who has proven himself at the right back/ wing back spot as well as a central midfielder. Unlike many other promising youngsters, Robrto has shown his talent in the biggest of games scoring the decider in Barcalona's comeback against PSG and providing an assist for Messi's Winner in the El-Classico. A player of his caliber would not want to sit on the bench and Chelsea should take this opportunity to trigger his 40 million euro release clause for a young, Versatile and Talented Player.
Approximate Price: 40 Million euros
#1 Alex Oxlade Chamberlain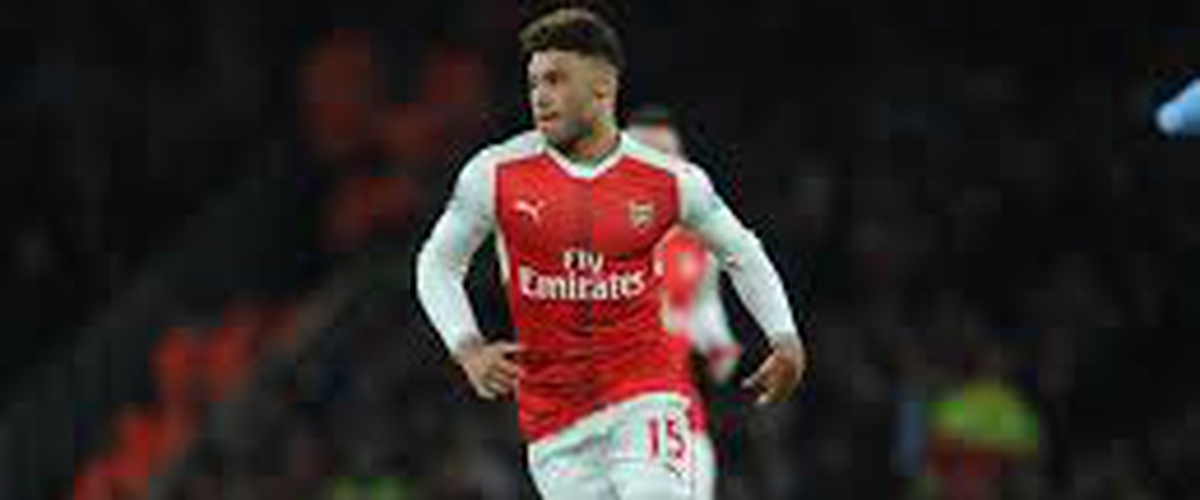 With squad depth an issue, A players who's Adept at playing 5 different positions wouldn't be a shabby signing. 24 Year Old Alex Oxlade Chamberlin could play as a Right Mid/Wing Back, Left Mid/Wing Back, Either Wings as well as a central midfielder and has shown his versatility with great performances in each of these positions during time at Arsenal. With 1 year left on his contract and Arsenal in the Europa league, Luring him away at a decent price wouldn't be the most difficult task.
Approximate Price: 35 million euros