Top 5 Real Madrid Bargains
Real Madrid have been a club associated with their big-money "Galactico" signings. In this blog, we look at their contrary side when they've gone for the bargain (in recent history).
PS: We've considered any transfer fees less than 20 million as Bargains for this blog.
#5 Mesut Ozil
Fee: 18 million euros
From Werder Bremen
Joined in July 2010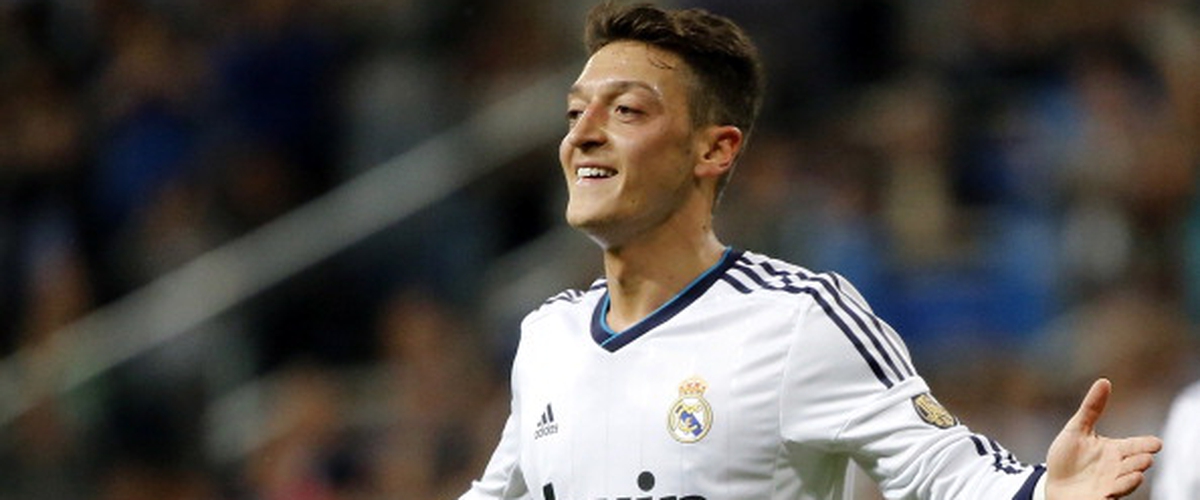 After a relatively weak first season where he wasn't even the club's top scorer, Cristiano Ronaldo had a phenomenal rise in his tally. A factor that certainly helped his cause was the arrival of Mesut Ozil. In his 3 seasons, the German had 43 league assists, more assists than anyone else from the top 5 leagues in the same time period. Real almost trebled their money when they sold him to Arsenal in 2013.
#4 Raphael Varane
Fee: 9 million euros
From RC Lens
Joined in July 2011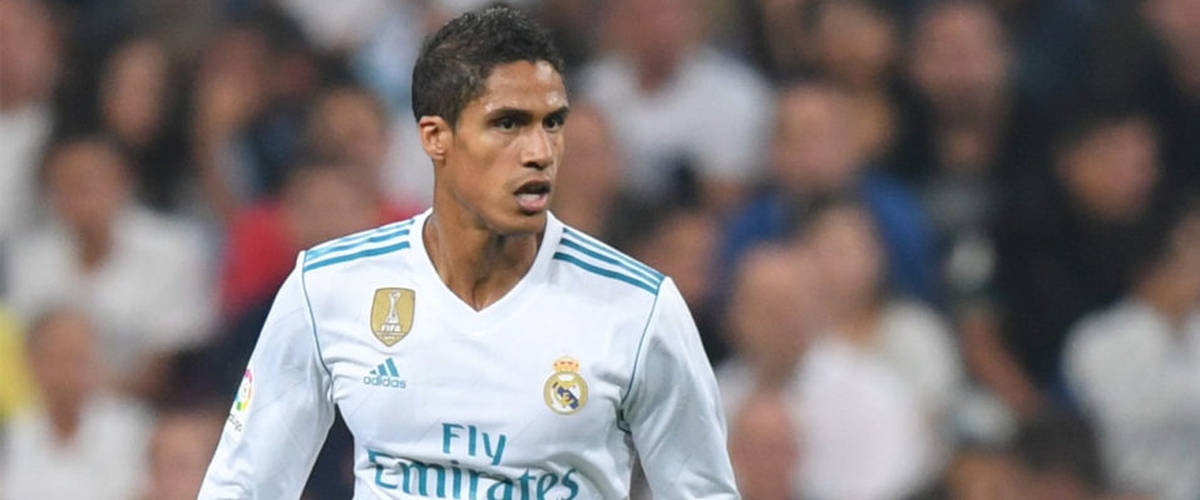 Since Joining Real, Varane was always a prospect and a solid rotation option. However in the last season, Varane finally broke into the first team as Real had one of it's best seasons, eventually leading to 5 trophies. Though he's not for sale, it would at least take 50 million just for consideration.
#3 Marco Asensio
Fee: 3 million euros
From: RCD Mallorca
Joined in: July 2015/July 2016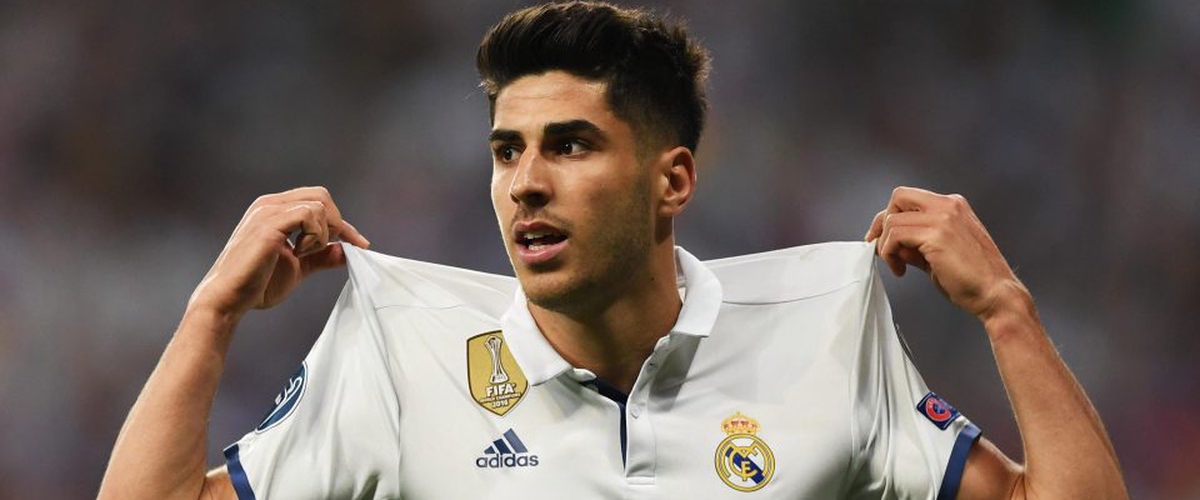 After a successful loan spell, Marco Asensio has been a Regular feature for Real Madrid either as a starter or a super-sub. His fantastic combination of pace, dribbling, passing as well as shooting has helped Real Madrid in important games. The Spanish youngster has already scored in a champions league final. Considering fellow youngsters such as dembele and mbappe (who he has been compared to) moving for 100 million, it's fair to say Real have made huge profit.
#2 Casemiro
Fee: 5.5 mil euros
From: Sau Paolo
Joined in July 2013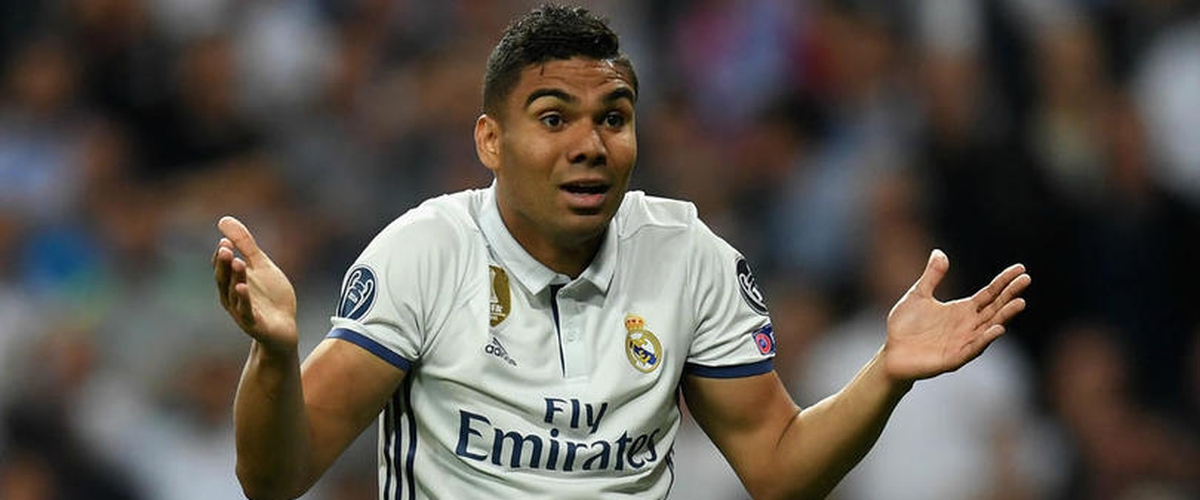 In the 2 year period between Jan 2016 and now, Real Madrid have become the most successful club winning 7 trophies in the period including 2 champions leagues (back to back). It is no coincidence that this period has seen the emergence of Casemiro. The Brazilian was loaned out or a bit-par player before Zidane took over. Casemiro has become an integral part of Real Madrid under Zinadine Zidane. He has been the destroyer in the midfield making tackles and interceptions which has also led to maestros such as the likes of Kroos, Modric and Isco flourish in midfield ahead of him. While his Transfer Value might not be as much as others, he's simply priceless for Madrid.
#1 Marcelo
Fee: 6.5 million
From: Fluminense
Joined in January 2007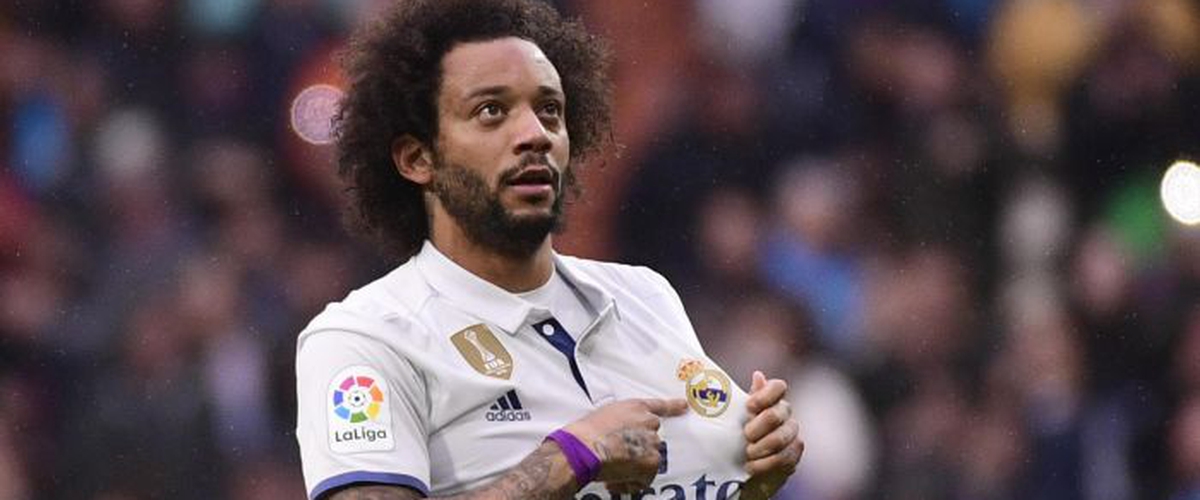 Marcelo joined Real Madrid as a skillful Brazilian (just like an ordinary player from the nation) in 2007 for 6.5 million. 10 years on, it's fair to say it was good business. Marcelo became a left-back, significantly improving his defending and adding flair to his attacking play. The Brazilian has been an integral part in Madrid's last 3 champions leagues as well as their last 2 league wins. The Brazilian has been voted in the 'team of the year' for the last 3 years showcasing that he has consistently been the best left back in the world. He was Madrid's most consistent player in the their champions league triumph last season. He's simply irreplaceable even for the best team in the world (according to last season).