A Rant at the "So called Pundits" and the lazy journalism in England(regarding the Mesut Ozil Situation)
"Those Pundits who criticize Ozil for his laziness should be unemployed "
A central attacking midfielder or the no. 10 is a player primarily used as a "creative hub" of the team. Not a hardworking box to box midfielder (that is a separate role). However for most english journalists, Virtually every attacking player has to be that and that mentality is the fu*king reason why England haven't won a trophy in 50 years and won't win one in a long time with this mentality. After all, you can't win a trophy playing like Burnley.
Look at any top European team, one player is given a free-roam role. For Chelsea, It's Hazard, When Real Madrid won the champions league, Isco was that, even the best player in the world (Leo Messi) plays in a free-role and yet these called 'so-called experts' criticize Ozil for doing what he's best at (Free-Roam and Create Chances).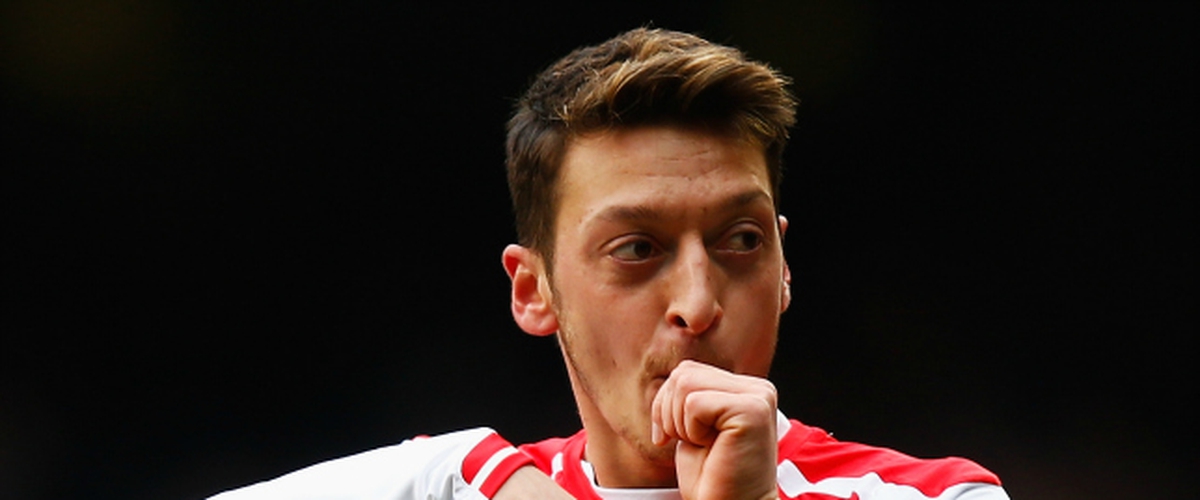 Since his 42.5 million (euros) move to Arsenal, Ozil has been made the scapegoat for whatever has gone wrong at the club (which is a lot). While he has made mistakes so does every player. The reason for him being scapegoated is the stereotype of him being lazy which is messed up.
Firstly his role is generally less hard-working defensively as his primary role is created by free-roaming and creating chances. And he's bloody brilliant at that. He got 19 assists in a team that had Danny Welbeck and Theo Walcott playing regularly. He's created the most chances since his arrival. If only he had his old partner Ronaldo instead of these failed Englishmen, he'd probably have doubled his assist tally.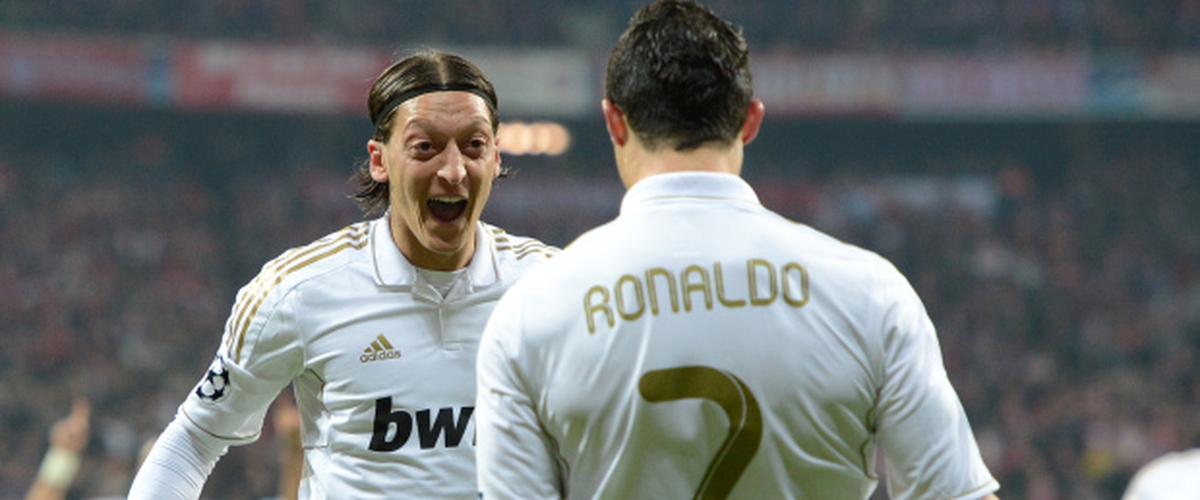 Secondly , these stereotypes aren't even true. These "excuses of pundits" forget to even mention and back their claims conveniently. As according to stats, the lazy 'Ozil' has covered more distance more than Hardworking "Alexis Sanchez" and "Deli Alli" in the past season. The fact that Ozil was a massive success in a Jose Mourinho Team is the epitome of the "Money-grabbers's (Pundits) laziness"
The lazy journalism has killed Ozil's reputation in england and as he might leave, quite a few Deluded, Ungrateful Arsenal fans will remember him as a lazy traitor.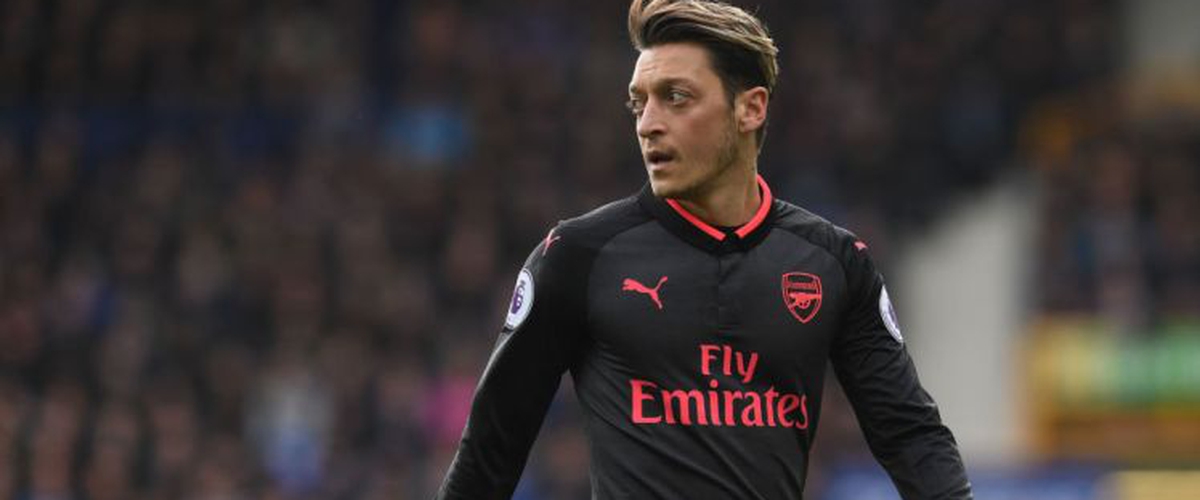 As evident most recently in the performance against Everton if u give Ozil the tools (Good Players), he'll always get the job done but his job is to create and score not be a box-box midfielder because of some failed footballers' opinions.
If the German moves away from Arsenal, I can guarantee Arsenal fans will miss him.