Chris Paul Traded to Rockets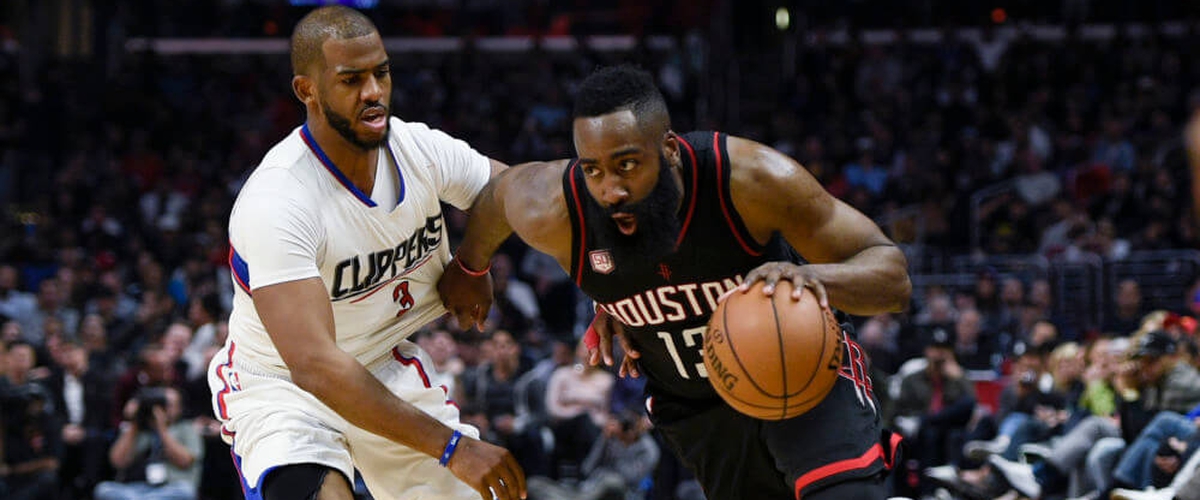 It looks like the Clippers are moving on from their top-tier point guard. It also looks like the Rockets are getting even better and are going to be ready to make a run in the playoffs next year. On Wednesday morning, news broke that the Clippers were trading Paul to the Rockets for Patrick Beverley, Lou Williams, Sam Dekker, and a 2018 First-round pick.
Both teams seem to be winners in this scenario. The Rockets now possess one of the premiere backcourts in the NBA while the Clippers get some youthful talent with Dekker and the 2018 pick, while also getting some proven help at 2 positions. Beverley is a great defensive player, just like Paul, and will bring an air of intensity to the Clippers that they have been missing. The Clippers have widely been considered a soft team and now have a player that has never ending hustle and will go all out on every play. Williams is also a proven scorer off the bench that will help the Clippers to keep some offense even with Paul leaving. Dekker should come in and compete on the wing as a sharp shooter that the Clippers have ben missing.
This seems to be the first influence of Jerry West. He was not in favor of the "bring everyone back" mentality. West is all in on winning and looks to be wanting better results. The Clippers shouldn't drop off too much from this trade and they were able to get a good pick with some good young talent. The Rockets also get a good piece with Paul being added to James Harden.
This move will most likely bump Harden back to the 2 and will give the Rockets 2 of the best guards in the league. There is potential for mishap though. Both players are ball handlers that are used to controlling the ball. They will have to get used to playing with each other in order for this move to work to the best for the Rockets.