Panthers Offense Continues to Struggle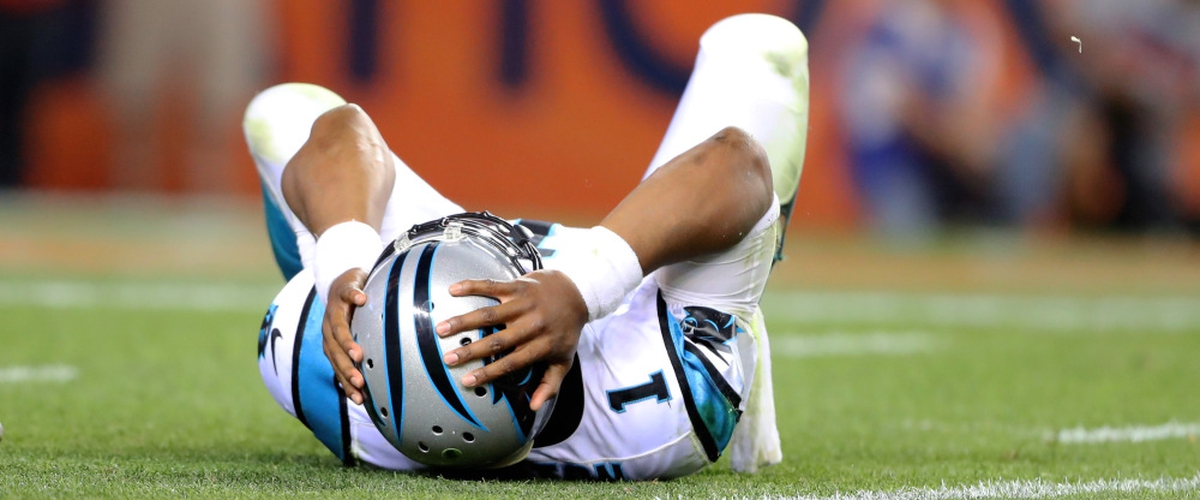 The Panthers offense continues to struggle this season as they win in a defensive shootout. Cam Newton and company have been unable to get going this season. The front office made a huge effort this offseason to add talent around Newton on offense. However, those pieces have not come together to break open any games.
The Panthers drafted Christian McCaffrey to usurp the starting role from oft-injured Jonathan Stewart. McCaffrey has shown some talent but after two games he has less than 60 yards on the ground. Stewart has barely broken the century mark on the season after two games as well. The running game has been unable to achieve anything , and has kept the pressure on Cam Newton.
Newton has had to shoulder the entire load of the offense with the running game stalling out. Even he has struggled to get anything going. He has not even broken 400 yards on the season through the air. He also only has 2 touchdowns that he threw for in week one against the Niners. He has been unable to find open targets and now has lost his most reliable one for a huge part of the season. Greg Olson announced that he had broken his foot during the game.
With Olson missing and the entire offense not firing off, the Panthers seem to be in store for a rough season. With games coming up against some top tier defenses, the Panthers really have to figure out what they are going to do with their offense. They should look to attack more with the run and take more shots down field in the passing game. If they can hit some screens to McCaffrey and some long passes to Kelvin Benjamin, then their offense should open up.
If they want to be successful they will need to adopt more of a ball control offense. They should establish the power play as well as the stretch play to attack the edges of defenses. They then would be able to use the play action for some bigger plays down the field. If they do not establish the run though, their defense will eventually tire out and buckle under the pressure. Then their season will truly get ugly.
---