Saint's Vaccaro Shining In Camp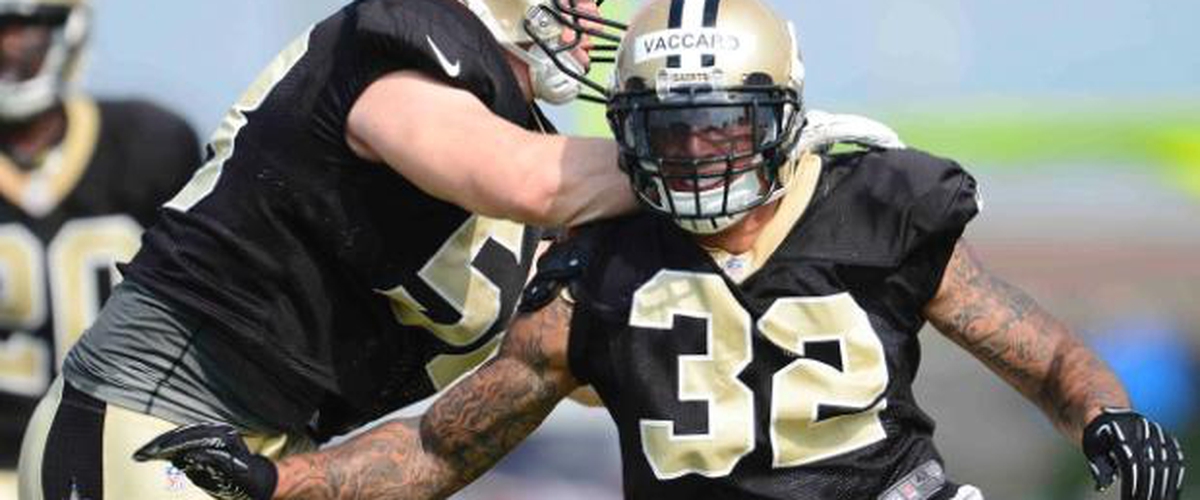 Kenny Vaccaro has showed potential and versatility throughout his career as he played Strong Safety, Linebacker, and Slot Corner. Now he is shining in a role as a center field free safety.
Vaccaro has shined in training camp with a pick and a sack on Monday. He looks to be growing comfortable in a role similar to that of Earl Thomas and Eric Berry. This could be key to the resurgence of a Saints secondary that has been lackluster n years past.
After wasting money on Jairus Byrd and not being able to find a viable option to play that position it looks like Vaccaro is finally ready to take the next step and be a leader in this secondary. They sure could use one.