Undrafted Linebacker Showing Promise For Cowboys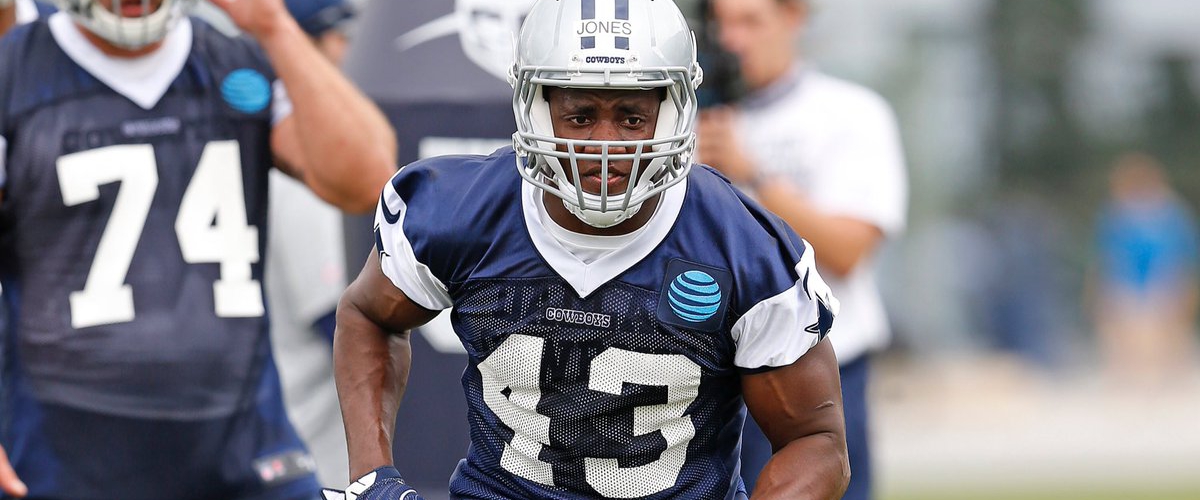 There is a new trend in the NFL: speedy and rangy outside linebackers that can cover sideline to sideline. The Cowboys have had a hard time filling in the spot opposite Sean Lee and thought they filled that with Jaylon Smith. But this summer, they signed an undrafted free agent that has the intangibles to be a menace for their linebacker corps.
Joe Jones was recruited by Northwestern as a Safety before gaining unexpected weight as his body filled out in his redshirt freshman year. With his new size the Wildcats decided to through him into the Sam linebacker spot where his athleticism would would be a nightmare. He played special teams and learned the position until he got his chance as a Senior to start. He had a solid season with 46 tackles and 2 sacks.
He spent the offseason training hard and making his rounds to prove himself. He has boundless athleticism and that is why the Coboys signed him following the draft in April. Since then he has worked with the team and worked his way onto the coach's radar.
It all culminated in a startling performance at the Hall of Fame game where he led the Cowboys in tackles with 9. This may only be the preseason where we can't fully trust what we see, but Joe Jones is showing tremendous promise.
Jones has the work ethic of Michael Jordan and the athleticism of Jim Brown. He has all of the leadership qualities that make a coach drool At the end of the day it looks like the Cowboys may have found the next undrafted star in Joe Jones. Keep an eye out for this player as he flies around the field. He won't be an unknown player for very much longer.