5 Chelsea Transfer Targets Conte Needs to Bring to West London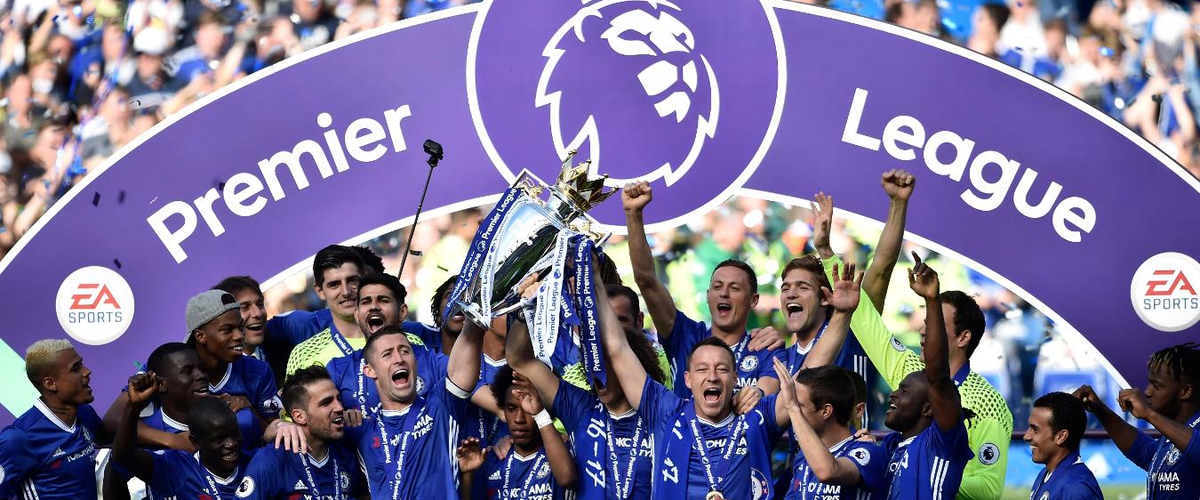 Premier League Champions Chelsea have done a decent, if not spectacular job, in the transfer market. They have added the versatile defender Antonio Rüdiger from Roma, prized midfield starlet Tiemoue Bakayoko from Monaco, and club record signing Alvaro Morata from Real Madrid. This squad has been through an unusually large amount of upheaval. John Terry is gone, Diego Costa will be gone soon, and Conte may not revert to the 3-4-3 he used last year, in large part due to the emergence of young striker Michy Batshuayi. This upheaval has left a paper thin team not yet fully equipped to defend a title. With the new generation of Andreas Christensen, Ruben Loftus-Cheek, and Tammy Abraham not yet ready for the spotlight, they need solid veteran pieces to help them restock for the 2017/18 season. Here are 5 such targets the boys in blue would love to bring to London.
Virgil Van Dijk, CB, Southampton (Premier League)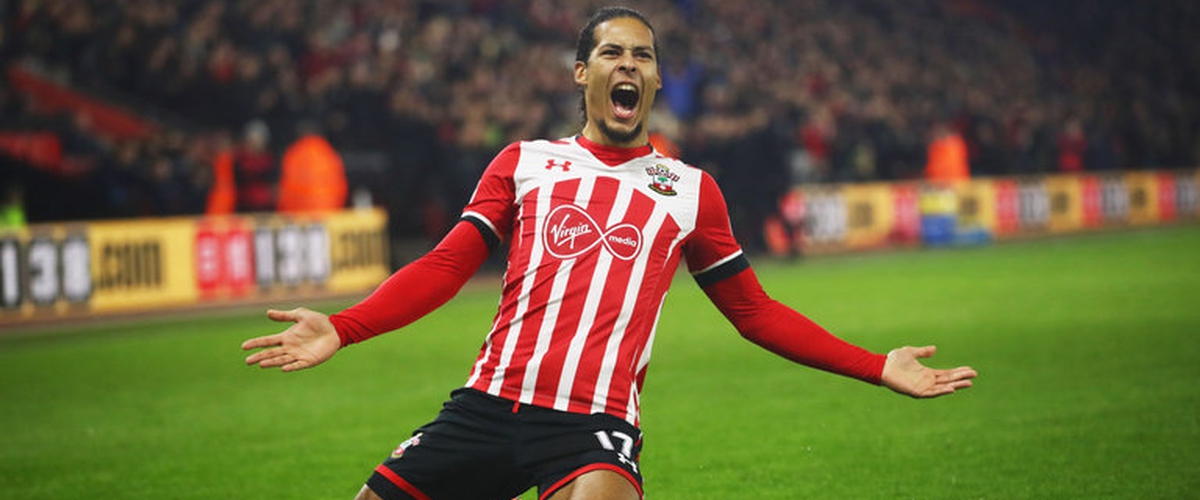 30 games, 4 goals, 0 assists, 84.6% passing accuracy
A physcial defender who can play with the ball at his feet, Van Dijk's 2016/17 campaign has started a Premeir League arms race to acquire his signature. At just 26 years of age, the best is still ahead of him. Having just burst onto the scene, I would understand Conte tepidness over signing him, as we haven't seen Van Dijk string together quality over several seasons. However, at his best, Van Dijk is an elite center back, as was shown by him pocketing some of the best strikers in Europe in both domestic and international action. The fit in Conte's scheme, plus his quality and age, make Van Dijk a great potentil signing.
Naby Keita, DM/CM/AM, Red Bull Leipzig (Bundesliga)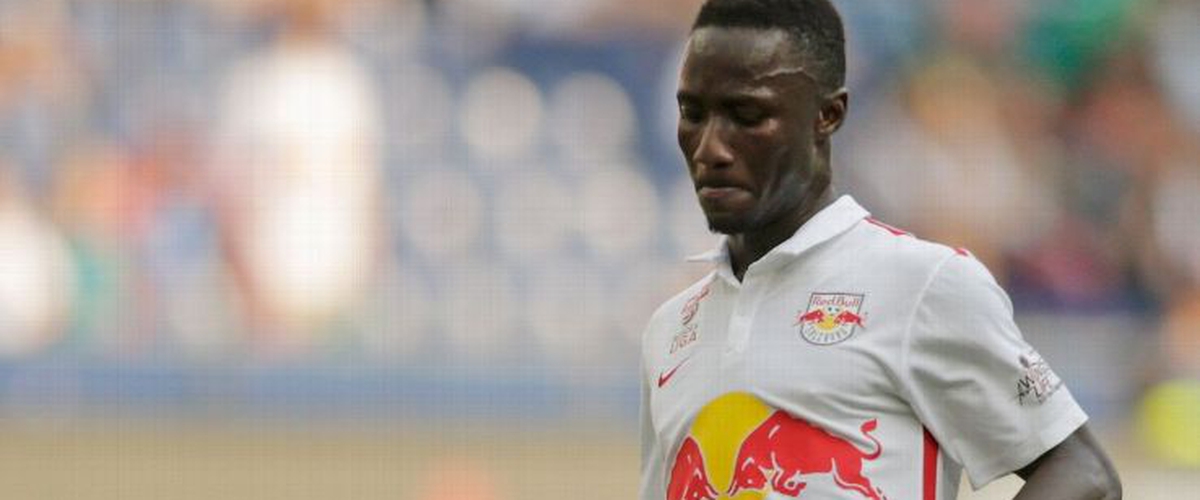 31 games (29 starts), 8 goals, 7 assists, 81.8% passing accuracy
Perhaps even more improbable than Leicester's dream season was 8 year old club Red Bull Leipzig finishing just behind Bayern Munich last year. Though goal scorers like Emil Forsberg and Timo Werner stole the spotlight. Keita is what made the Red Bull machine run. Having played solid minutes as a defensive, central, and attacking mid, Keita's versatility is almost unparalleled. Pair that with a deadly through ball that set up many a Leipzig goal and him being just 22 years old, and you have a terrific prospect. Chelsea would have to do battle with Liverpool for his services, but the reward would be worth it and then some.
Antonio Candreva, RW/RWB/AM/CM/RB, Inter Milan (Serie A)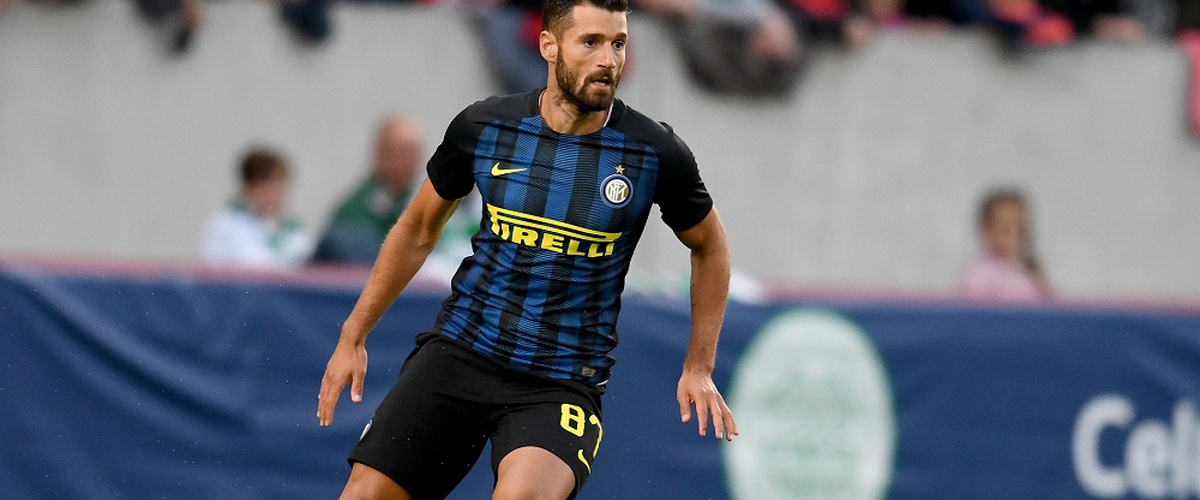 45 games (41 starts), 8 goals, 10 assists, 80.2% passing accuracy
Candreva is the epitome of a plug and play midfielder. The Inter Milan has earned significant game time at both wing positions, both attacking and defensive midfield positions, and even as a right back and wing back. Having done this against Antonio Conte at Lazio and under him for the Italian national team, Candreva has also shown a surprisingly sharp nose for goal. Even if he doesn't end up with a starting spot at Stamford Bridge, his ability to play virtually everywhere and play those positions well is an asset Conte would love to have from his compatriot.
Alex Sandro, LWB/LB, Juventus (Serie A)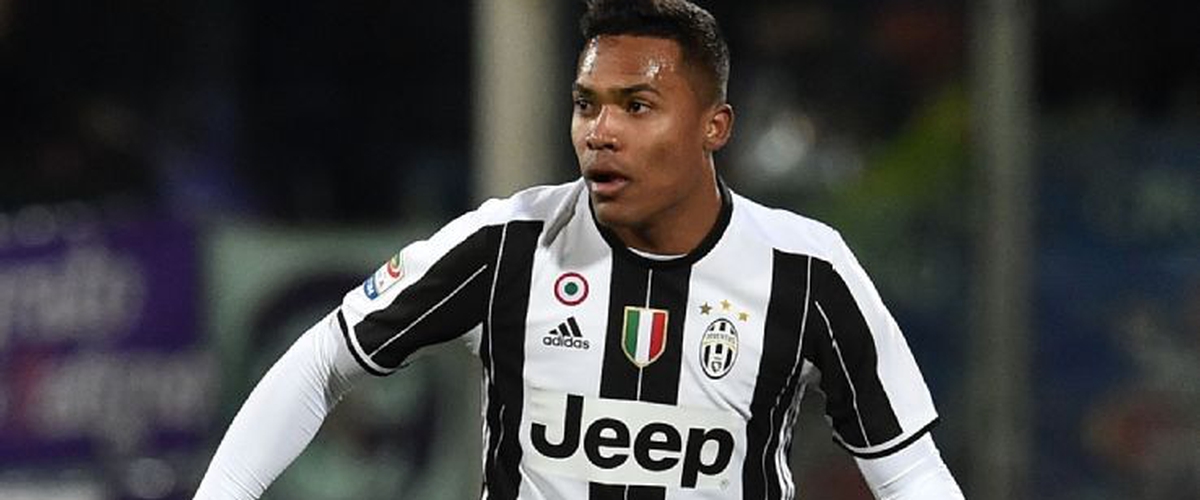 43 games (37 starts), 3 goals, 5 assists, 84.1% passing accuracy
Sandro has been at the top of Chelsea's wish list for a while now, and it's not hard to see why. Having been shuffled between left back and left wing back as Max Allegri changes Juventus' formation, Sandro's elite tackling, dribbling skills, and ability to cross into the box on the attack has firmly established him as one of Europe's best defenders. Chelsea's current wing backs are currently playing out of position, as Marcos Alonso and Victor Moses are more suited to playing as wingers than wing backs. Sandro would start and star for Chelsea as soon as he arrives.
Alexis Sanchez, ST/AM, Arsenal (Premier League)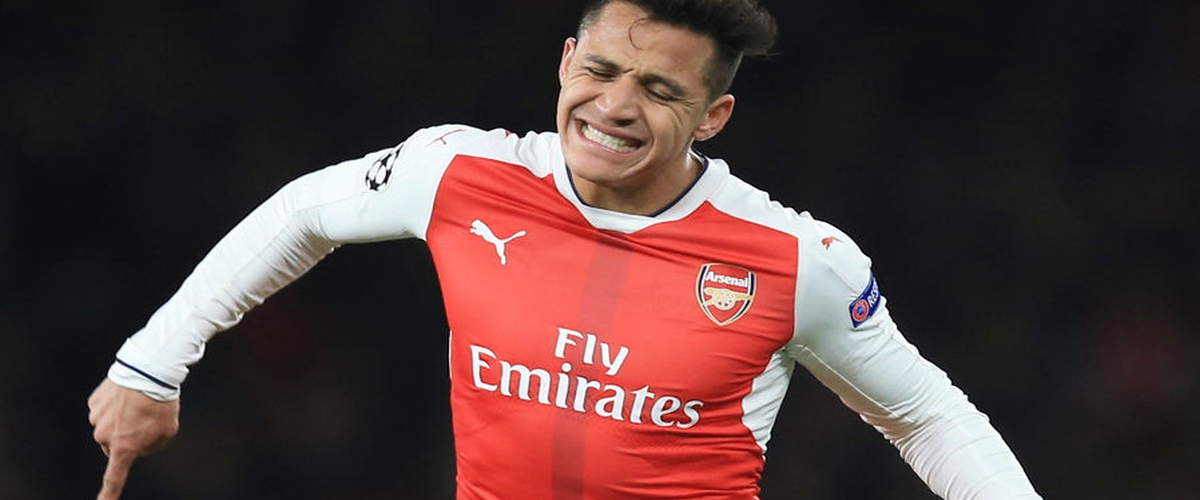 49 games (45 starts), 30 goals, 13 assists, 74.5% passing accuracy
This may seem unrealistic, as hated rivals Arsenal would normally never sell their best player to Chelsea. However, Alexis has been forcing a move away in search of Champions League soccer. A terrific striker and winger, Sanchez will likely be moved back to a wing position under Conte. His speed, skill with the ball at his feet, and unmatched finishing would make any team and manager happy. With Paris Saint-Germain and Manchester City poised to secure him, Chelsea needs to act quick if they want to pilfer their rival's star striker.
Follow me on Twitter @TheRealLuc3!
---