Countdown to Kickoff 2017: NFC East
1. Dallas Cowboys (Overall Power Rank: 6)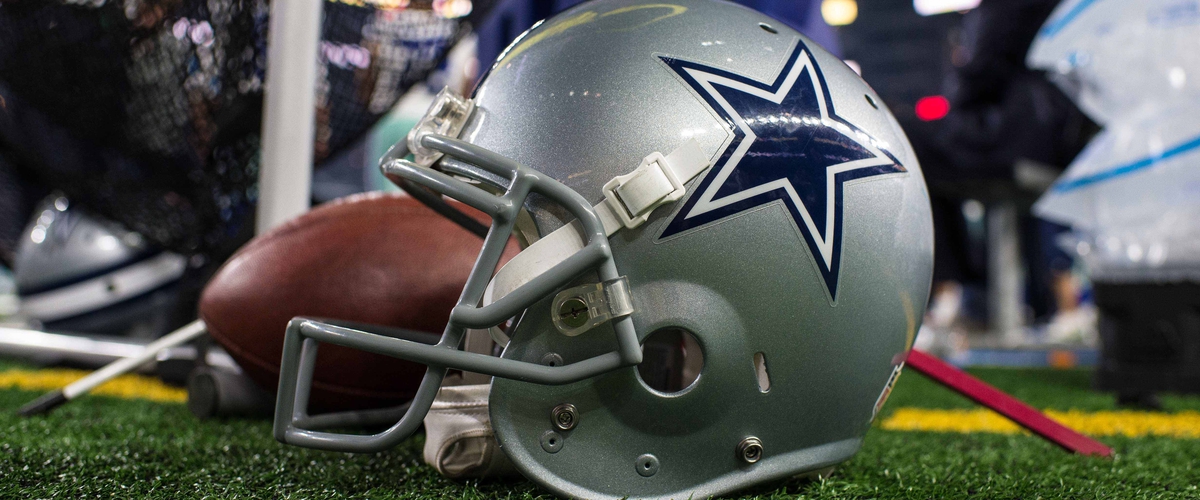 A season ending injury to your franchise quarterback would be a death sentence to many an NFL team. Last year was different for the Dallas Cowboys. Not only were fans optimistic about the rookie Dak Prescott, their optimism was met with results. Along side fellow rookie Ezekiel Elliot, Prescott helped lead the Cowboys to an NFC best 13-3 record before being eliminated by the Packers in the divisional round. The formula for success was similar to the 2014 Cowboys model. They focused on running the ball, limiting their turnovers, and not breaking on defense. With expectations of a Super Bowl run this season, the now sophomore duo has to prove themselves a consistent threat in the NFL. But in the end, their consistency may not matter if the Dallas defense fails to step up.
Key Additions: Taco Charlton, Nolan Carrol, Stephen Paea, Demontre Moore
Storylines
Sophomore Slump?: It's not often a high profile rookie improves on his results in his sophomore season. Most notably, Ben Roethlisberger helped the Steelers win a Super Bowl in his second season, but had a great defense to rely upon. Dak and Zeke are what make the Cowboys go. Zeke's power running wears out defenses while keeping Dallas' unit on the sideline. Dak's ability to keep turnovers down protects his team from precarious situations. Their play will be key to the success or failure of this team. A sophomore slump can't happen if they plan on winning the Super Bowl.
Defense: To no one's surprise, the Cowboys spent their first three draft picks on defense. No Cowboy accumulated more than six sacks last season. Taco Charlton was brought in specifically to aid in the improvement of that stat. Demarcus Lawrence will also be asked to reclaim his 2015 form after a down 2016 season. And maybe, just maybe, Randy Gregory can stop failing drug test long enough to help. Oh, what's that? Has David Irving been suspended for a PED violation? Figures. The linebacking corps remains the same and could improve this season. The big concern is the secondary. The Cowboys secondary was nearly picked clean over the offseason. So what they do could make or break them.
Off-Field Problems: Suspensions and off-field issues have been far too big of a narrative for this team. Since 2015, the Cowboys have seen eight members of their front seven alone get suspended at one point or another. Since 2014, the Cowboys have had 15 suspensions totaling in 100 games missed. And that's not including the time Zeke will likely miss for his off the field transgressions.
Season Outlook: Dallas could easily lose control of the division this season. They have a fairly difficult schedule, their offensive line took a hit, their defense has holes, and Zeke will likely miss a good portion of the season. At best they can still maintain the division or maybe snag a wild card spot. At worse, they could fall off a cliff.
Fantasy Player to Watch: Ezekiel Elliot would be a nice stash player if he gets hit with a suspension. Worked well with Tom Brady last year.
2. New York Giants (Overall Power Rank: 9)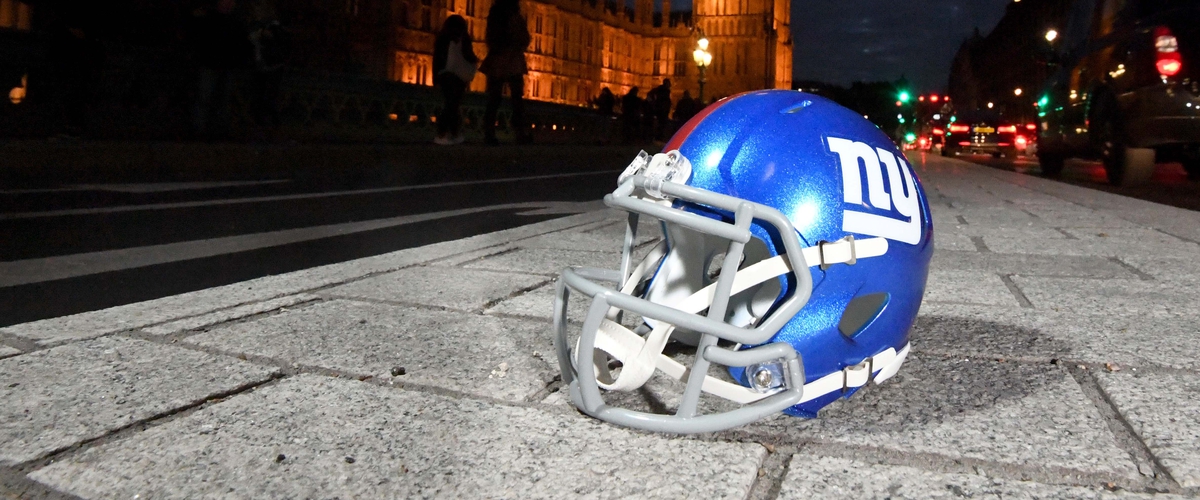 Unfortunately for the New York Giants, they couldn't play the Dallas Cowboys every week last season. It would've aided them greatly in their title pursuit. Last season, the Giants got the good and awful of Eli Manning. Manning threw for 4,027 yards and 26 touchdowns but also threw 16 interceptions (his most since 2013). His 6.7 YPA was his worst mark in nine seasons. The decline of Eli and the Giants offense (25th in yardage last season) can mostly be blamed on the offensive line. And this decline is a shame considering how well the Giants played on defense. It felt like 2007 and 2011 all over again where the defense would carry the load and Eli would make timely throws. The Giants defense ranked second in points allowed and 10th in yardage. They'll likely have to repeat that dominance for the team to be serious contenders. The status quo remains mostly the same on both sides of the ball give or take a few changes. So we'll see if the Giants have won more magical run in them or if it's the end of an era.
Key Additions: Brandon Marshall, D.J. Fluker, Shaun Draughn, Evan Engram, Geno Smith, Rhett Ellison
Storylines
Which Eli Will We Get?: Eli's stats and age (he'll turn 36 during the season) suggest he's beginning to decline. It doesn't help that he may still not have the help he needs to stay upright in the pocket. They brought in D.J. Fluker to help, but he couldn't even do anything on the Chargers awful line last season. At best the Giants have two reliable linemen. Which is a shame for Eli because he has reliable options to throw to. So the answer to this question strictly relies on the line.
OBJ: Odell Beckham Jr. seems to make highlights and headlines in his sleep at this point. Most recently, Beckham expressed his desire to be the league's highest paid player. To be paid as such, he has to first become the best player at his position. With Julio Jones and Antonio Brown having had success at the highest stages of the game, OBJ still has ground to make up. So we'll see what he does as his contract year draws closer.
The Window: During the Eli Manning era, the Giants have experienced every success imaginable. But one has to wonder how much time is left in the proverbial hourglass for the Giants. Eli showed signs of decline and isn't getting any younger. And with no heir-apparent in place, the Giants could find themselves in a rebuild sooner than later.
Season Outlook: The Giants are a bubble team who can still win an open division. If Eli Manning (and the Giants O-line by extension) have a more consistent year, the Giants may have one final run in them. If not, they need to take a long look at their future plans and begin making arrangements.
Fantasy Players to Watch: Brandon Marshall
3. Washington Redskins (Overall Power Rank: 19)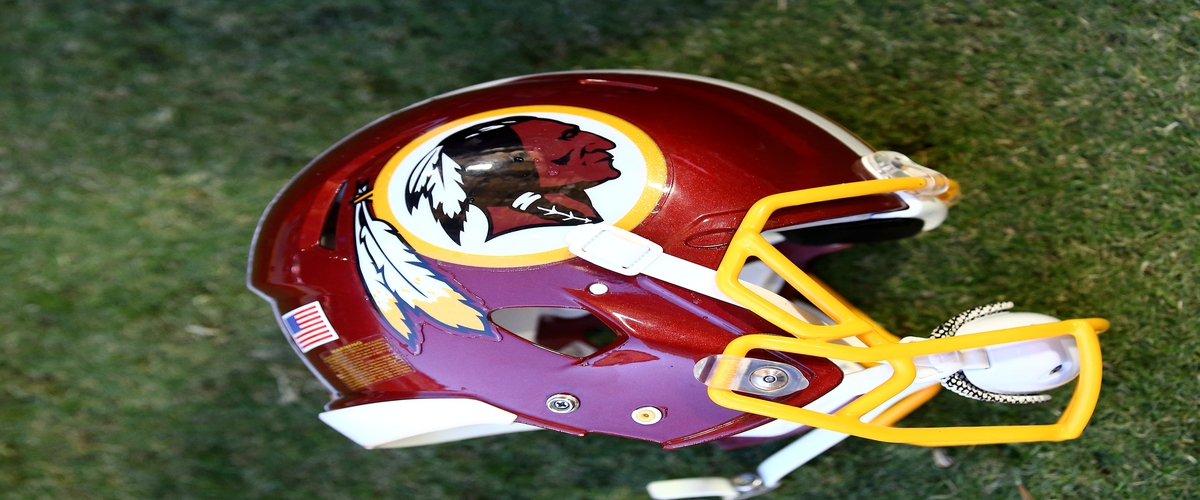 In typical Redskins fashion, big money was spent on a free agent and there was no improvement. Even with the lack of improvement, the Redskins had an opportunity to make the playoffs last season. All they had to do was beat a Giants team that had nothing to play for. In the end, they fell short and started their offseason early. And after missing the postseason, Washington had a very strange offseason. Instead of paying Kirk Cousins long-term, they franchised him once again. But this time, Cousins will have to put up his numbers without his top two receivers as Pierre Garcon and DeSean Jackson defected. They lost their Offensive Coordinator Sean McVay to the Rams. In short, their biggest strength has been weakened.
Washington's 2016 season that looked promising for a while, then it ended in predictable underwhelming fashion. The offseason was a mess. So now it's time to see if the Redskins can steer out of the quicksand.
Key Additions: Terrelle Pryor, Brian Quick, Stacy McGee, Terrell McClain, Zach Brown, Dj Swearinger, Johnathan Allen
Storylines
Do They Like That? Who Knows: It could be argued that the jury is still out on Cousins being a franchise quarterback or not, but there's no debating that he's close; he threw for nearly 5,000 yards last season (4,917, to be exact), and he has completed 69.8 and 67.0 percent of his passes the previous two years, maintaining YPAs of 7.7 and 8.1. He has thrown 54 touchdowns compared to only 23 interceptions in that span. The numbers are there to confirm that he is a franchise signal-caller. And yet he will still have to prove himself to the organization.
Turbulent Environment: The Redskins operated the offseason with no General Manager at the helm, lost multiple players to free agency and still don't know if they love their quarterback or not. For most of the offseason, it seemed like the team was flirting with disaster. Cousins trade rumors led that way of thinking and will again in the future.
Defensive Upgrades: The Redskins ranked third in yards gained this past season, but ultimately didn't make the playoffs because of their defense. They were 28th in yardage allowed. So upgrades were needed on this side of the ball. Fortunately, Johnathan Allen fell to 17 in the draft. Ryan Anderson was yet another draft pick brought in to bolster the defense. And finally, Su'a Cravens will move to safety and Zach Brown will fill his void at inside linebacker.
Season Outlook: The Redskins lost some offensive weapons, but they still have Kirk Cousins and a solid o-line. If they can improve defensively and avoid falling off offensively, the Redskins could find themselves in the mix.
Fantasy Player to Watch: Jordan Reed
4. Philadelphia Eagles (Overall Power Rank: 23)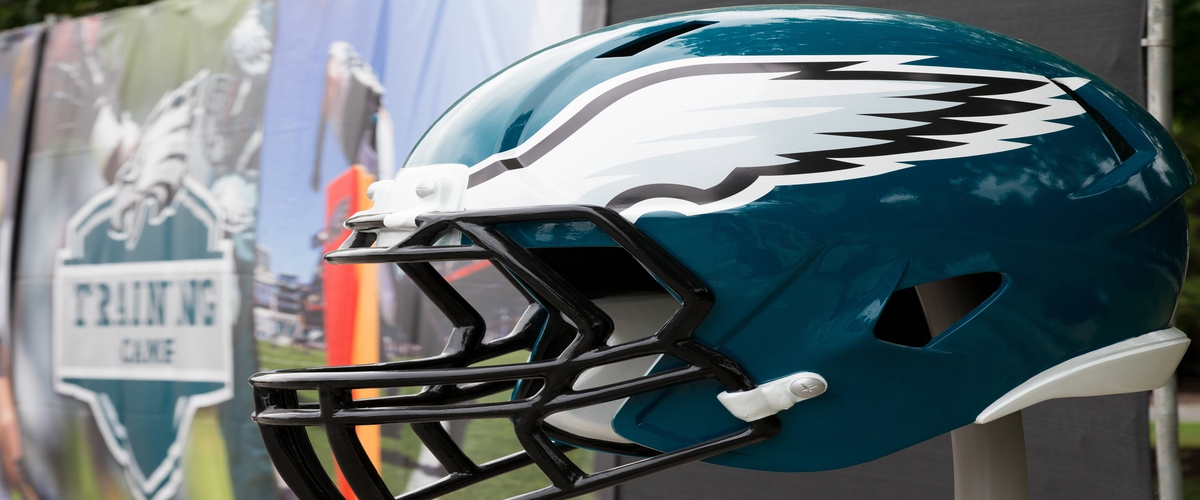 The Eagles rebuild got off to a great start at the draft last season. They didn't get to choose which quarterback they got and still got the better player thanks to the Rams. Under Carson Wentz, the Eagles got off to a good start as the rookie showed he knew how to command an offense to competitive heights. And to make good news even better, reports are coming out of Eagles camp stating that the young QB has improved his mechanics and worked tirelessly throughout the offseason. The Eagles clearly believe in their new face of the franchise and went out to get him a lot of help to make season two better than the first. On defense, the Eagles mostly bolstered their front seven as their secondary still has question marks. All in all, the Eagles have a chance to be a sleeper team in the NFC playoff race despite entering the season ranked so low. It's a matter of how they improve moving forwards as they certainly have the talent to do so.
Key Additions: LeGarrette Blount, Alshon Jefferey, Torrey Smith, Chance Warmack, Chris Long, Patrick Robinson, Timmy Jerringan
Storylines
Wentzlvania Season Two: With improved mechanics, a good offensive line and new weapons to play with, everything is looking up for the second year quarterback. But the question will be what will we see in season two? As previously mentioned with Dak, sophomore quarterbacks don't often rip the league apart in their second season in the league. Usually, we'll see a mixture of big plays and big blunders as they try to leap from rookie to star. It's a difficult leap to make, but at least Wentz has the pieces to make it happen.
Reloaded Offense: The Eagles sought to fix their offensive deficiencies through free agency. The biggest name is Alshon Jeffery, who comes over from the Chicago Bears. Jeffery will likely be the top option and won't see too many double teams with other good receivers around him. Torrey Smith is often criticized for being a one route receiver, but now he has a QB that can get it to him. And lastly, LeGarrette Blount provides a nice power option to the backfield.
Secondary Questions: While the Eagles do have good safeties, the same cannot be said about the cornerbacks though. So this unit will be highly reliant on their safeties limiting big plays and the front seven getting into the backfield to pressure the QB. If either falters, the corners could be easily exploited as the weak link of the team.
Season Outlook: The Eagles are one of the sleeper playoff team from the NFC and will likely leapfrog two of the teams listed ahead of them. The talent is there and the weaknesses aren't big enough to completely ruin their season.
Players to Watch: Alshon Jeffery
---