NBA's Duplication Fascination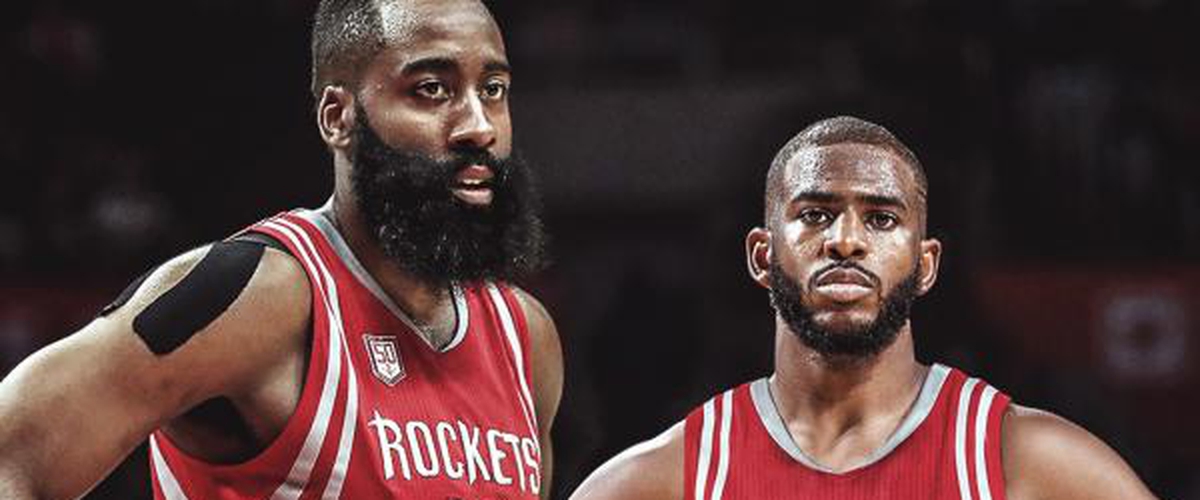 The NBA world was shocked today when Chris Paul was traded to the Houston Rockets. This is something that was not rumored at all, and came as somewhat of a surprise. It was surprising to me, not because Chris Paul is a great player, but because James Harden was deemed a "Point Guard" last season. Considering James Harden is the best player on the Rockets, it is surprising to duplicate his position with Chris Paul. I do think this move makes the Rockets better, but it falls into this duplication of talent trend I have been seeing in the NBA. In order to be effective, Chris Paul needs the ball in his hands and needs to control the game. Jazz fans witnessed that in the playoffs, as Paul dominated the ball for the entire series. When watching Houston, it is James Harden dominating the ball and shooters standing around the perimeter waiting for their chance to shoot the ball. Do I think they will figure something out, yes. Does this move scare me, no. I think Houston is better, but I think complimentary talent is better than duplicated talent. There are a few other examples that I have seen and others are rumored.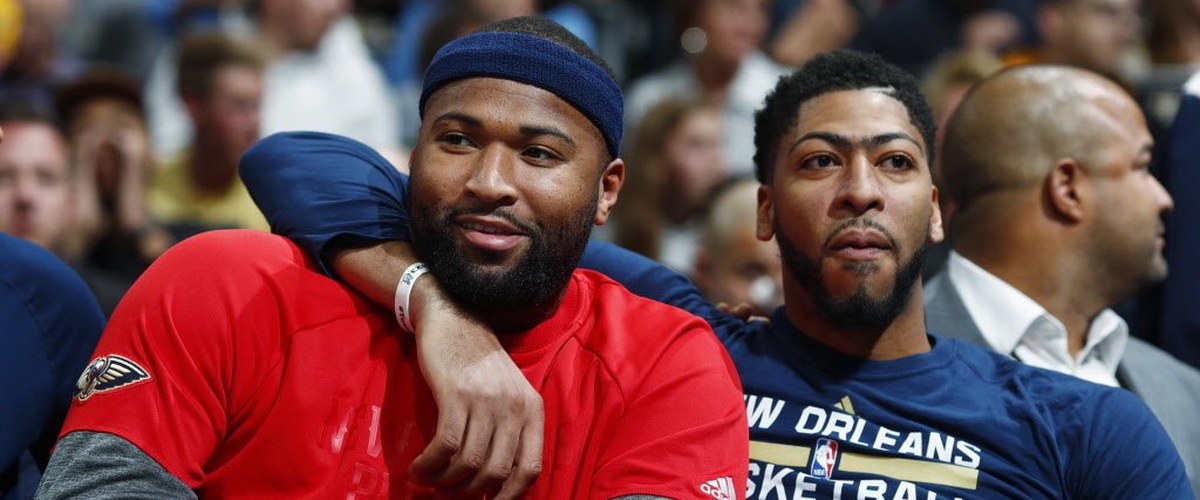 The New Orleans Pelicans traded for Demarcus Cousins last season. I understand that he is a Center, and Anthony Davis is a Power Forward, but this is another case of duplication of talent. Anthony Davis was the first team All NBA Center, so some consider him a center. These two players are different, but have a lot of the same strengths, like Paul and Harden. They are both versatile offensively, can shoot outside or in, and can rebound the ball. During their time together, they struggled to win. They are both talented, but what they do for their team is relatively the same. When this trade happened, I was not too scared, as I see it as a duplication of talent, not complimentary talent.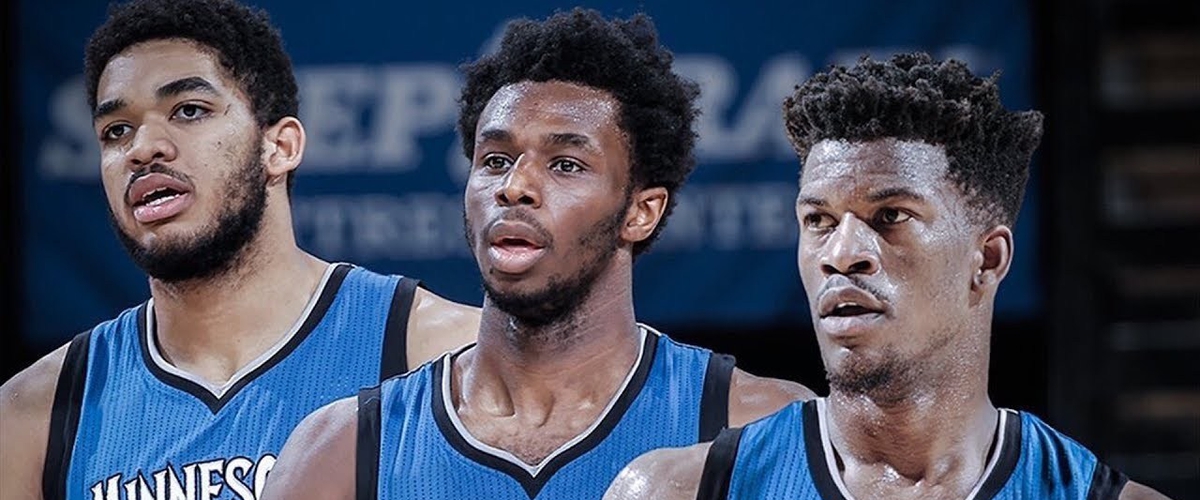 The Minnesota Timberwolves traded for Jimmy Butler. Do I think this makes them a better team? Yes, I do. This is also a case of duplication of talent to me. Who is Jimmy Butler? He is what the Timberwolves wish Andrew Wiggins was. Butler is a hard nosed defender, can score, and is tough as nails. Wiggins came into the league with high defensive potential (so far, not so good in the NBA), can score, but lacks a killer mentality. He may be fine with being the third option, but that could be problematic as well. Wiggins three point percentage last year was 35%, Jimmy Butler's three point percentage was 26%. In a three point driven league, it is going to be tough for Minnesota when it's wings are not as good of three point shooters as KAT, who shot 36% from three point land. It could work, but in my mind, another case of duplicated talent.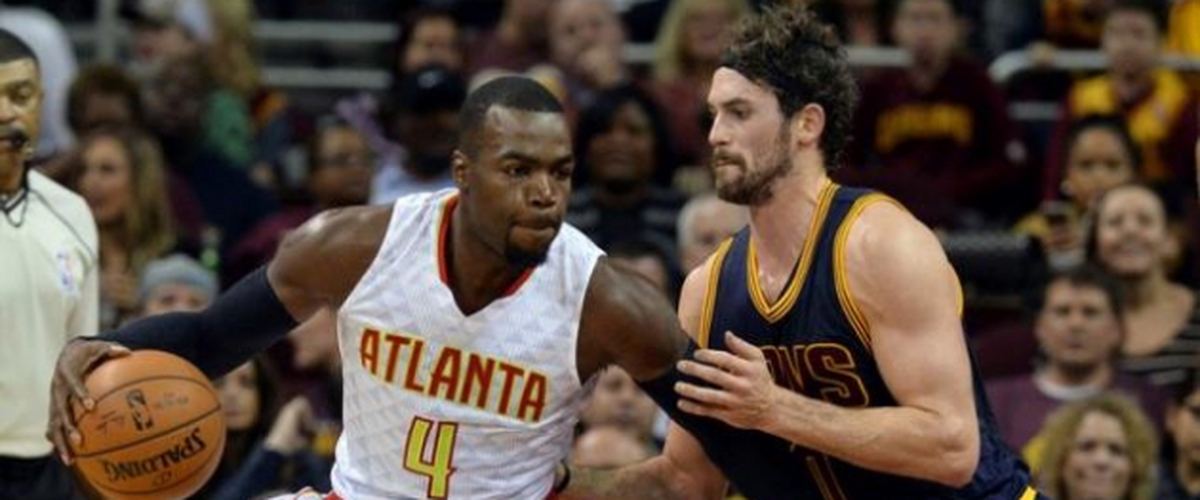 The Denver Nuggets are rumored to be going after Blake Griffin, Paul Millsap, and have been rumored to be in trade talks for Kevin Love. They currently have Kenneth Faried, Darrell Arthur, Juan Hernangomez, Trey Lyles (draft night trade), and Tyler Lydon (draft pick this year) on their roster. Granted, if they were to acquire one of the Power Forwards mentioned, they would move some of the current players on their roster. It seems odd to me to trade for a power forward on draft night, draft a power forward, and then pursue another power forward in free agency or trade. Another example of duplication of talent on this young Denver team.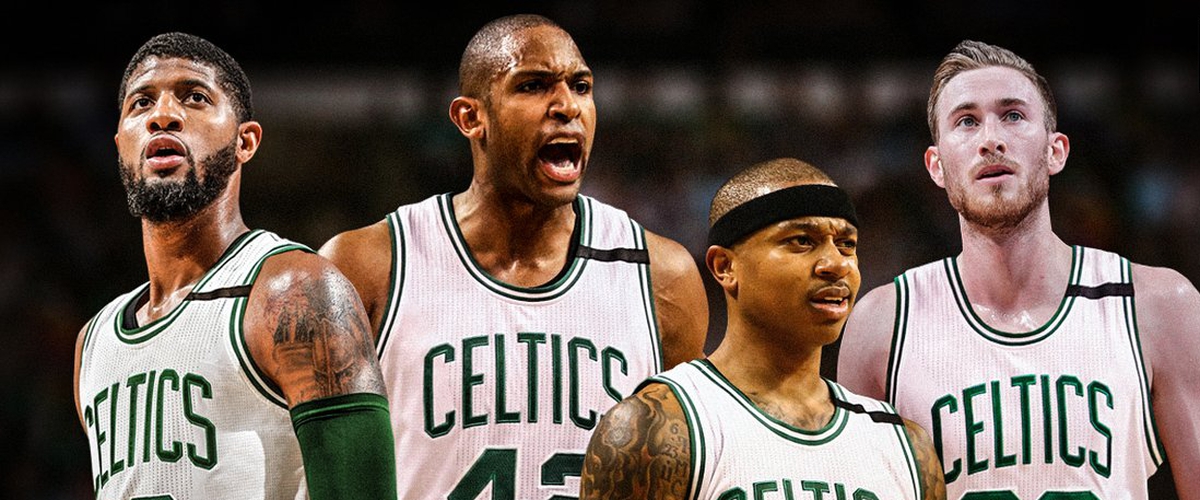 Another team in the duplication department is the Boston Celtics. Boston currently has Jae Crowder, Jaylen Brown, and Jayson Tatum on their roster as small forwards. Their main target in free agency is Gordon Hayward, who also plays small forward. The hot rumor with Boston right now is they will sign Hayward, and then trade for Paul George, another small forward. Like what I mentioned with Denver, they will likely include one or more small forward in a trade for Paul George, but will still be duplicating talent. Neither Paul George or Gordon Hayward want to spend an entire season at the Power Forward position, and I don't think chasing around Shooting Guards is much more appealing for them either. Would this make Boston a better team? Absolutely. This goes along with a trend of the duplication of talent. Hayward and George do a lot of the same things, so I think they could be effective, but would be more effective with someone who compliments their game better.
Don't get me wrong, I am a fan of players who can play multiple positions and can adapt to the modern NBA. I think there is a difference between position-less basketball and duplicating of talent of your top players. In my mind, Boston would do better going after Blake Griffin as opposed to Paul George and Gordon Hayward. I think having a versatile roster will help improve teams, but it needs to be spread out. The Warriors nailed it with getting the best shooting back court in Curry and Thompson. They then acquired one of the most versatile scorers ever in Kevin Durant. They also have one of most unique power forwards in Draymond Green. I think the collection of talent in Golden State is so difficult to match, as they all are versatile and complimentary of one another. Every team in the NBA is trying to match what the Warriors have done, but it looks like most are stuck in the duplication fascination.
---