My Opinion on Ohio State's CFP chances
After Oklahoma won another shootout and Ohio State planted Michigan under the turf where they stood, the debate immediately came up between these two historic programs.
Analysts, commentators, etc. were discussing the chances of either one of them making the playoffs, assuming Georgia lost to Alabama in the SEC Championship and/or Clemson lost to Pittsburgh. So far, I'm hearing the majority tilting towards Ohio State to get in because of more wins against ranked teams including destroying formerly #4 Michigan and having a slightly better defense. Oklahoma got the minority because of their #1 high-scoring offense in college football and their only loss coming from their rivals that they'll play again this weekend. It's hard to debate on who's got leverage over who.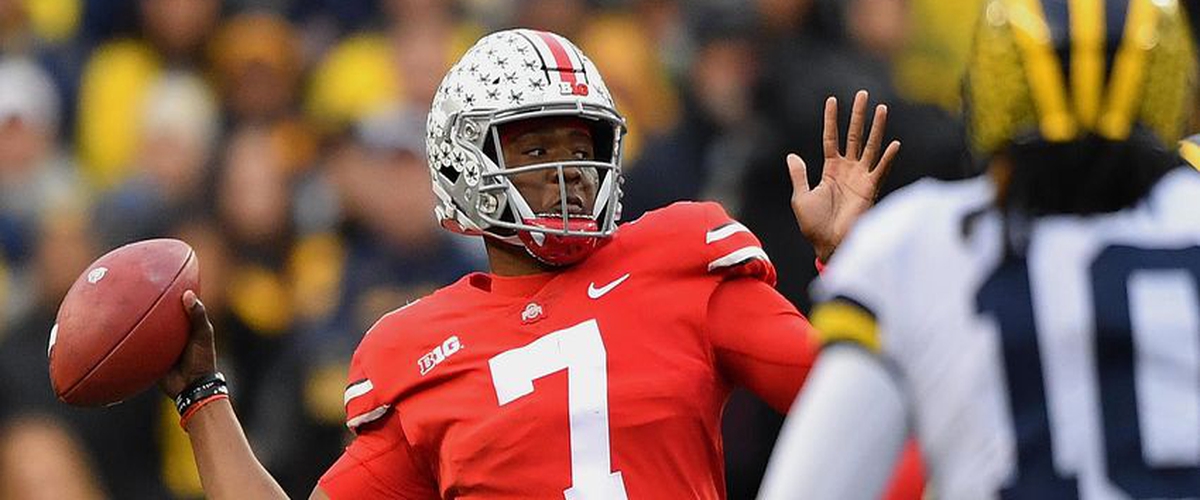 Ohio State won the first annual college football playoff championship in 2014, but they also got shut out in their 2nd appearance to now-then champion Clemson two years later. This season looked promising for them until the off-the-field issues played a big role in their program. It created season-long inconsistency and Nick Bosa's very early departure from the school left a hole in leadership. Now the win against TCU, Penn State, Michigan State, and Michigan definitely gives them leverage. But the inconsistency against teams like Indiana, Nebraska, Purdue (which was a bad loss), and Maryland makes you wonder if they're strong enough to compete with teams like Clemson and Alabama. I assume they'll score points against Alabama, but can their defense slow down Bama's offense?
Ohio State's opponents Purdue, Nebraska and Maryland were winnable games, but their defense struggled. If you include Penn State, they could've lost those games. It's something the committee really must take note of when considering them as a #4 team at least.
The chances of Ohio State getting in will depend on how they beat Northwestern. If they can score about 40 points and possibly shutout or limit Northwestern, they should be guaranteed in, assuming that Georgia lost in the SEC Championship or Clemson lost to Pittsburgh.
---