WHAT IS TO COME FOR THIS SEASON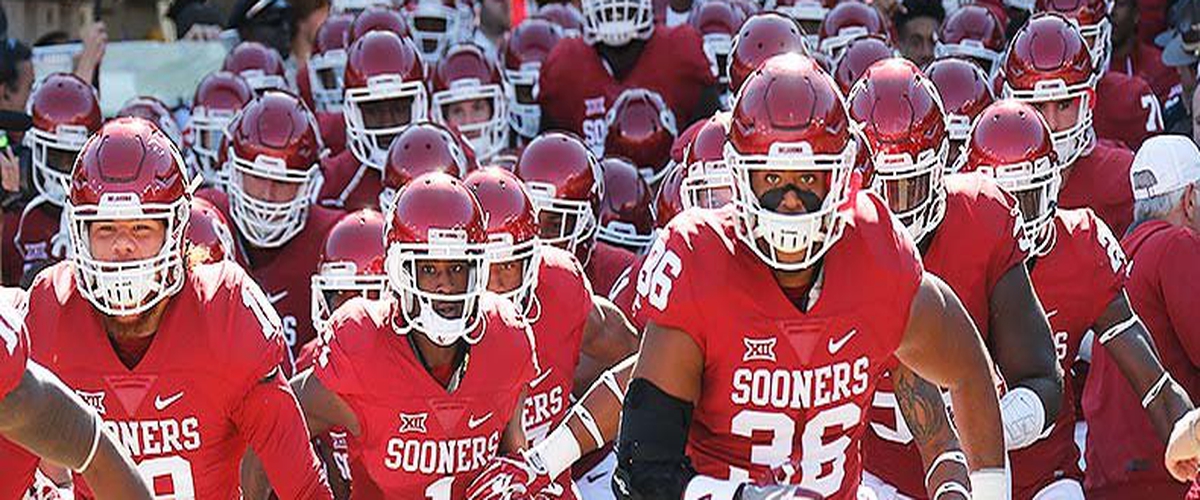 Hello everyone, it's good to start typing as college football season gets closer to its return. Starting this week, I will start posting my underrated picks of each conference. I have taken time over the spring and summer to evaluate teams from each division of each conference to consider these factors:
-Returning starters
-Last season's performance
-Home and road schedule
-How they performed during the spring
-Health
After some time, I chose the 21 teams that I see improving or taking a step further above last season's record. Sometimes my predictions are there, and sometimes my predictions can go wrong.
I have been doing this since 2015 while working and going to school and managed to have some success in the past. This will be my 4th straight year doing this and hope that I do better than last year.
Next week, I'll start commentating on Top 5 Games to watch. It'll involve the Top 4 games and one potential upset game. Some will be posted here and others will be recorded that will go up on Twitter, Instagram, and YouTube. I'll do my best to get this done once to twice a week since I work two jobs.
If you haven't followed me on Twitter, Instagram, or YouTube, follow me for all the information and videos. Sometimes, I'll be factual and other times I'll be random and sarcastic. My YouTube profile is xLoneWolf1225x.
I hope you all enjoy for what will come this season and beyond, and have a great day!