Dennis Smith Jr. and Donovan Mitchell Go Head-to-Head as Dallas Takes on the Jazz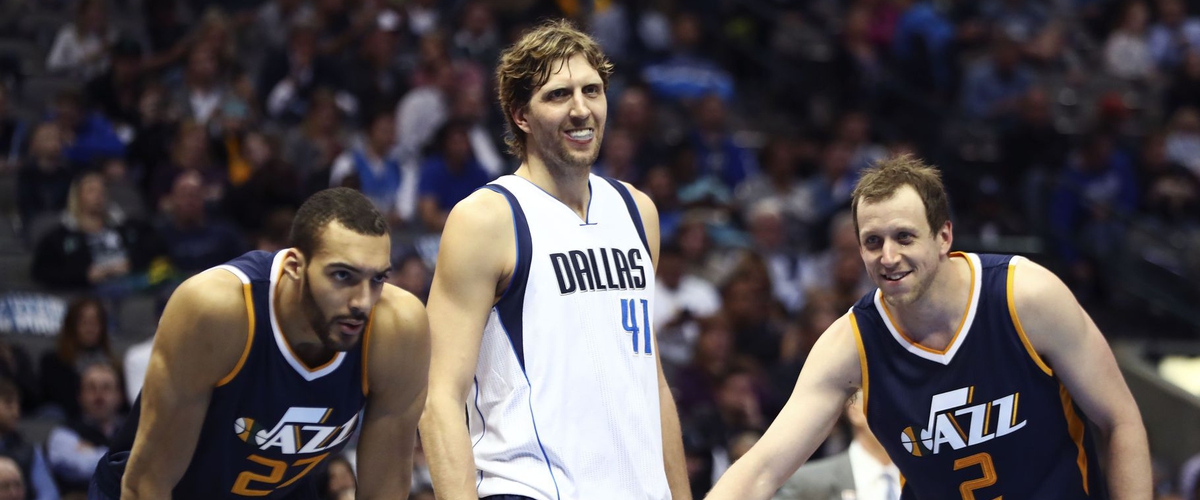 Last time these teams met was in October when Utah took a 104-89 W in Salt Lake City. However, Donovan Mitchell, Utah's rookie point guard, was not the rookie of the year candidate he is now, and the Jazz rode the shoulders of Rodney Hood as he scored 25 points in that game. Now Mitchell is arguably the second best rookie in the NBA, and Rodney Hood is suiting up for the Cleveland Cavaliers.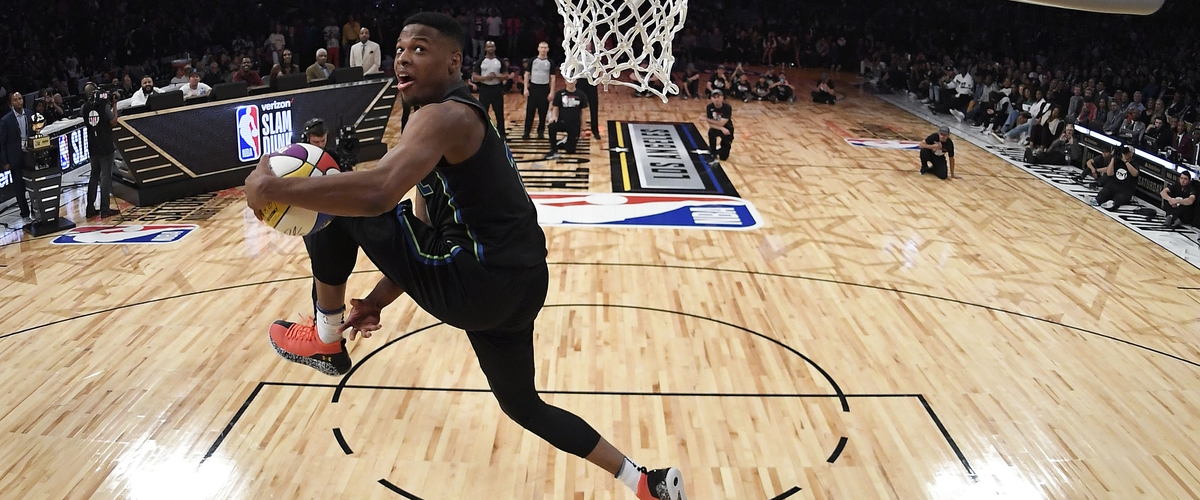 The main thing to look for in this game is going to be the flashy matchup between Dennis Smith Jr. and Donovan Mitchell. 21-year-old Mitchell is currently averaging 19.6 points, 3.5 assists and 3.5 rebounds per game, while making at least one highlight play each game as well. Besides the game in October, fans also got to see Mitchell and DSJ go against each other when the Louisville product bested Smith out of the title for slam dunk champion over All-Star Break. While Mitchell and Dennis going going at each other will be riveting, and containing Mitchell's team-high scoring average will be imperative for a Maverick win, neither will be the key to the game.
The Mavericks' biggest issue is going to come via Rudy Gobert and Derrick Favors. Both are dogs on the boards, and unfortunately, the Mavericks are puppies in that area. The Frenchman leads Utah with 10.1 rebounds per game, while Favors is second by pulling down 7.4. According to Basketball Reference, Dallas is 27th in the league in rebounds per game at 40.6, while allowing their opponents to pull down nearly 45 per game, which puts them at 25th in the league. The Mavericks are going to have to find some way to put bodies on Gobert and Favors if they want a fighter's chance at bringing a win home.
Dallas is going to have to exploit one weakness in the Jazz that comes with something that is also a strength for them: Donovan Mitchell. Defensively, Mitchell has been less than impressive on the perimeter, and that allows Dennis Smith Jr., JJ Barea and Yogi Ferrell to attack and score accordingly. While getting into the paint is not going to be the easy due to Gobert's 2.3 blocks per game, the mid-range game should be in full effect. The guard scoring is going to be key on the offensive side of the ball for the Mavericks.
Nerlens Noel and Dorian Finney-Smith's returns are coming, but neither are expected to be available for tonight's game. Updates on Dirk Nowitzki is expected to play after leaving the game with some back issues against LA last night; but it should come as no surprise if the 20-year veteran sits out this second night of a back-to-back.
Catch the game at 8 p.m. CT on Fox Sports Southwest or on 103.3 ESPN FM.
---