It's been a tough 5 days for the Los Angeles Lakers.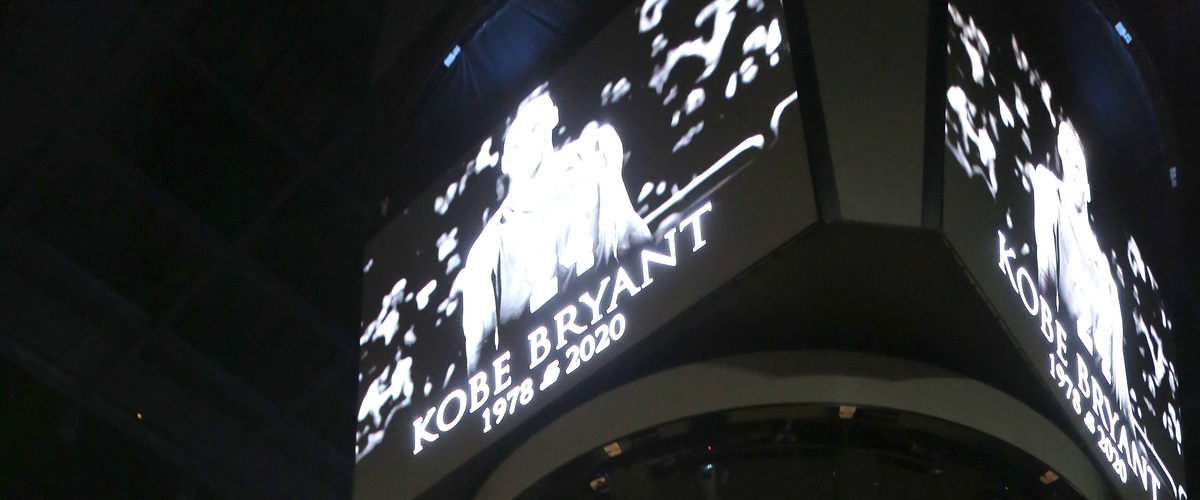 It has been a very tough 5 days for the Los Angeles Lakers as a team and organization.
Since the untimely death of Kobe Bryant, And his Daughter Gianna, It's been the roughest period for the best team on earth at the moment. The game that was scheduled for Tuesday between the LA Lakers and LA Clippers was postponed out of respect for Kobe Bryant and the other passengers who were abroad the helicopter when it went down.
Tributes are still pouring in form all over the country form other sports figures from other walks of life. Case in point, Kansas City Chiefs head coach Andy Reid said that Kobe was "Larger than Life". It is Super Bowl week in Miami as the Kansas City Chiefs face the San Francisco 49ers in Super Bowl LIV.
Dallas Mavericks owner Mark Cuban has said that no Maverick will never wear No.24 again out of respect for Kobe Bryant. In other parts of the world tributes to this legend are something to be proud of.
NIKE Shoe Company announced that they pulled all of the Kobe merchandise off the company website due to concerns of black market sales. The Kobe merchandise went flying off the shelves at the NBA Store in New York within hours after it was announced that the Kobe Shoe was still going to be sold.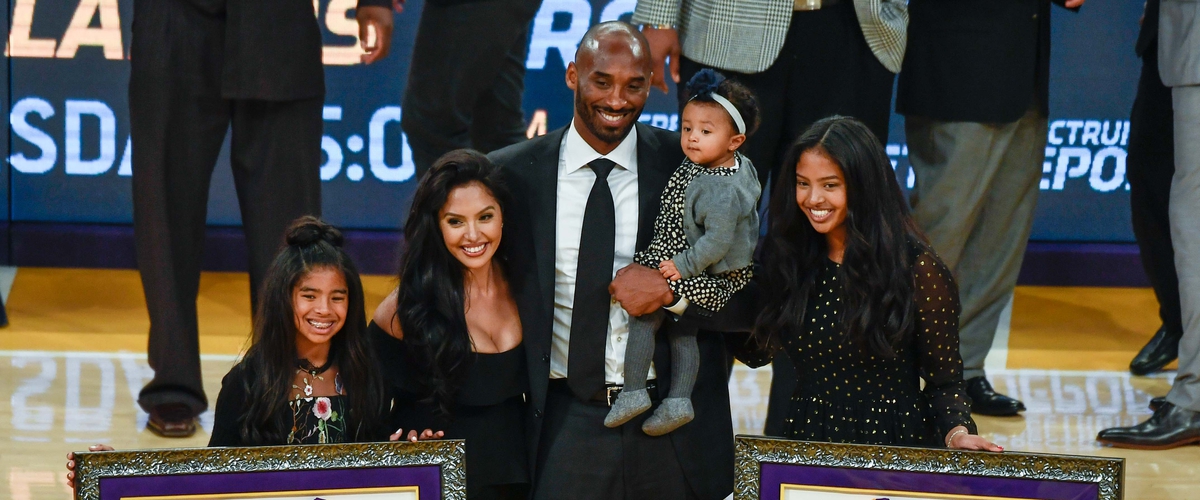 Kobe's wife, Vanessa, has said that we are in "Very Sadden" about this horrible tragedy. This is the part that got to me right after the crash happened. Vanessa Bryant was living lager than life happy with three children and living the best moments of here life.Sunday morning in LA that all changed. All of the sudden Vanessa Bryant, goes form being a happily married woman to being a widow and losing a daughter all within just 24 hours. This for her has been the toughest part, Not just losing her husband but also losing her oldest daughter, that's the part that got me.
Vanessa Bryant, also went on to say that "losing my oldest child and my husband has been so tough it's been had to hold back tears."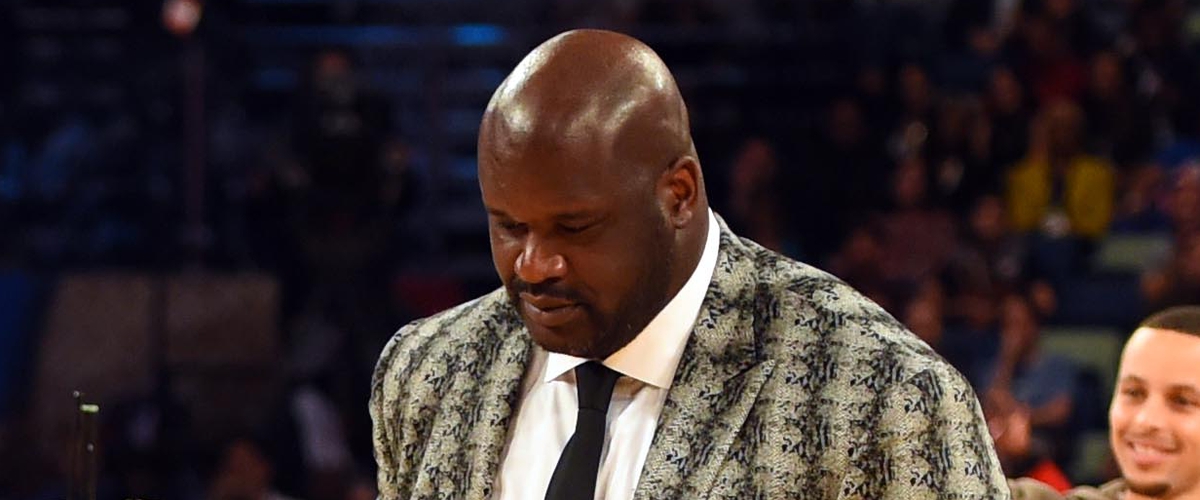 Shaquille O'Neal, is the other person who's been really effected by the death of Kobe Bryant. Tuesday Night during a special edition of the NBA On TNT, Shaquille O'Neal showed his human side as Ernie Johnson let him take the floor for about 10 minutes just to talk about Kobe and the good times they had.
It has been a very tough few months for Shaq, He lost his sister two months ago to cancer, now he's lost his best friend and former teammate. Kobe Bryant will be going into the Hall Of Fame in 2020. O'Neal, thanked the league for letting that happened. But Shaq said that "we won't be able to joke around about having five NBA Championships when we should have won ten. And about how I have five to his four." O'Neal, broke down into tears about the whole situation and that night I just wanted to go through my TV and just give the big man a huge hug because he needed it badly. And I would have been his friend that he could have leaned on to that night.
Before I go I'm going to give you some advice..
You never know when your time is going to come. If you can take the opportunity to hug your families please, please do so. If you can talk to your families do that. The Bryant Family is going to be going through a double tragedy and it's the saddest period of my life.
Don't take life for granted, be thankful for what you got. I know what Shaquille O'Neal is going through losing somebody to cancer. I lost my mom over 11 years ago due to cancer and I think about her everyday and do I miss, Yes I do.
Enjoy life to the fullest and be happy for what you have and give some love to your family and friends and if you stop and think about what I just said I'm going to see my dad today because I just want to spend some time with him.
Kobe and Gianna Bryant
GOD SPEED.
---