Mike McCarthy is the new head coach of the Dallas Cowboys.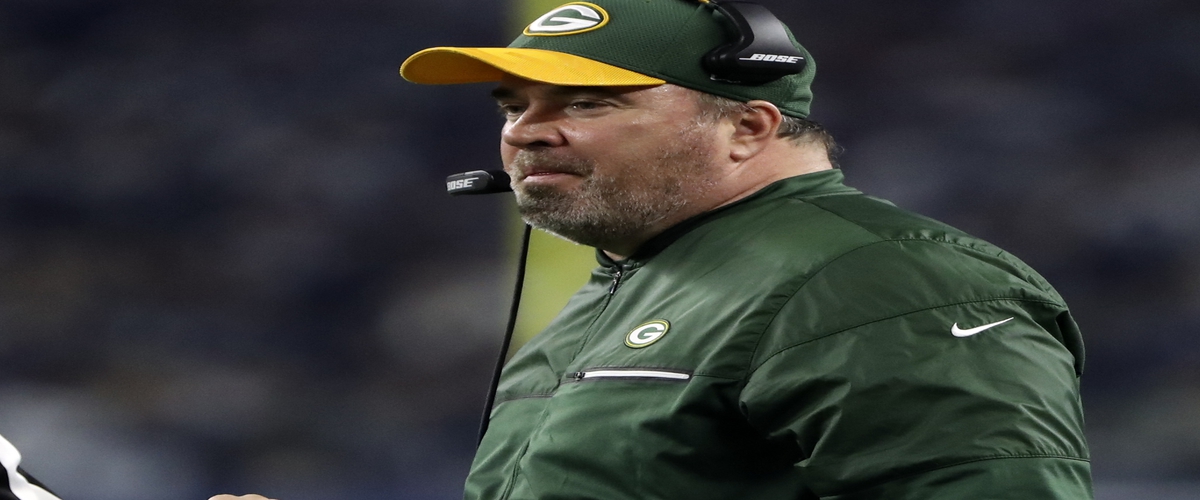 It took the Dallas Cowboys one week to fire Jason Garrett as head coach. It took one day to find his replacement. Former Green Bay head coach Mike McCarthy has been hired as the new head coach of the Dallas Cowboys.
McCarthy, took the Green Bay Packers to the promise land after beating the Pittsburgh Steelers in Super Bowl XLV. McCarthy complied a 125-77-2 record in Green Bay, that includes 9 playoff appearances in 13 seasons, two NFC championship games.
Things started to fall apart in 2017 when the Packers missed the playoffs, then in 2018 McCarthy was fired by the Packers 12 games into the season.
Jerry and Stephen Jones liked what they saw in McCarthy and he was hired. He does replace Jason Garrett who complied a 85-67 record before he was Fired by the Cowboys.
McCarthy's deal is a 5-year deal, no other details we disclose about the deal. Mike McCarthy said that " I am very happy about this deal that I got on Monday. I will turn the Cowboys team around and I will work with the assistant coaches that I have. You will see a different Cowboys team come this fall.
The Cowboys do have a lot of talent, McCarthy said and I want to see the team really go somewhere. The Truth is we need to work on some of the ego's in the locker room and get those in check.
Here's my take..
The Cowboys hiring Mike McCarthy is a move I support, here's why. The Cowboys have struggled in the playoffs under Jason Garrett and they had four 8-8 seasons under Garrett. The Cowboys were struggling and the Jones family knew it. Jason Garrett had a problem controlling the ego's in the locker room. He couldn't win a playoff game and he seemed to have a .500 every year that he was their. The Cowboys could not get past the divisional round in the playoffs for crying out loud.
So the hiring of Mike McCarthy was what the struggling Cowboys need badly. McCarthy was a proven winner in Green Bay and he will be the head coach that will fix the problems in BIG-D. The one thing McCarthy will really have to work on is winning the close games. This past season the Cowboys were 1-6 in games decided by eight points or less. That is the very first thing McCarthy will have to work on with the Cowboys.
But I hope for the sake of the Cowboys organization, the Jones Family and the Cowboy fans this hiring of Mike McCarthy works out in the end because let's face it Jason Garrett was a joke.
Bottom Line.
---