UNC Coach Roy Williams had some harsh words about his players.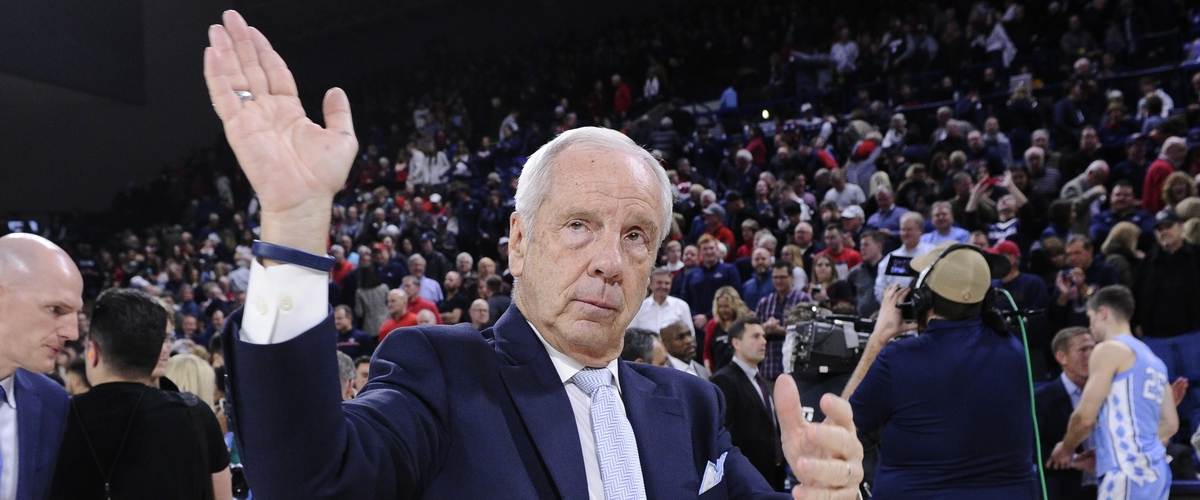 UNC head coach Roy Williams had some harsh words about his players after losing their last two game to Georgia Tech and Pitt. Williams called this team "the least gifted" team he has ever had in his coaching career.
What is going in Chapel Hill you may ask, well let me put it to you this way. The Tar Heels this season are playing very bad. They're only 8-7 on the season and in 10th place in the conference this season. After two bad loses to Georgia Tech and Pitt, Williams said he wants to turn the page. Well everybody, he has a lot of work to do, and when I say a lot of work I mean a lot.
I know that their only McDonalds All-American Cole Anthony, is still out with a knee injury. However I will say this, Garrison Brooks has to show up and play his heart out. Brooks is doing better, he did have 21 points and 10 rebounds against Pitt on Wednesday. Armando Bacot is another one who did step up against Pitt, 15 points, nine rebounds, four assists for the new No.2 for the Tar Heels on Wednesday.
The Tar Heels had their struggles against Pitt on Wednesday night.
UNC against Pitt.
FG 25-61 41.0%
3PT 5-21 23.8%
FT 10-17 58.8%
Here's where their at for the season..
70.9 PPG
40.3% FG
30.6% 3PT
65.9% FT
Now Here's my take..
The Tar Heels at the moment are nowhere near a tournament team, at this point they will be lucky to be in the NIT at this rate. UNC has so many bad losses. They have lost to Ohio State, Wofford, Virginia, and they almost got embarrassed again at the hands of Yale. I mean that's how bad the Tar Heels season is. When can beat a Ivy league school easy on your home floor, there's a huge problem.
I knew the Tar Heels were having a bad season, but this is getting ridiculous in Chapel Hill. The Bottom line is this Roy Williams is right, this is the "least gifted team" he's ever had.
Garrison Brooks is trying but he needs to step up in a HUGE WAY!!!! if the Tar Heels want to compete. They can forget about the ACC regular season crown, the only way they get into the big dance now is if they survive the ACC tournament. And to be quite honest with you, they have no chance right now. I know a lot can happen between now and then but the Tar Heels need to wake up oh about, two months ago if they want any shot at the big dance in March. Because let's face it the Tar Heels will be lucky to make the NIT unless they wake up now and start playing at their potential.
Bottom Line..
---