Ohio State is No.1 in the CFP going into championship Saturday.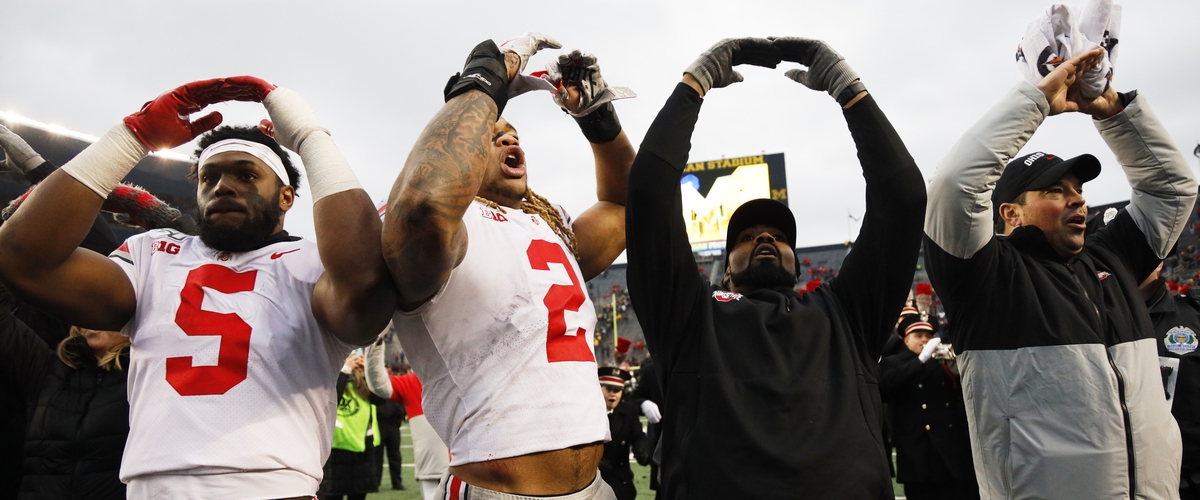 The Ohio State Buckeyes are still No.1 in the College Football Playoff Rankings going into Championship Saturday. It's going to be a HUGE!!! Championship Saturday to say the least.
The Buckeyes have proven themselves all season so they deserve the No.1 ranking.
But just hours before the new College Football Playoff Rankings were released two Ohio State Individuals received special honors.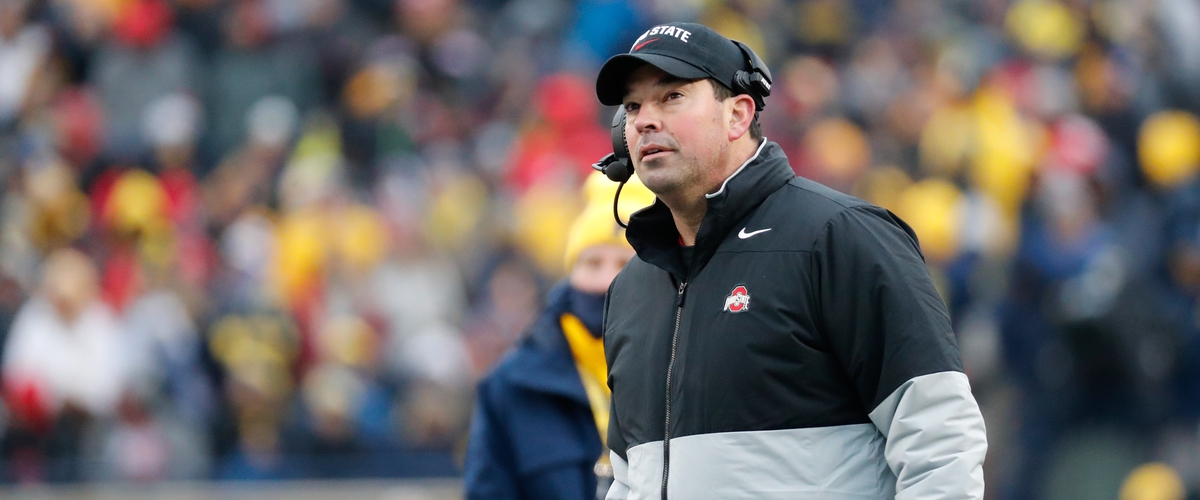 Ohio State head coach Ryan Day, was named the BIG-10 Coach Of the Year being the first Buckeyes coach since Earle Bruce in 1979 to take home that honor. Coach Day led the Buckeyes to a 12-0 regular season capped off by a win in Ann Arbor over their arch rival Michigan Wolverines 56-27.
Coach Day addressed the media and said the following..
" It's an honor to be named coach of the year in my first season. I didn't think this was going to happen. I also didn't think I would be like Earle Bruce as he was the last OSU coach to win this honor. I am so proud of my team and it's of to Indy for the rematch against Wisconsin."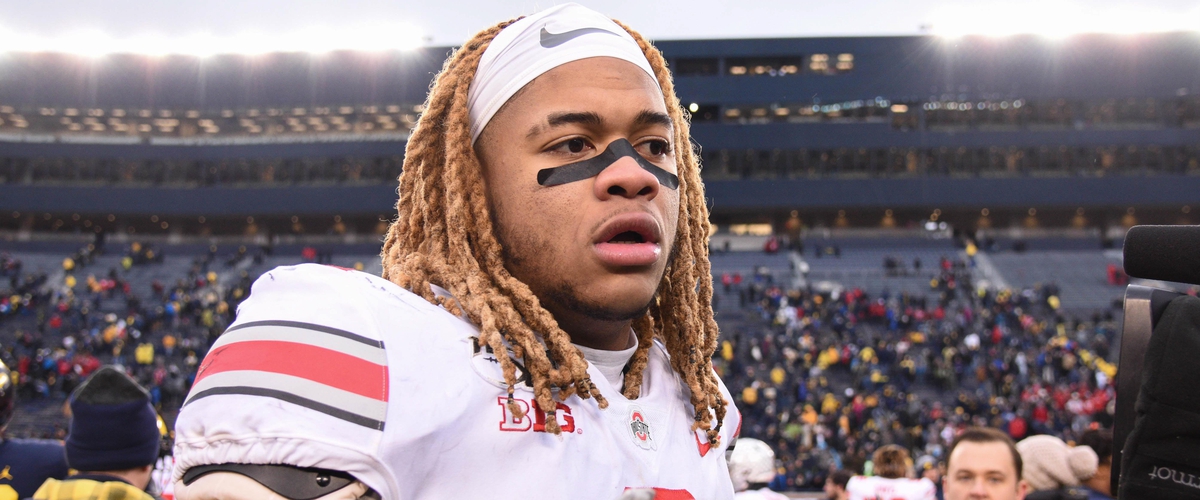 It was also a special day for Ohio State Defensive player Chase Young. Young was named the BIG-10 Smith-Brown Defensive lineman of the year. And Chase Young, was also named the Defensive Player of the year.
If you look at Chase Young's numbers you can see that he earned it this season. Young registered a sack in 11-of-12 games this season. He had 16.5 sacks, that's 1.65 sacks per game, and he also had tallied up 122 yards in Sack loss yards. Don't anybody tell me that he did not do anything this season.
Chase Young Addressed the media and said this to reporters..
" I'm glad I won these special awards. But right now my mind is on Wisconsin and the BIG-10 Championship Game. I want to thank everybody at Ohio State and Buckeye Nation. We have on two or three more to go to get to the promise land that coach Day talks so much about."
Here's my take..
Ohio State is the team to beat in College Football. They have to face Wisconsin in a rematch of October 26th. What do the Buckeyes need to do, they need to do exactly what they did back in October. They need to hold Jack Coan in check, they also need to stop Jonathan Taylor because everybody was concerned about him back in October we held Taylor to almost nothing.
As it stands right now at the moment, Ohio State is a 16 Point favorite to win the BIG-10 Championship game. After Wisconsin who will Ohio State face next. Well it's either going to be Clemson Or LSU. I would personally like to Ohio State Vs LSU, Justin Fields vs Joe Burrow, that would be the matchup I would pay top dollar to see.
But first thing first, Ohio State has to beat Wisconsin for the BIG-10 Championship.
Bottom Line..