The 2020 Daytona 500 is upon us, Here's a guide to the race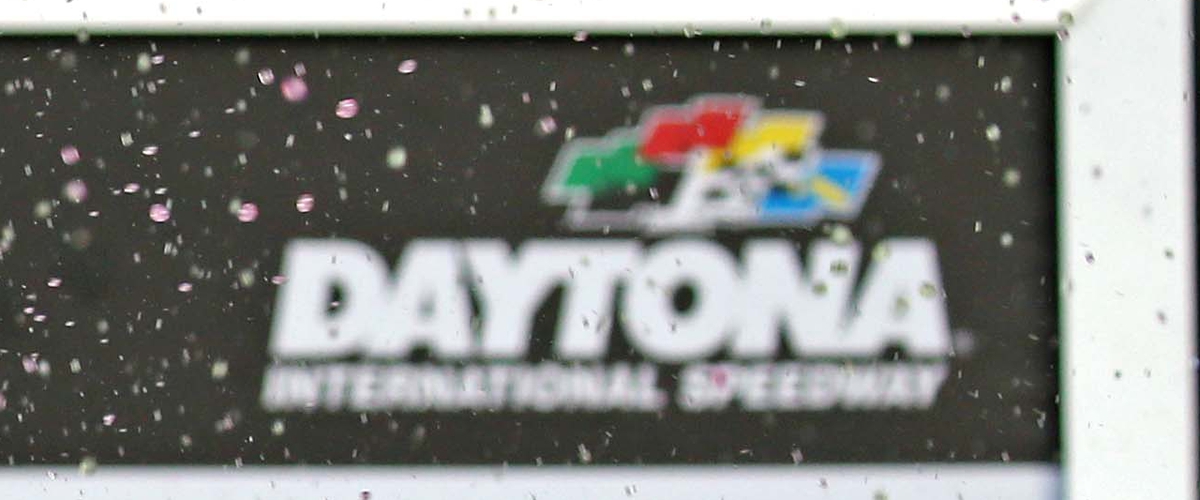 The 62nd running of the Great American Race is less than 24 hours away and the starting field has been set. The question is, who will be the winner of the 2020 Daytona 500. That is the question on a lot of peoples minds.
The Busch Clash last Sunday was nothing but a wreck fest. Will the Daytona 500 have the same feel to last Sunday, I personally hope not. So who do you pick to win this year's 500. I have the starting lineup for you and you can look for your favorite driver.
1. Ricky Stenhouse Jr
2. Alex Bowman
3. Joey Logano: the 2015 winner.
4. William Byron: last year's pole sitter.
5. Aric Almirola
6.Jimmie Johnson: the two-time 500 champ is racing in his final 500.
7. Ryan Newman; the 2008 winner.
8. Kyle Larson
9. Brad Keselowski
10. Kevin Harvick: the 2007 winner.
11. Bubba Wallace
12. Cole Custer
13. Austin Dillon: the 2018 winner.
14. Erik Jones
15. Martin Truex Jr.
16 Matt DiBenedetto: he led the most laps last year.
17. Christopher Bell.
18. Kurt Busch: the 2017 winner.
19. Chris Buesher
20. Ross Chastain.
21. Denny Hamiln: the two-time and defending 500 champion.
22. Tyler Reddick
23. John Hunter-Nemechek.
24.Ty Dillon
25. Chase Elliott
26.Michael McDowell
27. Ryan Blaney
28. Kyle Busch
29. Clint Bowyer
30. David Ragan
31. Ryan Preece
32. Timmy Hill
33. Justin Haley
34. Brennan Poole
35. Quin Houff
36. Cory LaJoie
37.Joey Gase
38. BJ McLeod
39. Brendan Gaughan
40. Reed Sorenson
That is the starting lineup for the 62nd Daytona 500. Now the question is who do you pick. I look at it like this, after what I saw out of the Chevy's of Stenhouse and Bowman I was thinking maybe one of those two. Then on Thursday Night I saw the Ford's just dominate the Duel races and now I was thinking maybe the Fords have the better chance and a better power plant that in years gone by.
However at the end of the day you have to look at the former winners and their are a lot of them. I am not picking Hamiln or Johnson for Sunday's Race, no way. I was thinking a former winner but the front row looks good and strong this time. However I am going to pick Kevin Harvick to win the 62nd 500 mile race and if he can do it, he will score his 2nd 500 win.
But it's going to be Ford vs Chevy at Daytona. The Toyota's looked just bad on Thursday night and in qualifying,. The highest Toyota starter is Erik Jones and he rolls off 14th. So Toyota will have a lot to do on Sunday if they want top go to the front.
My Pick is Kevin Harvick, and it will be Ford Vs Chevy on Sunday in the Great American Race.
Bottom Line.
---