The NBA Landscape Is Going To Be Very Different This Fall.
The NBA Landscape Is Going To Be Very Different Come This Fall, And Here's Why.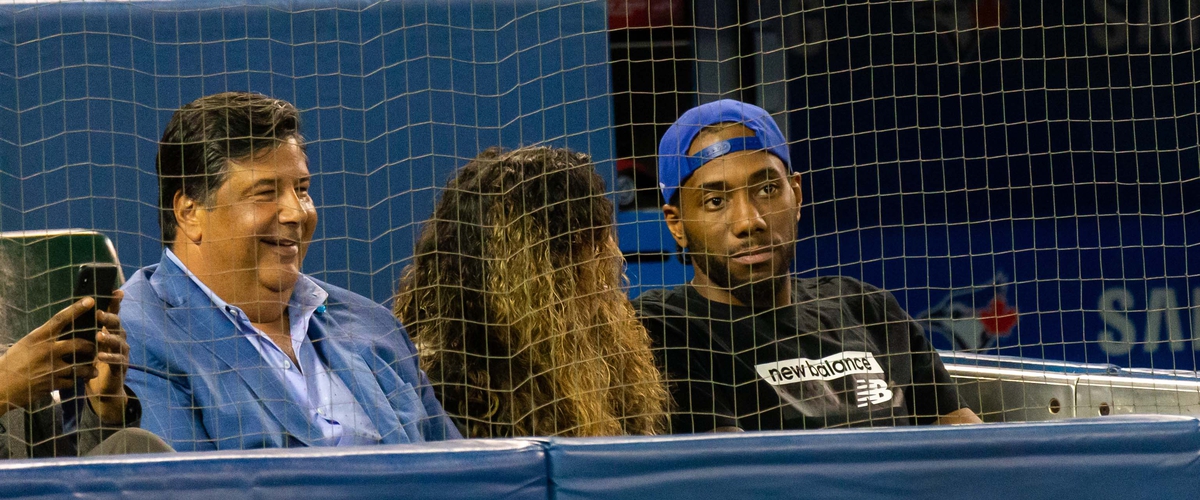 The Los Angeles Clippers Have Become The Biggest Winners In NBA Free Agency. Not Only Did They Get Kahwi Leonard. They Also Got Paul George In a Trade With The Oklahoma City Thunder. Kawhi Leonard Signed a 4-Year $142 Million Contract With The Los Angeles Clippers And Paul George Did Request a Trade To Play With Kawhi Leonard. Leonard Held Meetings With The Lakers, Raptors And Clippers With The Raptors Getting The Final Meeting.
Leonard Said The Following To Reporters After His Decision.
" This Was Tough For Me But Sometimes You Do What You Have To Do. I Want To Thank The Raptors Fans And Their Loyal Fan Base During My Time And It's Been a Great Run And I Am Going To Miss Everybody Here In Toronto."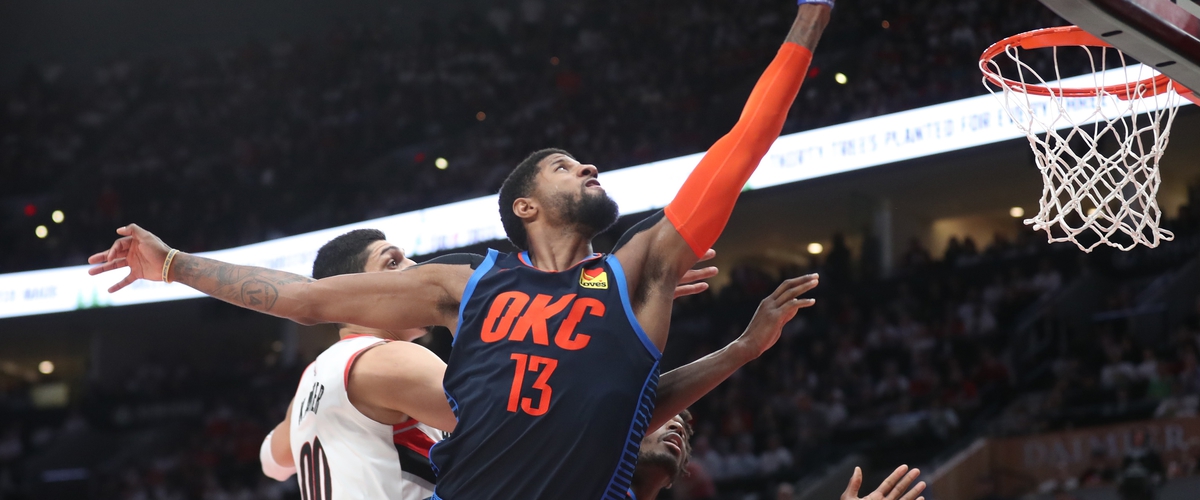 Now That Paul George Is In Los Angeles To Play With Kawhi Leonard. What's Next For OKC. They Do Have Russell Westbrook. But The Thunder Need Some Help. And They Will Get In a HUGE Collection Of Draft Picks. The Oklahoma City Thunder Is Going to Be Getting So Many Future Draft Picks I Can't Count. They Also Be Getting Shai-Gilgeous Alexander And Danilo Gallinari. So Oklahoma City Said Good Bye To Paul George But They Also Said Hello To a Bunch Of Draft Picks And a Couple Of NBA Rookies Who I Think Have a Bright Future.
Paul George Had This To Say...
" I Am Looking Forward To Being With Kawhi Leonard In Los Angeles This Coming Fall And I Am Looking Forward To Being In LA With Leonard And Him And Me Will Hopefully Bring The Clippers An NBA Championship."
The NBA Landscape Will Be Different, Here's My Take.
It All Started When The Los Angeles Lakers Gave Up All Of Their Draft Picks And Three Players To Get Anthony Davis From The New Orleans Pelicans. Then The Next Thing I Know Is Kevin Durant And Kyrie Irving Are Going To Be Teammates With Brooklyn Nets. Then All Of The Sudden Kawhi Leonard Drops The Biggest Bombshell And Says He Has Signed With Los Angeles Clippers And Him And Paul George Are Going To Be Teammates. Can It Get Anymore Crazy, I Don't Know For Sure.
With Everything Going On Out West With The Exception Of The Earthquakes. Has The Clippers-Lakers Rivalry Been Reignited. I Say Yes, And Here's Why.
The Lakers Are Now Loaded With Three Big Star Players, LeBron James, Anthony Davis, And They Also Got Danny Green Who Signed a 2-Year $30 Million Contract To Play With The Lakers. Now As Far As The Clippers Go, They Now Have Kawhi Leonard And Paul George. So I Think It's Safe To Say That This Rivalry Is Back On The Map In a BIG BIG WAY!!!!!.
So Now Here's The Question, Who's The Favorite To Win The NBA West. I Personally Think The Lakers Are Still The Favorites Because Of The LeBron Factor. And As Far As The NBA East Goes I Think The Brooklyn Nets Are The Favorites To Win The East Because Of Kyrie Irving. I Am Holding Off On Kevin Durant Because He's Out For The Season Due To Injury. But Despite That The Nets Are The Favorites In The East.
BOTTOM LINE...
---