The New 2019 MLB Power Rankings Top-5 Provides New Challengers.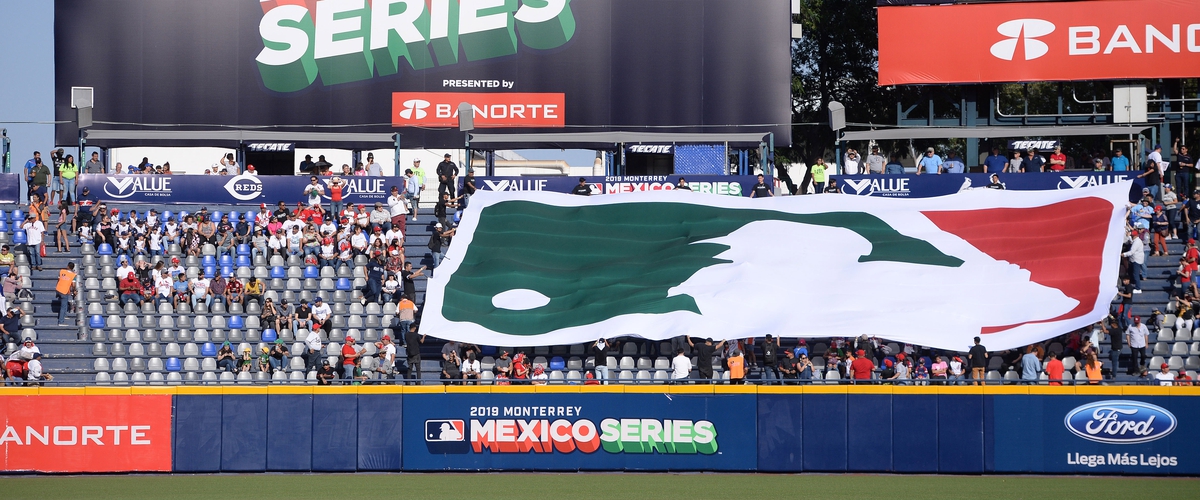 Hi Everybody We have Some Surprises In the MLB Power Rankings this Week. I want to Focus on the Top-5 Because We have a Couple Of Surprises and you might know Where I am going with this so Let's Get Started.
1. Houston Astros- Ah Yes The Astros, What Has Houston Done Wrong All Season, Well Not Much. The Bullpen Has been Spectacular as they Ranked 2nd in MLB With a 2.47 ERA. You Can Thank Roberto Osuna, Ryan Pressley,\ and Hector Rondon. And By the Way I have Not Forgotten About Jose Altuve Who Has Taken Off this Year as he's Hit Balls Out of the Park This Season and He's In the Early Voting for MVP.
2. Tampa Bay Rays- WHAT!!!!! The Rays are No.2 in The Power Rankings. It's Hard to Believe. This is a Team that Ranks in the Middle of the American League in Quality Starts. But the Pitching Staff is Averaging a 1.92 ERA. The Starters Have Been Excellent. If somebody Would have told Me the Rays Would be In First Place in the A.L. East I would have Said NO WAY!!!!!!!!!. But the Tampa Bay Rays have Surprised Everybody Including Me.
3. Los Angeles Dodgers- They Took 3-of-4 From the Milwaukee Brewers And Along the Way they Handed Two Losses to Josh Hader. The Dodgers Hitting has Been Fantastic Joc Pederson Has Be Doing A lot of Hitting But Cody Bellinger has Been the Go To Guy at the Plate this Season How about these Numbers for Bellinger, .424/.500/882/, WOW!!!! If I had a Vote For N.L. MVP I would Give it to Bellinger Hands Down.
4. Milwaukee Brewers- You Want to Talk About Some Crazy Scheduling. The Brewers Have Already Face the Dodgers and Cardinals Twice the Season, I'm Not Kidding Either. But This Is Excellent News as the Brewers Head to St Louis For a Three Game Set and the Cardinal Killer Christian Yelich Will Be In Town and What Has He Done Against St Louis, Yelich has Hit Eight Home Runs and Has 19 RBI'S This Season Against St Louis and Yelich Is also Very Dangerous at the Plate. How About these Numbers, .353/.456/859. MVP Numbers So Far In Deed.
No.5 Philadelphia Phillies- They Had a Tough Weekend In Denver Against the Colorado Rockies. But there Might Be Some Good News Phillies Fans. Jake Arrieta Has a Pair of Starts This Week and He's Pitching Good So Far this Season. He is 3-1 With a 2.25 ERA. Aaron Nola Is Slated to go Against the Miami Marlins. Nola Is 2-0 But He has an ERA of 6.84. With Arrieta and Nola Going this Week this Could Help The Phillies and they Do Face the New York Mets and Keep In Mind Mets Ace Jacob DeGrom is on the Injured List.
And Now Here's My Take, We have Big Week This Week. The Cardinals And Brewers Faceoff this Week and the NL Central Is Crowded at the Moment. The Dodgers are Red they Could Win Over 100 Games this Season. The Phillies Need Some Help and they Could Get It This Week. But The Surprise Tampa Bay Rays Have Been the Biggest Surprise Could they Take the A.L. East, Well With Everything that's Been Going on with the Yankees and Red Sox they Could Do it.
But in Short We Have a VERY LONG WAY TO GO!!!!!!!!. And we Anything can Happen.
---