We Had a Crazy April In Major League Baseball.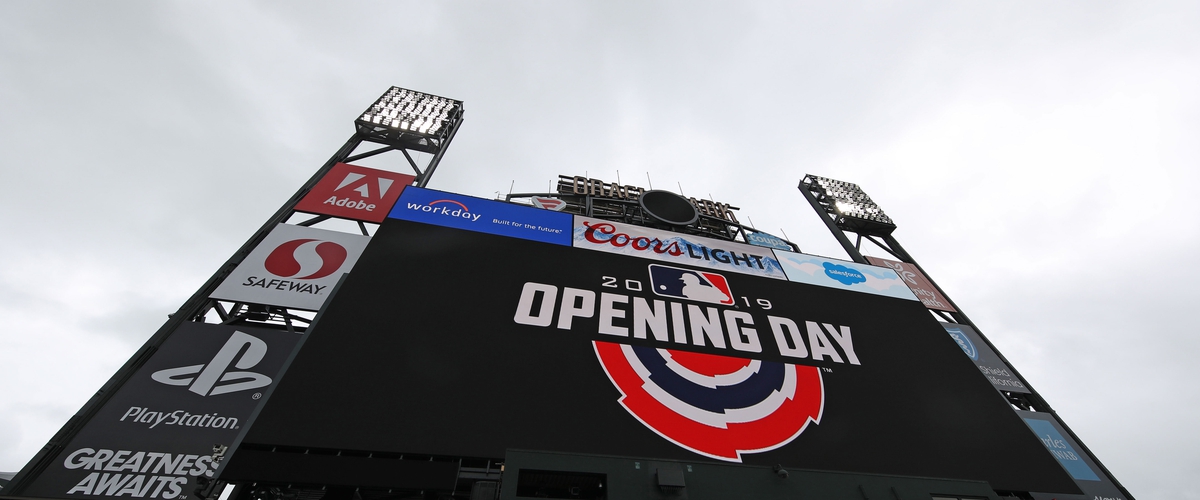 All Right We have Now Reached the Month Of May in Major League Baseball But I want to go Back to April Because We had Some Surprises Along the Way, I will Get to the Them.
But We Saw a Potential MVP Race In April. We Saw Home Runs Galore and We Also Saw the Defending World Champion Boston Red Sox Go From First to Worst Along the Way. I am Only Going to Focus on a Few Teams today But You Won't Be Shocked at a Few of them However Some Teams are Now on My Watchlist.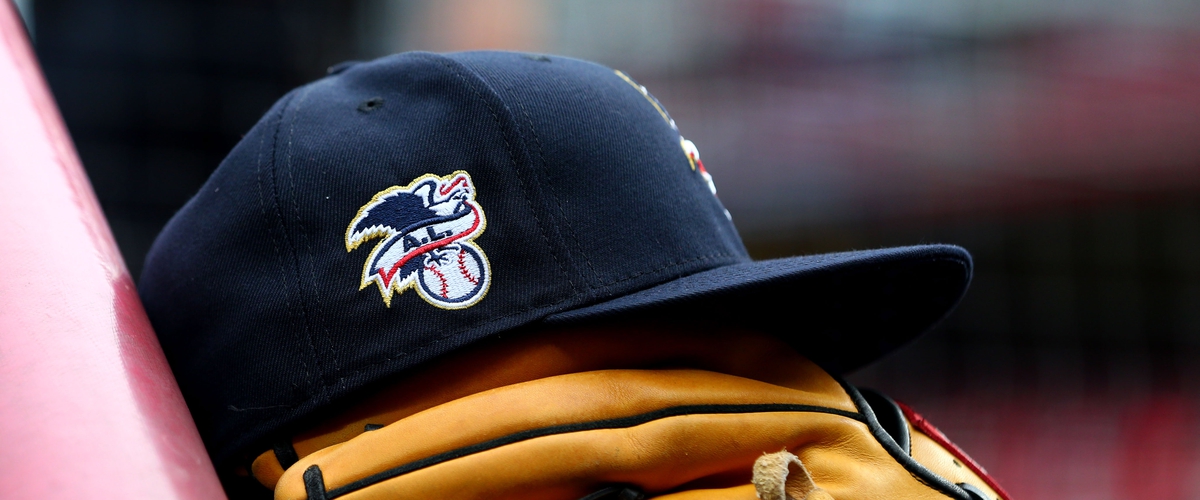 Let's Start In the American League.
Houston Astros- The Astros are Just that Good and Why, Justin Verlander Comes to Mind as He's the Best Thing that Ever Happened to the Astros Organization He's 4-1 with a 2.35 ERA This Season And I will Say it Now, Verlander Will Be in Cooperstown in a Few Years If he Keep's this Up. The Offense Still Needs Help and they May Have gotten It From Michael Brantley, He has Eight Home Runs, 18 RBI's, .331/.492/.573 Are Very Good Right Now and Yes The Astros are On Pace to Win Over 100 Games this Season.
Minnesota Twins- If Somebody Would Have Told Me it Would Be the Twins in 1st Place in the AL Central Going into May I would Have Said No Way. But What the Twins Have Done Is Something to Write Home About. Let's See they Did 49 Home Runs in their First 25 Games this Season and they Are On Pace to Set The Franchise Home Run Record of 225 Set Back in 1963. So How Have the Twins Been Doing it, Glad You Asked Here's How. Jorge Polanco Leads the Team In Hits with 34 and To Boot how About These Numbers .327/.393/.606 That's Something to think about and with Nelson Cruz Coming along the Way as He's Been Doing Fantastic Himself, .305/.400/.573 The Numbers Don't Lie. But We Also Have Eddie Dosario He Leads the Team In Home Runs With 11 and 24 RBI's But His Numbers Need a Little Work and Here's What I Mean .231/.264/.563/ But If the Twins Play Like they Are Now The Indians Chokehold Of the AL Central Might Come to an End.
Tampa Bay Rays- If Somebody Would Have Told It Would Be The Rays In April In the AL East I would have Said Now Way Wait a Second The Rays. But It's Happened People. Tyler Glasnow Has Been Overlooked in my opinion He's 8-0 With a 1.75 ERA And the Rays Pitching has Improved In a Big way. But I have Not Left Austin Meadows Out Either Despite He landed on the Injured List. In His First 20 Games this Season Meadows Started Red Hot, .351/.422/.676 Now With Meadows on the Injured List The Rays Have still Found Ways To Win And They Could turn the AL East Upside Down if they Keep Playing Like This. But a Word Of Warning, The Yankees are on their Tail.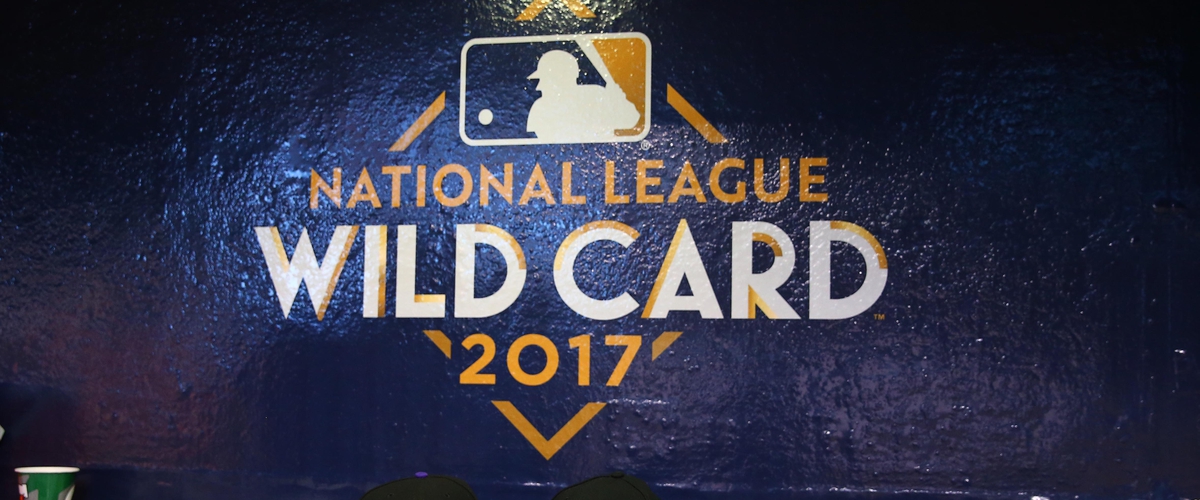 On To The National League.
St Louis Cardinals- The Cardinals Saw the Resurgence of Marcell Ozuna From Lat Year. He played through a Shoulder Injury Last Season But has come Back In a HUGE Way For the Cardinals He Leads the Team with Most Home Runs With Ten and RBI's with 29 And to boot Try these for Size .279/.370/.635 So Ozuna Is Back. But Don't Forget About Paul Goldschmidt How Came From the Diamondbacks During the Offseason And He's Been a Pitchers Nightmare, Nine Homeruns and 19 RBI's Goldschmidt Is a Dangerous Man At the Plate, .264/.350/.512. But There's One More Power Hitter That Gets Over Looked, Paul DeJong He's Been Overlooked Everybody, Eight Home Runs along with 13 RBI's And The rest Of the Numbers Don't Lie He Leads The Team In Batting Average .336/.396/.590 How Come We Haven't Talked How About Him Well We need to Now In My Opinion And you Just Saw Why.
And the Pitching Staff in St Louis Has been Great As well. Adam Wainwright Has Been the Best Pitcher On the Staff, He Is 3-2 with a 3.73 ERA This Season. John Gant However has Not Been Forgotten Either 3 Wins, 2saves and a 0.90 ERA Now that's the Way to Go. And the Best Closer for St Louis Is None Other than Jordan Hicks, Nine Saves and a 2.13 ERA No Wonder the Cardinals Have the Best Record in the National League Right Now they are Doing Everything Right.
Los Angeles Dodgers- Cody Bellinger Is Having an MVP Season So Far He had 14 Home Runs and 37 RBI's In April and His Numbers Have Been Fantastic and MVP Worthy He's Hitting .425/.500/.867. However The Bullpen Has Been A HUGE Problem Joe Kelly Was Brought In to Be the Setup Man For Kenley Jansen But He's Been Nothing But a Disappointment, 0 Saves and ERA Of 8.31. It's time to go back to the Minors.
The Best Starter For the Dodgers is Not Clayton Kershaw. It's Hyun-Jin Ryu He's 3-1 with a 2.55 ERA But When The Bullpen Has only One Good Closer In Kenley Jansen there's Not Much You Can Say. Jansen Has 10 Saves and with a 3.07 ERA That's Really the Only Bright Spot In the Dodger Bullpen.
Milwaukee Brewers- Christian Yelich Has Been The Best Player in Milwaukee And the Only Bright Spot at the Plate. I would Have a Hard time with the MVP Vote because Yelich has 14 Home Runs and 34 RBI's This Season and His Hitting Numbers are Great, .353/.460/.804 This Season. But Yelich Needs Help and He's Not Getting it yet. Travis Shaw Has Struggled, He Only Has a .194 Batting Average. Jesus Aguilar is not much better, He's Doing Worst He's only Hitting .163 Himself. And Ryan Braun He's Only Hitting .194 So The Brewers Need to Get Some Help at the Plate.
The Brewers Need to Get Pitching to Because they have Struggled With Pitching. They Have Injuries In the Bullpen. Corbin Burnes, Flat out Pitched Himself Right Back into The Minors, Freddy Peralta Is on the injured List with 7.13 ERA and Brandon Woodruff Has Trouble with his Command. He's 3-1 But He Has a 5.17 ERA. The Pitching Is Not to Good for the Brewers and they Need to get Help In the Bullpen Because If they Don't the Brewers Will Be an Afterthought.
---