Week 8 of the College Football Season Is Here.
Week Nine of the 2019 College Football Season is now upon and I have three big matchups that could make or break the College Football Playoff chances for some teams and for others it's a chance to play spoiler.
We have a BIG-10 Matchup that might have lost some magic a week ago thanks to the Illinois Fighting Illini. However the matchups I will talk about are still huge in this Ninth week of the season.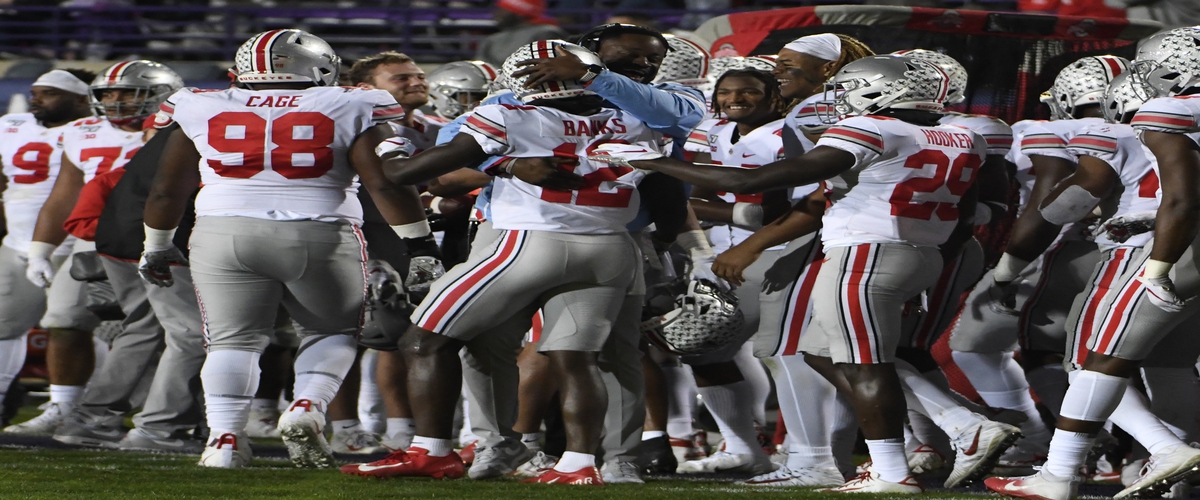 No.3 Ohio State Vs No.13 Wisconsin..
To a lot of people this matchup lost some magic after Illinois upset Wisconsin 24-23 in Champaign, However Wisconsin is back on track. Head Coach Paul Chryst said that he's got his players ready.
Ohio State head coach Ryan Day said at a news conference the other day, " I know what Paul's going through with a midseason lost like that. I've been there twice."
This matchup is for the fans who love defense because Ohio State and Wisconsin have the two best defenses in the BIG-10, case in point Ohio State has 29 Sacks, tied for 2nd most in the country, Wisconsin how about 27 sacks on the season.
The question is can Ohio State stop Jonathan Taylor, he has 957 yards rushing this season. Or can Wisconsin stop J.K. Dobbins, he has 947 yards rushing this season.
In my opinion on this one is very simple, whichever defense steps up will be the winner, or it could come to the ground game because there is rain in the forecast throughout the game.
So good luck to both teams because they'll be slipping sliding on Saturday at the Shoe.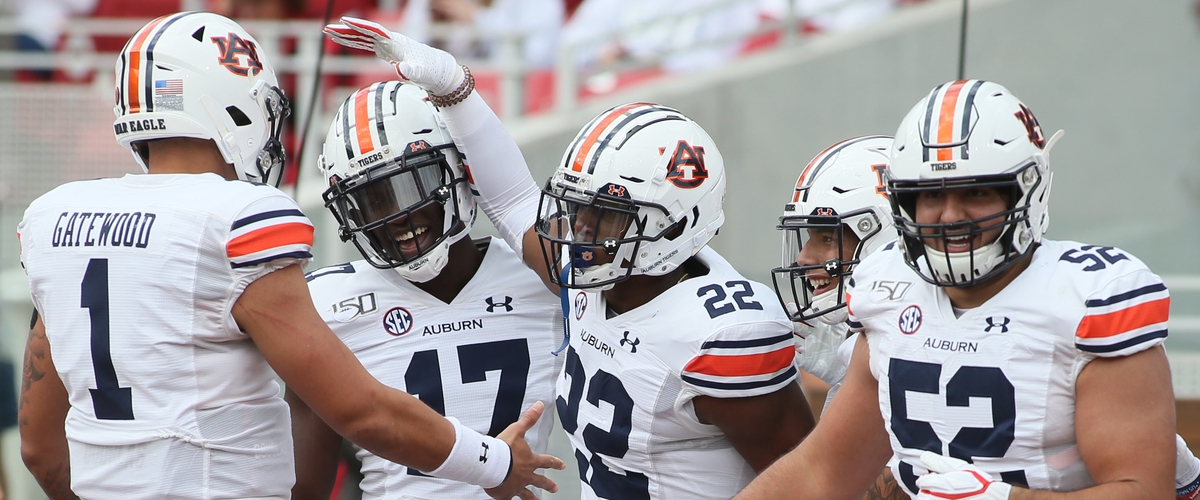 No.9 Auburn Vs No.2 LSU..
In this matchup both head coaches have mutual respect for one another. LSU Coach Ed Orgeron and Auburn coach Gus Malzahn have said nothing but good about one another, now that's pretty nice their don't you think.
However on Saturday the Niceness ends, LSU is favored by at least three touchdowns, and you can thank Joe Burrow because he leads an offense that averages 50.1 points per game.
But on the Other hand Auburn has the best defense lead by Defensive linemen Derrick Brown and Marlon Davidson. But the question is can Freshman QB Bo Nix paly his best with the crowd noise in Death Valley, He did struggle when Auburn played on the road against Florida.
Bo Nix says he's ready for the crowd noise in Death Valley, but LSU Defensive Lineman Glen Logan said this straight up. Me and the rest of my defensive teammates are going to make Bo Nix's first trip to Death Valley a trip he will soon will forget.
But LSU got more good news as Terrance Marshall Jr is back after being out with a foot injury, he's missed the last three games because of it.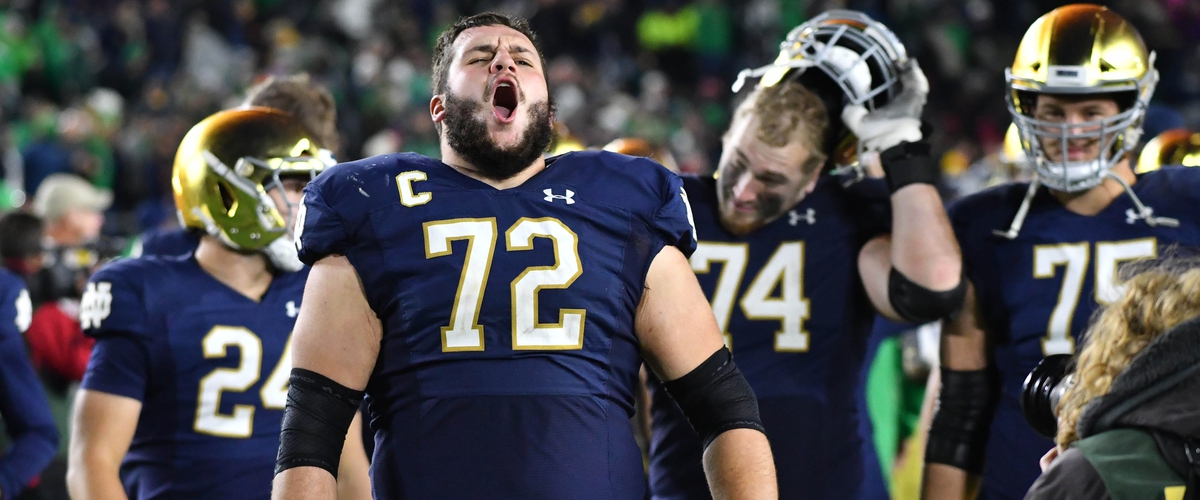 No.8 Notre Dame Vs No.19 Michigan..
This game is a very important game because there's College Football Playoff Implications riding on this game for the Fighting Irish. I have something for you to keep in mind, Notre Dame has lost 7-of the last-8 in the Big house in Ann Arbor, the last time Notre Dame won in Ann Arbor was way back in 2005.
Could this be a year that Michigan and Head coach Jim Harbaugh play the role of spoiler for somebody, it could happen and here's why.
Shea Patterson, he has 1,522 yards passing this season along with 9 touchdowns and 4 INT's. Patterson can be a QB that gets the job done.
Ian Book, he has 1,419 yards passing this season along with 14 touchdowns and 2 INT's.
Notre Dame head coach Brian Kelly has said " coming off of a Bye Week is one of the best things that could happen because it gives us more time to prepare."
Hopefully for Coach Kelly is right because Notre Dame's history in the Big House has not been good at all.
As for head coach Jim Harbaugh, the Michigan Wolverines are coming off of a loss to Penn State last Saturday and coach Harbaugh has said " we're going to take it one game at a time now."
Michigan has a chance to paly the roll of spoiler on Saturday night against the Fighting Irish. Notre Dame is trying to keep some control of their own destiny with a win over the Mazie and Blue.
Bottom Line..