Who Is the Favorite for the Heisman Trophy.
The Heisman Trophy is going to be presented on Saturday Night to the most outstanding player in College Football.
The Four Finalist are Joe Burrow of LSU, Chase Young of Ohio State, Justin Fields of Ohio State and Jalen Hurts of Oklahoma.
Here are the resumes of all four Heisman Finalist.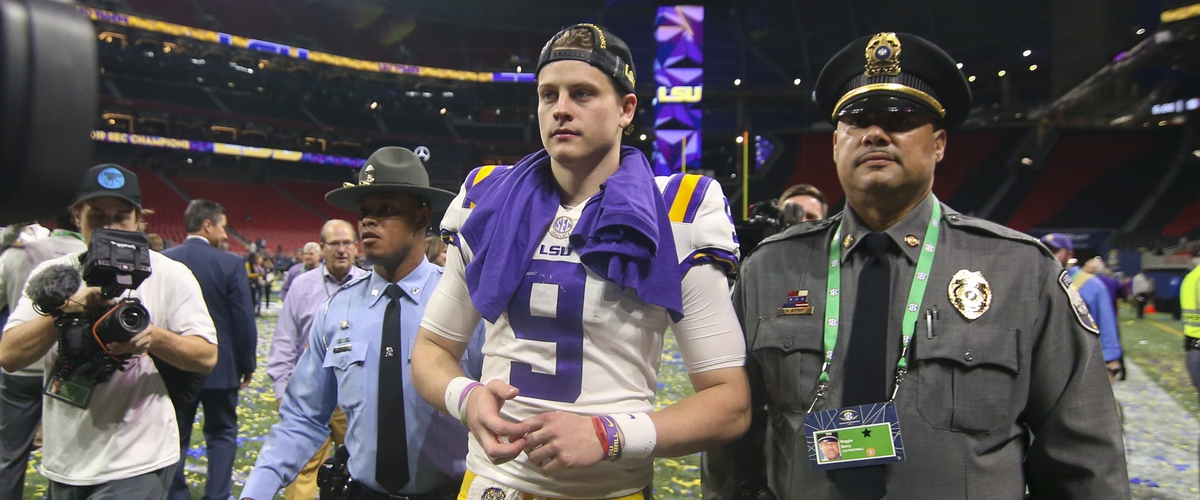 Joe Burrow, LSU: What has Joe Burrow not done in 2019, he has an very excellent resume this season. He threw for 4,715 yards, he did have six interceptions but he made up for that with a QB Rating of 93.7. Burrow has already collected some hardware for his trophy case. He won the Davey O'Brien award for best quarterback. And he also won the Maxwell award for best player in College Football Overall.
To Many Joe Burrow is the odds on Favorite, But hold on everybody we have three others that want to have a say.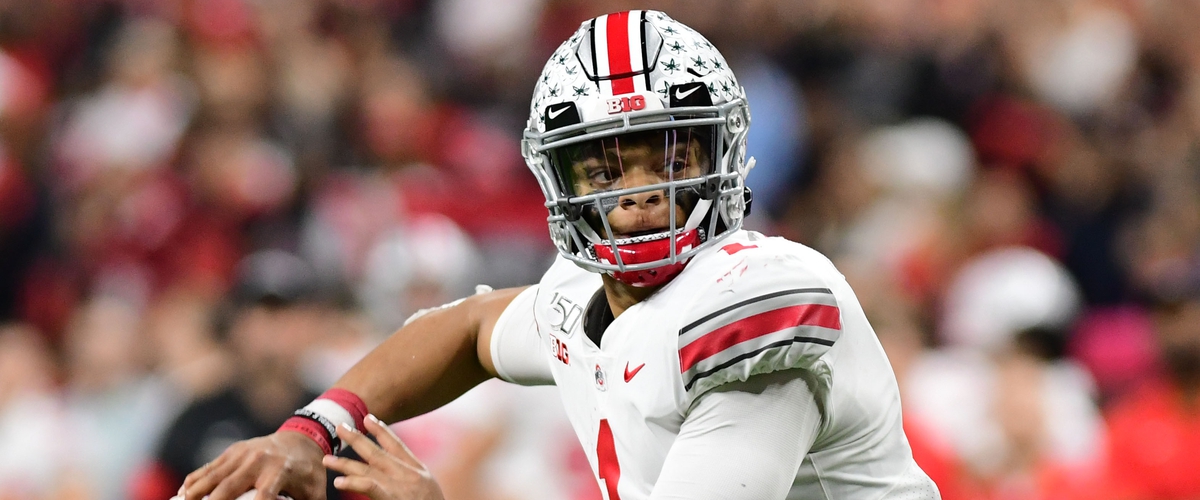 Justin Fields, Ohio State: Justin Fields transferred form Georgia last season and he showed Ohio State nation what he can do. Fields threw for 2,953 yards and only had one interception all season, he also had a QB rating of 92.4. Fields was also named the BIG-10 offensive player of the year in 2019. Justin Fields came at the right time for Ohio State nation.
Ohio State head coach Ryan Day said that Justin Fields is "the star of the future." Justin Fields has shown Ohio State opponents what he's made of and he will be a star in the NFL someday.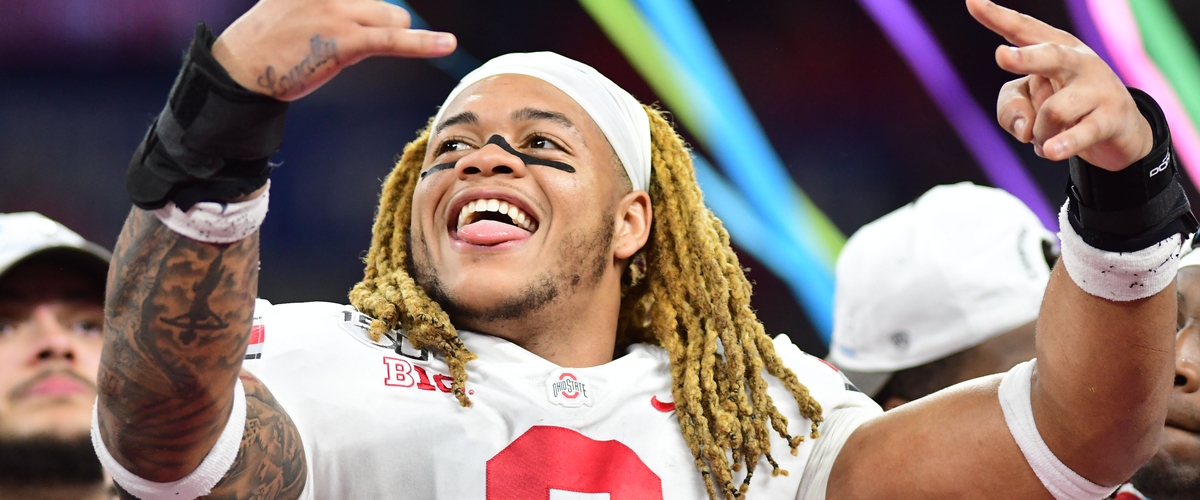 Chase Young, Ohio State: Many of you are thinking he's a defensive player and he can't win the Heisman. Well ladies and gentlemen if you live out side of Ohio State Country you've been in the dark of what Chase Young has done.
Young has 44 tackles, 16.5 sacks and six forced fumbles this season. He was named BIG-10 defensive player of the year. Young also received the Chuck Bednarik award and he also won the Bronko Nagurski award for to college defensive player of the year. So you can say that Chase Young's trophy case is almost full.
He has a chance to be the first defensive player since Charles Woodson to win the Heisman trophy.
Jalen Hurts, Oklahoma: He's more of the dark horse contender, He does have 3,634 yards passing along with 32 touchdowns,, but he does have seven interceptions. His QB rating is at 90.6 this season. The Alabama transfer has done a lot for Oklahoma this season. He did help the Sooners win the BIG-12 championship this season. But I think his resume won't be enough for a Heisman win this season if you stop and think about.
The issue I have with Hurts is very simple, he played to many close games that should have been easy wins and the loss to Kansas State hurt his chances.
But Hurts is a finalist but I think he's the dark horse and his resume will not be enough to give him the Heisman.
So there you have it, the four finalist for the Heisman Trophy..
Who will win College Football's biggest prize, you've seen the four finalists resumes and now it's up to the voters and sportswriters to decided.
If you had a vote who would you vote for, think about that.
Bottom Line..
---