NBA Playoffs 2018: Cavs Dominate Raptors, 128-110, In Game 2 To Take 2-0 Series Lead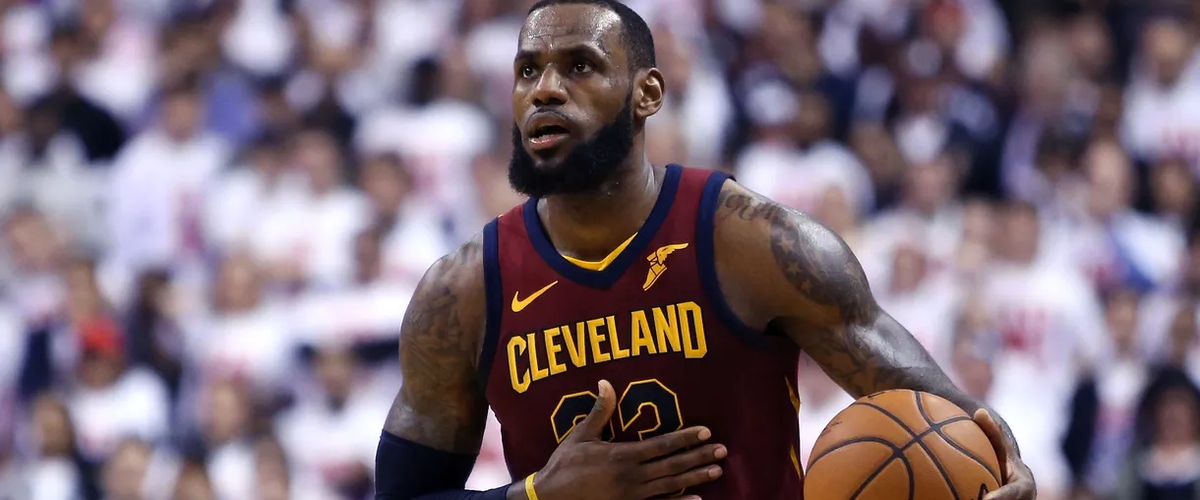 (Photo by Vaughn Ridley/Getty Images)
The Cleveland Cavaliers pulled off a huge run in the third quarter to rout the Toronto Raptors, 128-110, in Game 2 of their best-of-seven Eastern Conference semifinals series at the Air Canada Centre on Thursday.
LeBron James was two rebounds shy of a second straight triple-double as the three-time NBA champion finished with 43 points, 14 assists, and eight boards in 41 minutes of play. This is the third consecutive game LeBron has played more than 40 minutes, and the eighth time out of nine games so far in the playoffs.
James had a lot of help from his crew in this game with Kevin Love finally breaking through with his All-Star form. Love had 31 points, 11 rebounds, and two assists, shooting 11-for-21 from the floor. He went 2-for-6 from distance and a perfect 7-for-7 from the line.
J.R. Smith shot 2-for-3 from three-point range and finished with 15 points while George Hill had 13 points on 5-for-8 field goal shooting. Jeff Green was again productive off the bench with 14 points and two blocked shots.
The Raptors took the lead early as they came out of the gates strong behind DeMar DeRozan and Kyle Lowry, building a seven-point lead, 27-20, two minutes to go in the first quarter. Smith and Love pulled the Cavs within a point, 27-26, a minute later, but DeRozan completed a thunderous dunk to give Toronto a three-point lead at the end of the period.
The game was close as the first half finished with the Raptors up by two points, 63-61.
A big third quarter was the key for LeBron and his crew, as Cleveland scored 37 points while limiting Toronto to only 24. James scored 15 points in the period while Smith contributed six.
It was a breeze from then on as the Cavs took all two games on the road against the Raptors. The series will move to Cleveland for Game 3 on Saturday night at the Quicken Loans Arena.
---