Biggest Takeaways from the 2017 NFL Draft
Every year, we see all the experts "grade" each team's draft. We're not here to do that. Grading a draft immediately after it happens is impossible, because you can draft all the talent in the world, but it doesn't mean a thing if you can't coach it. There is no definite way to know who the standout players and who the busts are going to be. That said, we're here to share what our biggest takeaways are from this year's NFL draft.
A new standard has been set in how the draft is hosted. Philadelphia did a phenomenal job hosting the draft, and set the bar very high for any city that hopes to host the draft in the future.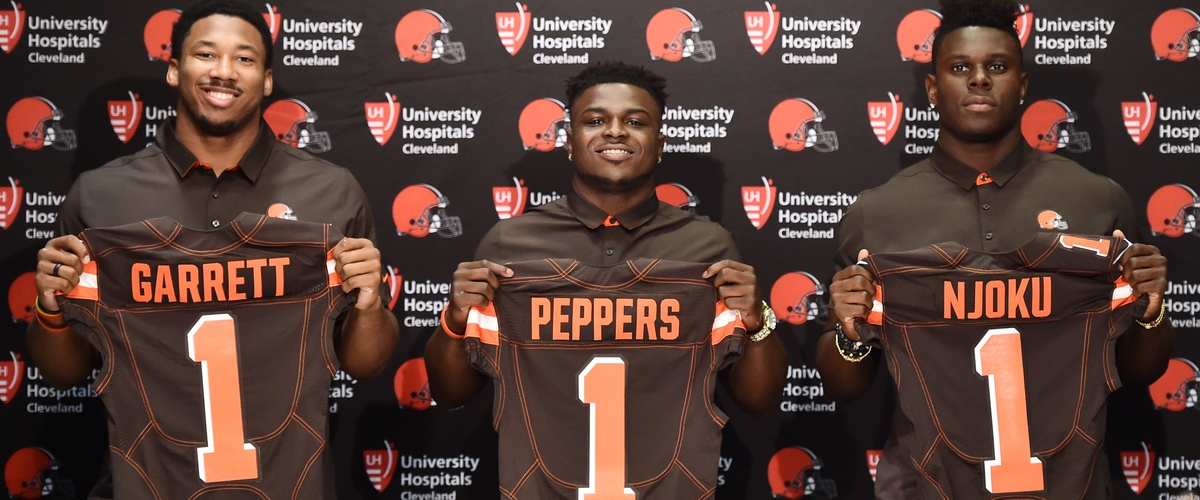 The quarterback insanity continues. Three quarterbacks went in the top 12, all of which were traded up for. Teams do this year after year without a great track record of success, but that doesn't stop them from trying. Trubisky better be the next franchise QB for Chicago or this year's draft is a total bust for them. Mahomes and Watson went to better situations, but also came at a very steep cost.
If you redraft last year, Dak Prescott would likely go #1 overall, when he was a question mark in the 4th round, while Jared Goff cost the Rams an arm and a leg to trade up for at #1 only to yield questionable returns so far.
Character is not a concern in Cincinnati, as they add Joe Mixon to the list of players they already employ with character issues. No team was willing to make Mixon the face of their draft in the 1st round, but the talent was too much for Cincinnati to pass up on in the 2nd round.
The Browns and 49ers both add a ton of talent, giving both fan bases hope that they can begin the slow climb out of the basement of the NFL. It will be up to the coaches to make that talent translate on the field. Both passed on quarterbacks to take more talented players, possibly banking on next year's QB class, which as of right now is very highly touted. The Jets also notably passed on QB's, which could set up a quarterback frenzy for next year.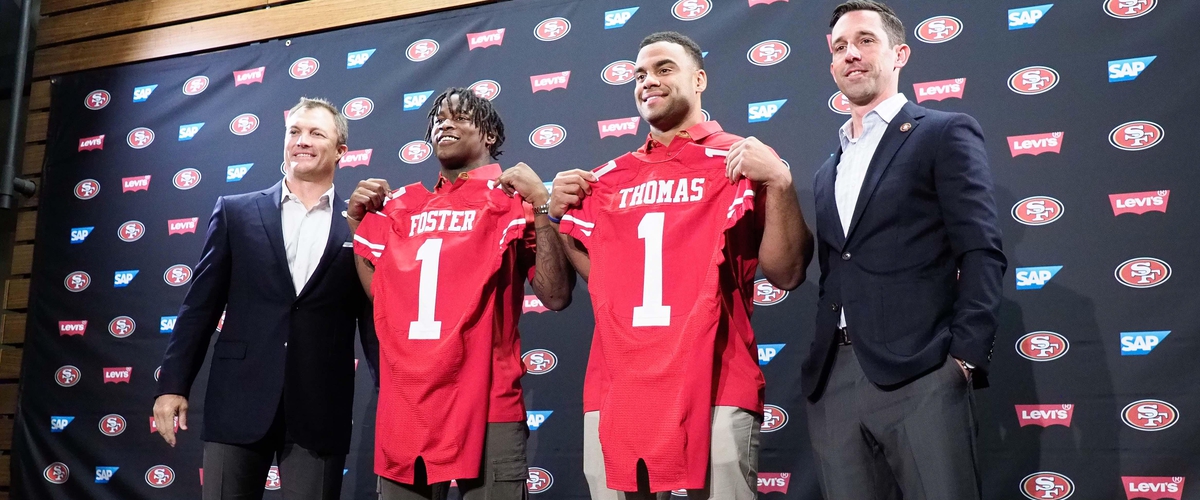 The Jaguars take their efforts one step further to surround quarterback Blake Bortles with everything he needs to succeed, by adding running back Leonard Fournette, and powerful run blocker Cam Robinson. They have now handed Bortles an above average defense, multiple weapons at wide receiver, and now a top prospect running back to add to Yeldon and Ivory. This may be Bortles last chance to prove he is the QB of the future, as his contract is up at the end of the year.
The Texans could soon be a team to reckon with if quarterback Deshaun Watson works out as planned. Houston already sports a top defense and good pass catchers, and add powerful running back D'Onta Foreman to an already good running game led by Lamar Miller. This was a team that was literally just a quarterback away, and they went and got a quarterback. Will the move pay off?
The Vikings may have drafted their successor to Adrian Peterson in Dalvin Cook, as he falls to the 2nd round. Cook is added to a backfield that already added Latavious Murray in free agency, but will any of it matter if the offensive line isn't better? That will be up to free agent additions Reiff and Remmers, as well as 3rd round pick Pat Elflein to improve upon last year.
A Malcolm Butler deal is even more unlikely now as the Saints have drafted the top cornerback in this year's draft in Marshon Lattimore. Both teams had been stubborn in standing their ground on what their demands were, and while it's possible they can still reach an agreement, the odds dropped dramatically as the Saints first pick was announced.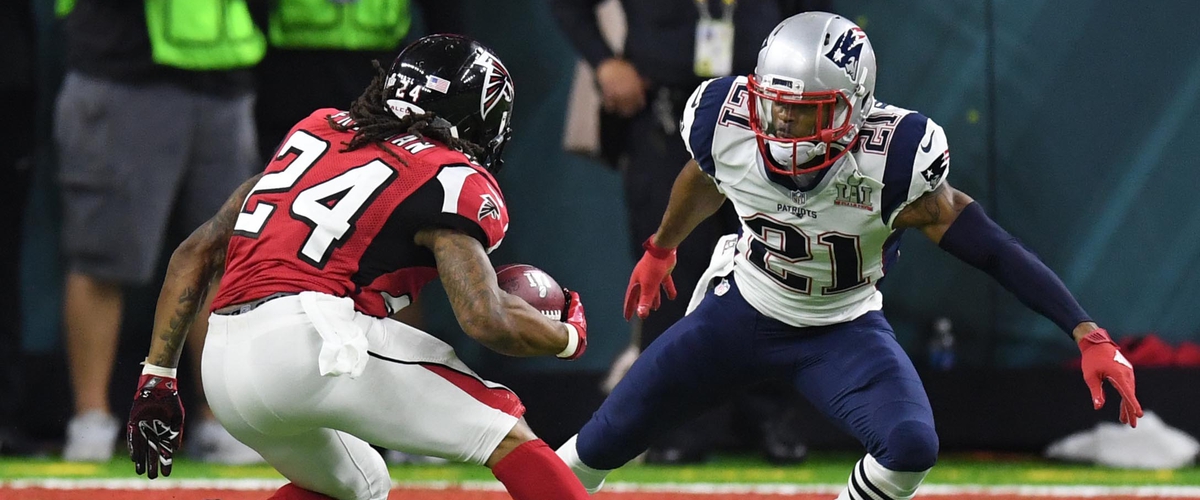 A Richard Sherman deal is still very much on the table, especially for teams who needed help at corner but failed to capitalize on a deep DB draft. Teams that think they can win now, especially if they add an impact player, would make the most sense- teams such as Atlanta (who runs the Seattle defense) and Carolina would fit the bill.
The Cowboys try to give Dak and Zeke a defense, using 7 out of 9 picks on the defensive side of the ball. They still have holes in the secondary especially, but if they hit on some of these picks they can finally start building a more balanced team.
What were your top takeaways from this year's draft? What do you think some of the best and worst moves of the draft were?
Click below to follow us on social media:
---