Big 12 Preview.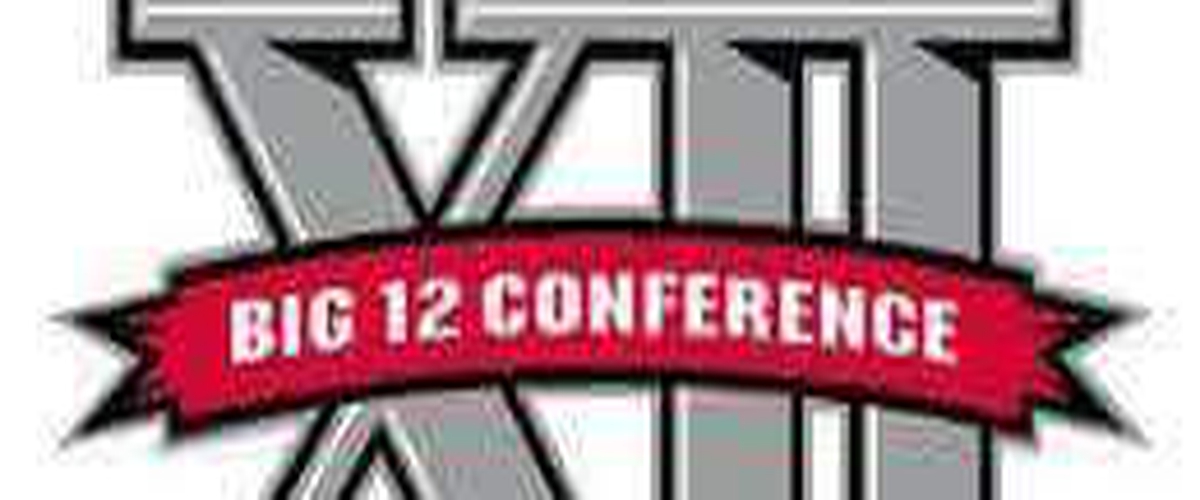 2017 was a big year for Big 12 football. The conference title game was reintroduced, Oklahoma entered the College Football Playoffs with a Heisman Trophy winner and the race for one of the top two spots in the league was entertaining. The league had its usual high flying offenses, but some good defense was witnessed also.
The league doesn't look quite as deep this year. Most squads have to replace some big talent. It appears that two teams may have a shot at playoff contention. Five teams in the middle should be all solid bowl teams, but each have questions in certain areas. It is also difficult to separate these five. The three teams that probably will hold the last three spots in the league will consider getting to any bowl a success.
I'm going to separate the ten team league into a 2-5-3 split, and make a prediction on the final standings and the conference title game at the end of this preview.
☆ The Bottom Three...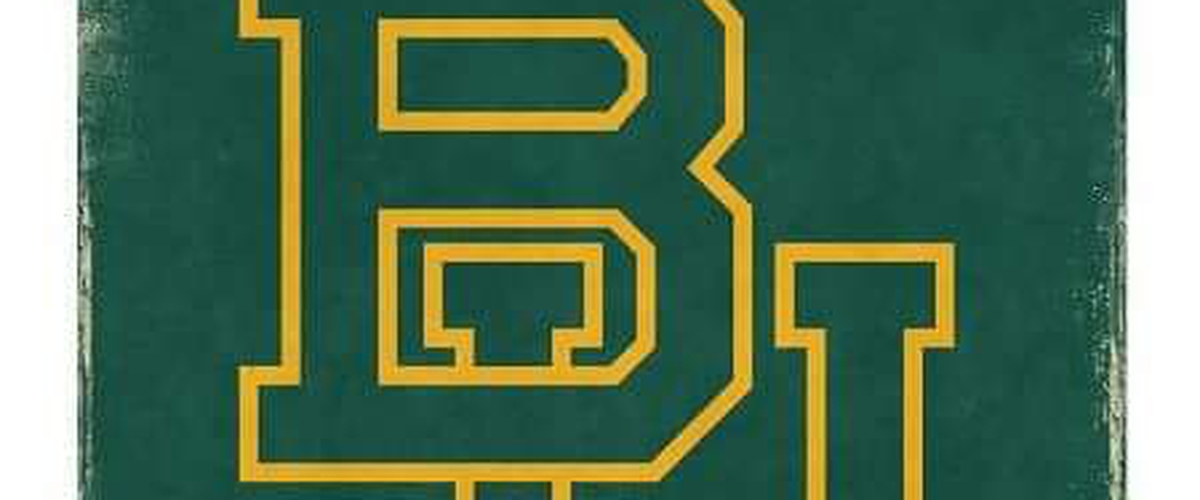 Baylor
2017: (1-8)(1-11)
Head Coach: Matt Rhule; (2nd year); 29-34, (overall) Temple.
It has been a precipitous fall from the Art Briles era. Baylor was one of the top teams in this league for most of this decade. The Briles tenure ended in deserved shame and the ceiling caved in. In comes coach Matt Rhule, from a Temple program he injected life into, to pick up the debris and to restore the reputation of the Baylor Bears.
Positives:
- Starting quarterback, Charlie Brewer returns.
- Good group of receivers that includes Tennessee transfer, Jalen Hurd; and Denzel Mims, (61 receptions).
- Should be much more settled throughout the team.
Negatives:
- Improve pass protection; (allowed 38 sacks).
- Improve pass defense.
- Need better production from its rushing attack.
If most of the question marks on both sides of the ball get answered, and Baylor's young talent step up; they could be the surprise team in the league. They were competitive even in the dark of last year, losing 8 games by 14 points or less, including a scare of Oklahoma. Baylor will up its win total, but not enough for a bowl bid.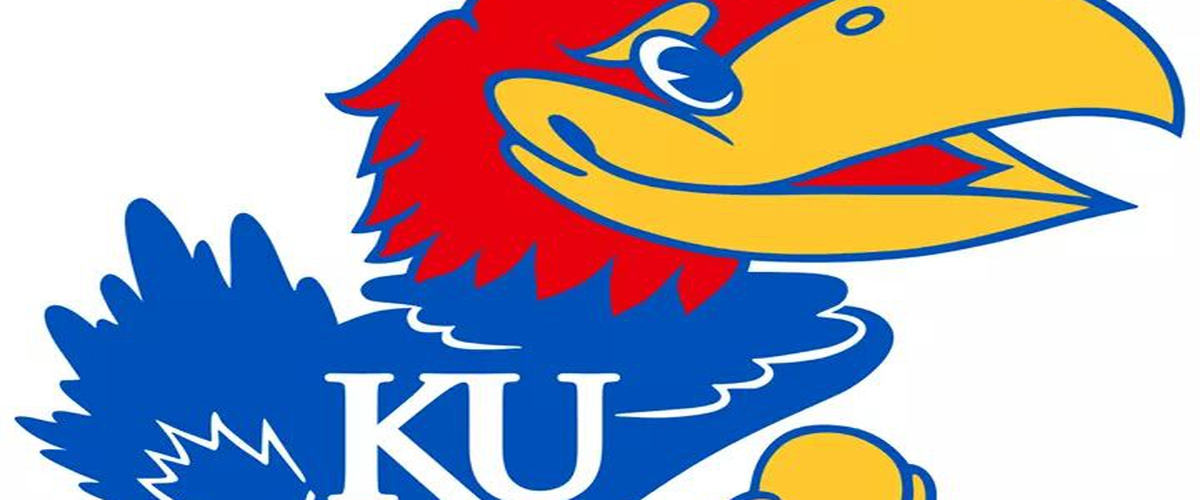 Kansas
2017: (0-9)(1-11)
Head Coach: David Beaty; (4th year), 3-33.
Once you hit rock, chalk bottom, its difficult to come back up. Nobody exemplifies this better than Kansas. Two of their three wins in the past four seasons came against FCS competition and the other came with a fourth down conversion. Beaty has to show this year to his new AD that he has the Jayhawks making progress.
Positives:
(Other than the basketball team should be good again.)
- They will be a much more experienced team with virtually everyone that contributed last year coming back.
- Has promising talent at the skill positions.
Negatives:
- Where to start? Passing, turnovers, third down conversion rate, better defending all around.
Kansas should pick up 2 or 3 wins to begin the season, then the league starts up. It's hard to tell whether they'll get a league win.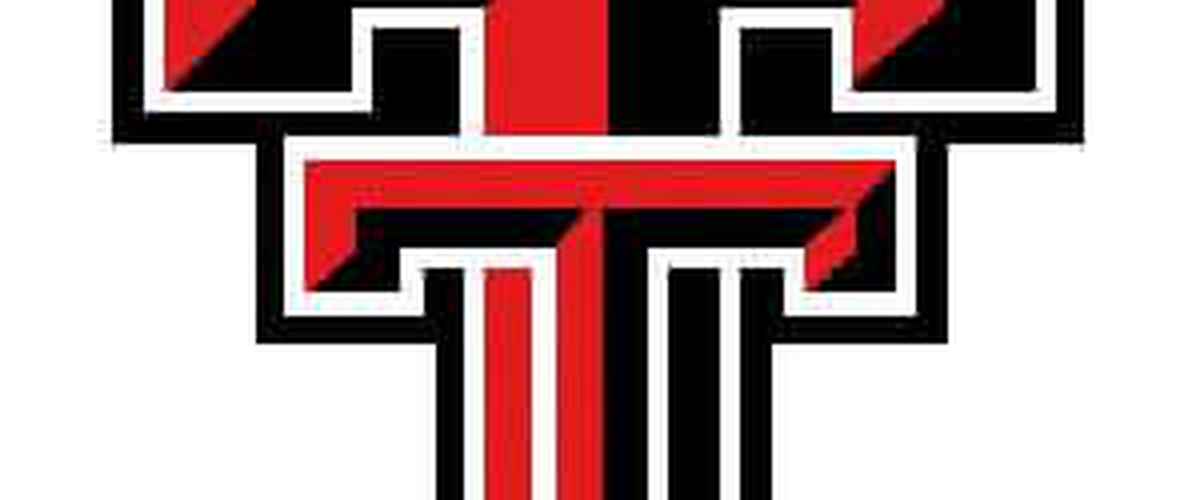 Texas Tech
2017: (3-6)(6-7)
Head Coach: Kliff Kingsbury; (6th year); 30-33
The Red Raiders have put up big numbers on the board during coach Kliff Kingsbury's tenure, but several other teams have matched or exceeded their production. The defense seems to be an afterthought in Lubbock, but they showed some improvement last year.
Positives:
- 9 defensive starters return that made strides last year.
- Experienced offensive line which three conference honorable mentions return.
Negatives:
- Who will replace Nic Shimonek at quarterback?
- Get much better at cashing in red zone opportunities; (last in Big 12)
- Improved disruption on defense and get to the quarterback.
This may be the first year since before Mike Leach arrived that the defense may lead the offense. If they get past Ole Miss in the opener, they should start 3-0. Then trips to Oklahoma State, TCU, Iowa State and Kansas State looms. Tech will have to pull a rabbit or two out of its hat to contend for a bowl, and to possibly save Kingsbury.
☆ The Middle Five...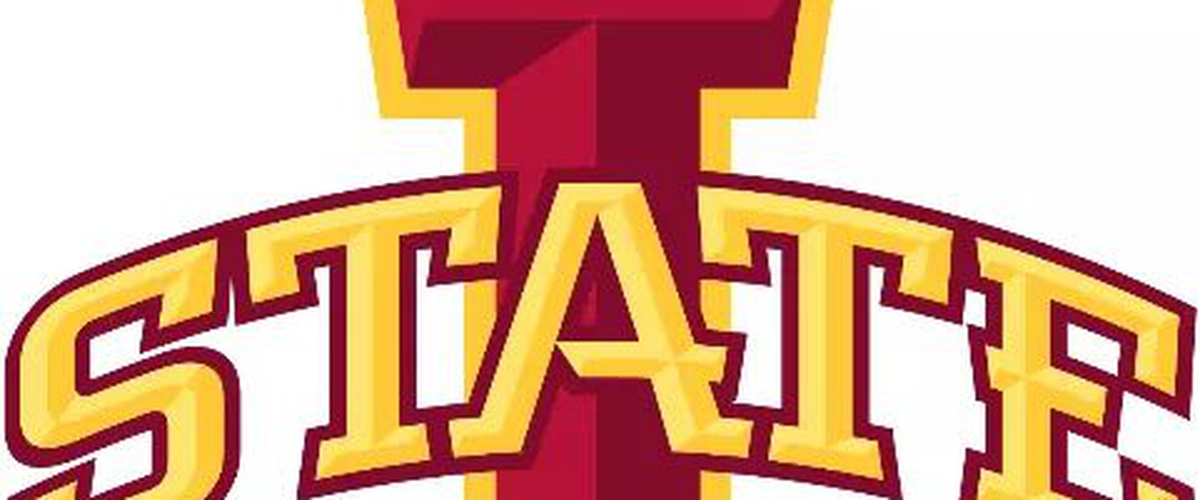 Iowa State
2017: (5-4)(8-5)
Head Coach: Matt Campbell; (3rd year); 11-14, (@ Iowa State), 46-29, (overall) (Toledo)
These Cyclones crashed the party last season, knocking off Oklahoma, before winning the Liberty Bowl. It would be only the 7th winning season at Ames in the past 38 years. Can coach Matt Campbell keep the storm brewing?
Positives:
- Should have a better running attack with David Montgomery leading the way.
- Experienced offensive line.
- Good size in the interior defensive line.
Negatives:
- Offensive line has to provide a better push for their capable running backs.
- Surprise element is gone.
The schedule helped Iowa State last year; but the price will be paid for that this year. They go to Iowa, TCU, Oklahoma State and Texas. They are capable of pulling another upset or two, but they will be hard pressed to match last year's 8 wins.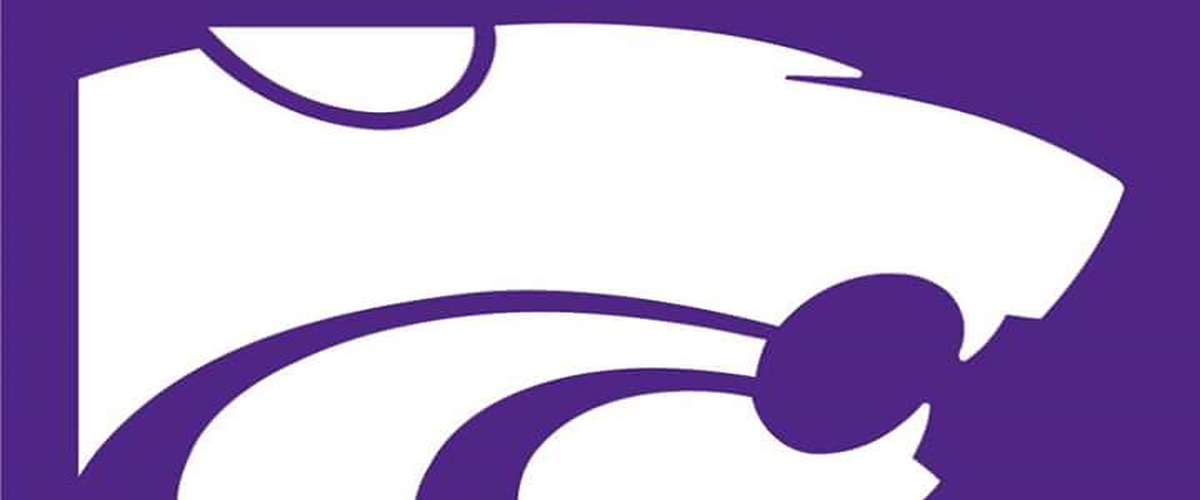 Kansas State
2017: (5-4)(8-5)
Head Coach: Bill Snyder; (10th season, 2nd stint) 210-110-1; (27 years overall)
Coach Bill Snyder will turn 79 years young during this season and he shows no signs of slowing down. His Wildcat program looks to not slow down with their consistency, looking for their 10th consecutive bowl eligible season.
Positives:
- Good stable of running backs behind an experienced line.
Negatives:
- Can't be the worst pass defense in the conference again.
- Replace defensive playmakers.
Mississippi State at home will be the only Wildcats test in the first three games. The road will be rugged after that with visits to West Virginia, Oklahoma, Iowa State and TCU. Kansas State will probably be in the middle of the pack and get to a middle tier bowl game.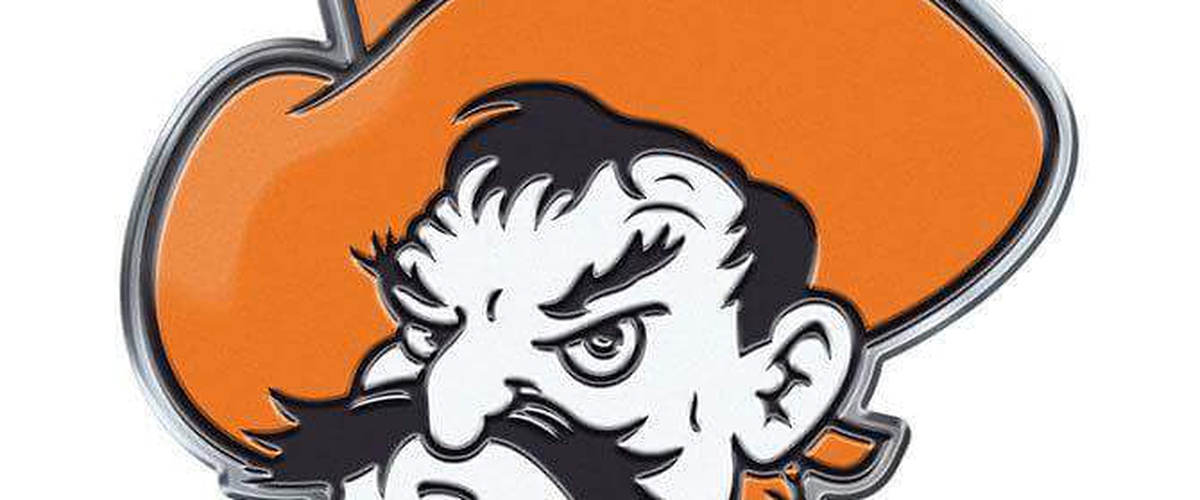 Oklahoma State
2017: (6-3)(10-3)
Head Coach: Mike Gundy; (14th year), 114-53
The Cowboys have done very well for themselves in the Mike Gundy era, other than having success against their nemesis, Oklahoma. Can they replace the pieces lost from last year?
Positives:
- Top running back, Justice Hill is back.
- 9 starters are back on defense.
Negatives:
- Replacing the dynamic duo of quarterback, Mason Rudolph and receiver, James Washington.
- Inexperienced secondary.
The Cowboys have an easy September to get back in gear. They could be 8-0 heading into the Texas game. It's rough on the tail end with trips to Baylor, Oklahoma and TCU; sandwiched with a home tilt with West Virginia.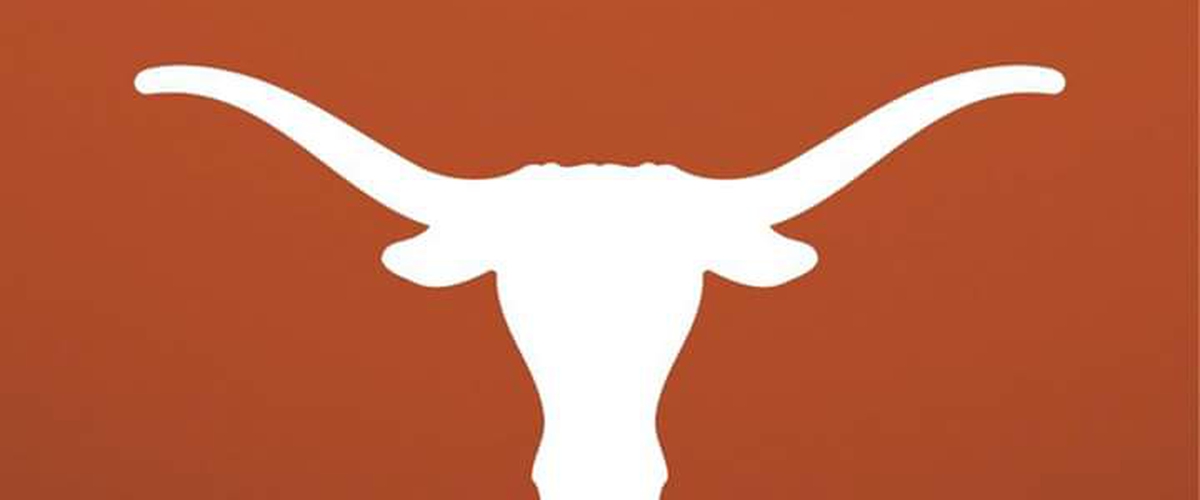 Texas
2017: (5-4)(7-6)
Head Coach: Tom Herman; (2nd year); 29-10 (overall) Houston
The Longhorns weren't far from having a huge first year under coach Tom Herman. Five of their six losses were within 10 points or less. They upped their win total from 5 to 7. Can they add two more wins this year?
Positives:
- Good run defense.
- Should have a stronger and deeper offensive line.
Negatives:
- Do a much better job at keeping quarterbacks Sam Ehlinger or Steve Buechel upright.
- Generate more big plays.
Texas looks to be a solid team, but not top of the conference good. They will spring an upset or two in route to placing another building block. Get them while you can.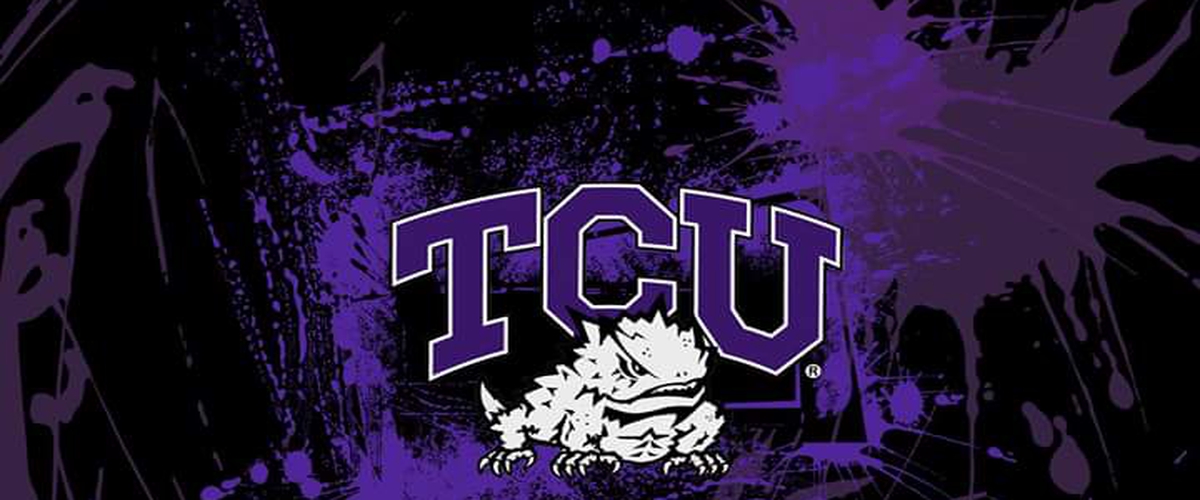 TCU
2017: (7-2)(11-3)
Head Coach: Gary Patterson; (19th year); 160-57
The Big 12 runners up only had Oklahoma standing in its way. These Horned Frogs only plan to get back up and challenge once again.
Positives:
- Top running back; (Darius Anderson) and receiver; (Jalen Reagor).
- Seasoned defense appears to be another disruptive one.
Negatives:
- Three starters need replaced on the offensive line.
- Be much better coming out of the gate.
- Limit turnovers.
TCU has two warm-ups before Ohio State comes to Fort Worth, followed by a trip to Austin. The remaining schedule appears reasonable with the exception of a trip to West Virginia. TCU will be a factor once again.
☆Here are the two teams that are heading for a date in Arlington, Texas.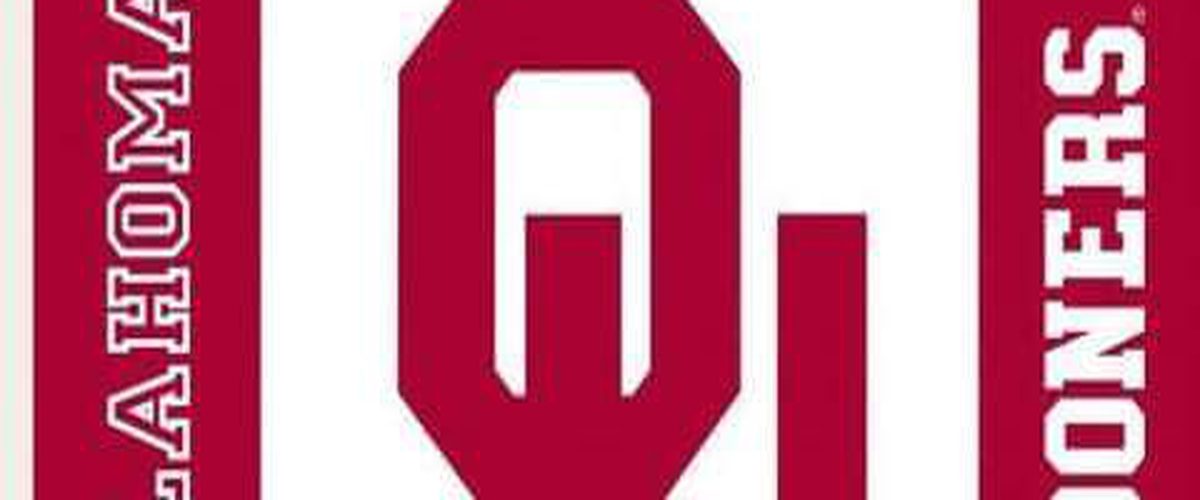 Oklahoma
2017: (8-1)(12-2)
Head Coach: Lincoln Riley; (2nd year)
Sorry, Texas. The Sooners are the marquee attraction in this conference. It's irrefutable evidence in its three consecutive Big 12 titles. Oklahoma is the only school that has lost two playoff semifinals. They gave Georgia a tough battle before bowing 54-48 at the Rose Bowl. Huge pieces have departed the program, but they have plenty of ammunition in their arsenal to keep rolling along.
Let's begin with Heisman Trophy winning quarterback, Baker Mayfield, who is, perhaps, enjoying life with the Cleveland Browns. Who will be his replacement? Speedy, Kyler Murray appears to be number one, backed up by Austin Kendall. Rodney Anderson and Trey Sermon return as two of the best carriers in the league behind possibly the best offensive line with Ben Powers, Dru Santia and Bobby Evans. CeeDee Lamb, Mykel Jones and Marquis 'Hollywood' Brown lead a dangerous receiving group. Oklahoma led the country in total offense last year. It may have the weaponry to do it again.
Five starters are back from a defense that struggled giving up big plays and stopping good running teams. They averaged hemorrhaging nearly 400 yards and a tick over 27 points last year. Linebacker, Ogbonnia Okoronkwo is gone, being replaced by Malik Jackson. The Sooners will have to find safeties, but the corners are in good hands with Tre Norwood and Parnell Motley.
Oklahoma doesn't have a particularly daunting schedule this year. No one of the likes of Ohio State out of conference. They will be seeking revenge at Iowa State. TCU will be looking for similar when Oklahoma visits Fort Worth. A November trip to Morgantown may have massive implications on the conference.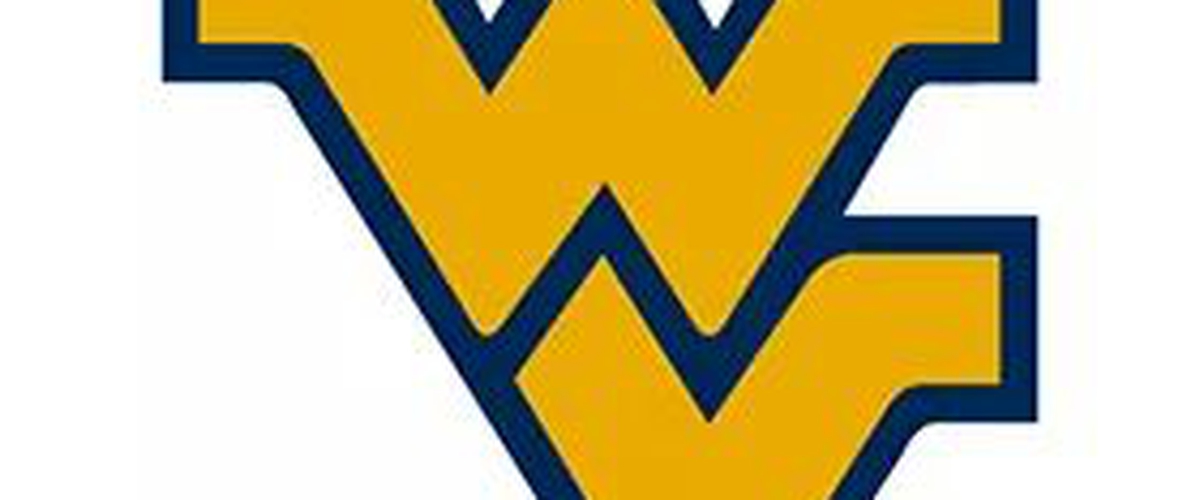 West Virginia
2017: (5-4)(7-6)
Head Coach: Dana Holgerson; (8th year) 53-37
West Virginia has been sort of a yo yo during coach Dana Holgerson's tenure. Down one year and up the next. This edition of the Mountaineers look to be way up and should be the best team that Holgerson has ever put out on the field.
West Virginia is loaded at the skill positions and some are placing quarterback, Will Grier to be the best quarterback in college football. Despite being banged up last year, Grier managed to pass for 3490 yards and 34 scores. There is a bounty of pass catching talent available in David Sills; (60 receptions, 18 touchdowns), Gary Jennings; (97 receptions) and deep threat, Marcus Simms. Kennedy McKoy will take over for Jake Crawford at running back, along with Martell Pettaway. The only sore spot offensively was costly turnovers.
Six starters are back on a defense that was leaky, but should improve this year. Linebacker, David Long had 75 stops with 15.5 tackles for loss. The line should be helped by Clemson transfer, Jabril Robinson and USC transfer, Kenny Bigelow. There is ability in cornerbacks, Hakeem Bailey and UCLA transfer, Denzel Fisher. Safety, Dravon Askew-Henry returns from an ACL injury.
Every once in awhile, West Virginia produces a team that runs the table. This could be one of those teams if things go right. They travel to NC State, Iowa State, Texas and Oklahoma State. Kansas State, TCU and Oklahoma are at Morgantown. That Oklahoma matchup may be the first of two.
Big 12 Championship Game...
West Virginia over Oklahoma
Predicted Order of Finish...
1. Oklahoma (8-1)(11-1)
2. West Virginia (7-2)(9-3)
3. TCU (6-3)(8-4)
4. Texas (6-3)(8-4)
5. Oklahoma State (5-4)(8-4)
6. Kansas State (5-4)(8-4)
7. Iowa State (4-5)(6-6)
8. Baylor (2-7)(4-8)
9. Texas Tech (1-8)(4-8)
10. Kansas (0-9)(2-10)