Premier League Pick 3. (Round 1).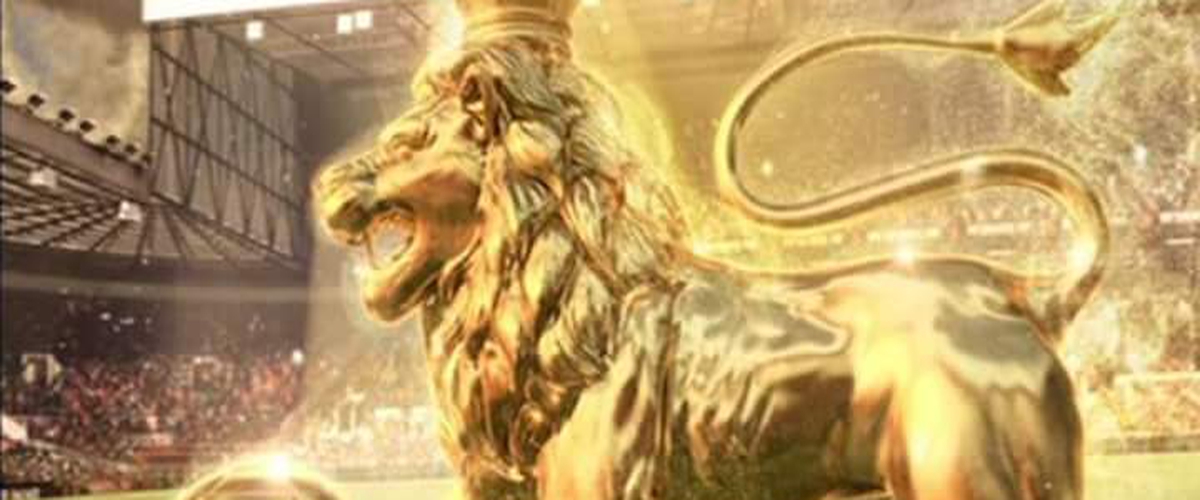 Friday marks the beginning of the 27th season of the English Premier League. Leicester City travels to Old Trafford to face Manchester United in the opener, Friday night. Is it possible to derail that freight train across town that plowed through the league last year? Manchester City racked up 100 points and 32 wins; both league records. Liverpool seems to have something to say about this, knocking City out in the Champions League quarterfinals. Jose Mourinho will have United in the mix. Can Tottenham finally break through? All of these questions will be sorted out during the next nine months.
Wolverhampton, Cardiff City and Fulham are the newly promoted clubs this year. Fulham and Cardiff City was away for four seasons while Wolverhampton is back after six. Two of three of these clubs are in my Pick 3 this round where I will predict the final score of three matches each round; and to see how comical I am at it.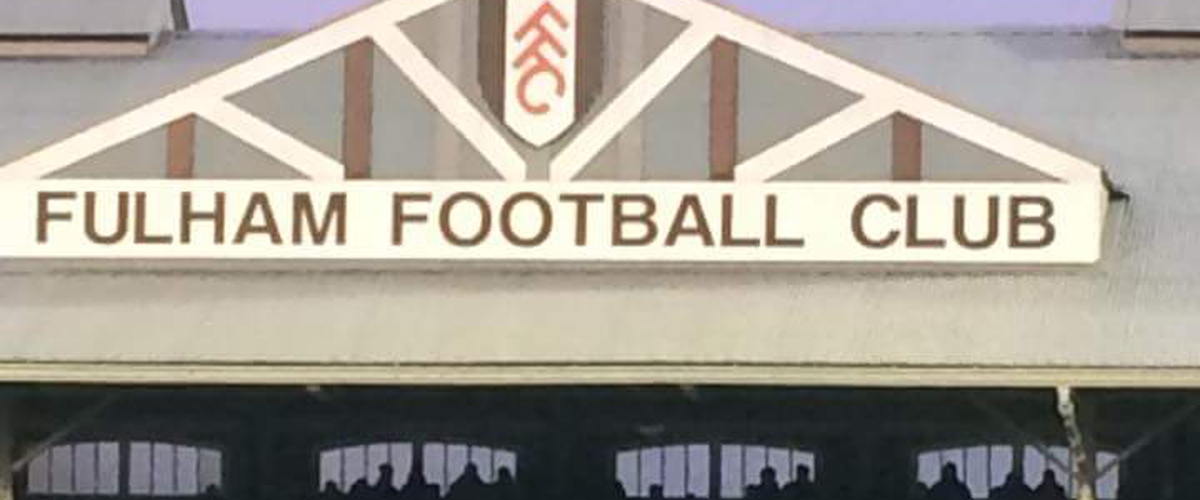 Crystal Palace @ Fulham
Saturday
Craven Cottage
A London Darby kicks off this season and the first one between these two since 2014. The Cottage will be rocking Saturday for this one.
Fulham defeated Derby County on goal difference in the Championship playoff and knocked off Aston Villa for promotion. Slavisa Jokanovic begins his third full season managing Fulham and it seems they want to hang around this league for awhile. Their transfer market activity this summer was brisk, acquiring center back, Maxine Le Merchand and midfielder, Jean Michael Seri, both from Nice. Seri is considered a steal pickup for Fulham. Other additions are forward, Aleksander Mitrovic; (Newcastle), defenseman, Alfie Mawson; (Swansea) and goalkeeper, Fabri; (Besiktas). Left winger, Andre Schurrle also comes in from Dortmund in hopes of rejuvenating his career.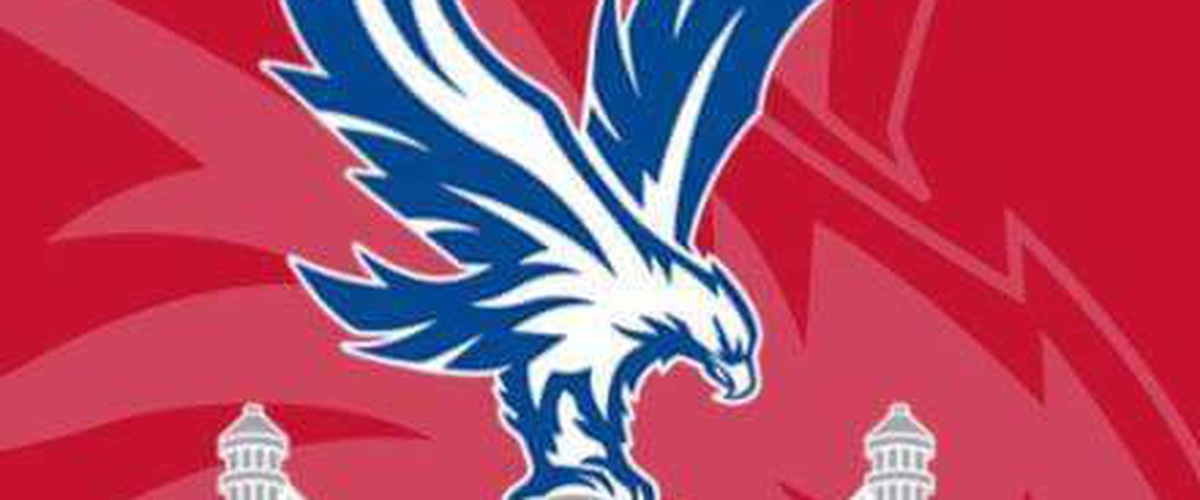 Crystal Palace had an absolute nightmare of a start last season, losing its first seven matches without a goal. In comes veteran manager, Roy Hodgson and Palace slowly climbed up the standings, finishing a respectable 11th. They begin their sixth consecutive season in the top flight, which is a club record. Unfortunately, the powers at Selhurst Park are looking for another year of survival. They have done some business in the window with taking midfielder, Chiekhou Kouyate from West Ham, goalkeeper, Vicente Guaita from Getafe and promising German forward, Max Meyer from Schalke. They hope to hold off the likes of Chelsea, Tottenham and Everton for their star forward, Wilifred Zaha. It's difficult for Palace to get wins without him. Forward, Christian Benteke is back along with a fit Connor Wickham.
Roy Hodgson led Fulham to the 2010 Europa League Final, the last recent success Fulham has had before their promotion. This ought to be a fun match to watch and experience Craven Cottage back in the Premier League.
Fulham; 2-1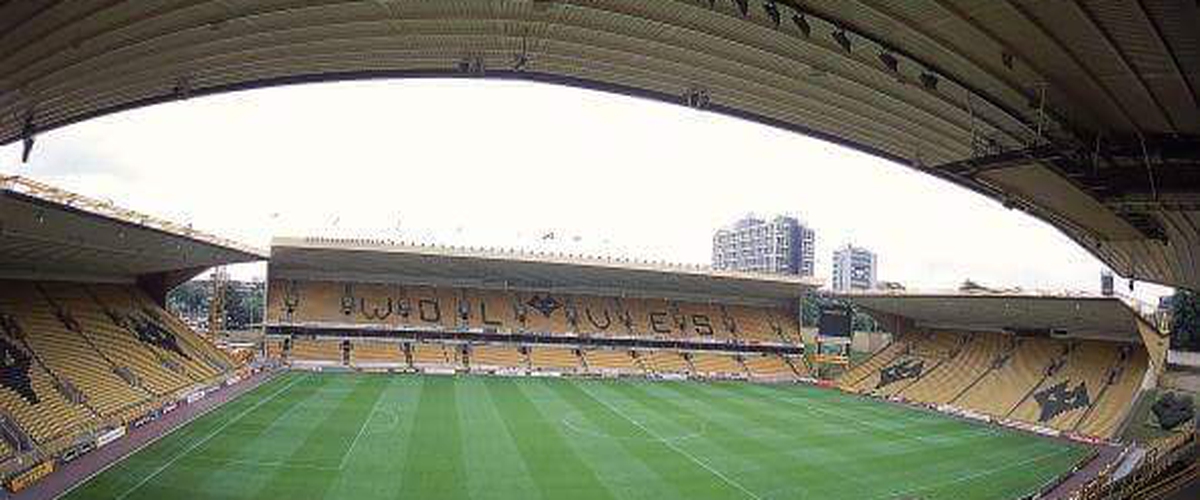 Everton @ Wolverhampton
Saturday
Molineaux
Wolves clinched automatic promotion along with Cardiff City, winning the Championship. Nuno Espirito Santos' side appears to be the strongest side of the three and plan on being at mid-table at the end of this campaign. They face an Everton club that have many questions that need answers to.
The Wanderers were busy during the summer, getting central defender, Willy Boly from Porto, Joao Moutinho from Monaco and midfielder, Diogo Jota. Defenseman, Johnny Castro, (Atletico Madrid) was brought in to guide 19 year old Ruben Vinagre; (Monaco) at the same position. An addition to keep an eye on is goalkeeper, Rui Patricio; (Sporting Lisbon). He is considered the top goalkeeper in the non major European leagues, and at 30 years old, entering the prime goaltending age.
Ball control will be Wolverhampton's game, with skill with the ball in the back.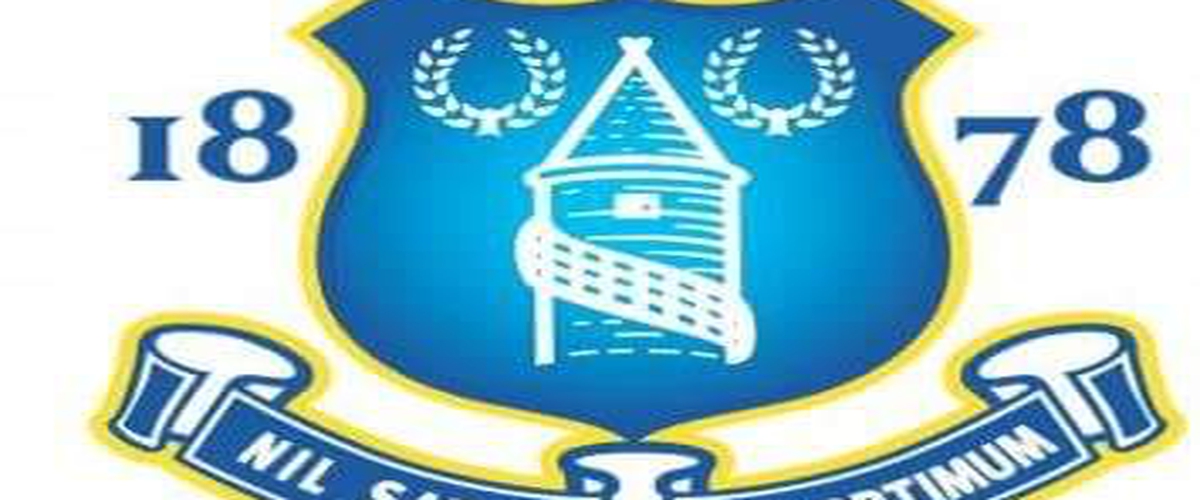 Everton had a horrific start to last season and the effects are still being felt. Ronald Koeman's stay at Goodison was a disastrous one as bad signings and financial problems continue to plague them. Long gone are the days of David Moyes and 12 year stays at this club. Everton has gone through four managers during the past two years. Marco Silva is the fifth and he hasn't stayed with one club for over a year.
They have lost their top goal scorers each of the past two years. Romelu Lukaku left for Manchester United after 2016-17 and Wayne Rooney left for D.C. United this summer. Everton has brought in two additions in Richarlison; (Watford) and Lucas Digate; (Barcelona).
Not everything is depressing at the blue half of Stanley Park. They have England's heroic goaltender, Jordan Pickford. They also hope that Gylfi Sigurdsson will flourish now that he is not playing out of position.
Another trophy less season at Everton will mean the 24th consecutive, which will match their longest drought from 1939 to 1963. Another newly minted promoted side will get the points.
Wolverhampton; 1-0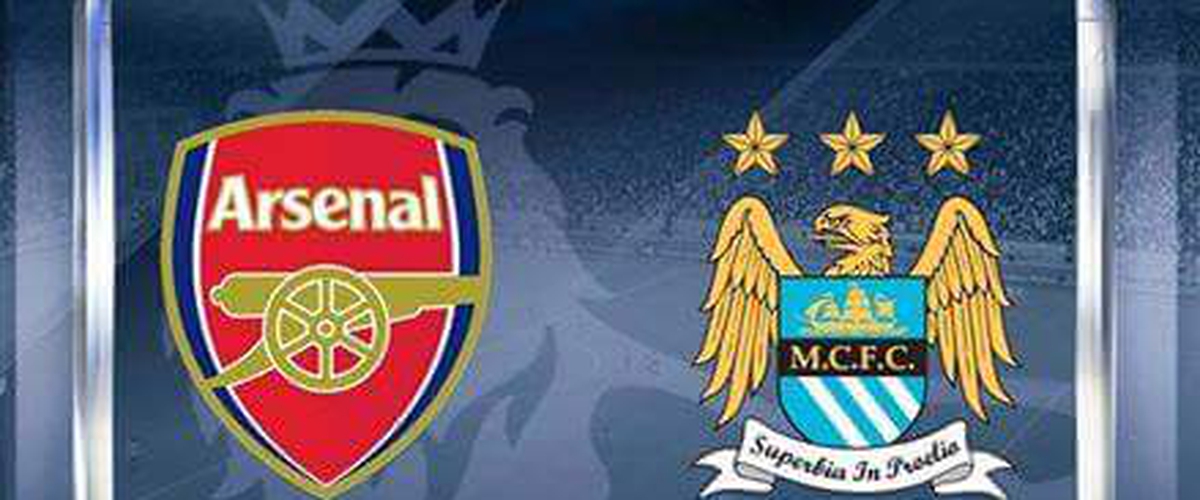 Manchester City @ Arsenal
Sunday
Emirates Stadium
This is not quite David vs. Goliath, but maybe close. Manchester City; by many, are coming off the most impressive season ever had by a Premier League club. Their accomplishments have eclipsed Arsenal's 'invinceables' from the early part of the millennium. The Citizens are up in the clouds while the Gunners are looking to reload.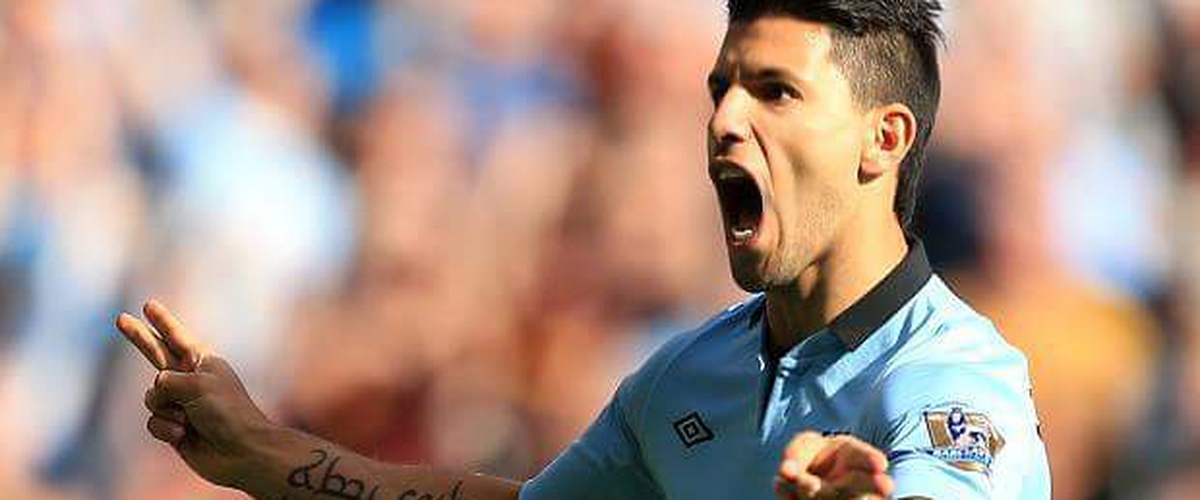 The current owners of Manchester City wanted to build a dynasty when they arrived a decade ago. Their plans have yielded three Premier League titles in the past seven years. The only thing missing is conquering the Champions League. All of the other Premier League contenders have to hope that they make this their focus, but Pep Guardiola will want to repeat as champions, something that hasn't been done since 2009.
Talent drips from this team with John Stones and Aymeric Laporte defensively, to Fernandinho, Ilkay Gundogen and Leroy Sane in the middle. Kevin de Bryne is the best in the world at his position and Sergio Arguero and Gabriel Jesus are lethal strikers. All led by Vincent Kompany.
They brought in Riyad Mahrez from Leicester City for depth. His versatility could move Raheem Sterling over to the center.
The only thing to worry about is heads don't get too big and that somehow Guardiola becomes disinterested.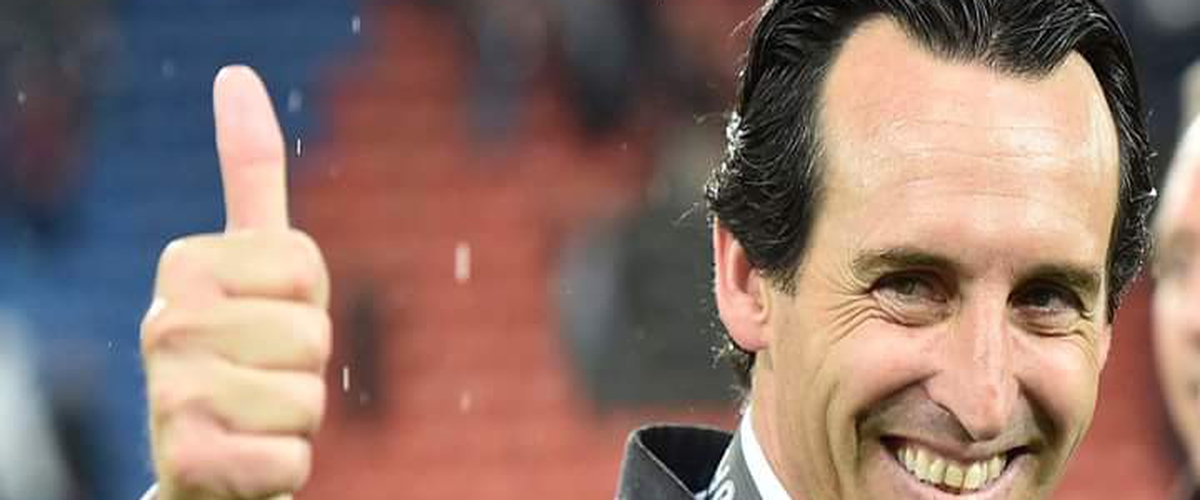 It will be very weird not to see Arsene Wenger sitting on the Arsenal sideline, possibly trying to zip up his jacket. Wenger is a legend in this league and a credit to it. However, its been several years beyond time for him to go. Unfocused, immature play happened way too often, leading to collapses. Arsenal was once a lock for a Champions League spot. They didn't qualify for the second year in a row and the fact that Tottenham finished ahead of them each year just pours the salt into the wound.
The Gunners have added some pieces that should toughen up the center. Midfielder, Lucas Torreira; (Sampdoria), center back, Sokratis Papastathopoulos (Dortmund) and right back, Stephan Lichtensteiner from Juventus. Goalkeeper, Berndt Leno should take over the primary job from Petr Cech.
The Gunners have a good attacking front with Alexandre Lacazette and Pierre-Emerick Aubameyang and midfielder, Patrick Ramsey. Consistency is needed from Mesut Ozil and Henrikh Mkhitaryan. Will Danny Welbeck be fit?
Oh; by the way, Unai Emery is the new manager after leading PSG to a French treble. He has had the entire summer to begin working on this squad. He should bring life into some of the young talent on the team. It's going to take some time and the fans will have to practice on their patience.
Manchester City; 3-1