PAC 12 South Preview.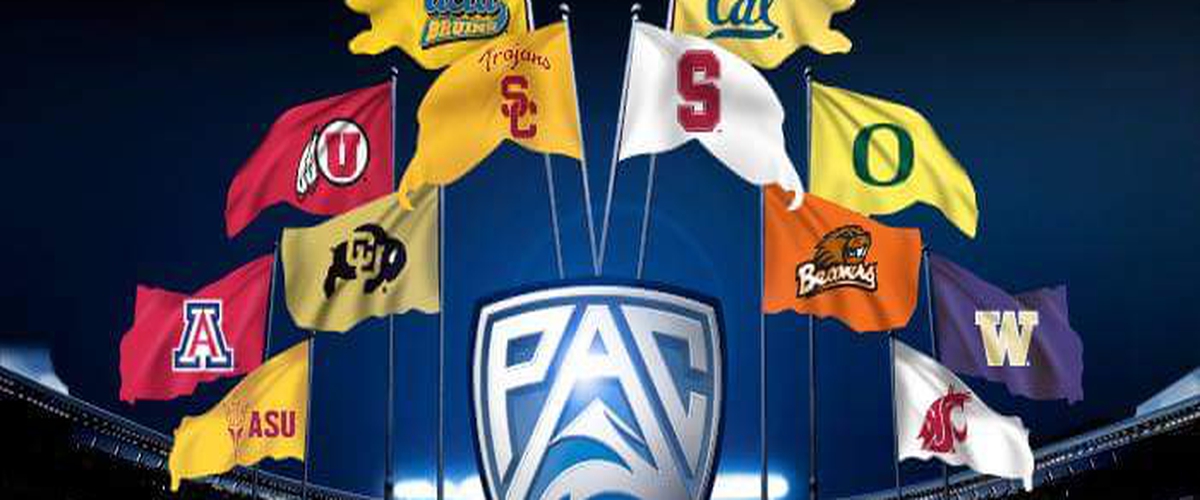 It's been an interesting off season in the PAC 12 South. Kevin Sumlin takes the reins at a surging Arizona. Chip Kelly plans on duplicating the success he enjoyed at Oregon with UCLA; and who can figure out what Arizona State is thinking? USC still is the favorite, but Utah and Arizona has other plans.
Here is a look at each of the 6 teams of the South. My fearful prediction will be at the end of the article; plus who will win the PAC 12 Championship Game.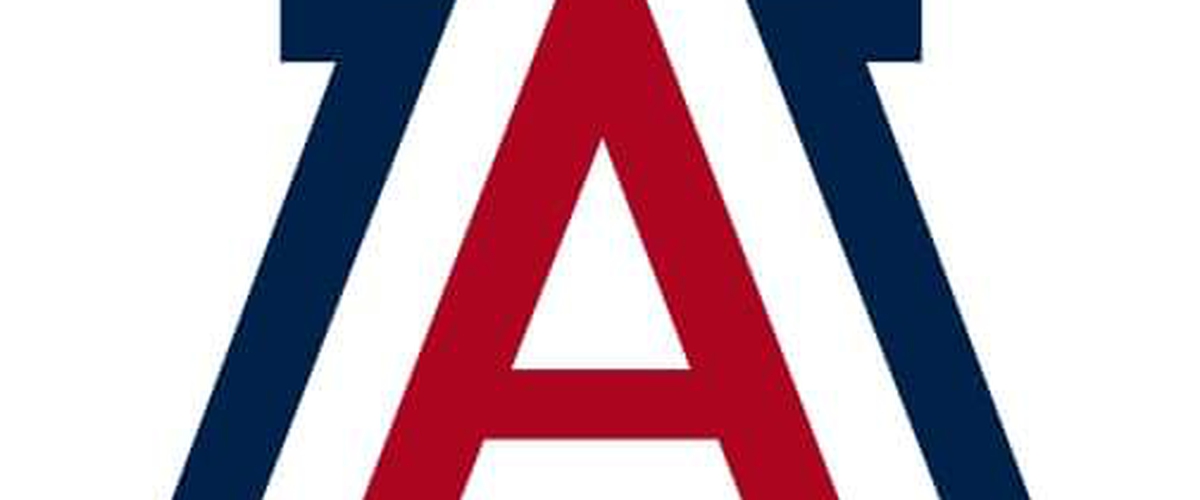 Arizona
2017: (5-4); 7-6
Head Coach: Kevin Sumlin; (first year at Arizona); 86-43 (Houston, Texas A&M)
The Wildcats fought back to respectability last year after several down years. But turmoil followed as the season ended as head coach, Rich Rodriguez had to resign over assault violations. In comes Kevin Sumlin, who found things tough in Aggieland after a successful stint at Houston. Sumlin comes into a situation at Arizona that is ready for success.
Quarterback, Khalil Tate is probably the league's premier quarterback as of today. He was bantied about as a Heisman contender through October. Arizona's offense led the PAC 12, averaging 490 yards and 41 points. Tate is a serious threat with his arm and feet; (1491 passing yards and nearly 1400 yards rushing), and has weapons around him to match or exceed those statistics. Running back, J.J. Taylor; (847 yards rushing); receivers, Tony Ellison and Shun Brown, (nearly 1200 receiving yards),and the tight end duo of Jamie Nunley, (26.5 average yards per play) and Bryce Wolma. The Wildcats need to work on the offensive line though; but are solid at center with Nathan Eldridge.
Defense seemed to be optional under Rodriguez, but that should begin to change under Sumlin. The Bear Down defense returns 9 starters that should continue its strong pass rush. The secondary was leaky at times, but are dangerous at picking off the ball.
Arizona is set up nicely in their schedule this year. They are at Houston and Utah, but they have USC, Oregon and Colorado at home. The Kevin Sumlin era could begin with a real bang and a shot at the South title.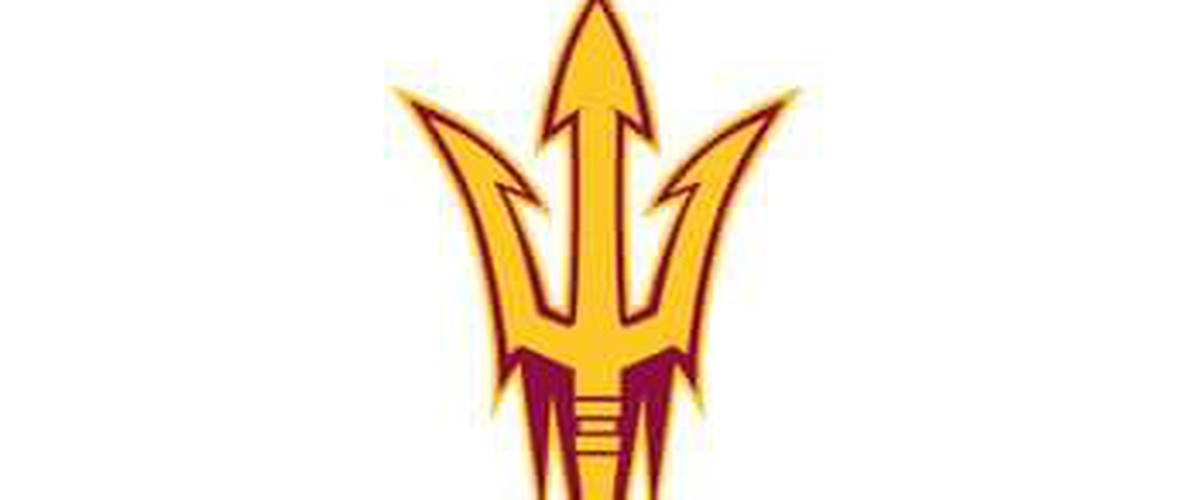 Arizona State
2017: (6-3); 7-6
Head Coach: Herm Edwards; (first year )
The Sun Devils finally had enough of Todd Graham and decided to roll the dice big time in hiring Herm Edwards. He hasn't coached anywhere in the past 10 years, has no college head coaching record and a below .500 record in both of his NFL head coaching gigs. Edwards hasn't been on any college sideline in nearly 30 years. So, what were the folks that run the athletics program at Arizona State see? They hope that Edward's fantastic personality will connect with the players and will help them in the future. The jury hasn't even been picked for that one, although recruiting has heated up at Tempe.
The new coach has pieces to work with on offense, particularly in the skill positions. Quarterback, Manny Wilkins returns along with receiver, N'Keal Harry; who was a top PAC 12 receiver with 82 catches. The nearly 1700 yards rushed by Demario Richard and Kalen Ballage need to be replaced. Eno Benjamin has had some touches. The rest of the backs are youngsters.
The defense had trouble in just about every facet last year, allowing 33 points a game and 450 yards. Looking to change that are seniors, Jay Jay Wilson; (linebacker), Renell Wren; (tackle) and fast Koron Crump; (end). The secondary is quick and has several playmakers.
Arizona State faces a difficult schedule. They better answer the bell starting with UTSA. Then Michigan State at home, followed by at San Diego State and at Washington. They also take trips to Oregon, USC and Arizona. This will be a difficult beginning to the Edwards era; but you can count on them to play to win the game.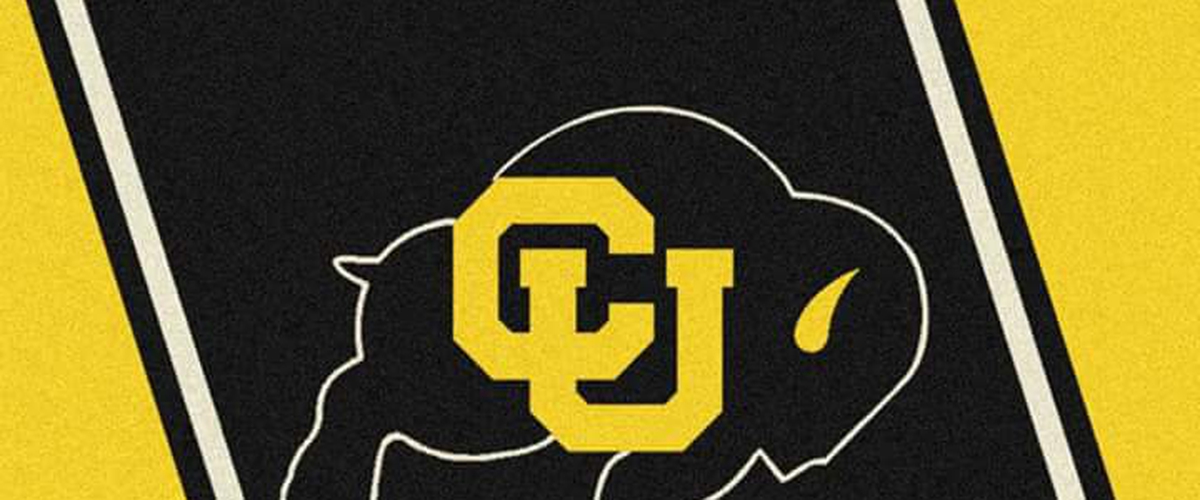 Colorado
2017: (2-7); 5-7
Head Coach: Mike McIntyre; (6th season); 25-38. 40-59 (overall)
The Buffaloes woke up the echoes of the early 90s, Bill McCarthy era back in 2016; winning the South title. Last year wasn't so kind. This will be a big year for coach Mike McIntyre to prove that 2016 was not a fluke and the program is on the upward trend. Colorado has some talent to do some damage, but much more work needs to happen.
Steven Montez returns as one of the league's top signal callers. He passed for nearly 3000 yards and ran for 338 more. Montez had consistency problems and it would certainly help him if the line can better its pass protection. Another problem is that who will replace Phillip Lindsay's 1474 yards rushing and 14 scores?
There are questions all over the defense, but there are a couple of solid tacklers in linebacker, Rick Gamboa and Drew Lewis. Improvement is needed in creating pressure. 6 of their 19 sacks came against Texas State. The run defense has to tighten up also, bleeding out 208 rushing yards on average.
The middle of Colorado's schedule is rugged with trips to USC, Washington and Arizona. The rest of the schedule is fairly reasonable. They start with a trip to in state rival, Colorado State and Nebraska. Colorado should have enough to get to a bowl, but nowhere near challenging for the division.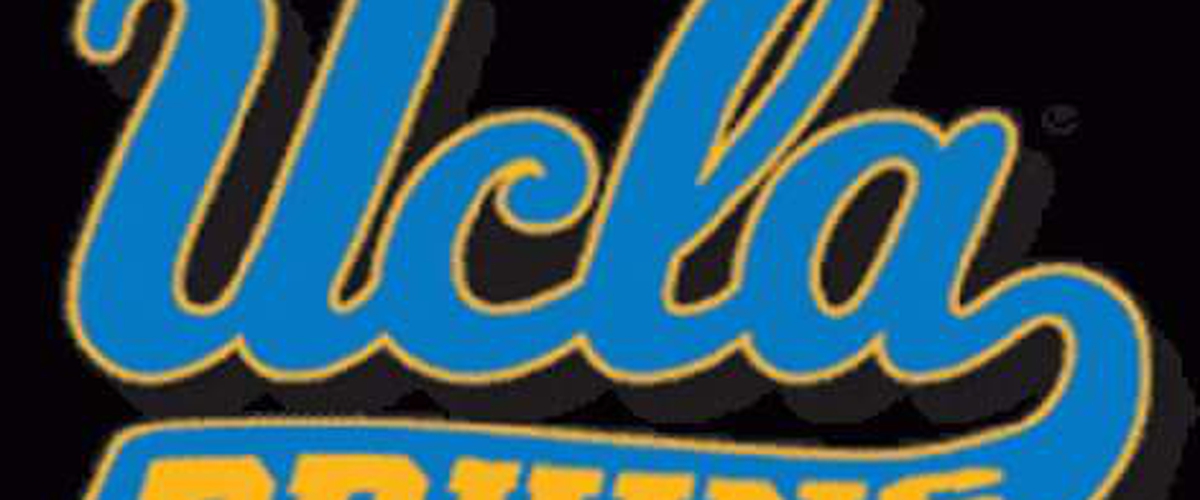 UCLA
2017: (4-5); 6-7.
Head Coach: Chip Kelly; (first year at UCLA); 46-7 (at Oregon)
Chip Kelly returns to college after a stint in the NFL with the 49ers and Eagles. You can count on him installing his run option offense at UCLA, but that will take some time let alone opposing defensive coordinators finding ways to combat it. He also comes to UCLA in a similar predicament as so many Bruin coaches faced in the past... How to steal the thunder from USC.
This will be a season of transition, like many teams in this conference. They need to find a quarterback to replace Josh Rosen's leadership and production. Devon Modster appears to be the front runner, but Austin Burton and Dorian Thompson-Robinson will challenge. While these three have the tools to run Kelly's offense, another quarterback on the roster is Michigan transfer, Wilton Speight, who does not. Martell Irby and Kazmeir Allen are fast running backs and the Bruins have one of the top tight ends in the league in Caleb Wilson. The young running backs are key to do what this coach wants to do. UCLA was a paltry 113 average yards of rushing last year.
The defense was singed last season for 484 yards on average and 36.6 points. They need to be a whole lot more disruptive and physical.
A challenging schedule awaits UCLA; opening up at home to Cincinnati, then visiting Oklahoma. Colorado, California and Oregon are road trips. There may be too much work to do to expect Kelly to get them to a bowl game.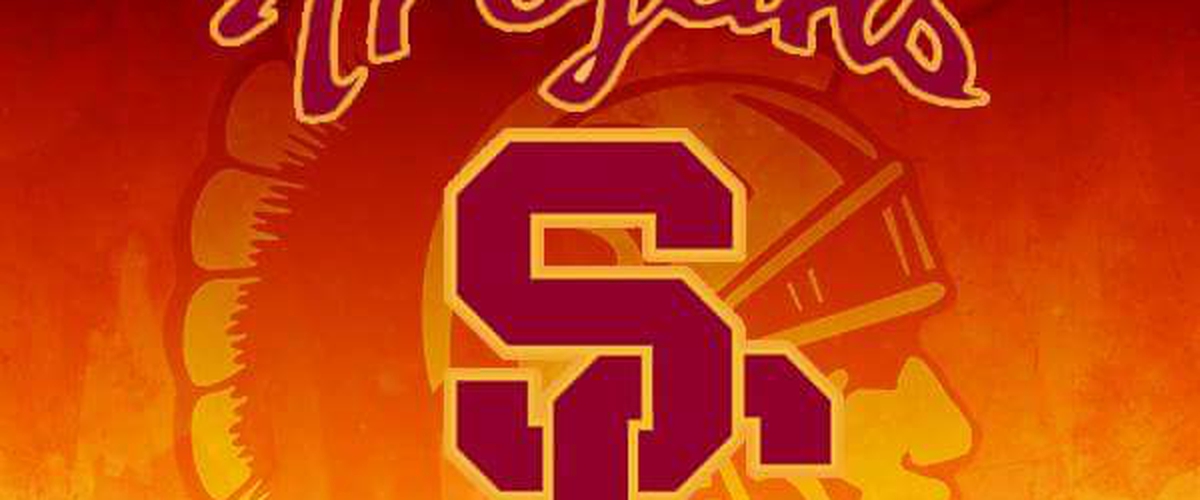 USC
2017: (8-1); 11-3
Head Coach: Clay Helton; (4th year), 27-10.
Coach Clay Helton enters his fourth year at the helm at USC and will have to reset the program a bit this year. Many believed that 2017 would have brought a playoff appearance, but too many mistakes and injuries prevented USC from reaching its goals. This is not meant to say this is a situation that needs an overhaul; quite the opposite. Talent is flooding in and plenty of it on the roster.
We can start by who replaces quarterback, Sam Darnold. Jack Sears and Matt Fink each has the ability to take over, but the true freshman is garnering attention. Can a true freshman quarterback take a top program like USC to where it expects to go? Georgia played in the National Title Game with Jake Fromm just last year. J.T. Daniels has the accurate arm and avoids interceptions. Running back, Ronald Jones leaves with his 1500 yards. Stephen Carr attempts to duplicate that effort. Watch for Amon-Ra St. Brown to fill the void left behind by Deontay Burnett.
6 starters return on defense that should continue its great pass rushing attack. 46 sacks were racked up last year. Cameron Smith and Porter Gustin return along with end, Christian Rector. They have to tighten up the leaky rushing defense and stop the 300+ yards games by the opposition.
The Trojans will have to be ready out of the gate, as they travel to Stanford and Texas on consecutive weeks. The schedule lightens up a bit afterward, save the October trip to Utah. USC has the material to repeat as South champions.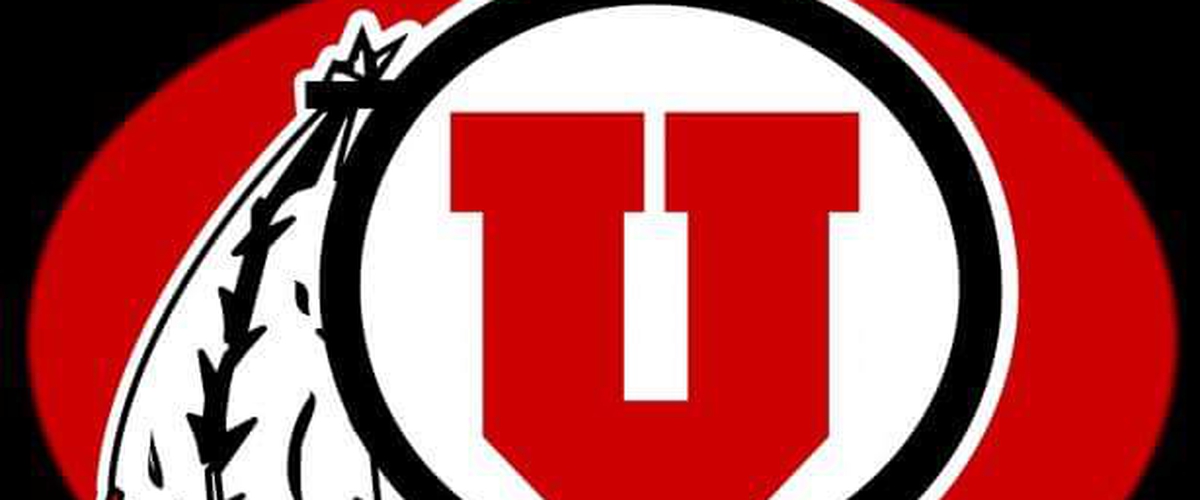 Utah
2017: (3-6); 7-6.
Head Coach: Kyle Whittingham; (14th year); 111-56
Utah is the only remaining team in the South that has yet to play in a conference title game. Somewhat surprising considering the quality program this is. They had a down year in 2017, but it looks like that will be an anomaly. Utah will bring its physical brand of football back. Will it be enough to possibly win the South this year?
They have mobile quarterback, Tyler Hundley coming back along with a 1100 yard rusher in Zach Moss. The line must do a better job at keeping Hundley upright; allowing 38 sacks. The Utes may have the finest kicking game in the nation with place kicker, Matt Gay and punter, Mitch Wisamonsky.
The defense looks to correct their late game woes that plagued them last year. Giving up 104 points in the 4th quarter is not the way you want to close games out.
All through Whittingham's tenure, the defense was a rock and the offense usually had problems in one way or another. This team may be the other way around. Washington, USC and Oregon come to Rice-Eccles and they travel to Stanford and Colorado. If a typical Utes defense shows up, they could mount a serious challenge to take the South.
Predicted Order of Finish...
1. USC (7-2)(10-2)
2. Utah (6-3)(9-3)
3. Arizona (6-3)(8-4)
4. Colorado (5-4)(7-5)
5. Arizona State (2-7)(4-8)
6. UCLA (2-7)(3-9)
PAC 12 Championship:
Washington over USC