Top 5 Non Power 5.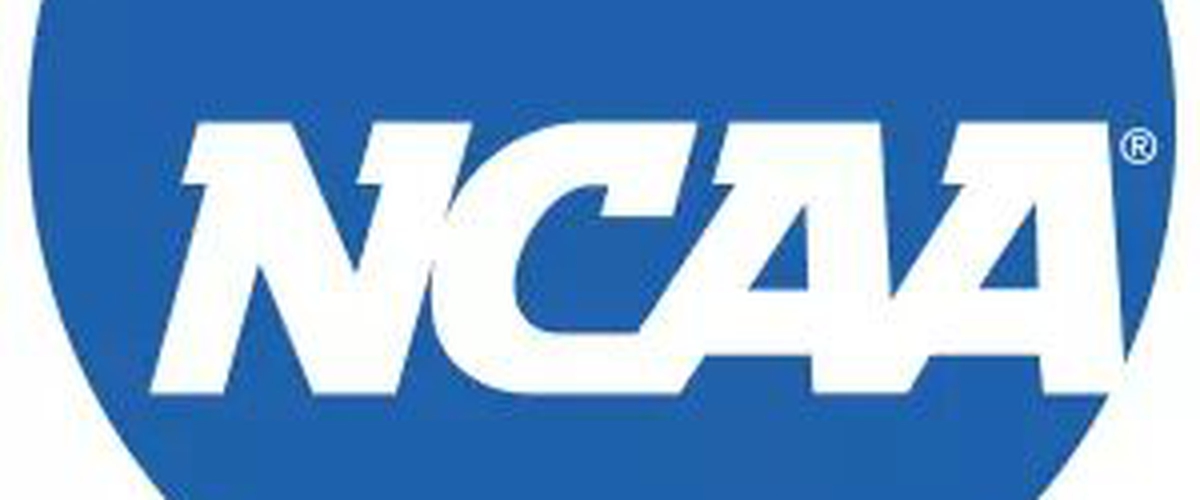 They may play on Tuesday or Wednesday nights, but there is good football being played in 'those other' conferences in the FBS. I've picked who I believe are the five best teams from these five conferences. Can any of them make noise like UCF did last year?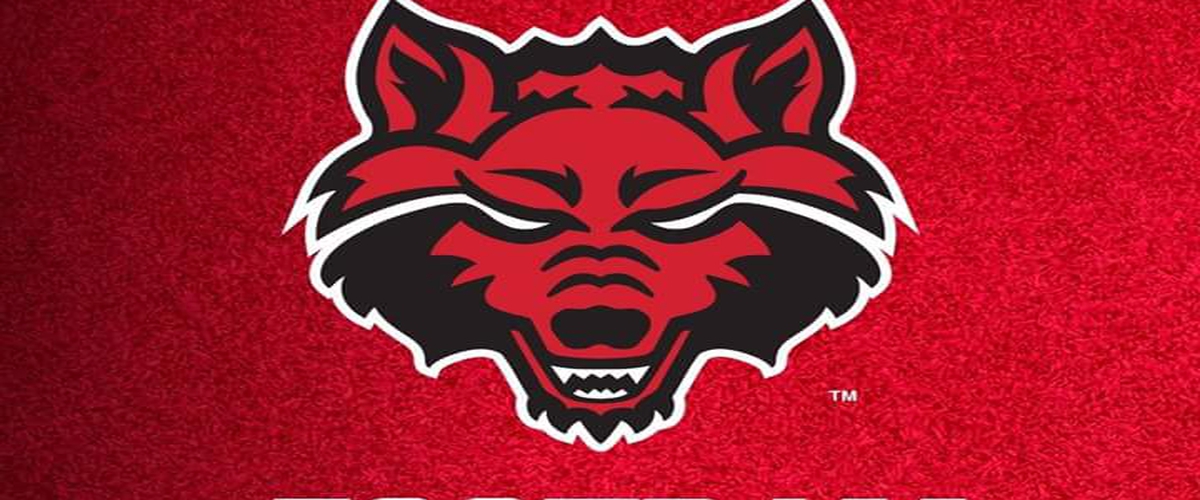 5. Arkansas State
Sun Belt
2017: (6-2)(7-5)
Head Coach: Blake Anderson, (5th year)
The Red Wolves have at least shared the Sun Belt title in five of the past seven years. They return six first team all conference players and their schedule is set up for a real breakthrough year.
Quarterback, Justice Hansen will be working with a number of receivers that could be the tallest in the country. However, turnovers costed them too often, directly resulting in blown games to South Alabama, Troy and Middle Tennessee State. They also allowed too many big passing plays.
It's likely that they will handle the weak West side of the Sun Belt. All of their critical conference games are at home. The visit to Alabama could be their only loss if they cut down on mistakes and if the Tide doesn't beat them up too much.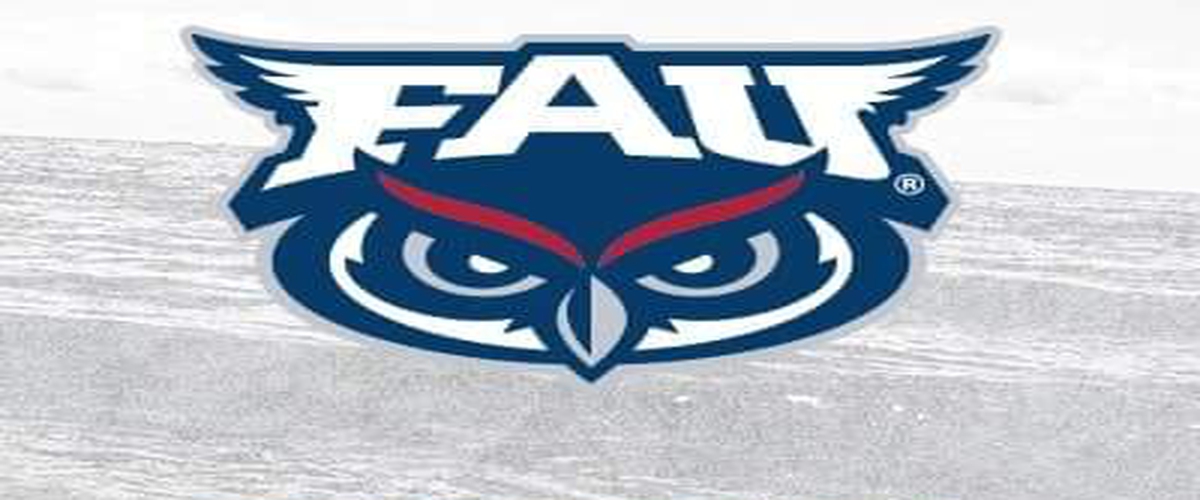 4. Florida Atlantic
CUSA
2017: (8-0)(11-3)
Head Coach: Lane Kiffin, (2nd year)
Head coach, Lane Kiffin lifted FAU from three wins to 11 in one year; a very Scott Frost like meteoric rise. They won the CUSA and the Boca Raton Bowl last year. Talent is in place this year to make another big run.
Two transfer quarterbacks will compete to take the place of departed Jason Driskel. Florida State transfer, De'Andre Johnson left Tallahassee on bad terms and fought a blood clot last year. He hopes to rejuvenate his career with Kiffin. The other quarterback is Oklahoma transfer, Chris Robison. Running back, Devin Singletary was the CUSA offensive player of the year, racking up 1920 yards and 32 scores. All key wide receivers are back, including speedster Willie Wright.
The secondary had a whopping 20 interceptions and strong safety, Jalen Young had seven of them. Quick linebacker, Azeez Al-Shaair was the conference defensive player of the year and the team leader in tackles.
Out of conference, FAU goes to Oklahoma and a critical home game against UCF. Conference matchups that could challenge FAU are at Marshall and Middle Tennessee State.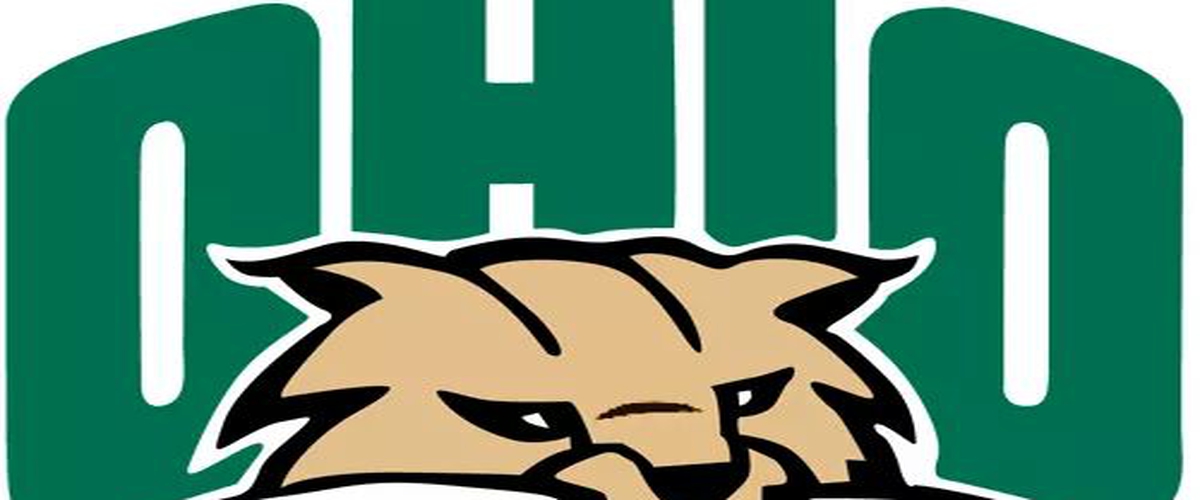 3. Ohio
Mid-American
2017: (5-3)(9-4)
Head Coach: Frank Solich, (14th year)
The Ohio Bobcats have been a solid, consistent program during the 13 year guidance of Frank Solich. The problem has been winning conference titles. Ohio has appeared in bowl games eight of the last nine years and won the East side of the MAC four times. In fact, it has been 50 long years since Ohio sat atop the MAC. Can they finally put an end to the wait?
Quarterback, Nathan Rourke led the MAC's top offense a year ago. He was a breakthrough player; rushing for 21 touchdowns and passed for 17 more. They have a stable of capable running backs; most notably, A.J. Ouellette and Dorian Brown. They will run through an offensive line with size and depth. Good, promising talent will fill the defensive front seven.
Early out of conference tests are at Virginia and Cincinnati. They have two critical away conference games at Northern Illinois and Western Michigan.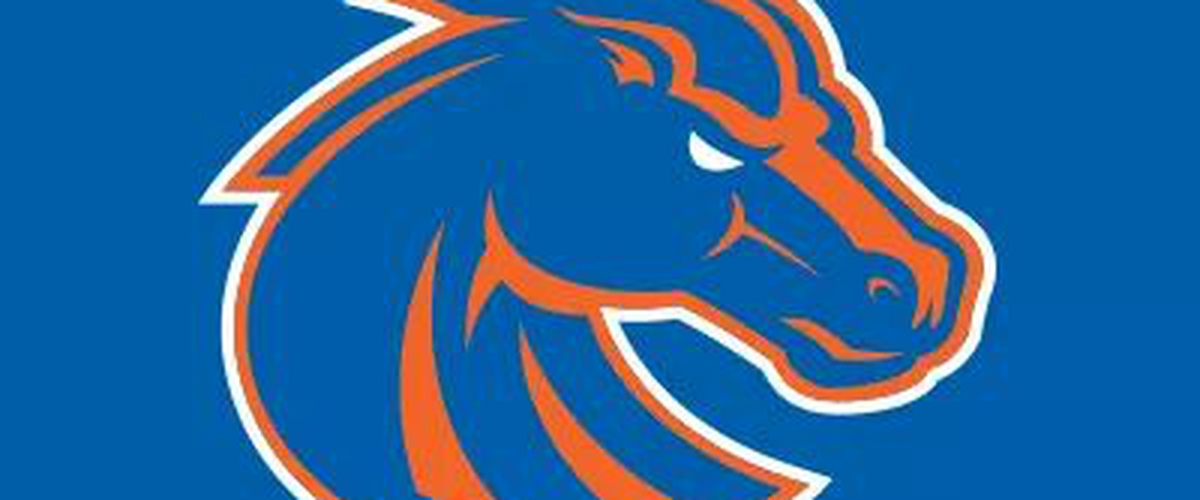 2. Boise State
Mountain West
2017: (7-1)(11-3)
Head Coach: Bryan Harsin, (5th year)
The situation got back to normal in Boise last season. They won the Mountain West title for the first time in three years and downed Oregon in the Las Vegas Bowl. It has become expected of Boise State to be on top of the conference. Expect more of the same this year.
Senior quarterback, Brett Rypien returns as one of the most efficient quarterbacks in the nation. He will be working with a running back who is the total package in Alexander Mattison; (1086 rushing yards, 12 touchdowns). The left side of the offensive line should be strong with veterans. They'll need to fill the void left by the departure of dynamic wide receiver, Cedrick Wilson.
It should be another solid Bronco defense with sophomore, Curtis Weaver and his 11 sacks in his 26 tackles for loss.
Their travels take them to Troy and Oklahoma State. They should win all of their home games.
1. Central Florida
American Athletic
2017: (8-0)(13-0)
Head Coach: Josh Heupel, (first year)
As every Alabama fan will attest to, UCF comes into this season as the defending National Champion. OK. Maybe not. They have to be happy with the Knight's dispatching of Auburn in last season's Peach Bowl. Head coach, Scott Frost left to resurrect his alma mater, Nebraska. Josh Heupel takes over and may even increase the offensive tempo even more.
Quarterback, McKenzie Milton placed eighth on the Heisman balloting with his 4037 yards passing and an incredible 37 touchdowns. He has accuracy and running ability. Running back, Adrian Killins gashed the opposition with a 6.4 yards per carry average. Three all conference offensive linemen return from a unit that allowed only 13 sacks.
Pieces need to be replaced on defense. The largest being cornerback, Mike Hughes who is in the NFL and conference defensive player of the year, Shaquem Griffin. Defensive coordinator, Randy Shannon plans on changing the formation to a 4-3.
Their schedule is not an easy one. They host Pitt and FAU and travel to North Carolina, South Florida and Memphis; which reminds me...
I'm adding a sixth team; Memphis. I believe the Tigers will hand UCF a loss. They narrowly lost in the American title game against the Knights, 62-55. Coach, Mike Norvell will eventually be a hot commodity in the coaching carousel soon. Their offense is loaded, coming off a season where they were the second highest scoring team in the FBS. UCF at Memphis will be must see TV.
---