Carmelo Anthony traded to Atlanta, expected to be waived, where will he wind up?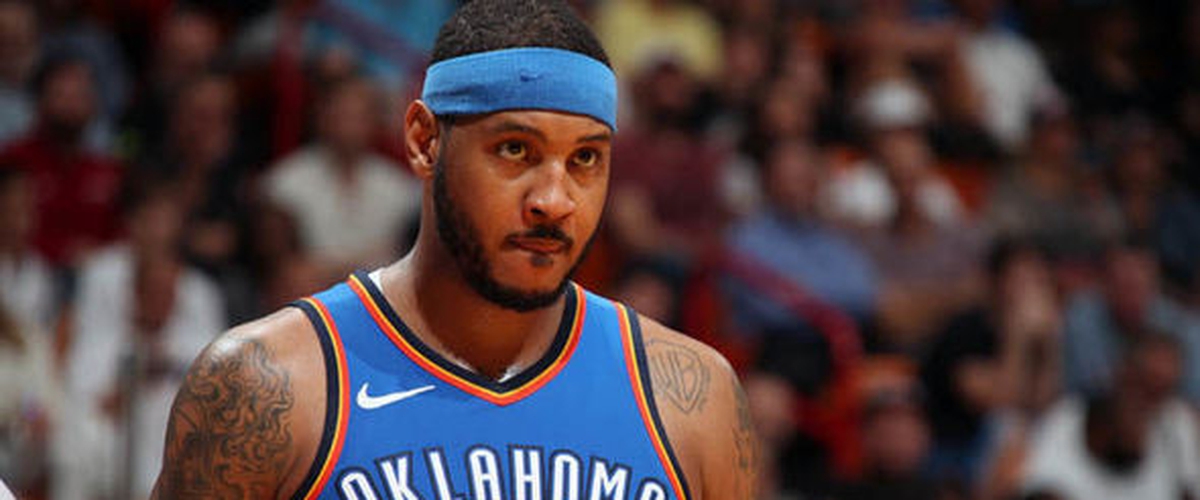 Another trade was announced on Thursday that the Oklahoma City Thunder traded Carmelo Anthony to the Atlanta Hawks as a three team trade that included the Philadelphia 76ers. This comes after Anthony decided to opt in as was set to make $27 million in 2018-19. Anthony was traded to the Oklahoma City Thunder last summer for Enes Kanter and Doug McDermott. Last season he only averaged 16.2 PPG and the Thunder were bounced out of the first round by the Utah Jazz.
The trade will save the Thunder $100 million in cap room, the Hawks are expected to waive Anthony and make him an unrestricted free agent. So now will where Melo wind up?
According to ESPN's Adrian Wojnarowski, the Houston Rockets are the front runners to land Melo. Wajnarowski says that Anthony is also considering Miami. Don't rule out the Lakers, now that LeBron is there, both players have expressed about playing with one another in the past. But where ever Anthony winds up, one he wants to play for a contender, two he wants the ball more in his hands, and three he does not want to come off the bench and says that is out of question.
---