Kevin Love signs four year extension to remain with Cavaliers.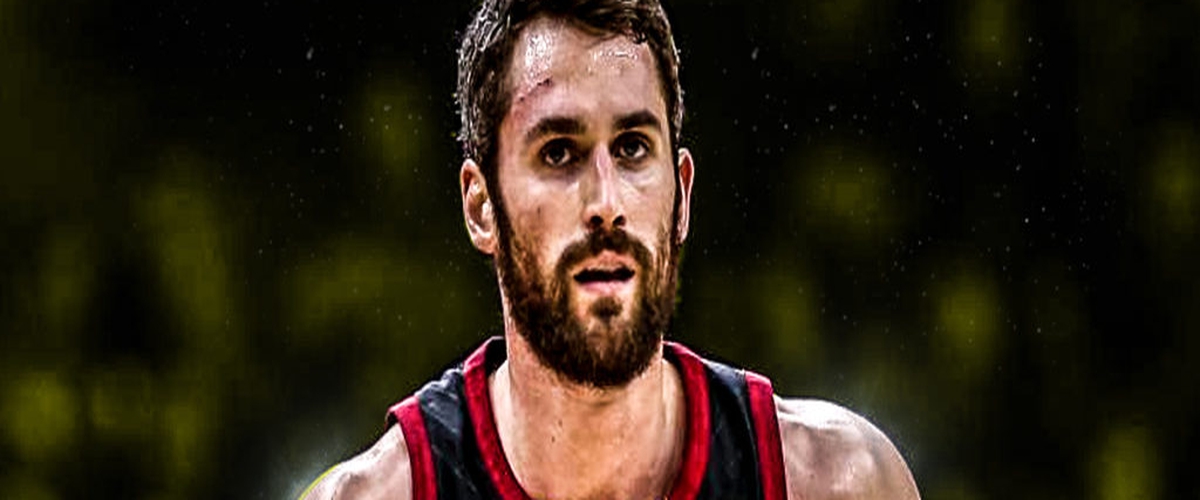 According to ESPN's Adrian Wajnarowski and Brain Windhorst, Kevin Love has signed a four year extension worth $120 million. LeBron James maybe gone but Love is here to stay.
Kevin Love spent his first six seasons with the Minnesota Timberwolves before being traded to Cleveland for Andrew Wiggins after LeBron James announced he was returning to Cleveland. Kevin Love in his first year with the Cavs was taken out with a shoulder injury by Kelly Olynk in the first round of the playoffs and did not play for the rest of the postseason. The next year he was part of the Cavs team that came back from a 3-1 deficit and along with LeBron and Kyrie Irving won the city's first ever major sports title in 52 years. This past season, the five time all star averaged 17.6 PPG and 9.3 RPG last season.
Now that LeBron James is gone over to Los Angeles, the Cavaliers are now Kevin Love's team. He helped the team reach the playoffs four years in a row along with LeBron James and Kyrie Irving but now next season he will have to do It without them, Love is set to make $24.1 million next season before the new extension kicks in next year. For weeks and weeks the Cavaliers were rumored to trade Love but now It seems that they are showing their loyalty to him as the new face of the team.
---