Cooperstown Called: Brooks Robinson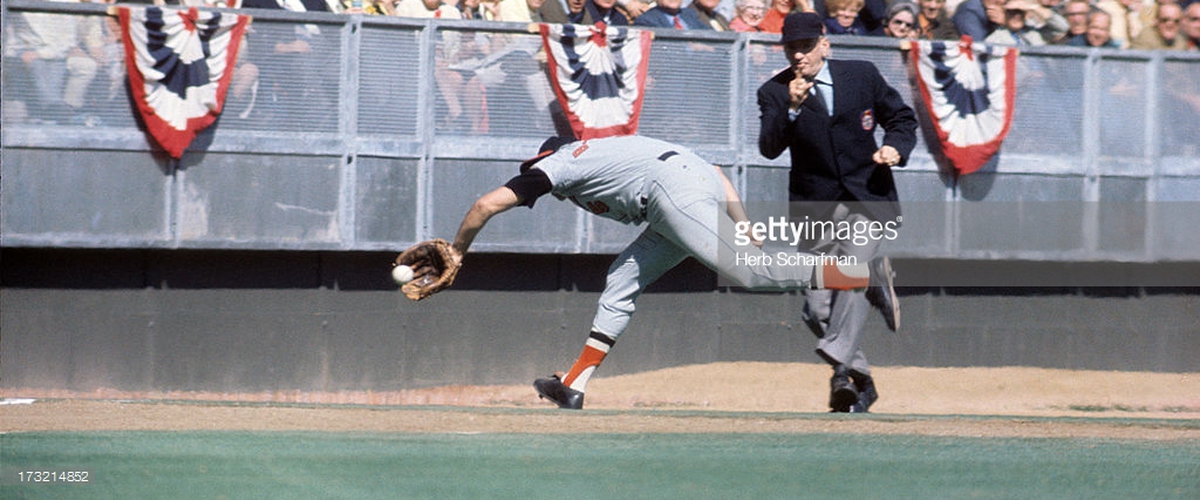 Now, in general, fielding is not focused on in HOF voting. You have many more players in there who were great hitters and butchers in the field than glove men with satisfactory bats. Brooks Robinson falls under the second category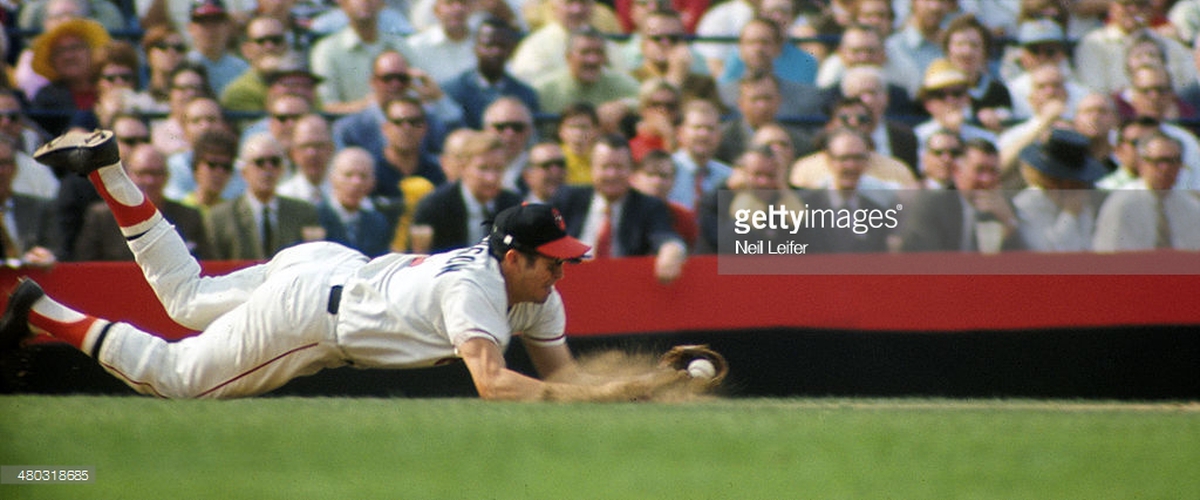 Brooks Robinson, also known as The Human Vacuum Cleaner was a 3rd baseman for the Baltimore Orioles for his whole career. Robinson was known as the best fielder in the league for almost his whole career, retiring with 16 gold gloves, all consecutively, a record when he retired. He also had 18 all star games due to his play at third.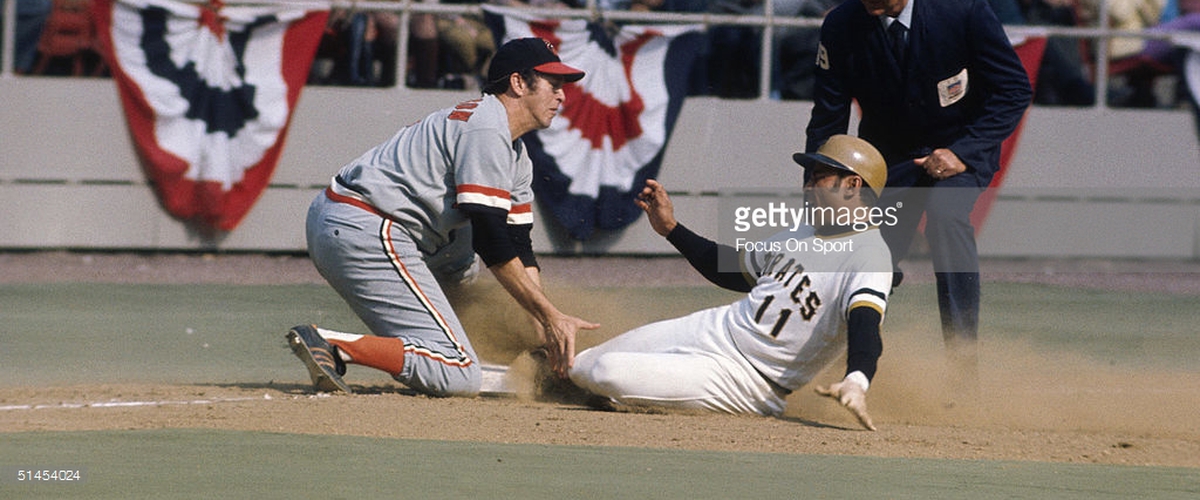 His gold glove streak and total was tied with Jim Kaat until Greg Maddux got his 17th and 18th awards. However Robinson and Kaat still have the all time lead in consecutive gloves, with 16 in a row.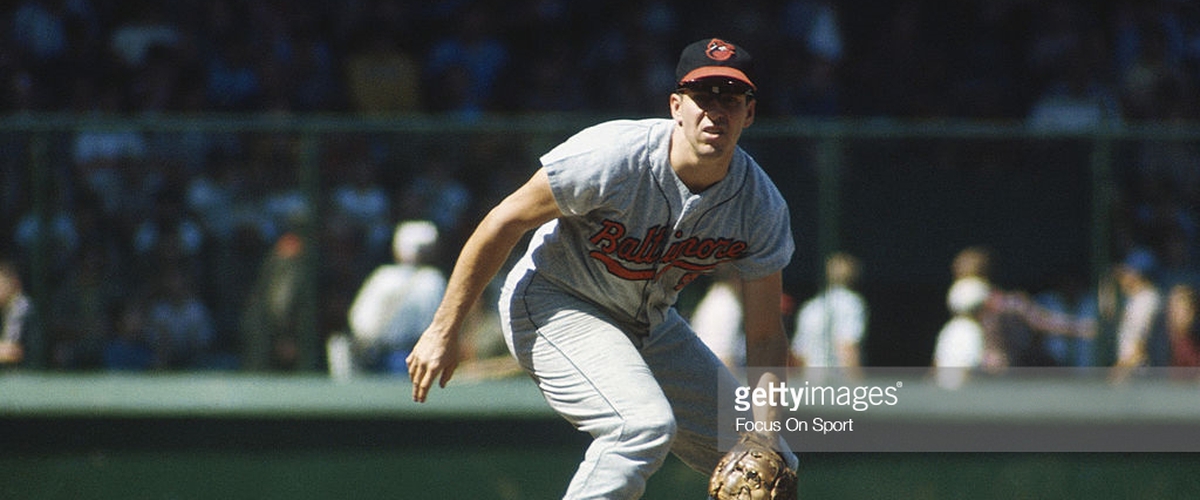 Brooks Robinson could do everything in the field. Charge bunts, off balanced throws to first, double plays, catching line drives, diving catches, and most of all he had an extreme range.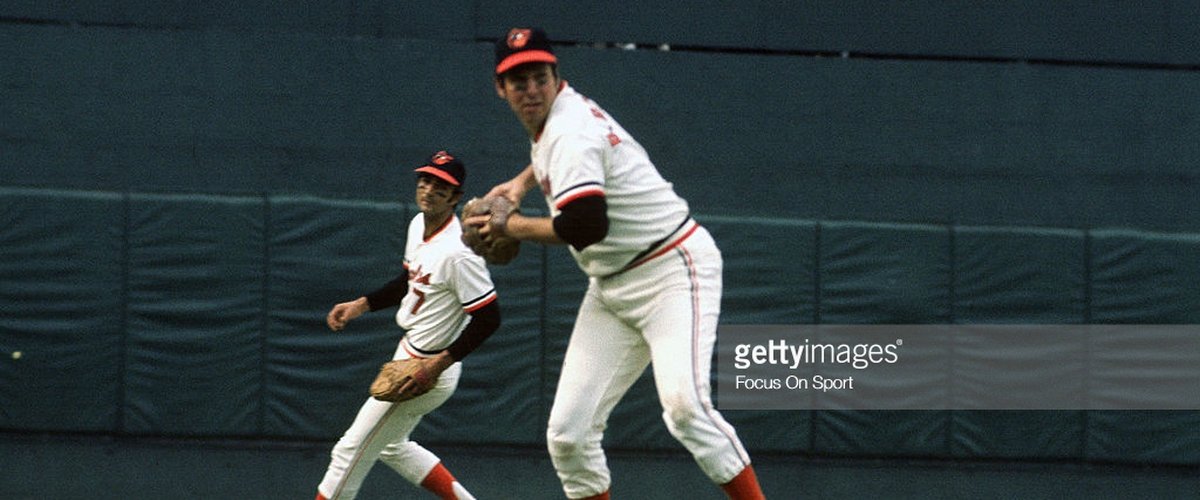 Robinson won the 1964 AL MVP, and was the MVP of the 1966 All Star game. He hit 267/322/401, for an OPS+ of 104 in his 11782 plate appearances. His black and gray ink fall below HOF batting standards, but his WAR exceeds the average for 3rd base.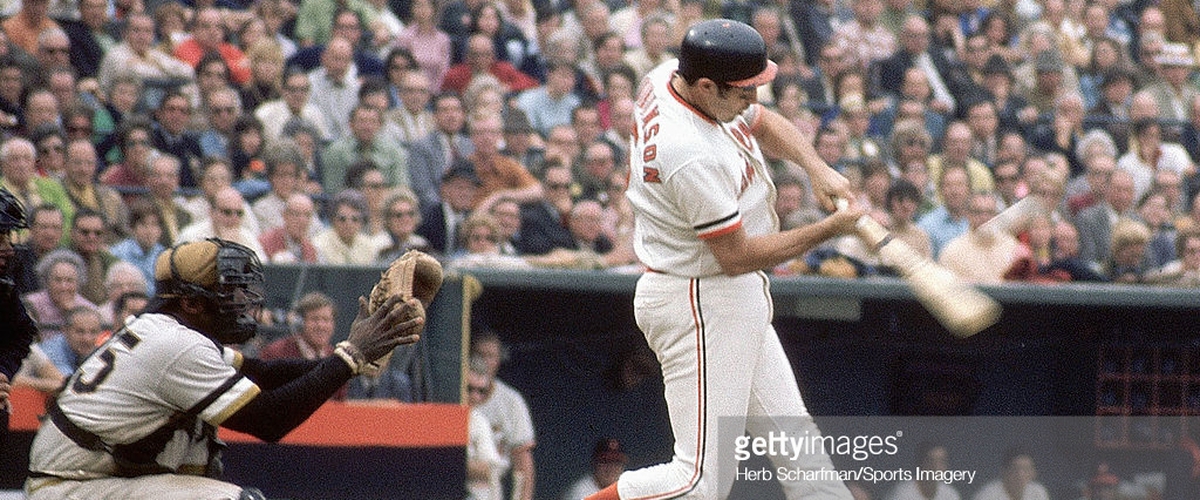 Robinson was a star of the Orioles. He played 2896 games, second to Cal Ripken in Orioles history. Robinson was a major part of the Orioles championship runs, winning World Series MVP in 1970. Robinson was a lifelong Oriole, playing 23 years from 1955-1977.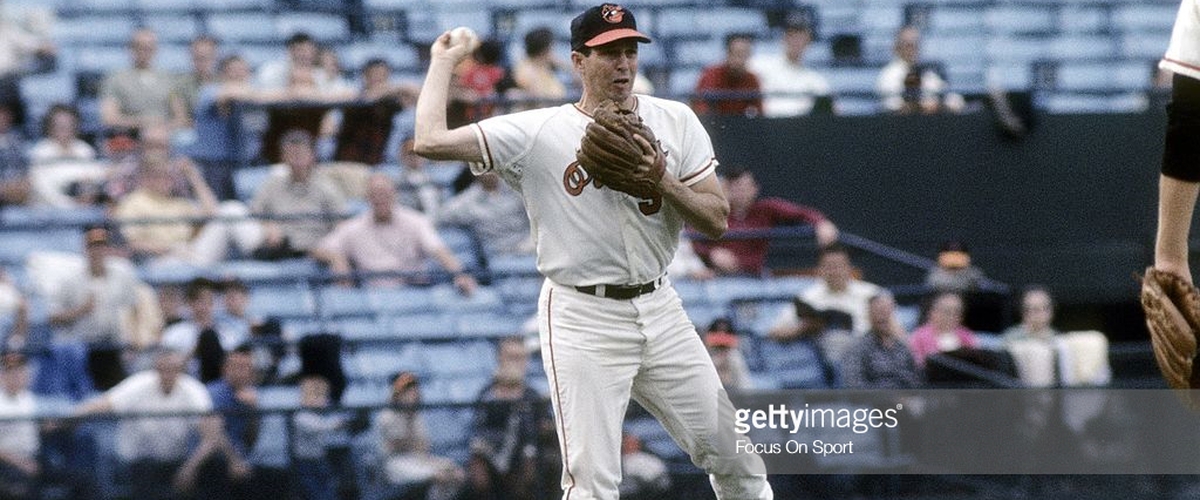 So what are my thoughts on Robinson? He is one of the top 3 defensive players of all time, and no offensive slouch. Easy HOFer.
Thank you for spending your time reading about Brooks Robinson's HOF case. Please comment below and read other posts on the blog.
---