Cooperstown Called: Craig Biggio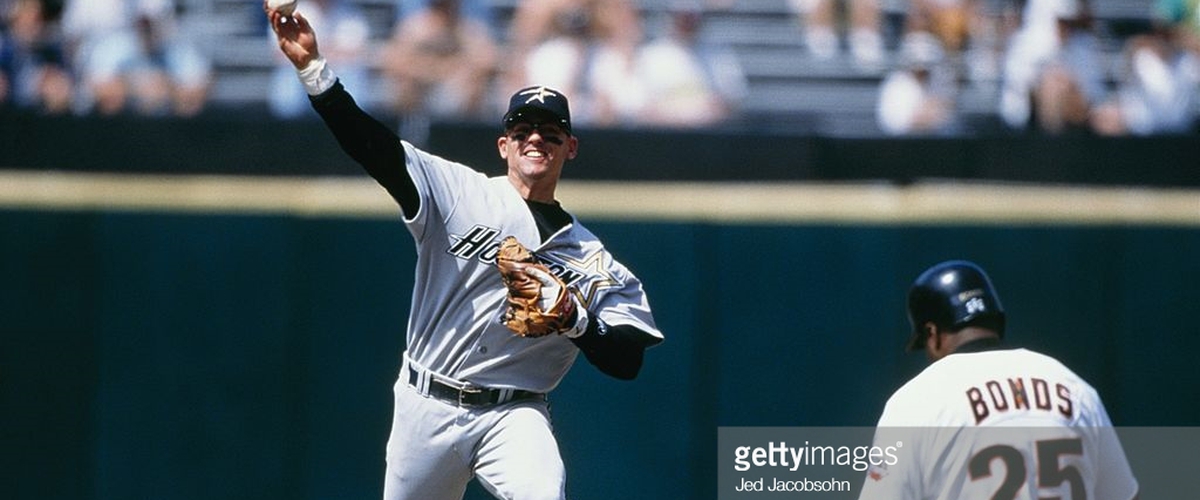 Craig Biggio is one of the more polarizing members of the 3000 hit club. Nobody complained about Paul Molitor or Lou Brock getting in, but Biggio and his 3000 hits took some time. But only caring about the 3000 hits is doing a disservice to Biggio's career.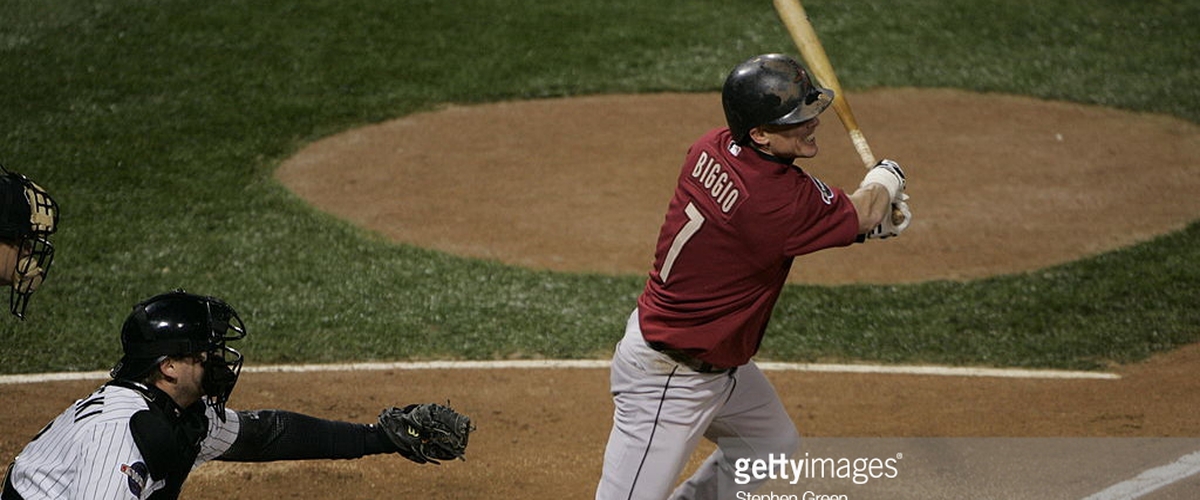 Craig Biggio was an Astro for his whole career, from 1988-2007. He played catcher, 2nd base and center field, all pretty well. He was one of the more versatile players in MLB history. Biggio was a 7x all star, 4x gold glove winner and 5x silver slugger.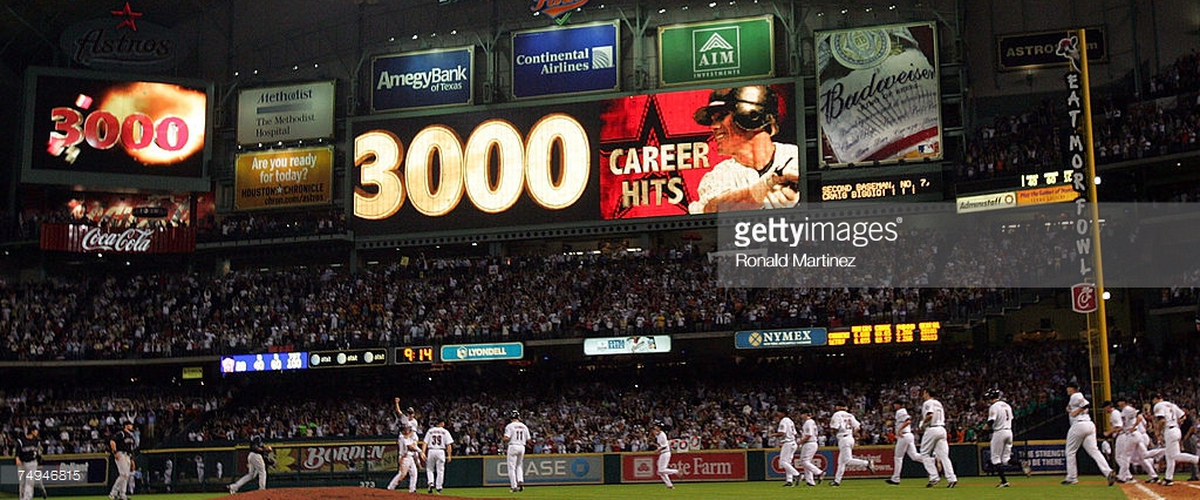 Biggio did it all on offense. He had 414 stolen bases, 3060 hits and 291 home runs. Biggio hit more than 600 doubles during his career, showing how his power is not limited to dingers. Biggio was known for getting hit by pitches, retiring with 285 hits, second all time to Hughie Jennings, who played over a hundred years ago. Biggio is regarded as the Hit Batsman king. He hit 281/363/433 for an OPS+ of 112.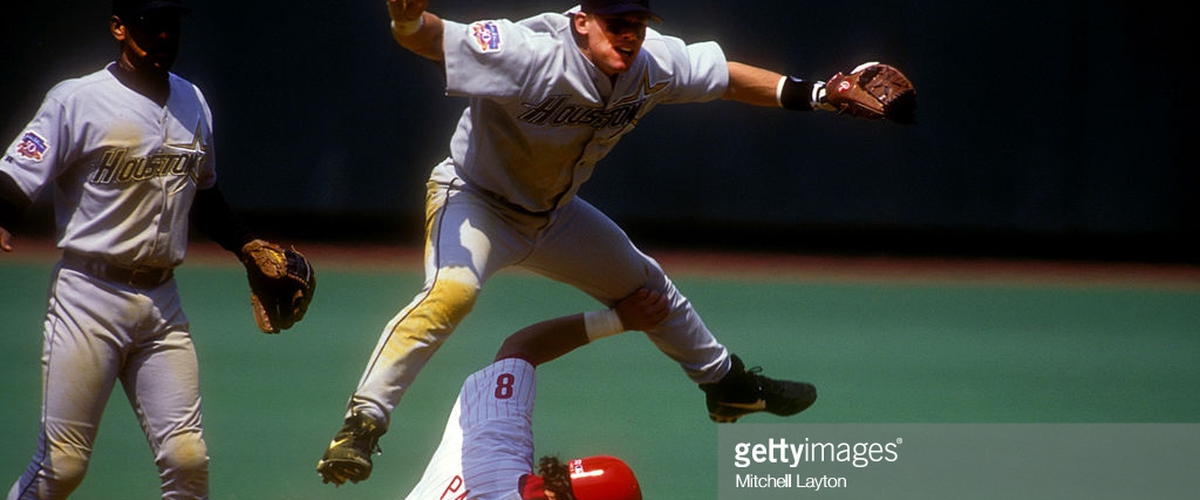 Craig Biggio's defensive versatility is what made him famous. He started his career squatting behind the plate, calling pitches and trying to tag runners coming home. He then went to 2nd, dodging sliding runners on the double play. And later in his career he went to the outfield, throwing balls in to try and get an out.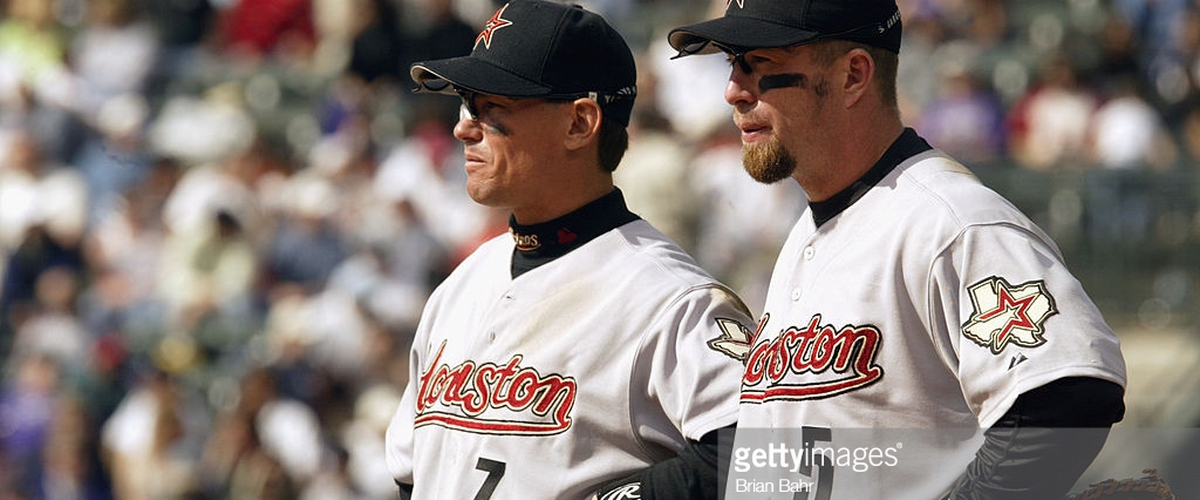 Craig Biggio is in Astros lore for all of his contributions to the team, as well as Jeff Bagwell. Him and Bagwell were both lifelong Astros, and were teammates for over a decade.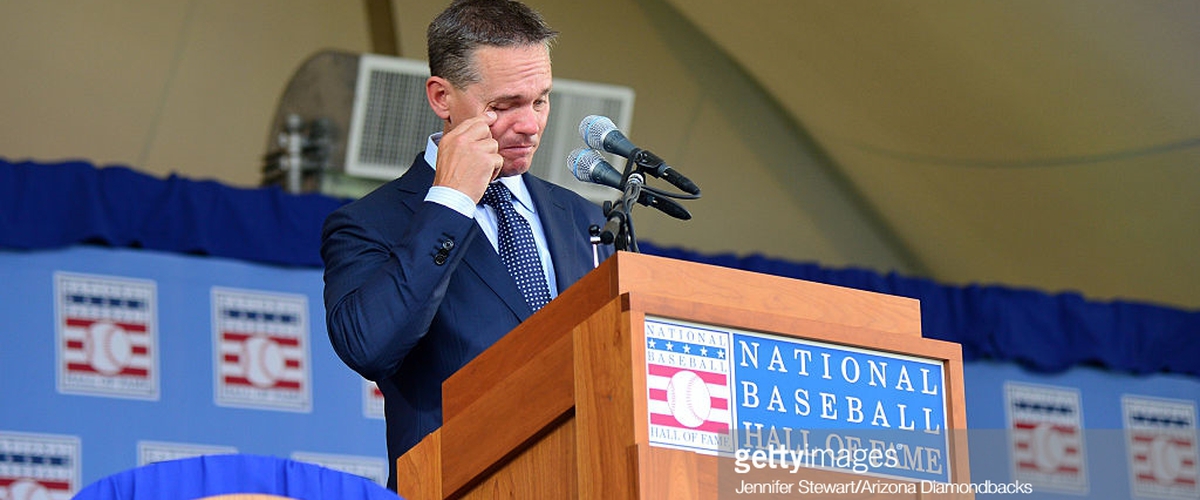 In terms of Hall of Fame standards, Biggio does not come up to HOF average for black ink, gray ink, or WAR/JAWS. But 7 of his 10 most comparable players are in the hall, and the other 3 are Derek Jeter, Lou Whitaker, and Johnny Damon.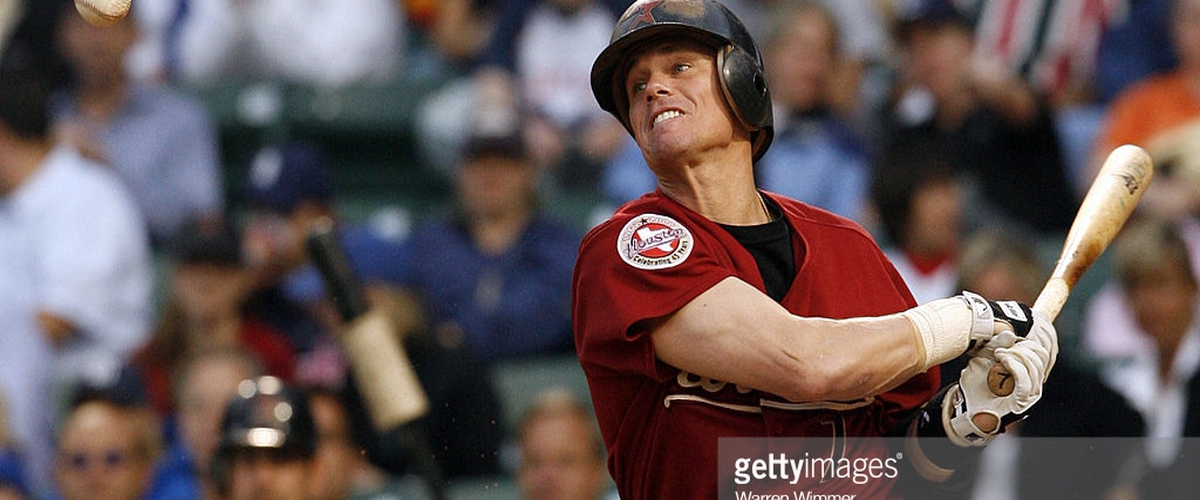 Now some may claim Craig Biggio is a compiler who never had a good season. Well, they are wrong. Biggio played in a small market (Houston), but was still amazing.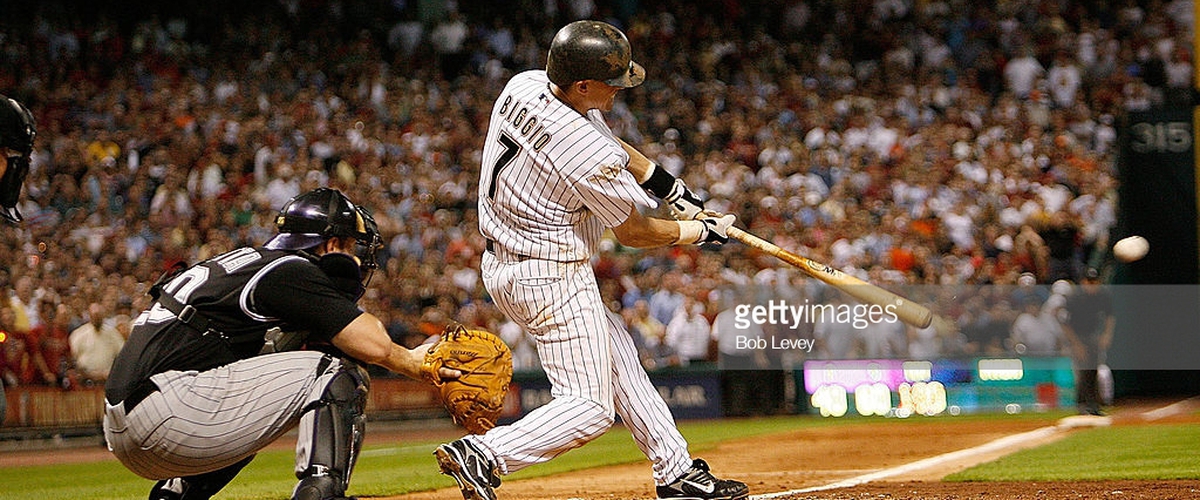 So my view? Biggio is a deserving Hall of Famer.
Thank you for reading this article about Craig Biggio. Please comment your opinion below and also read other posts on the blog!
---