Cooperstown Called: Luis Aparicio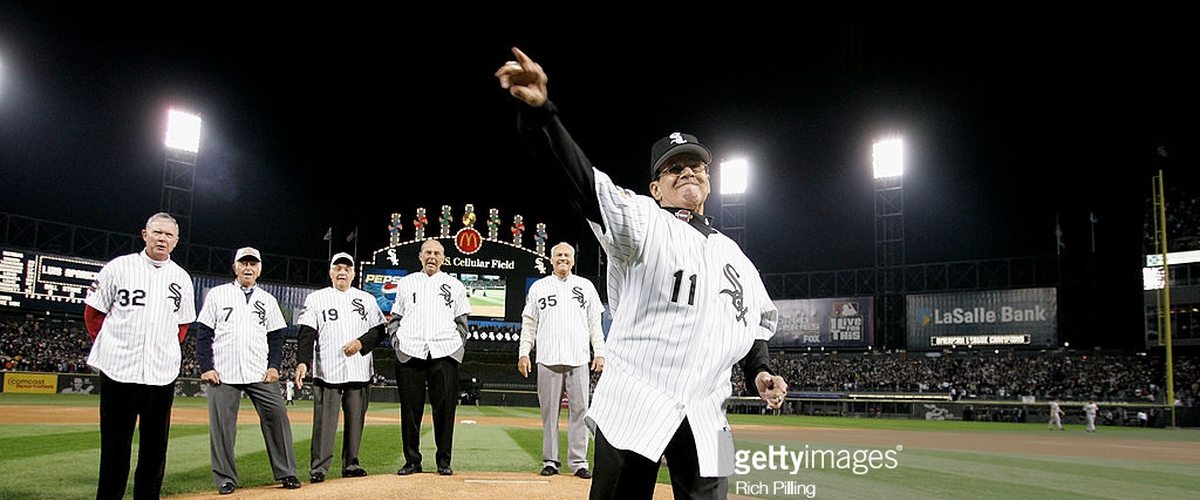 How much do you value defense and base running? And being a star at the time when they played? Your thoughts on these determine your view of Luis Aparicio, White Sox fan favorite who threw out the first pitch in Game 1 of the 2005 World Series.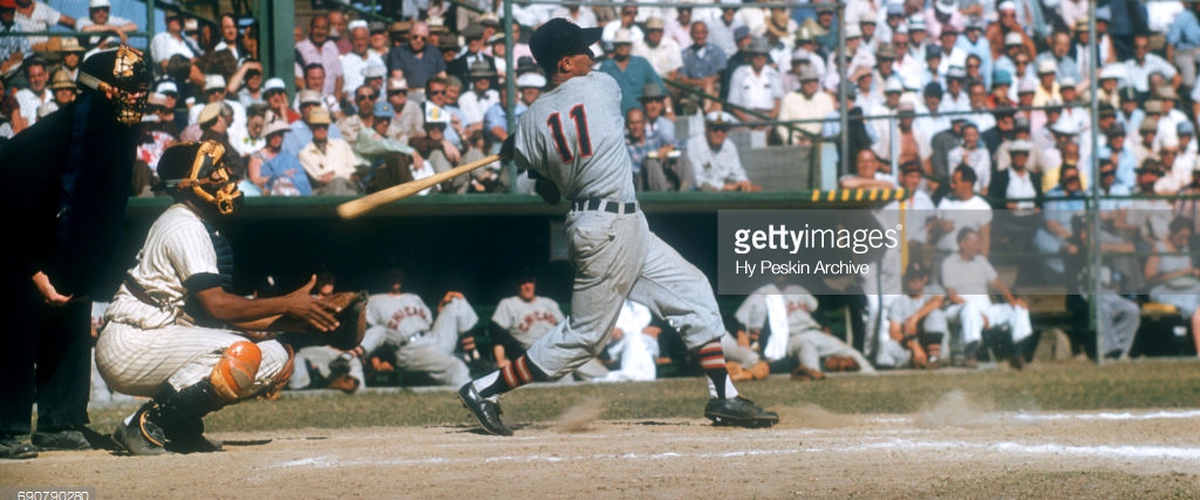 Luis Aparicio was a shortstop for the White Sox, Orioles and Red Sox during his career. Aparicio was a 13x All Star, 9x Gold Glove winner, and 9x steal leader. Aparicio was also considered to be one of the most durable shortstops out there. He played shortstop his whole career, never appearing at another defensive position. Aparicio tops the charts for the majority of stats regarding Venezuela, and counting stats for shortstops.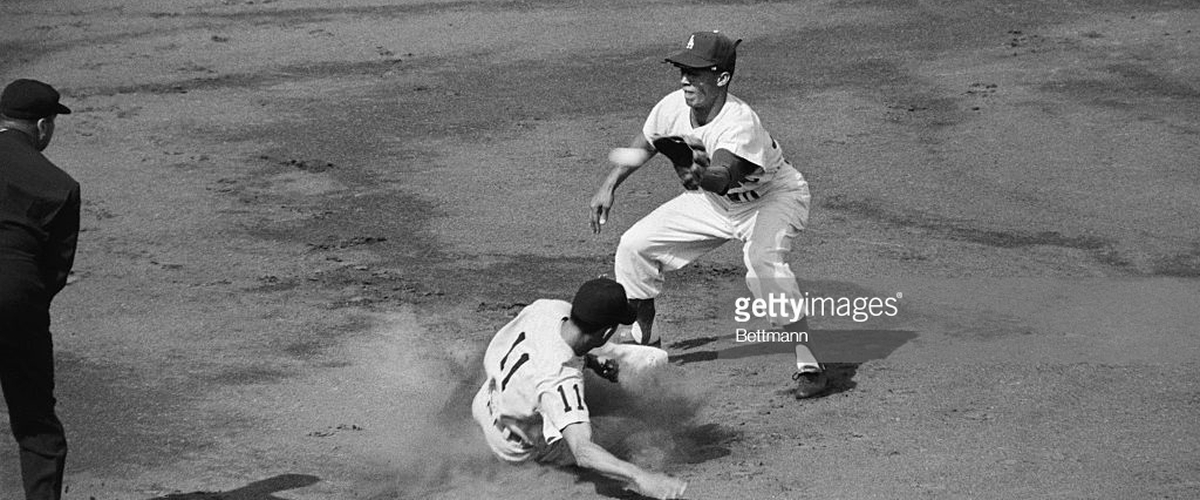 Aparicio is often credited with the bringing back of the stolen base. Before this time, the stolen base's popularity took a dive, with an attitude more focused on hitting than stealing. The stolen base gradually came back in popularity during the 50s and 60s, with the belief of runs being harder to come by, stolen bases are the solution. Aparicio was riding this wave, leading the American League from 1956-64, and retiring with 506. In 1959, Aparicio stole 56 in a league that stole 414, having 13.5% of the stolen bases.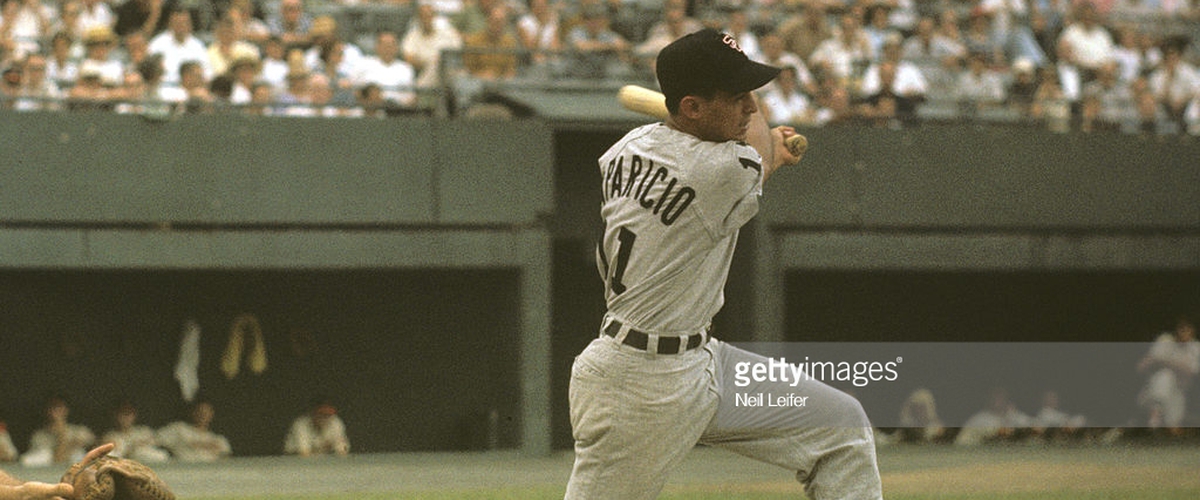 Shortstops need to be good fielders, and Aparicio certainly fit the bill. During his career, and Gold Glove years, Aparicio routinely led the league in assists, putouts, fielding percentages and double plays. He won 9 gold gloves, and was one of the great fielders of the time.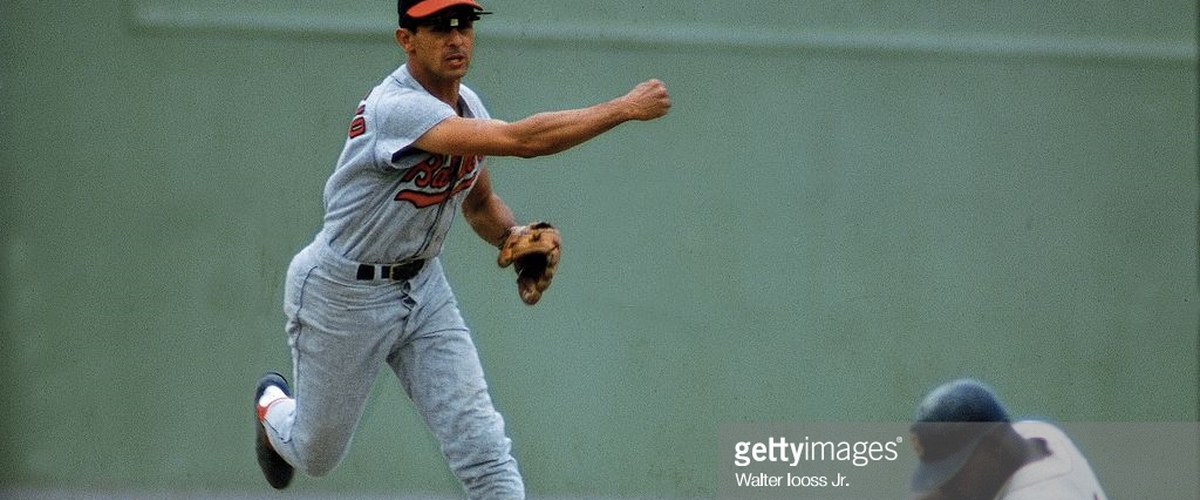 Aparicio's hitting was not the best, hitting 262/311/343 for an OPS+ of 82. However, Aparicio brought value with his legs on the basepaths, and was an outstanding defensive player at one of the most important positions. His black in, gray ink (lead & top 10 in league), WAR and JAWS are all below HOF average.
So what's my view? Aparicio is not the best shortstop in the Hall, but he could be considered Ozzie Smith before Ozzie Smith. He was not the best selection, but a Hall of Famer none the less, even if a lower level.
Thank you for spending your time reading about Luis Aparicio. Comment your thoughts below and read other posts on the blog!
---