What's a Compiler in baseball?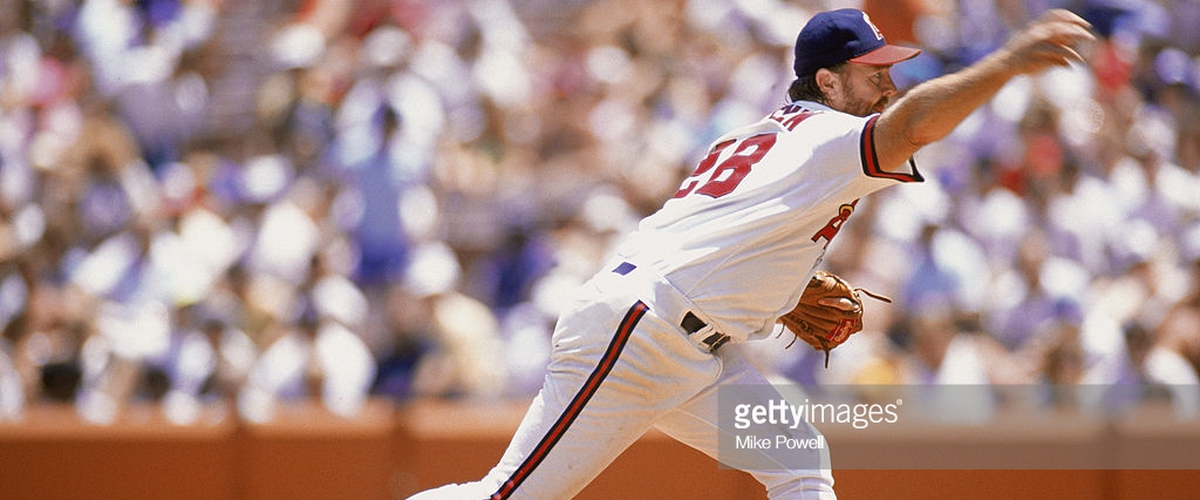 Compiler is a term you hear thrown around during Hall of Fame arguments. It's a confusing term for those who don't follow HOF arguments, and it even is for those who do. So I'm going to try to give a definition and how it applies.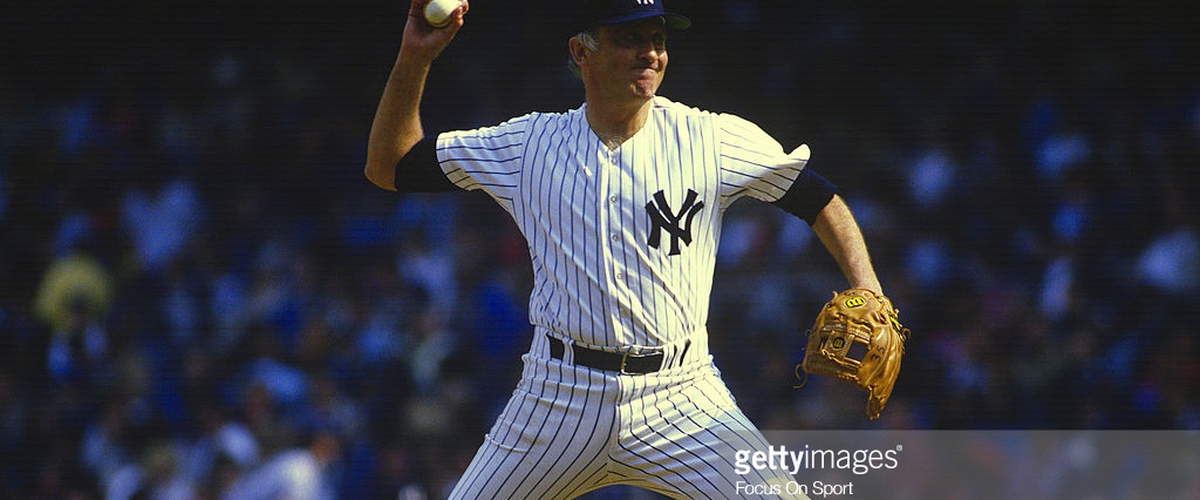 A compiler is one who compiles, in this case, baseball statistics. It also refers to a small peak or a not high peak. Peak is a vague term, and can simply mean "I didn't regard you as the best". Compiler has a negative connotation, and is also intended to disparage a career of a HOFer. It regards longevity as an insult.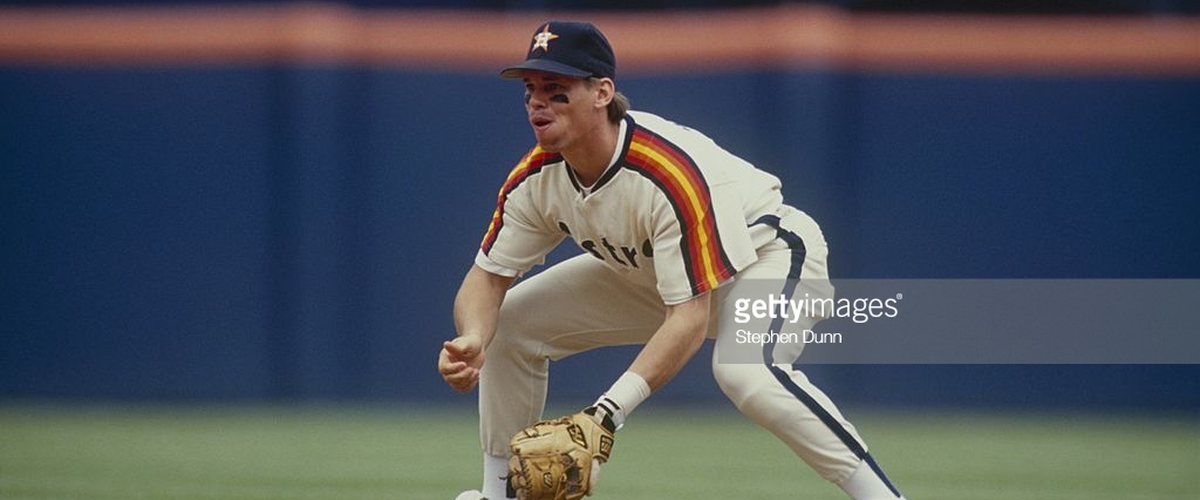 So who is a compiler?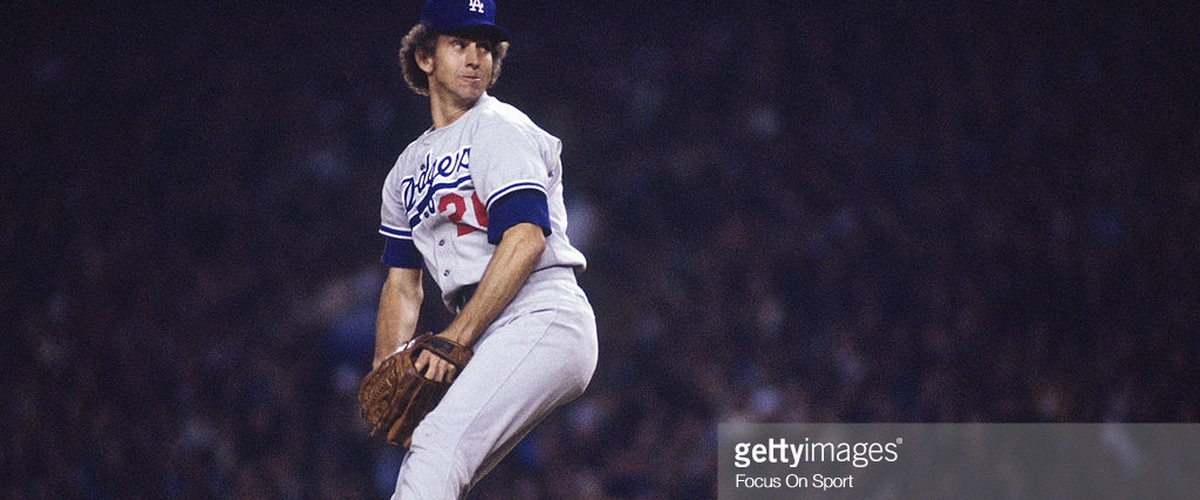 Generally Don Sutton, Phil Niekro, Craig Biggio, Bert Blyleven, Carl Yastrzemski, Pete Rose and other players of the like. If you play for a long time with no Tom Seaver esque years, many call you a compiler in an attempt to disparage the Hall of Fame case. Yastrzemski had a ton of "very good" years, which some use to insult him, but is actually a benefit. Compilers play a long time, and the term is generally used regarding a milestone.
So what are your thoughts? Comment below!
---