How Robinson Cano's Suspension Impacts his HOF Chances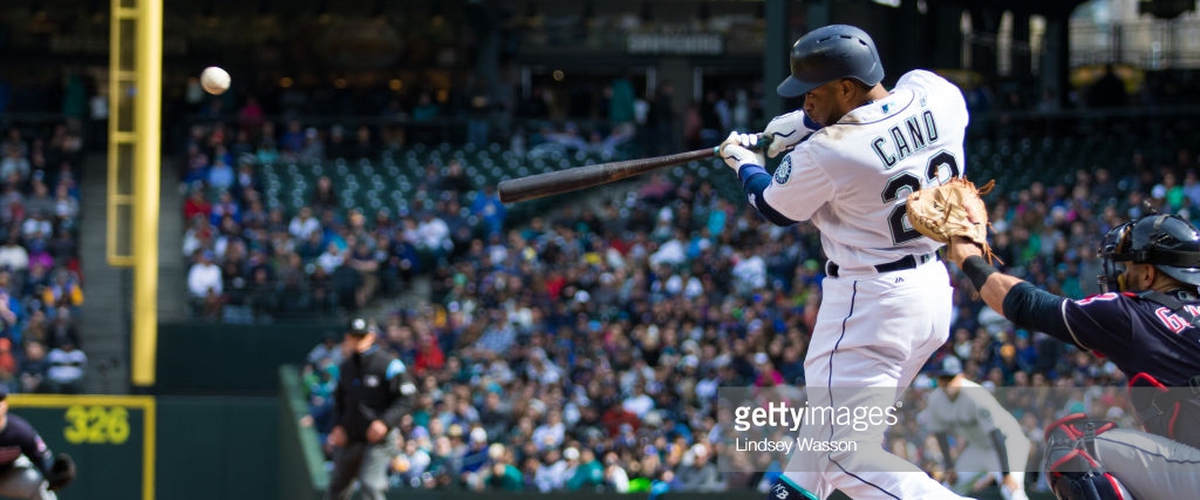 As many of you have heard, Robinson Cano has been suspending 80 games for coming up positive on a Performance Enhancing Drug test for furosemide. How will this impact his Hall case?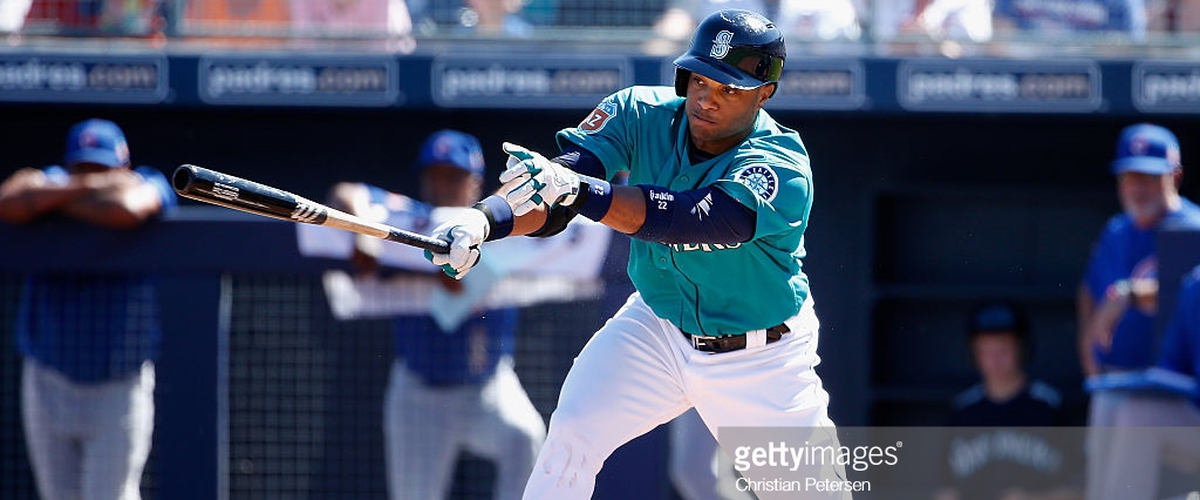 This is a torpedo to his Hall of Fame chances. Cano is an 8 time all star, and winning MVP of the game once. He was recognized as one of the best at second, being 5 time silver slugger, 2 time gold glove winner at second, and helped the Yankees win the 2009 World Series. His WAR is just above 67, and Cano did not look like he was slowing down too much.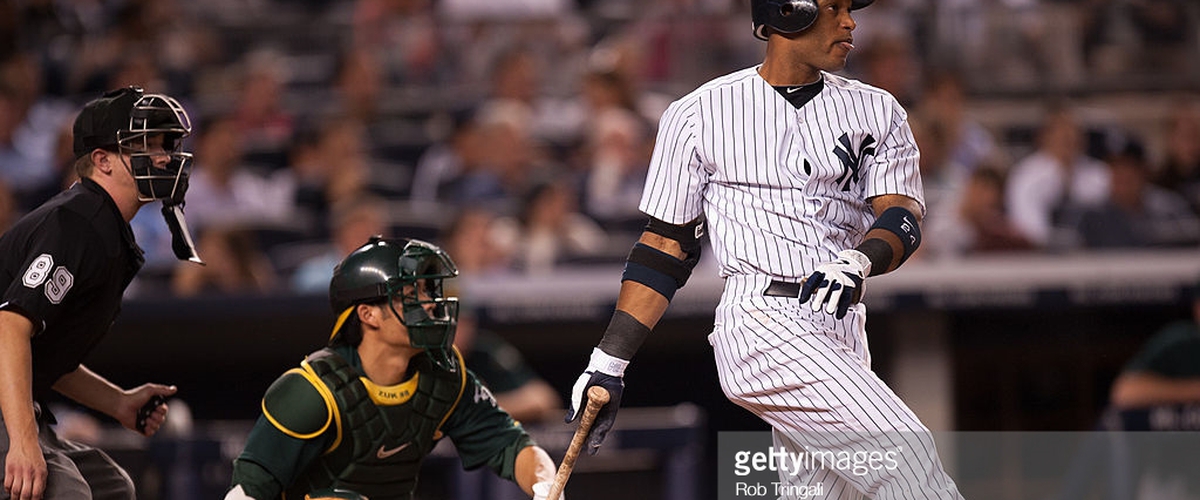 Steroids are a touchy topic for the Hall of Fame. Clemens and Bonds have had their struggles, and if there is well known conclusive evidence, there is little shot. Cano is different from Bonds, and more like Manny Ramirez in that he was caught after testing was implemented. Clemens, Bonds and others players of the steroid era could use the "everyone was using and there was no testing" argument. He was caught by a test, during the steroid and HOF arguments.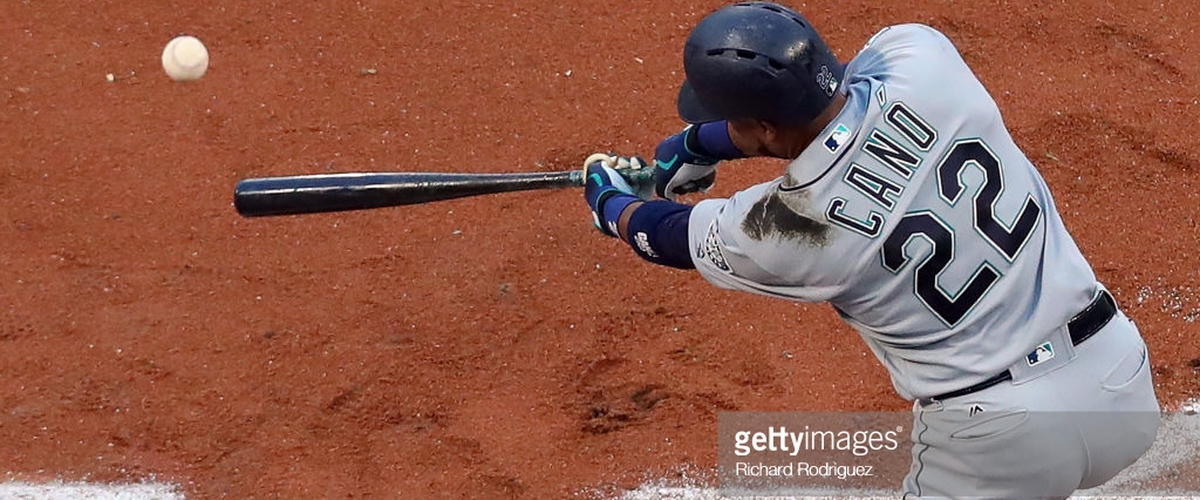 So what are his chances at the Hall now? They are most likely ZERO. You can cross him off your future inductee lists, as Cano will most likely be out.
Thank you for spending your time reading this article about Cano's suspension and HOF chances. Comment your thoughts below and read other posts on the blog!
---