Should Cooperstown Call: Dan Quisenberry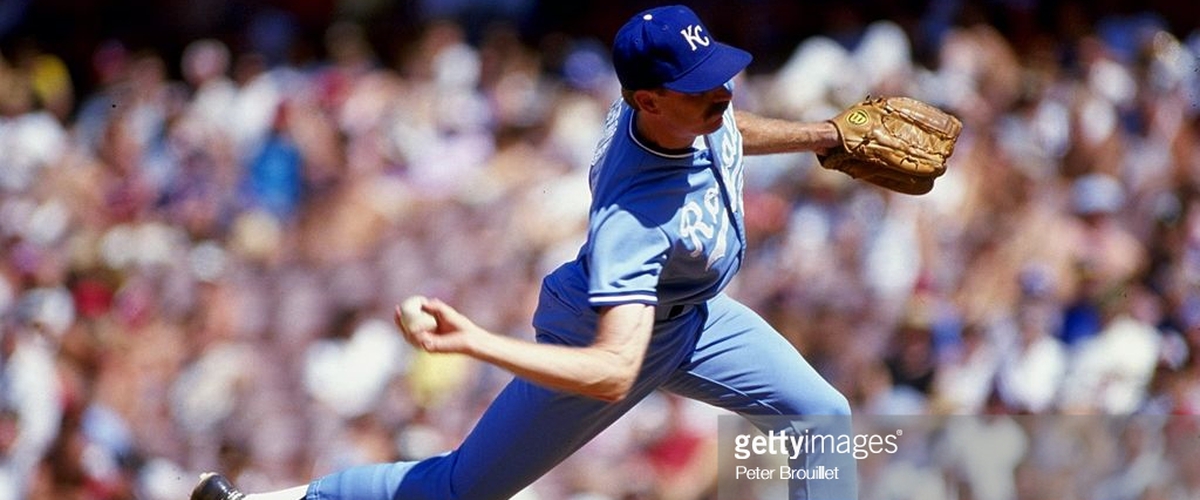 A submarine style pitcher is an uncommon, and they are mainly relievers. A submarine style closer is rare for long periods of time. They may fill in for other players, but are really uncommon. And then you have Dan Quisenberry.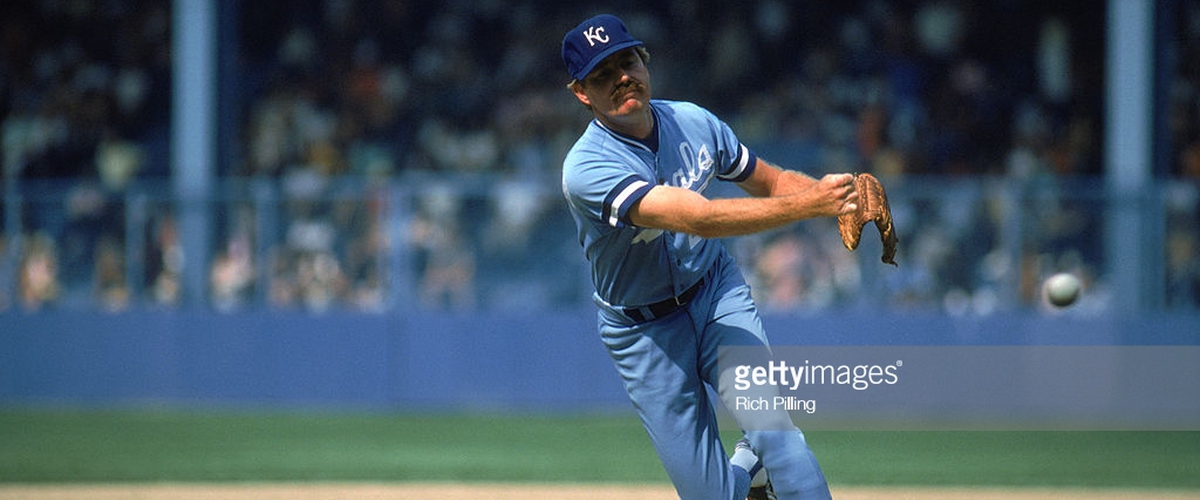 Quisenberry was a right handed submarine style closer for the Royals, Cardinals and Giants. His Hall of Fame case rests with his 1980-1985 peak. He was the save leader and Rolaids Relief Man of the Year for all those years except 1981, where he lost to Cy Young and MVP winner Rollie Fingers. His career went downhill and he was out of the league by 1991.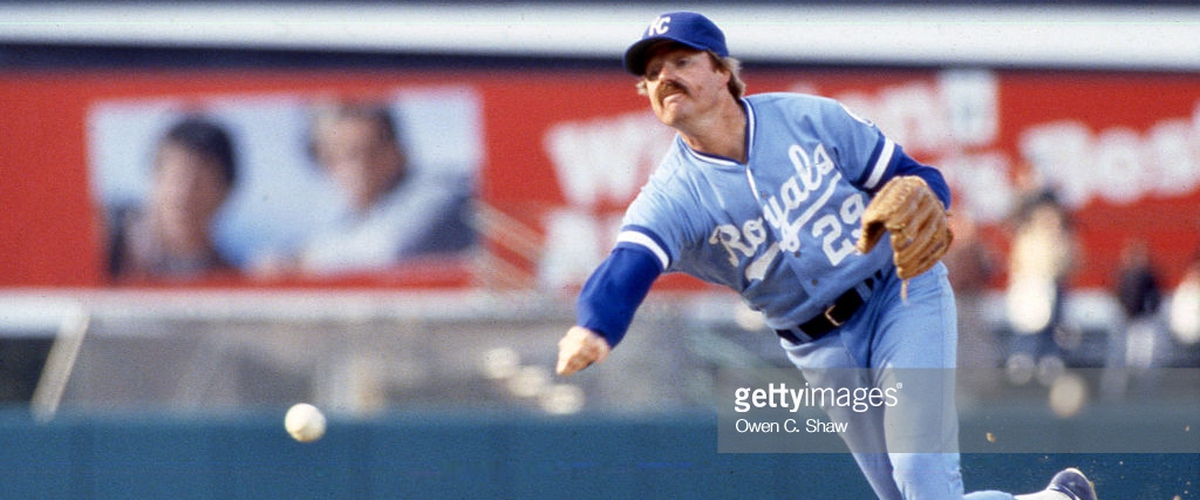 Quisenberry was not some one inning closer. He pitched at least 128 innings during all of the seasons he won the Rolaids Relief Man award. Quisenberry won the award 5 times, and he leads all relievers in that category, coming ahead of relievers such as Trevor Hoffman, Rollie Fingers and Bruce Sutter, and tied with relief GOAT Mariano Rivera.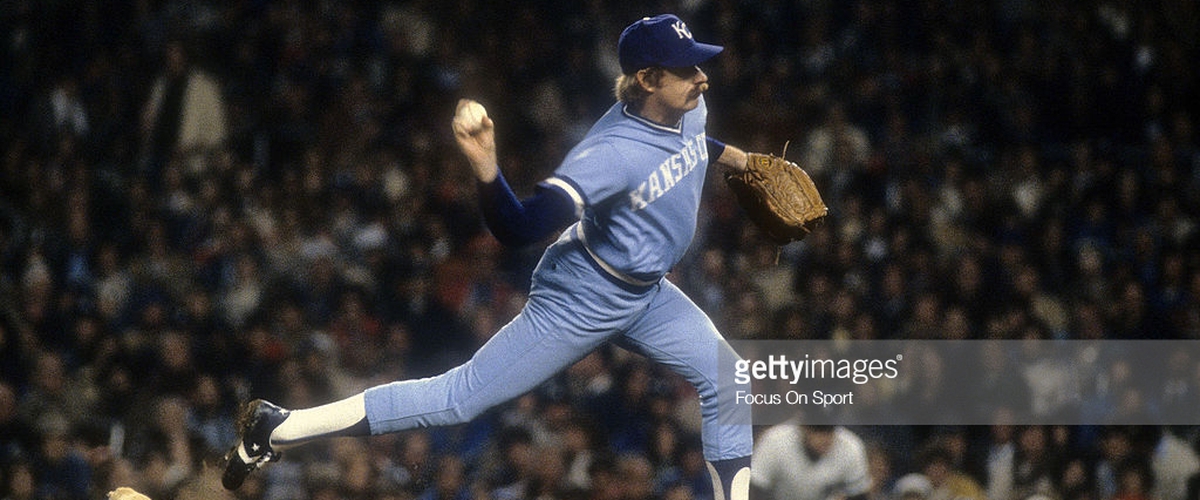 Quisenberry was the most dominant reliever in the American League at this time, as evident from his 5 Rolaids. He was also a key player in the Royals winning the 1985 World Series, being the closer during their championship run.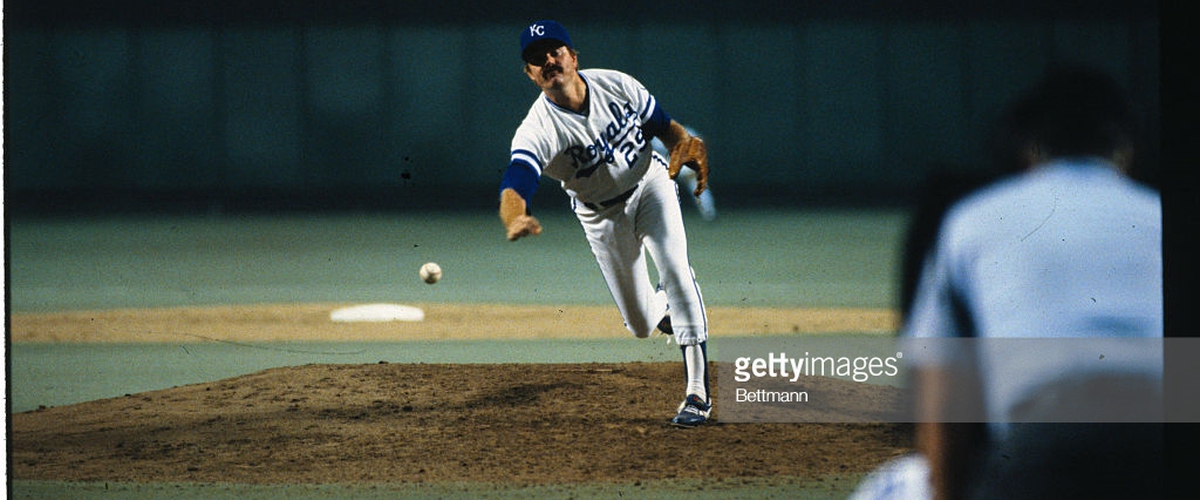 Using a meaningless sample size of 7 plate attempts, Quisenberry was a good hitter for a pitcher, especially a reliever. He hit 167/286/187 during his career for a OPS+ of 32.
Quisenberry retired with a 2.76 ERA, and a 1.175 WHIP during his career. He has just under 25 WAR, coming in below average for relievers.
My thoughts? If you want relievers in your Hall of Fame not named Mariano Rivera, he is one that should be put in. But for any non-large hall person, he is out.
Thank you for spending your time reading about Dan Quisenberry and his HOF case. Please comment your thoughts below and read other posts on the blog!
---