Slow start for Pirates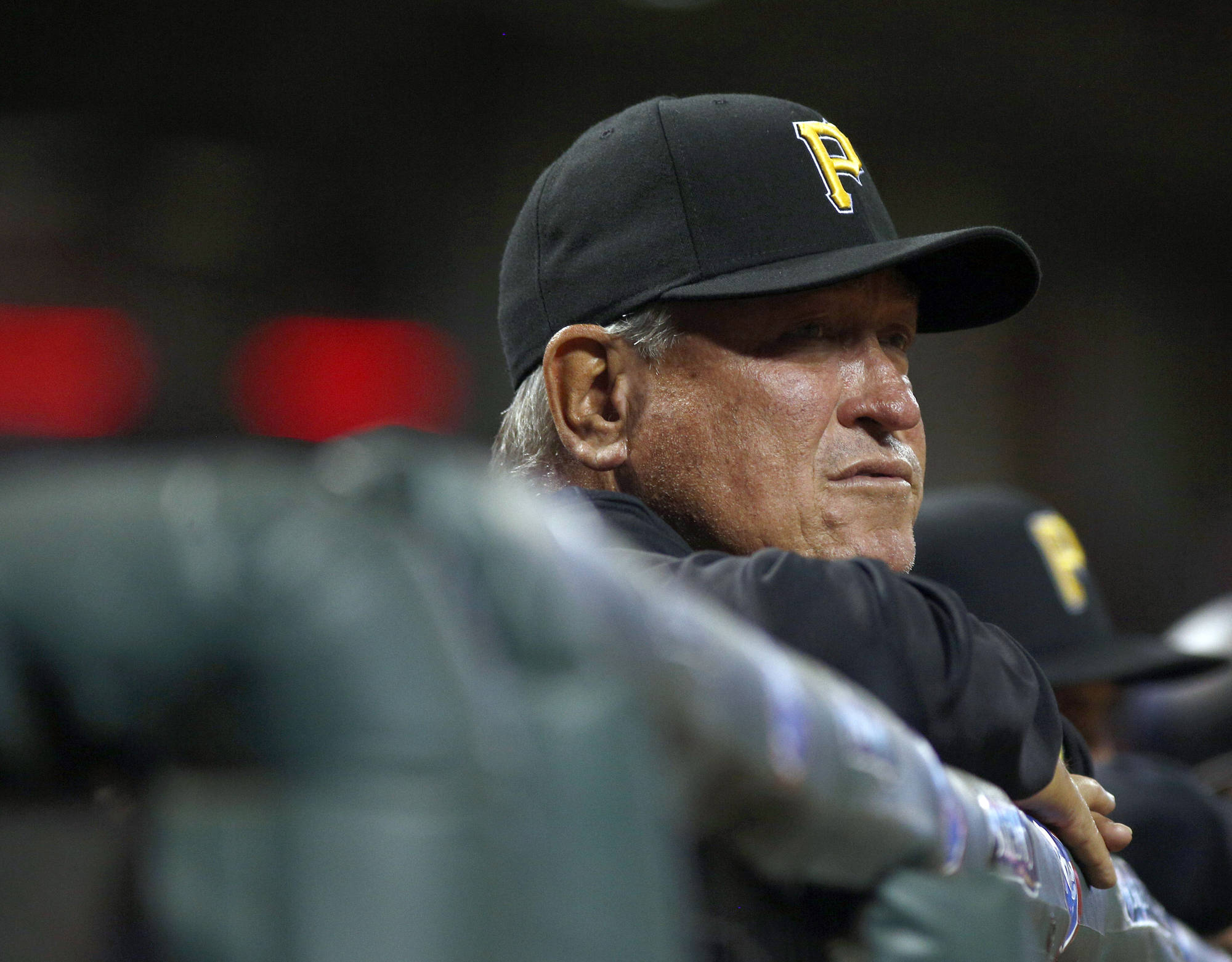 Pirates Manager Clint Hurdle
David Kohl-USA TODAY Sports
The Pirates have started the 2015 season off a little slow by losing their first two games. The Cincinnati Reds are proving to be a formidable opponent early for the Pirates. The wild card game the Pirates played against the Reds in 2013 was an enormous success for a team which had been denied playoff status for at least 20 years. It seems as though the Reds have learned from that game and have taken the fight to the Pirates.
Last night the Pirates was in a rain delay for 2 1/2 hours and it went into extra innings. Joey Votto hit a walk off single to lift the Reds past the Pirates in the 11th inning. A pitcher who has not seen a game since 2009, Radhames Liz, came into the game in the 11th inning. Liz started the inning off by hitting Zack Cozart with a pitch and then walked the next batter, with two outs. Votto was able to tap a single into right field to the lead the Reds to victory.
According to Pirates manager, Clint Hurdle, the Reds were able to execute better in their hitting and Pitching. The game went back and forth with runs with the Reds striking first but the Pirates managed to keep up but ultimately fell short. However, the big story for the Pirates was the new contract for Josh Harrison.
Josh Harrison became a shining star on the Pirates bench last season. Harrison's production was impressive. He had 164 hits, scored 77 runs, had a .315 average and an even .400 on base percentage (espn.com). His ability to help the Pirates win games last year made it possible for him to secure a 6 year deal worth at least $50 million. "Harrison, 27, is the seventh player Huntington has signed to a long-term deal. Six of those contracts were inked since March 2012, when Andrew McCutchen got a six-year, $51.5 million package," (http://triblive.com/sports/pirates/8130754-74/million-harrison-option#ixzz3Wpo6EXaw). The magnitude of this deal is proving the Pirates is no longer an organization used as a stop gap for players who seek more profitable contracts elsewhere. Pirates general manager, Neal Huntington, said they now have financial stability to build around players like McCutchen and Harrison.
The professional baseball season is long and it extends into September. There is no need to sound the alarm on the Pirates 2015 season just yet. They have lost two games and are playing the Reds again this afternoon. The Pirates are a talented group of players and athletes who will get themselves together.
---