15 Possible Replacements for Mike McCarthy
Before I get into this list, I want to thank Mike McCarthy for bringing another Lombardi Trophy to Titletown. It's been ugly recently, but so was Brett Favre's divorce with Green Bay, and we've moved on and accepted him as a legend. Over time, McCarthy's legacy will be a revered one. I don't know what Cellcom's going to do about all their commercials though.
Alright, now onward and upwards. The divorce needed to happen, and the same people that don't understand why Green Bay cut ties now with a month to go are the same people who try to make it work in toxic relationships and expect their partner to change. Sorry if that got personal, but we all learned a lesson today.
Joe Philbin is the interim head coach, and while Aaron Rodgers is known to like the guy, I don't see him staying around as the full-time head coach. Even if he does well, we all know how poor his tenure was in Miami, and I have a strong feeling President Mark Murphy is looking outside the organization for his guy. Mike Pettine has done a great job in his first year as the Defensive Coordinator, but he's not a good head coach (look at his time in Cleveland) and Green Bay needs an offensive mind at the helm, at least until Aaron Rodgers decides to call it a career. This being said, here are fifteen candidates I've seen linked to the head coaching vacancy. I took the time to separate them into four tiers, and we'll begin with the most promising one:
TIER 1: Candidates I Really Like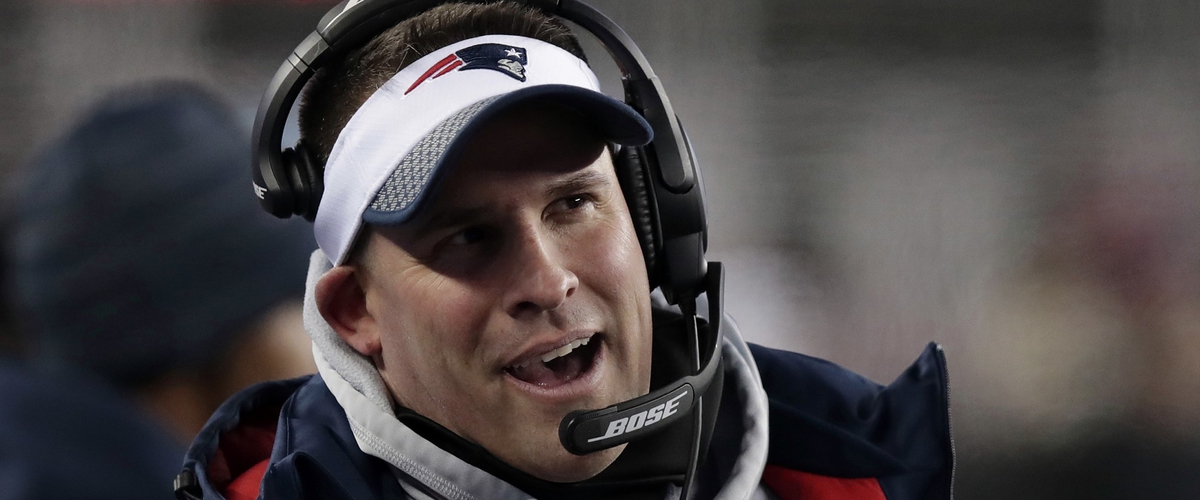 Josh McDaniels, New England Patriots Offensive Coordinator
If I was a betting man, I'd put money on McDaniels right now. He's won five rings and managed an ego-driven superstar QB in Tom Brady. His reputation is a bit tattered after backing out from becoming the Colts' head coach at the last second, but he's still an incredible offensive play-caller, not to mention he's kept Brady playing this well past the age of 40. Rumor has it, a number of coaches are already intrigued at being part of his staff if he joins Green Bay. At this point, I wouldn't bet against it. Not because of the hype, but because it's a high-profile, sensible move for both parties. The only real question mark is how well he'll get along with Rodgers.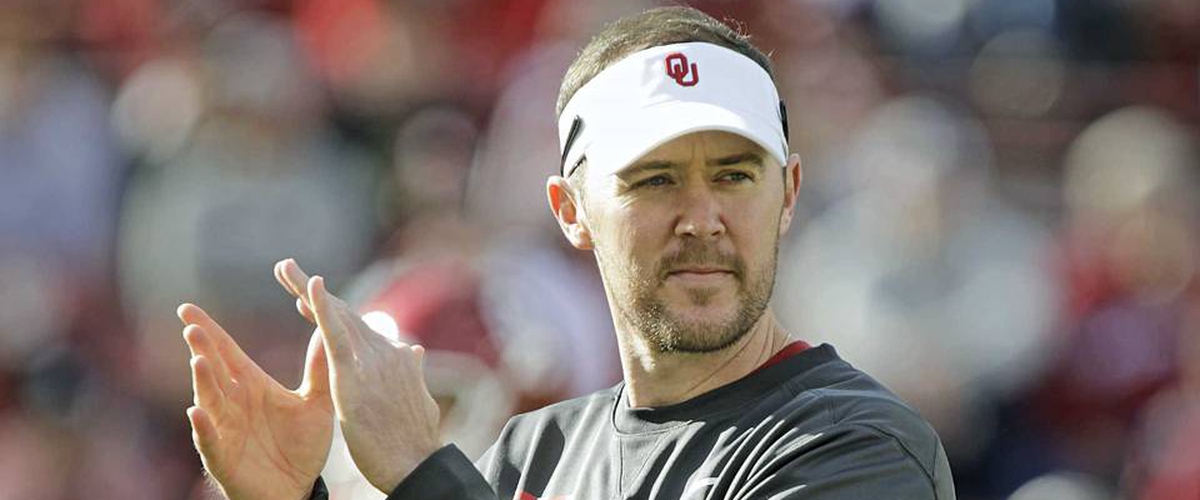 Lincoln Riley, Oklahoma Sooners Head Coach
Speaking of incredible offensive minds, Lincoln Riley is doing wonders down in Norman, Oklahoma. He's taken two scrambling, transferred Quarterbacks in Baker Mayfield and Kyler Murray and turned both into Heisman candidates, the former winning the award and hearing his name called #1 overall last spring. Like any collegiate winner, it's hard to see how his game would translate at the pro level. Nick Saban may be the greatest college football coach ever, but he wasn't much of an NFL play-caller. Still, his name is buzzing around the league (originally with Cleveland as a possibly reunion with Mayfield), and although he's shot down NFL interest initially, it's hard to see him turning down a chance to interview in Titletown. If McDaniels doesn't want to cut the umbilical cord attached to Bill Belichick, Riley may be the next best bet.
TIER 2: Candidates I Wouldn't Mind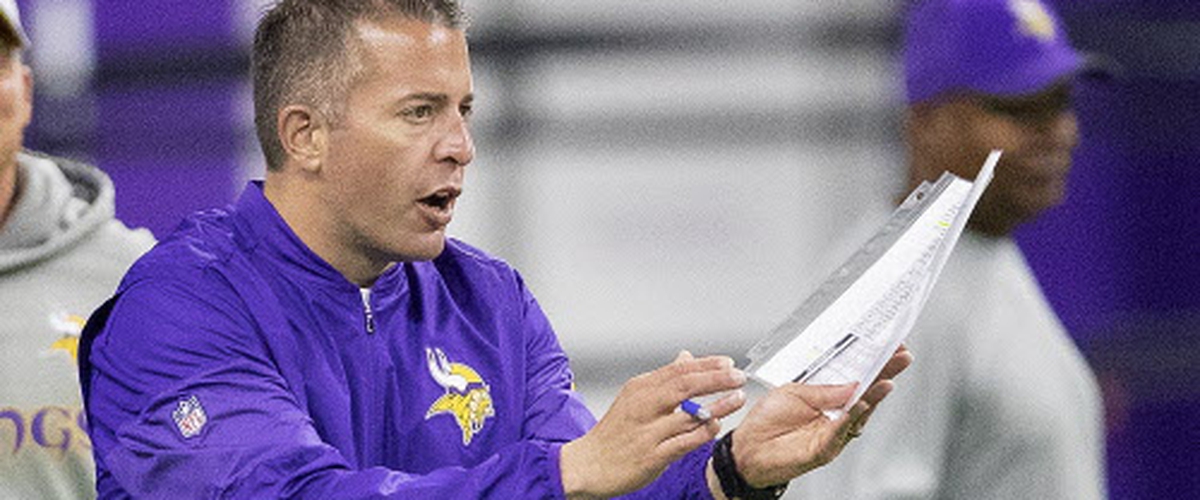 John DeFilippo, Minnesota Vikings Offensive Coordinator
Whoever the next head coach is, he has to understand Quarterbacks. Enter John DeFilippo, who helped the tandem of Carson Wentz and Nick Foles all the way to a Super Bowl victory last February as the QB Coach in Philly. Less than a year later, he's running a multi-faceted offense in Minnesota. He doesn't have any head coaching experience, but neither did Mike McCarthy when Green Bay brought him on. This being said, Kirk Cousins hasn't looked amazing under DeFilippo and the run game has struggled at times. He doesn't have a great O-Line to work with, so that's not entirely his fault. If he's willing to take on the extra responsibility, I'd say he's a decent candidate. We need winners.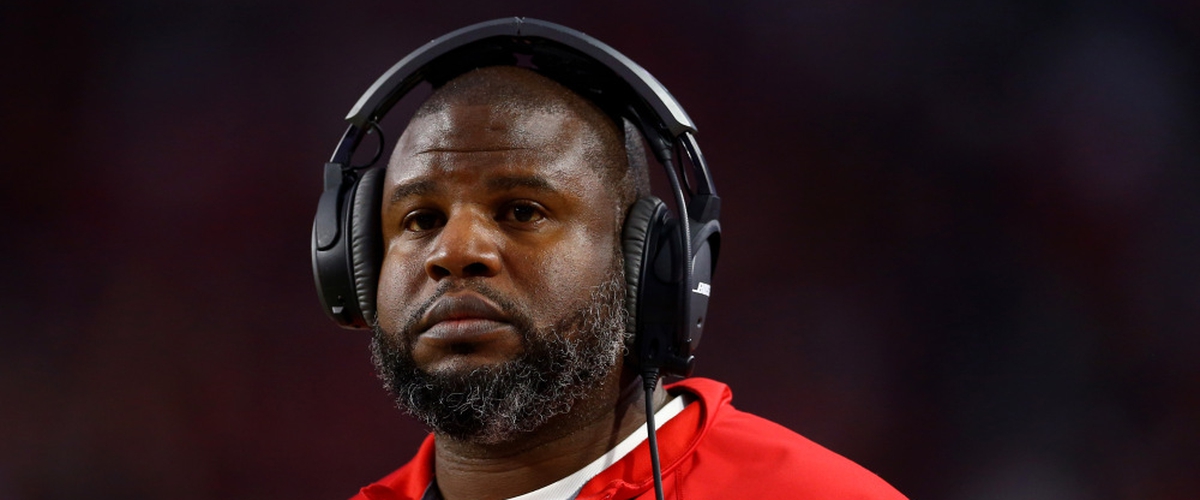 Eric Bieniemy, Kansas City Chiefs Offensive Coordinator
Bieniemy is another great offensive mind, currently involved with one of the most lively, entertaining offenses in the league. Yes, this is his first year as a Coordinator on the professional level, but the league has taken notice. Bieniemy was the Running Backs coach in the five seasons before his recent promotion, helping develop a third-rounder in Kareem Hunt into the leading rusher across the NFL. He's also found ways to utilize Tight End Travis Kelce and speedster Tyreek Hill to keep the Chiefs as AFC contenders, even after Kareem Hunt's suspension. He's never been a head coach at any level and he's definitely going to put emphasis on the running game, two things that could hurt his candidacy. Still, every team is looking for the next Sean McVay or Matt Nagy, and Bieniemy could be it.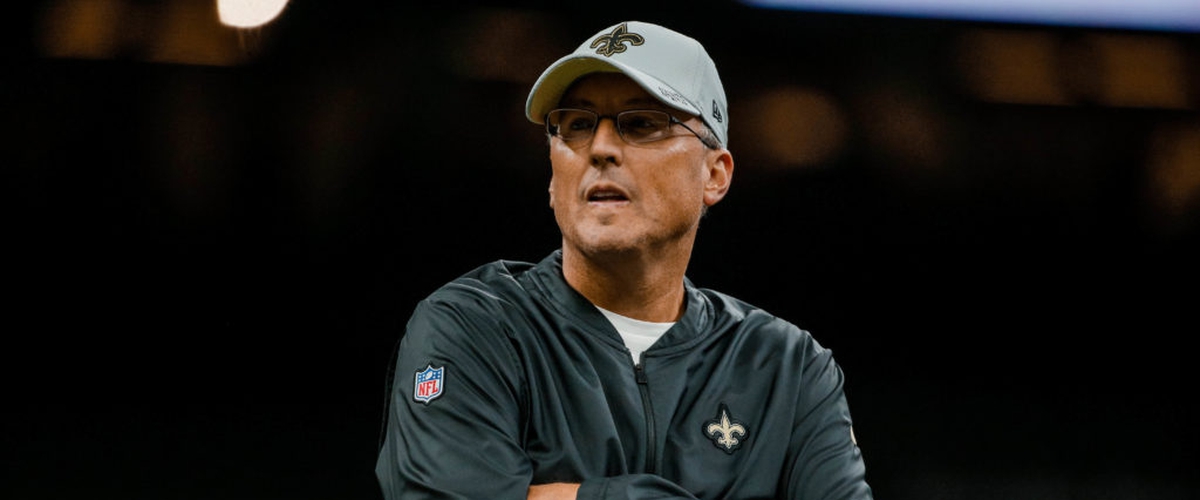 Pete Carmichael Jr., New Orleans Saints Offensive Coordinator
No candidate has more high-level offensive coaching experience than Pete Carmichael Jr., who's now in his tenth straight season as the O.C. in New Orleans. He's worked with a Hall of Fame-caliber QB in Drew Brees, and their utilization of dual backs Alvin Kamara and Mark Ingram makes every game a potentially high scoring effort. Sean Payton is the play-called for the Saints, so questions arise as to what exactly Carmichael Jr.'s role with the offense is. It's also very suspicious that he's helped run a juggernaut offense for a decade and he's never been a candidate for any head coaching vacancies. Does he simply not want to be a head coach? If he's interested in the promotion of responsibilities, Green Bay should consider giving this guru a call.
TIER 3: Candidates I Have Questions About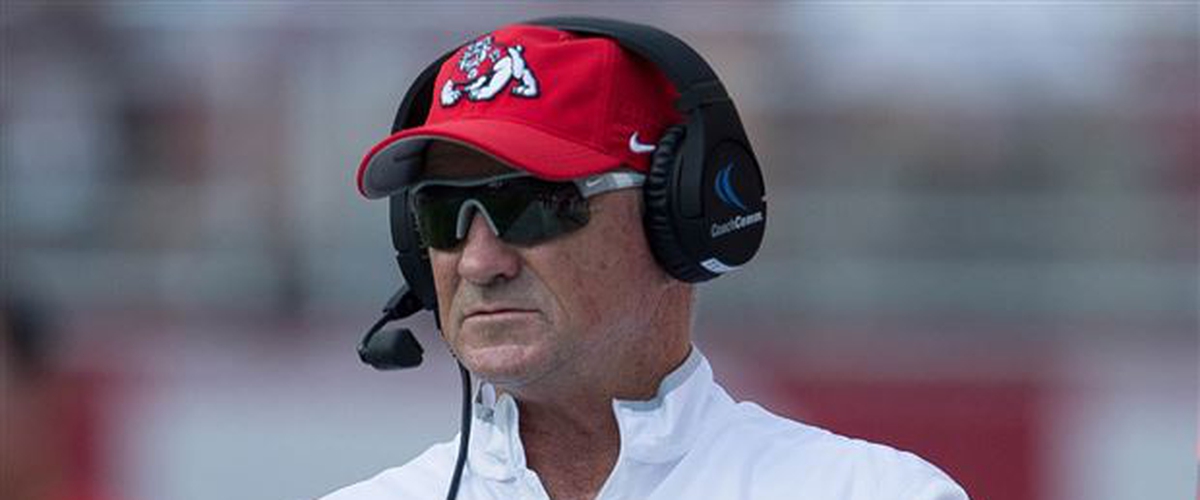 Jeff Tedford, Fresno State Head Coach
The next Packers head coach needs to have a good relationship with the face of the franchise, Aaron Rodgers. Who better than his former college coach? Tedford ran the California program for eleven years before getting the pink slip, and he's now in his second season at Fresno State. He's 20-6 so far in Fresno, but how would that translate in the NFL? He's never coached at the next level, as he was supposed to be Lovie Smith's O.C. down in Tampa in 2014, but a heart condition prevented him from ever being healthy enough to coach that season. He was 7-11 in his sole season head coaching in the Canadian Football League, so that might be considered a red flag to some. If the ultimate goal is appeasing Rodgers until his time to walk away from the game comes, Jeff Tedford might be #12's favorite option.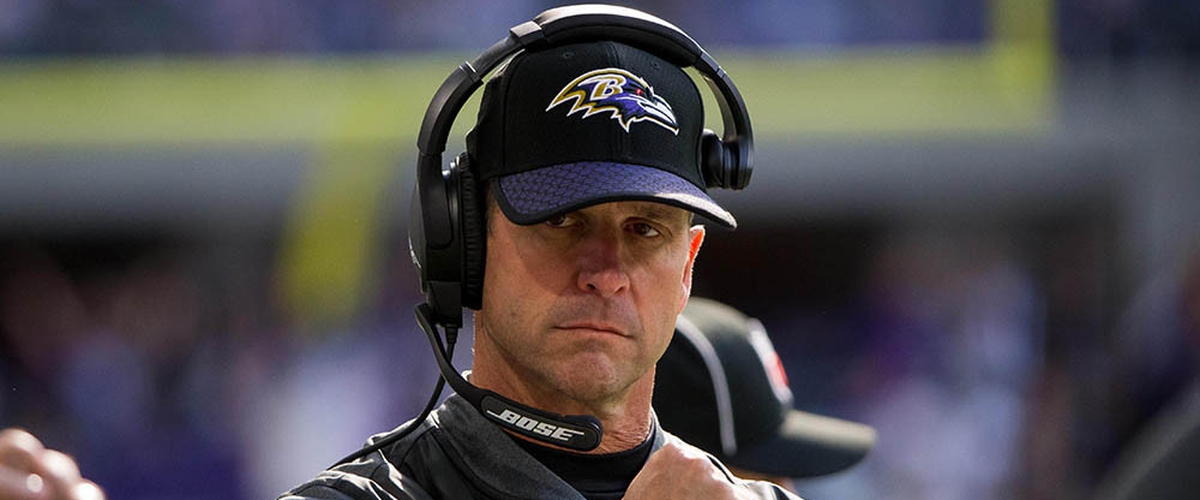 John Harbaugh, Baltimore Ravens Head Coach
Harbaugh has a Super Bowl ring, but do you want to replace a fired coach with another fired coach on a seemingly worse team? He's a great coach, running Baltimore for his eleventh and likely final season. He also hasn't made the playoffs since 2014. If anything, his and Mike McCarthy's timelines are eerily similar, something that concerns me. As far as professional experience goes, he'd be as qualified as anyone if (more likely when) Baltimore shows him the door.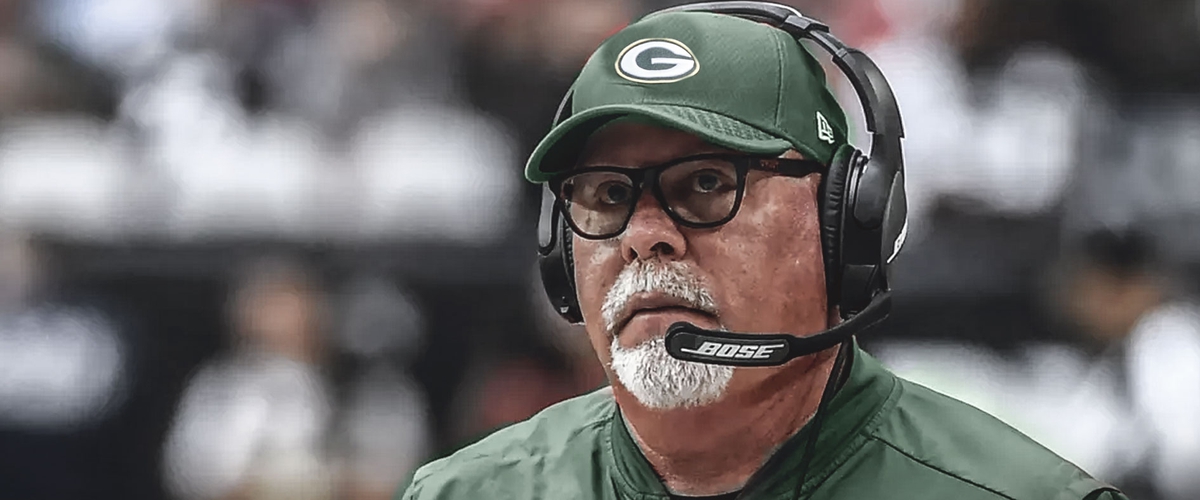 Bruce Arians, former Arizona Cardinals Head Coach
Yes, this rumor is popular enough that someone already photoshopped Arians in Green Bay garb. Arians was a major part in the developments of Ben Roethlisberger and Andrew Luck, so the idea of a well-seasoned, QB-first head coach makes plenty of sense. This being said, he was 15-16-1 in his last two seasons in Arizona before retiring. He also said on November 25th that the only job he'd take is with Cleveland. The question of whether to interview Bruce Arians or not may fall second in importance behind the question of if he'd even accept the invitation to interview.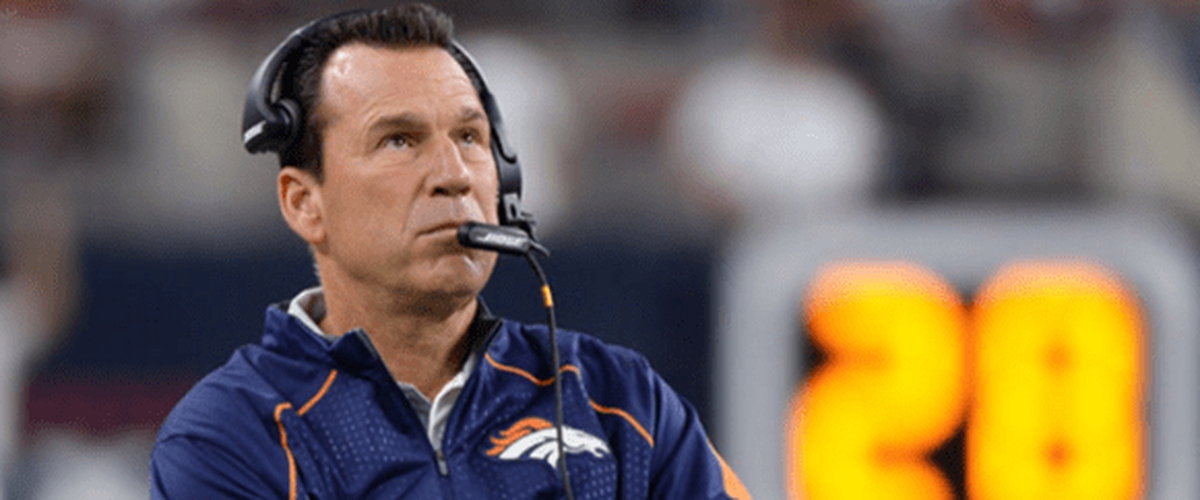 Gary Kubiak, former Denver Broncos Head Coach
Like Arians, Kubiak is a former head coach with loads of experience working with veteran Quarterbacks. He won three rings as an assistant coach in the 90's, and earned his first as a head coach in 2015 with Peyton Manning leading his farewell tour. Currently, Kubiak is a senior personnel adviser in Denver, and it's unclear whether he'd be interested in taking another coaching job. He also had some pretty rough years coaching in Houston before his brief stint in Denver. If he has gas left in the tank to coach, and that's a pretty big if, the Packers shouldn't be strangers to the idea of Kubiak helping Rodgers the way he helped Manning.
TIER 4: Candidates I Don't Like and/or Long Shots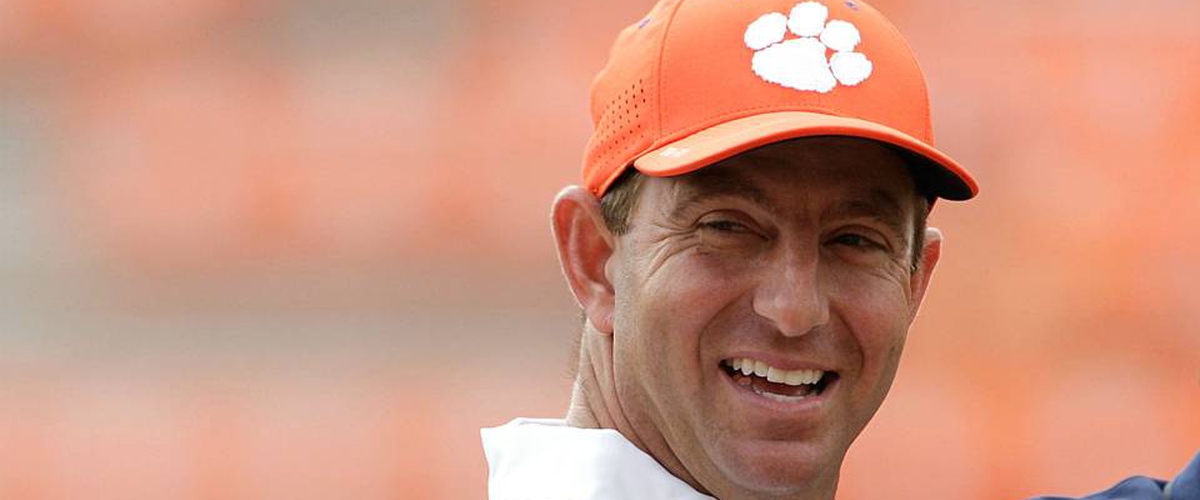 Dabo Swinney, Clemson Tigers Head Coach
I think Dabo Swinney would be as good of a college-to-NFL coaching candidate as anyone; I just believe there's no chance in hell he's leaving the Clemson program he built into an absolute dynasty. They're perennial college playoff contenders, and he's only ever coached as a coordinator or higher at one program: Clemson. Plus, he'd have to deal with Aaron Rodgers? 0% this one's happening.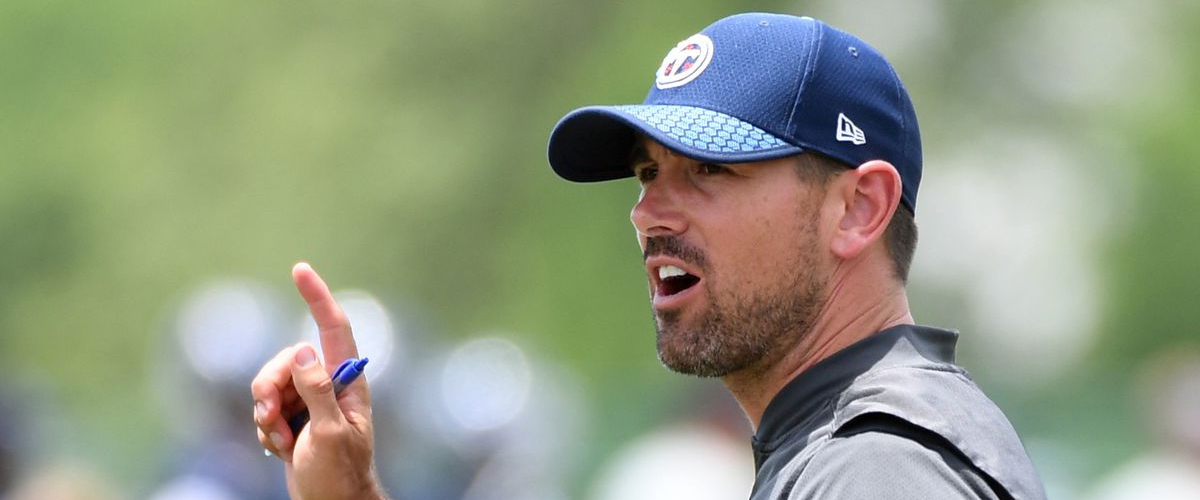 Matt LaFleur, Tennessee Titans Offensive Coordinator
LaFleur is a decent offensive mind, as his one year as the Offensive Coordinator with the Rams turned out to be a successful one. Now that he's finally calling the plays in Tennessee, the offense doesn't look as good. Obviously the Titans' personnel aren't as talented as the Rams, but the play-calling doesn't exactly look brilliant. Plus, he has zero head coaching experience. Put it all together, and this looks far from being the ideal resume of Mike McCarthy's successor.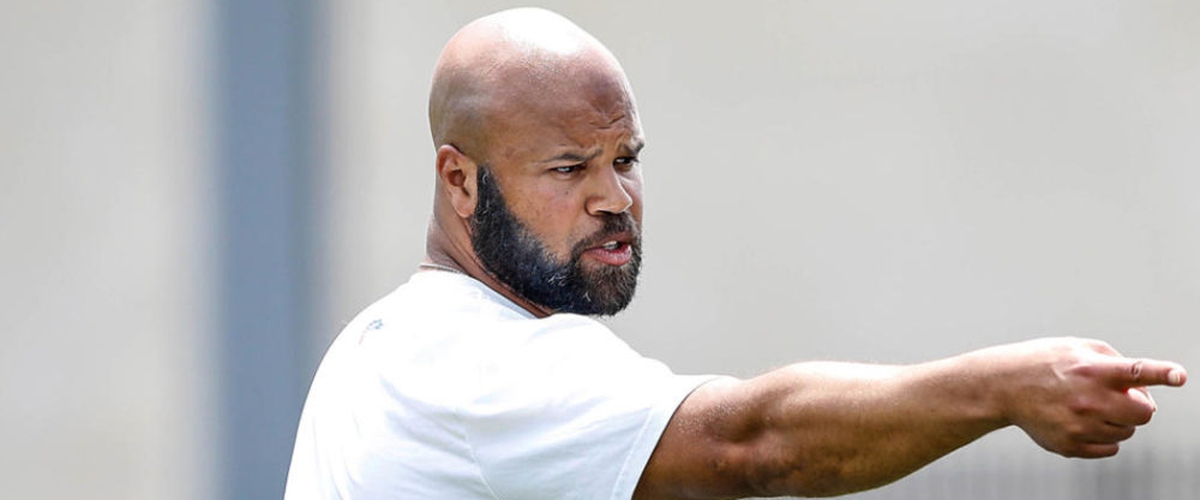 Kris Richard, Dallas Cowboys Pass Defense Coordinator
I think Kris Richard is a decent semi-Defensive Coordinator, especially looking at his experience in Seattle, but I just don't see the next head coach of the Packers coming from the defensive side of the ball. Hell, if we wanted an innovative defensive mind, we'd just promote Mike Pettine. I wouldn't be surprised to see his name come up for a few head coaching vacancies this offseason; Green Bay just isn't the right fit.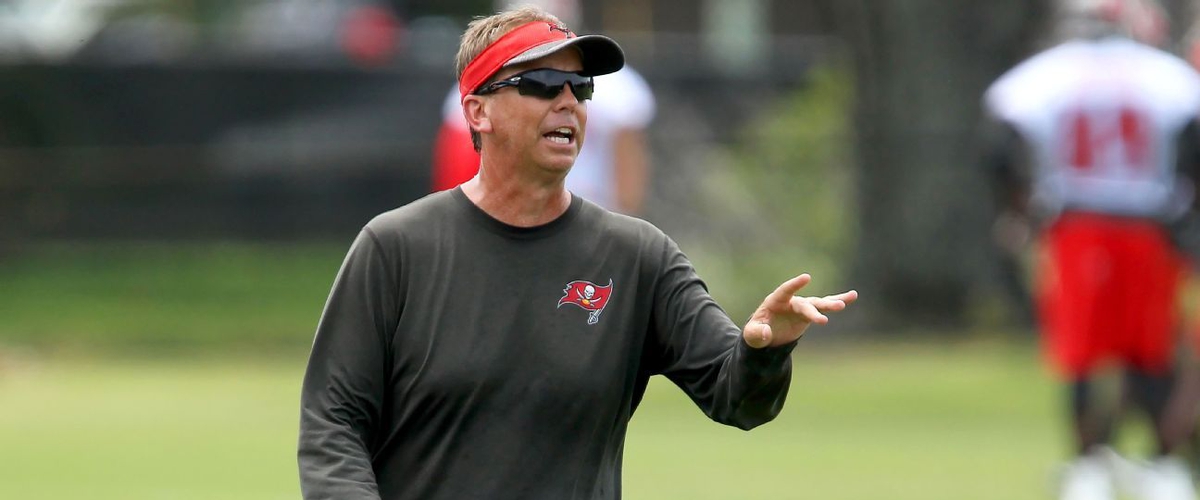 Todd Monken, Tampa Bay Buccaneers Offensive Coordinator
I've seen Todd Monken's name pop up as a candidate on a couple of websites, and I'm not quite sure why. Tampa Bay's play-calling isn't horrible, and they've dealt with adversity in 2018, but I wouldn't say he's done anything to garner significant looks for a head coaching vacancy. His only other head coaching gig was at Southern Mississippi, where he finished 13-25 over three seasons. Again, this is just not the resume for the next head coach of the Green Bay Packers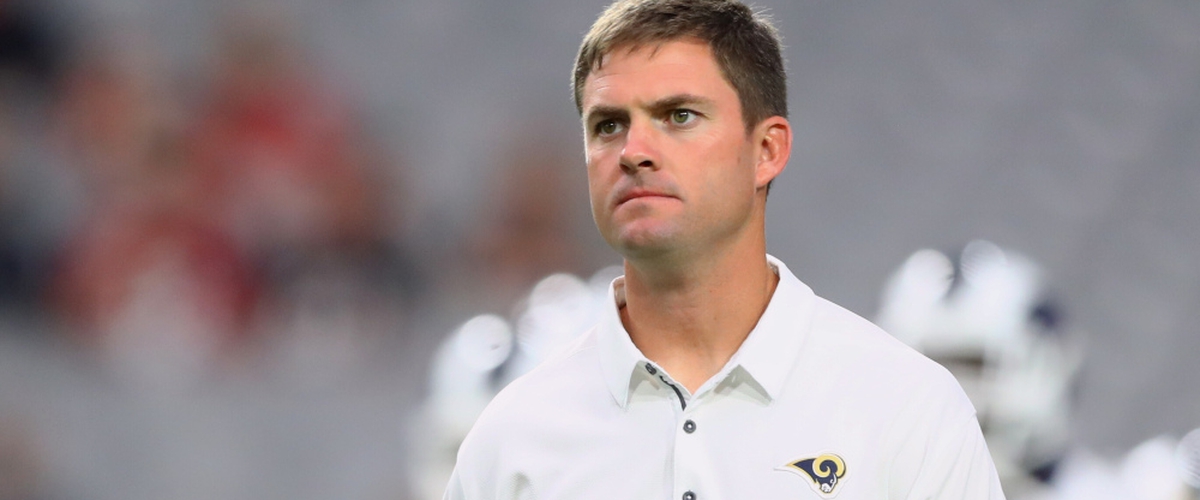 Zac Taylor, Los Angeles Rams Quarterbacks Coach
Don't get me wrong, I think Zac Taylor could be a progressive, Sean McVay-like head coach someday. Emphasis on someday. His single season as O.C. in Miami didn't look great, and he just recently got promoted to the Quarterbacks Coach job in Los Angeles. At 35, he's on the younger side of coaching candidates. He's also the same age as Aaron Rodgers. Probably not the right move to make here.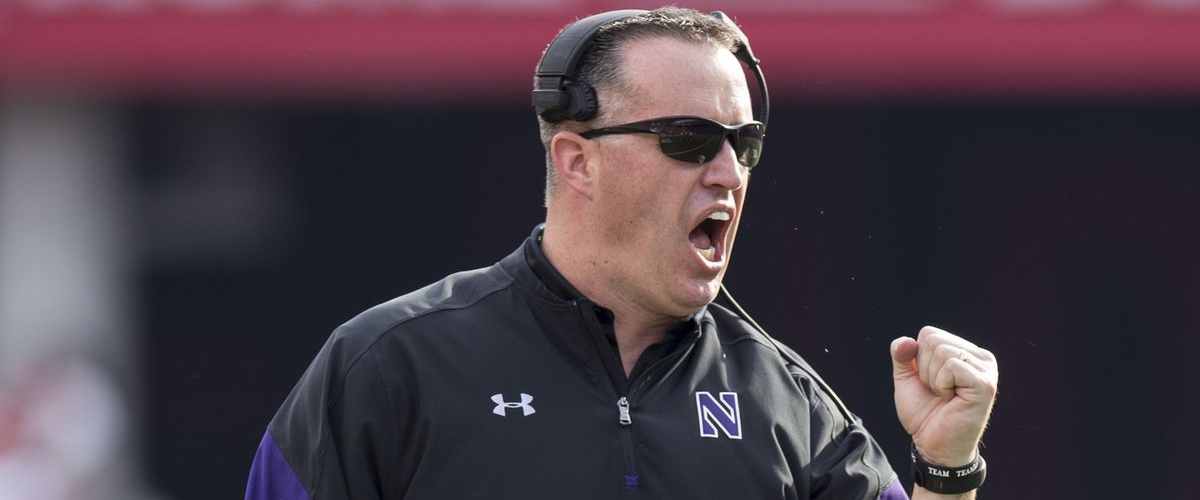 Pat Fitzgerald, Northwestern Tigers Head Coach
This is about as much of a long shot as they come. Fitzgerald is now in his 13th season as Northwestern's head coach, and he led the Wildcates to their first Big 10 division title. He's the biggest athletic figure at the wealthy private school in Evanston, and in the middle of a long, rich contract, I'm not sure he'd even accept an interview invitation. Plus, his coaching style looks much better suited for college ball than the pros.