The Brewers Need Help ASAP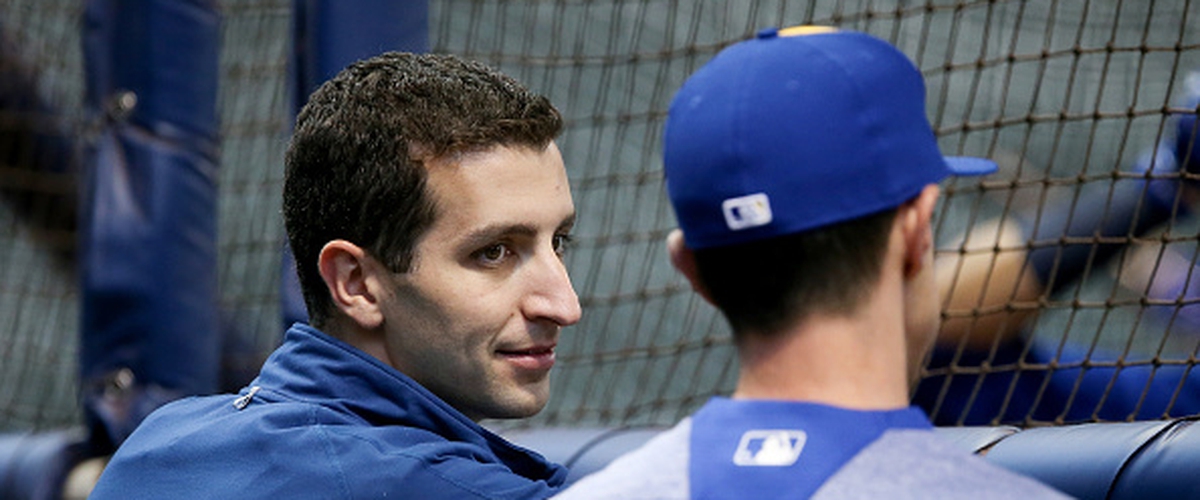 I went to a game back in May, where the crew tallied seven or eight runs and pitched well enough where it wasn't even a save opportunity at the end of the game. I felt good leaving Miller Park that day. Leaving Miller Park yesterday? Not so much. The National's last man in the rotation shut the Brewers out for 8 innings, while a Milwaukee starter whose been up in the big leagues for a whole two months of his life gave up seven earned runs in six innings. Obviously I was disappointed with how they played, but looking back at the box score, I shouldn't have been surprised...
The Milwaukee Brewers have the second-best record in the National League, and yet they're starting players like Tyler Saladino, Brad Miller and Hernan Perez on a nearly-daily basis. While all three players, in addition to Keon Broxton and Jonathan Villar, are all decent bench options; none of the combined five players should be considered anything near an every-day starter. There's no way Milwaukee keeps up their current standing with a line-up like that, and they're 3-9 over their last 12 games. Not good.
The trade deadline is in three days, and David Stearns better check his "deep farm system" ego at the door over the next week. Yes, he's built a fantastic minor league pool of talent, but the Brewers need to try and win NOW. Plus, with many of the realistic targets at the deadline, they wouldn't have to give up a ton in return to instantly bolster their playoff odds. Now, let's look at some realistic targets in order of what I'd like to see...
1. Please, for the love of God, find a new starting Second Baseman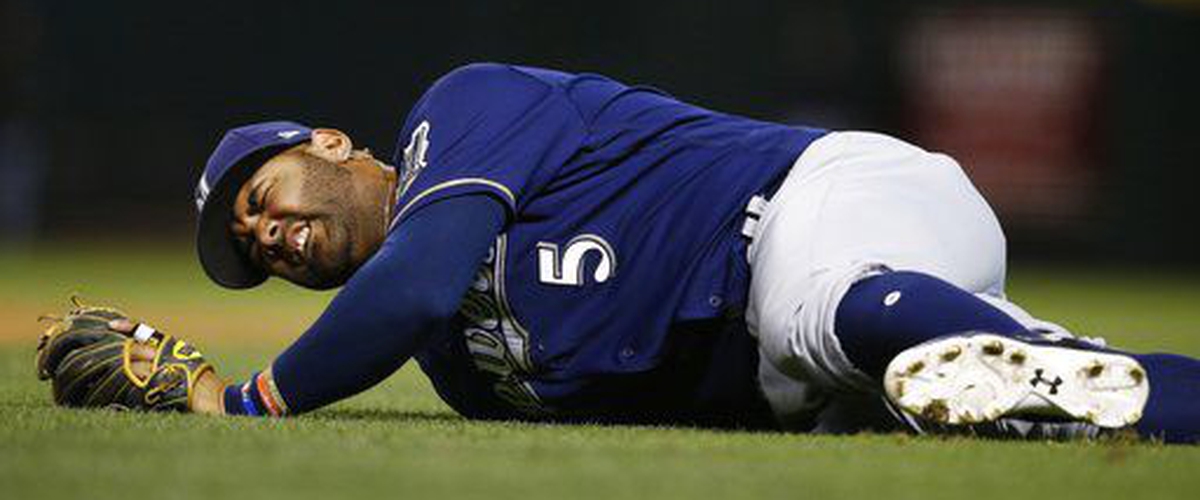 Who We Have: Milwaukee has one of the worst, if not THE worst, WAR at the Second Base Position. Simply put, no one is contributing. Jonathan Villar is an okay option for platooning, but he's shown time and time again that he can't be trusted as the everyday guy at the "4". Similarly, Brad Miller's versatility would keep him on most 25-man rosters, but by no means should he be a starter for a playoff-bound team. Hernan Perez is just as versatile and a better fielder than Miller, but his OPS (.672) is garbage. Actually, except for Tyler Saladino, all of the fill-in starters or bench players for Milwaukee are posting an OPS below .700, meaning they're below-average options at the plate regardless of the hitting situation.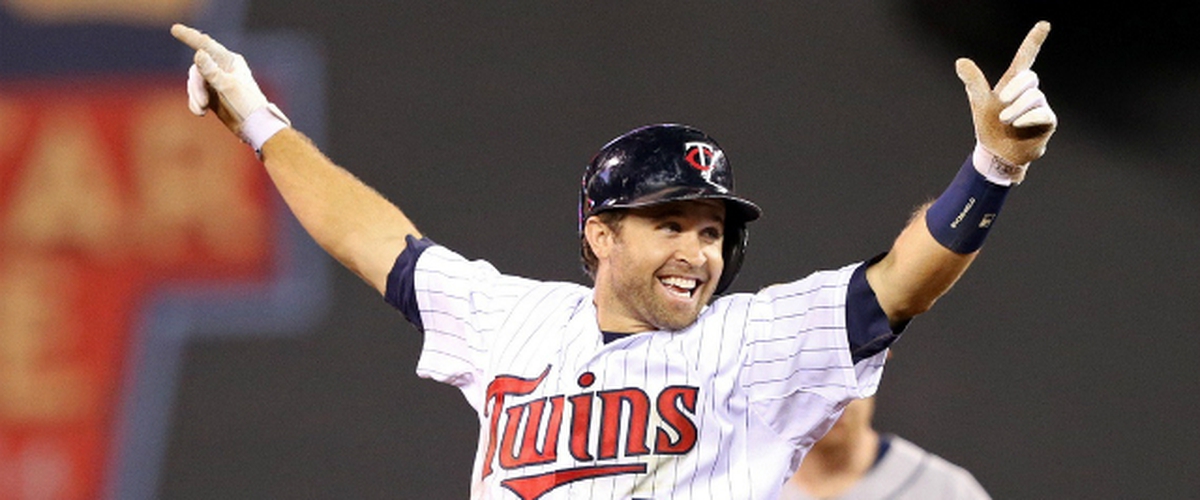 Who We Need: There are more than a handful of infielders swirling around the rumor mill, but there are three names specifically that make the most sense to me. Brian Dozier is on an expiring contract playing for a Minnesota squad with worsening odds at making the playoffs. His .718 OPS is low compared to his career average of .773, but it's still higher than any other option Milwaukee has at Second Base. Plus, he's on track for 26 Homers, far more than any other middle infielder and more than every other hitter not names Jesus Aguilar or Travis Shaw. He's 31 and a rental player, so the Twins can't expect to get THAT much in return for him, but something is better than nothing.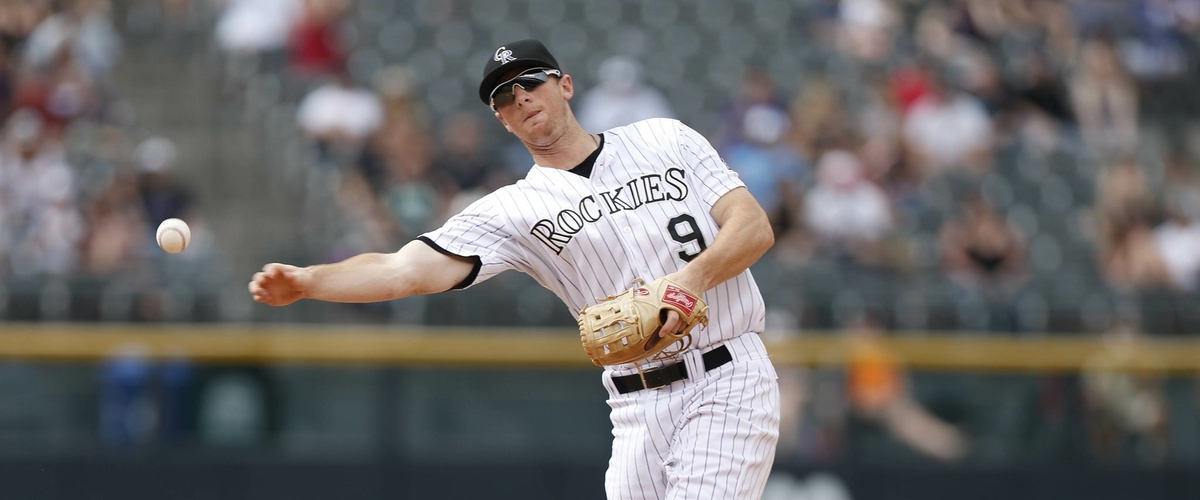 Colorado is only a game and a half behind in the NL Wild Card race, but if they suddenly decide to sell off some expiring contracts to get long-term options in return, D.J. LeMahieu would be an excellent option for Milwaukee. He's not going to hit for much more power than their current Second Base options, but his .755 OPS and lack of defensive mistakes makes him an instant everyday starting choice. He's 30 and sitting on an expiring contract, so Colorado could look to flip him for a couple prospects instead of letting him walk away free this fall.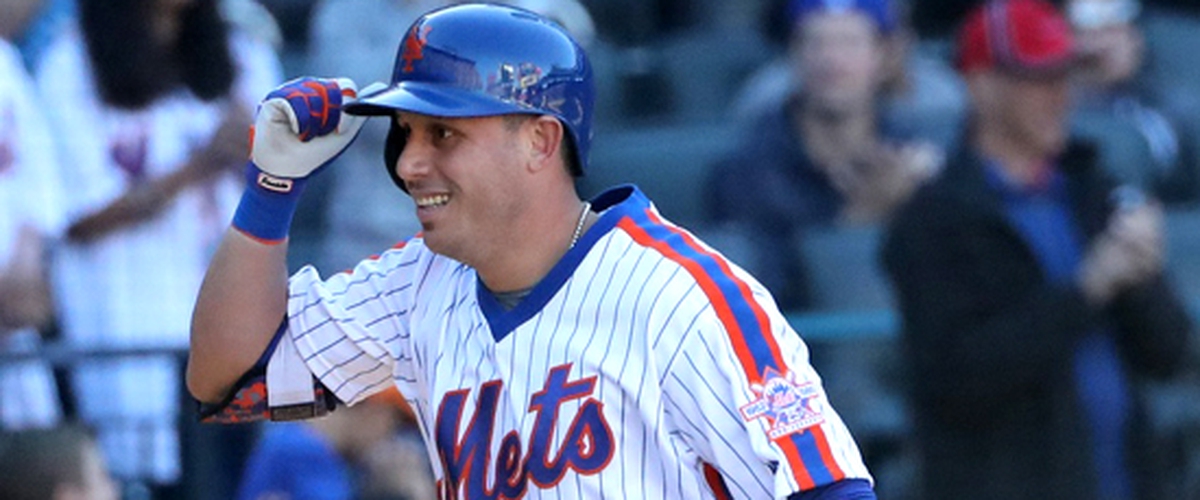 David Stearns seems to always be calling the Mets about trade possibilities, and no Brewer fan can ever forget the trade that nearly happened for Wilmer Flores (Remember him crying in the middle of the game?). Milwaukee's been inquiring about acquiring one of their starters since April, but with the Mets in complete seller mode, they could get a solid arm AND a new starting Second Baseman by including Asdrubal Cabrera in any deal. Just like the other two trade options at Second, Cabrera is north of 30 and playing on an expiring contract. I highly doubt he'd return to a rebuilding Mets squad next season, and his .797 OPS and projected 28 Home Runs is better than both Dozier and LeMahieu. If David Stearns is finally going to pull the trigger and get one of the Mets' starting arms, he might as well throw in another prospect or two and take care of both of Milwaukee's biggest needs in one deal.
2. I don't care how deep David Stearns thinks our Starting Pitching is, we need another arm in the rotation - ASAP.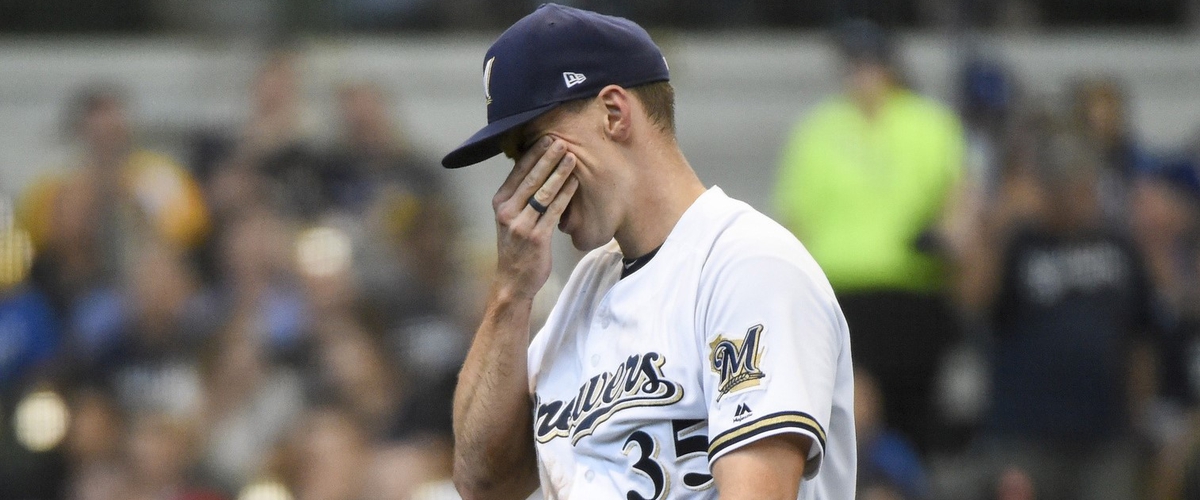 Who We Have: Injuries always test a team's depth, but having three of your best starters all out at the same time is just brutal. Jimmy Nelson has arguably been the best Brewers starter since 2016, but he hasn't taken the mound since his shoulder surgery in September 2017. He was supposed to return before the All-Star break, but now his expected return is THIS September - an entire 12 months away from pitching. At this point, Brewers fans shouldn't get their hopes up on seeing him pitch at all in 2018. Brent Suter grew from a borderline major-league option into a decent middle-of-the-rotation guy, but he just blew out his elbow and is now set to undergo Tommy John surgery any day now, knocking him out for the rest of the year and possibly a decent chunk of 2019. I'm not even quite sure what the hell is going on with Zach Davies, but after winning 17 Games in 2017, he's thrown a 5.23 ERA and bounced back and forth from the active roster to the 10-day DL. He just left his first rehab start early with back tightness, so he may not see him throwing in the big leagues until September. That leaves Chase Anderson, Jhoulys Chacin and Junior Guerra as the only three starting options with a full season of major league rotation experience. Rookie Freddy Peralta has been decent since making his debut back in May, but he shouldn't be anything more than a #5 starter on a playoff team. Wade Miley was lights out in spring training, but he's been hot and cold since returning from injury and really shouldn't be trusted as anything more than a #5 starter either. Brandon Woodruff isn't ready for full-time rotation duties, and Aaron Wilkerson just simply isn't good enough to earn a rotation spot.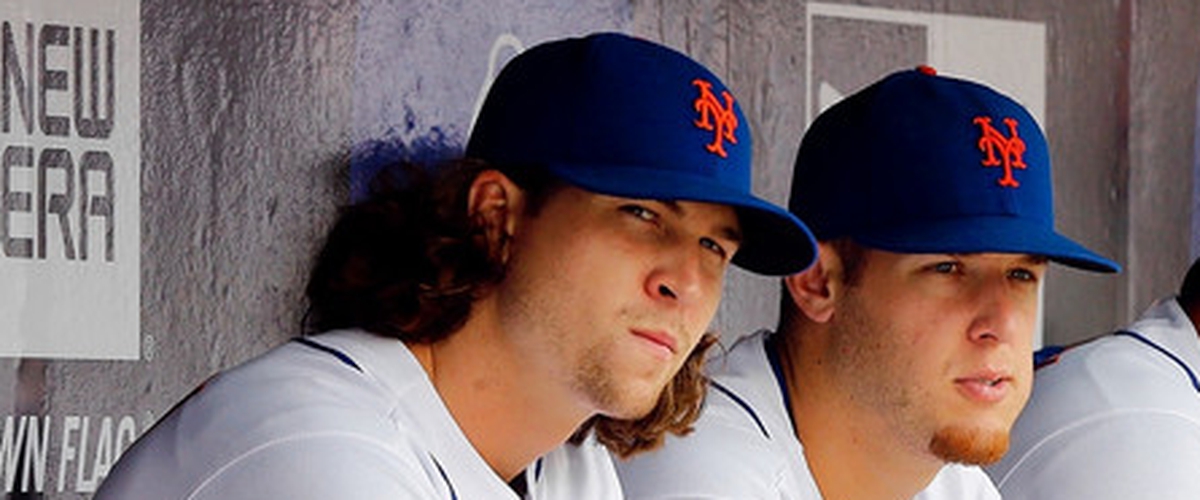 Who We Need: Overall, Milwaukee needs a #3 or #4 guy in their rotation, basically someone to sit behind Anderson and Chacin, give Guerra a challenge for the #3 spot, and leave fringe players like Peralta and Miley to fight for the last spot in the rotation. Given the popularity of starters moving at the trade deadline, over a dozen names have been linked to Milwaukee. There are really only eight that I'd consider as legitimate options, and the two most popular names happen to play on the same team. Zach Wheeler was almost acquired in 2016 when Milwaukee was determined to send Carlos Gomez away, but that trade was obviously never finalized. Two years later, his 4.33 ERA isn't too impressive, but New York is entering rebuild mode and Milwaukee is very interested. He's on pace to throw nearly 200 K's this year, something none of the Brewers starting rotation can say, and a WHIP of 1.30 is pretty good for a middle-rotation arm. He only has one more year of arbitration left, and given his lack of ace potential, the asking price won't be too high. The same can't be said for Jacob DeGrom, the current major league leader in ERA (1.71). However, DeGrom and his agent are both openly dissatisfied with New York's management, and to paraphrase, they either want an extension ASAP or to be traded elsewhere by the deadline. DeGrom has two years of arbitration after this year, but I'm sure he'd much prefer a nice extension. If Milwaukee can offer the right package, acquiring DeGrom could be the blockbuster trade they need to actually contend for an NL title in 2018. If David Stearns could package either starter with Second Baseman Asdrubal Cabrera, I'd be thoroughly impressed.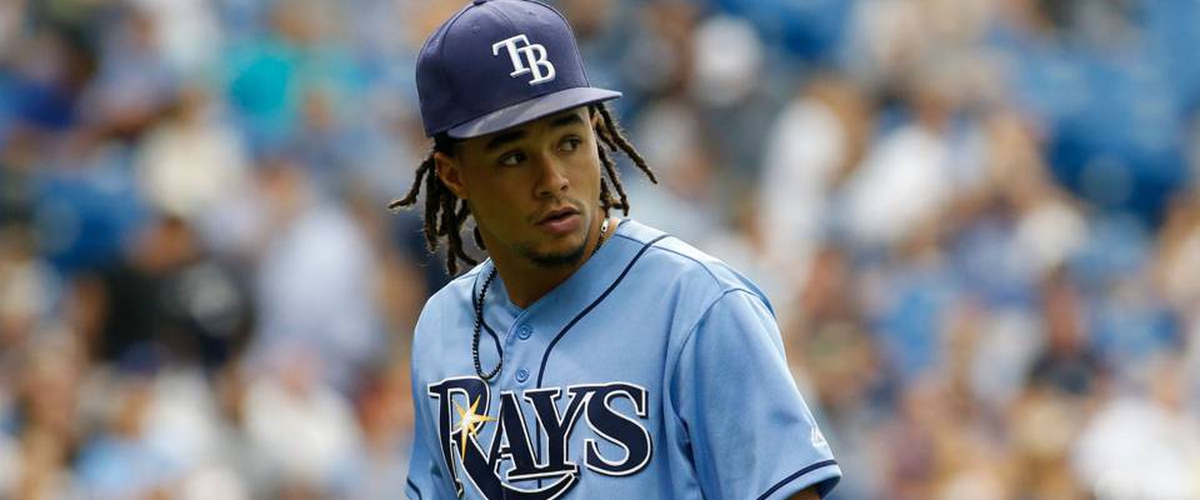 Tampa Bay has been notoriously reluctant to trade away ace Chris Archer, but he's on track to throw an ERA over 4.00 for the third straight season, and his projected 160 K's would be his lowest number ever as a full-time starter. Teams will be interested simply on what he can throw, and at 29, his stock isn't going to get higher anytime soon. The Rays may have to treat Archer like every other quality player they've had over the years (David Price, Evan Longoria, Carl Crawford, etc.) and simply let him go. Arizona, San Diego, Milwaukee and the Yankees would all be interested in his services.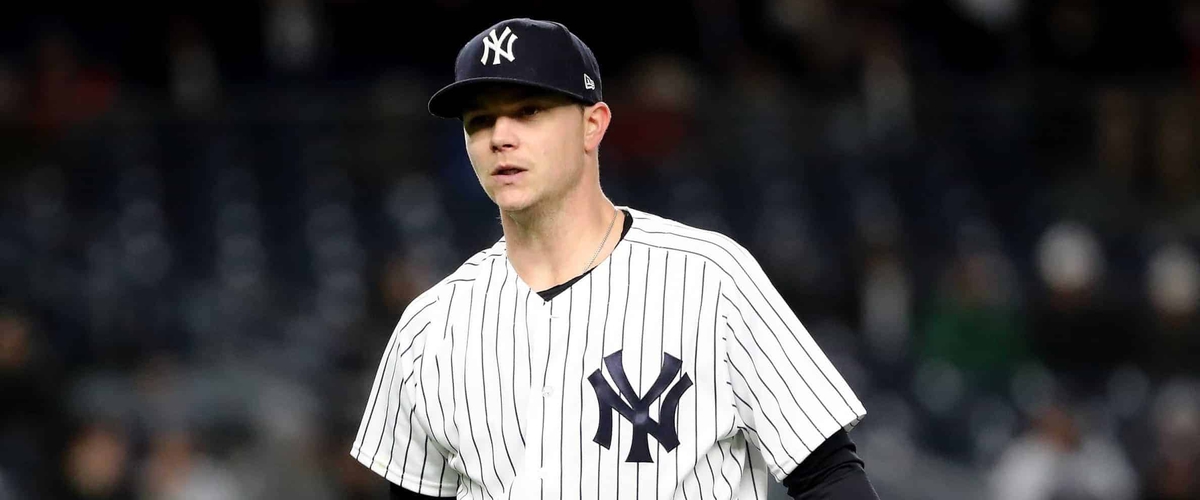 Speaking of quality pitchers who are currently struggling, Sonny Gray may actually be on the trading block, despite the Yankees playing as good of baseball as anyone right now. His 5.34 ERA is enough to turn most teams away, but Milwaukee is kind of desperate after Brent Suter's injury. Many scouts agree Sonny Gray needs to pitch in a smaller market, and if that's the case, New York should see what they can get for a guy with only one year of arbitration left. They just acquired J.A. Happy, meaning Manager Aaron Boone is probably pulling Gray from the starting rotation anyways.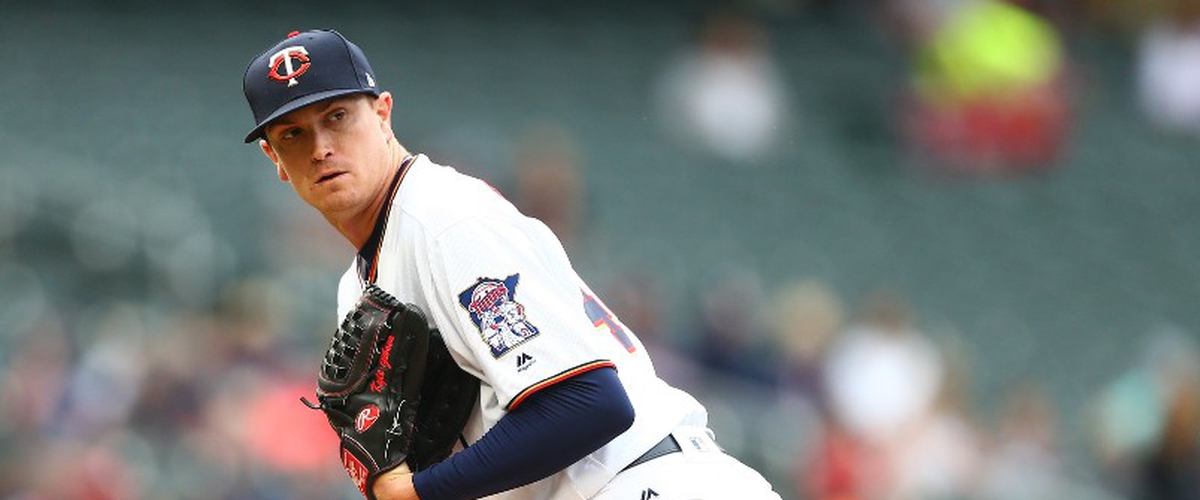 If the Brewers are going to make a move for Twins Second Baseman Brian Dozier (which they should obviously consider), packaging Kyle Gibson in the deal could be beneficial for both parties. His 3.57 ERA (18th in the AL) is better than a lot of other starters on the trade block, and he's sitting around 200 projected Strikeouts if he stays healthy. If Minnesota wants a significant return for either player, they may have to package Dozier and Gibson together anyways, and Milwaukee can kill two bird with one stone thanks to their neighbors to the west.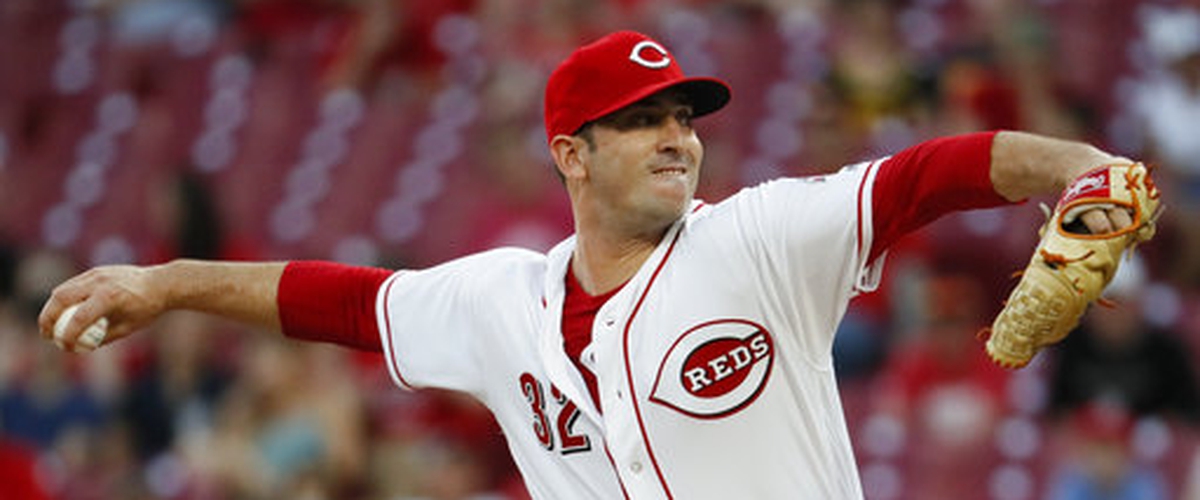 The Reds haven't had pitching good enough for the trading block since Johnny Cueto, but Matt Harvey has shown enough glimpses of his former All-Star self to earn some attention. Since joining Cincy on May 8th, Harvey's 1.22 WHIP is nearly Top-10 material. His 4.50 ERA is pretty poor, but it's his best since 2015 and some teams may look for what he can be compared to what he's been over the past few years. For me, he's had far too many injuries and too few good outings for me to actually want to give up talent for him, but acquiring Harvey is probably much better than David Stearns not doing anything at all.
3. Just simply get one more good piece that's already on the trade block
Who's Available: At the end of the day, playoff teams are just simply well rounded with talent all across the board. While Second Base and Starting Pitching are the two obvious needs, adding another quality piece or two could actually give them the needed edge to win the NL Central. I'm not saying it's necessary, but there's no denying the deeper the team, the better the odds of both making the playoffs and advancing through each round. David Stearns already did a good job by adding another reliable reliever in Joakim Soria, now they need another bat coming from anywhere in the lineup.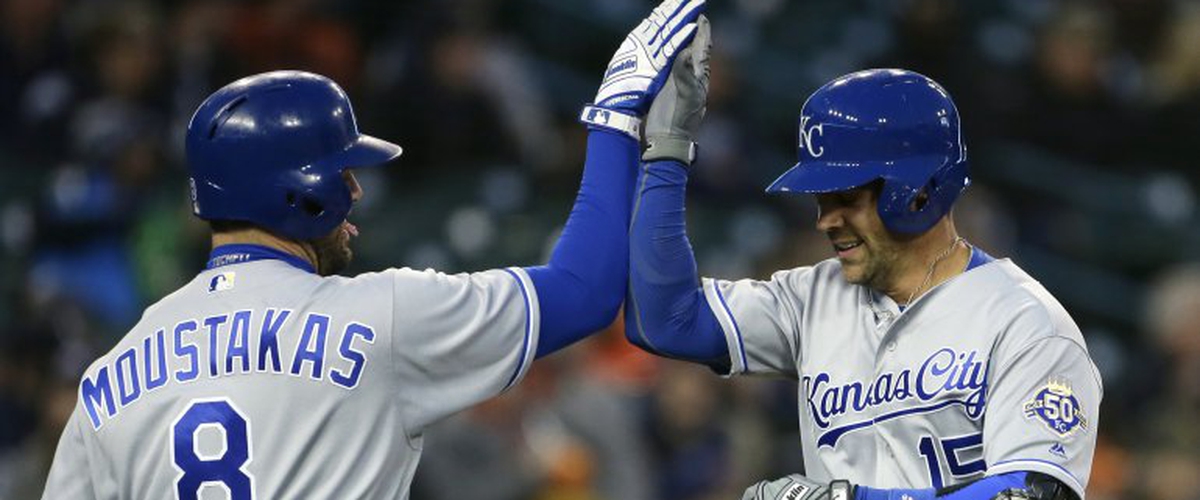 There are apparently 6 NL teams and 3 AL teams currently talking to the Royals about Mike Moustakas, and a couple of beat writers claim the Brewers could be in the mix and move Travis Shaw, a better athlete than Moustakas, to Second Base. Shaw hasn't played a single game at second base in his life, but Milwaukee needs to do something about the bottom end of their batting order. Whit Merrifield is a name often linked with Milwaukee, and his .790 OPS, 18 Stolen Bases and fielding versatility (Second Base, First Base and anywhere in the outfield) make him an intriguing possibility. Kansas City is much more reluctant to let Merrifield go than Moustakas, considering he's under team control through 2022 and Moustakas is free to leave after this year.
Orlando Arcia is still probably Milwaukee's long-term option at Shortstop, but if he can't develop a better hitting stroke in AAA soon, they need someone to start over current fill-ins Tyler Saladino and Hernan Perez. Kyle Gibson and Brian Dozier are two Minnesota players Milwaukee are interested in, but Eduardo Escobar could be just as valuable as adding either one of those two. His .852 OPS is stellar, and he leads all of baseball in Doubles (37). He'd only be a rental, and with his near-All-Star status, I doubt he's returning to Minnesota in 2019. Just think of the upgrade at Shortstop over Milwaukee's current options...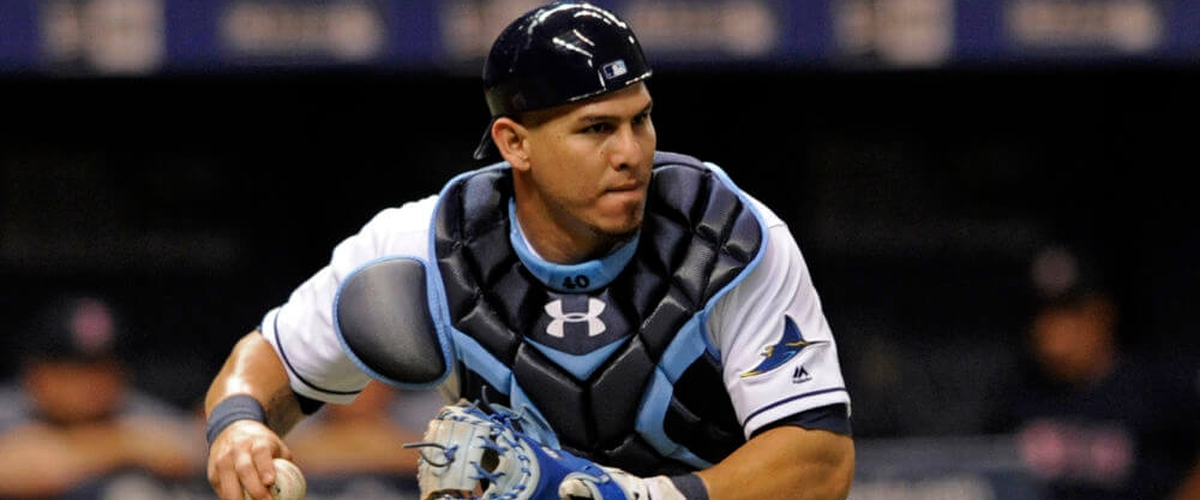 Manny Pina is a good catcher, especially when fielding behind the plate, but his horrid .637 OPS and knack of picking up little nagging injuries here and there are enough to cause some concern. It's even more concerning when you realize their current #2 option is Jacob Nottingham, a prospect who began the year in double-A. You don't win playoff series with a double-A catcher handling significant reps. Wilson Ramos is hitting a .297 Average, .834 OPS and is on pace for 22 Home Runs. That's as good as any Catcher in the league right now. Tampa Bay is willing to sell their starting players each and every trade deadline, and Ramos is leaving after his contract expires in the fall anyways. Catcher may not seem to be the biggest need for Milwaukee right now. but if they're not giving up to much to get Ramos (or a package deal with Chris Archer), then this would be a brilliant move by David Stearns.
May God be with David Stearns over the next five days...