Bethany Hayden Basketball Career Accomplishments (And Players to Watch Moving Forward)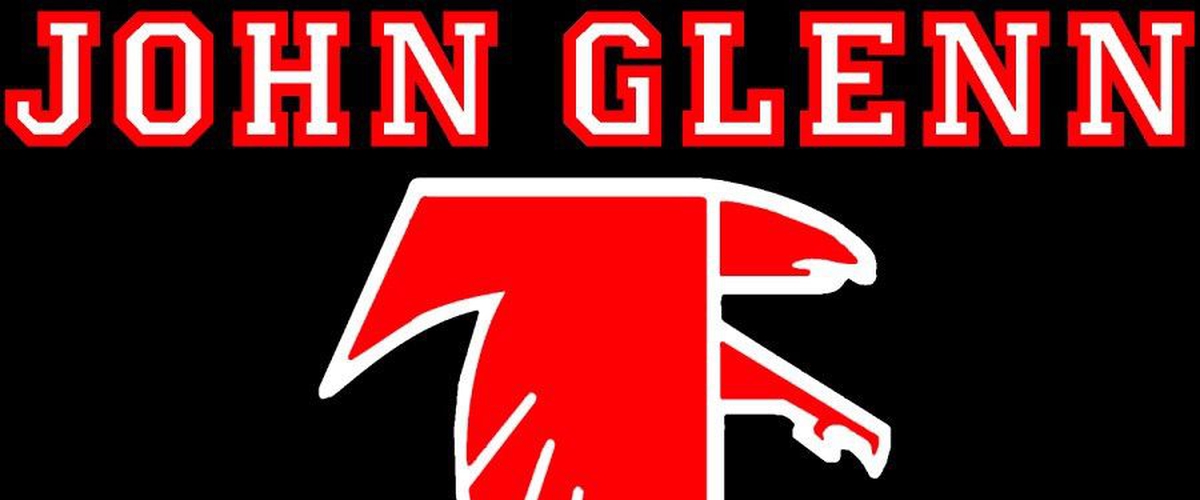 - A 2019 graduate of John Glenn High School in Walkerton, Indiana.
- A 5'7" guard during her playing days, Hayden currently studies pharmacy at Purdue University in West Lafayette.
- Has accumulated 868 career points and 95 three-pointers made during the course of her playing career.
- Was a 36 percent three-point shooter as a junior in 2017-18.
- Scored 23 points in a win over Culver Academies on Nov. 15, 2016.
- On Dec. 13, 2016 in a 68-47 win over Alli Andrews and Plymouth (see my post from last December), Hayden recorded eight points on a pair of threes along four rebounds, three steals and two assists.
- Averaged 4.2 rebounds and 3.0 assists per game during her junior campaign of 2017-18, both career-highs.
- Scored 22 points in a sectional win over the host South Bend Washington on Feb. 2, 2018.
- Grabbed a career-high nine rebounds and made a three-pointer in the sectional title game the next day, a 43-38 loss to Mishawaka Marian.
- Averaged 14.2 points, 3.6 rebounds, 2.5 assists, and 2.7 steals per game as a senior in 2018-19.
- Scored 20 points in a win over a tough Bremen squad on Dec. 4, 2018.
- Scored more than half her team's points with 22 and grabbed five rebounds during in a 54-37 loss against a formidable Marian team on Dec. 14, 2018.
- In a holiday break tilt at Jimtown on Jan. 2, 2019, the two-win Jimmies were competitive through one quarter but were ultimately dominated by Hayden and the visiting Lady Falcons, as she made four three-pointers on her way to 19 points in the win.
- Had aspirations of playing basketball for Ferris State in Big Rapids, Michigan before ultimately committing to her current career path.
#ForeverALegend
Three players to watch moving forward (focusing on young talent; 2020-21 class in parenthesis):
1) Tori Allen, G, Andrean (So.) - The best in a collection of underclassmen on what could be the NCC favorite-59ers, I was in attendance for her first varsity game. Showed some nice versatility this past season with averages of 9.1 points, 4.0 assists, and 2.6 rebounds per game as a freshman while shooting 80 percent from the free throw line.
2) Ashlynn Brooke, G, Pioneer (So.) - In spite of coming off a torn ACL in her mid-teens, she immediately took Class A by storm upon her January debut, leading her team all the way to the IHSAA State Finals. Brooke's 51 percent clip from three-point range as a freshman is tough to beat, including a white-hot 58 percent mark (21-of-36) through her first eight games... Made five three-pointers en route to 28 points in the regional title win over Morgan Township. An absolute jaw-dropping talent. BTW that's a nice bike trail that runs just across US-35 from your school - That's what had given me the idea for this segment to begin with;)
3) Grace Hollopeter, G, North Newton (Jr.) - Basketball is not her main sport, but at 5'3" makes use of her athleticism while on the hardwood. On Jan. 16 against Hammond Gavit, Grace pulled down seven rebounds and made a pair of threes in a 55-24 win. She also made a pair of threes without a miss against a 16-win North White team a little more than a week later.
---