2 Takeaways From the Games 1 & 2 of the 2019 NBA Finals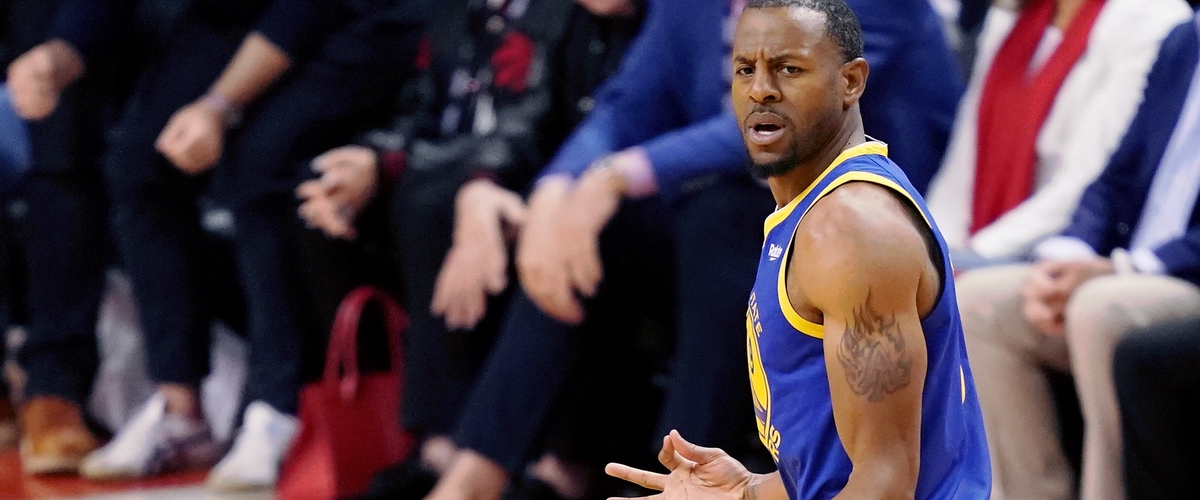 The Warriors are not at 100%, but are playing well enough
Even to the blind eye, it is obvious that the current Golden State Warriors team is not what it wants to be. Kevin Durant has not played so far in the NBA Finals, with no sign of coming back. To make matters worse, Andre Iguodala has an injured calf and Klay Thompson exited Game 2 with a hamstring injury. Iguodala played well in Game 2, considering the calf injury. His greatest moment of the series so far came late in Game 2, scoring an open three to put the Warriors up by 5 with 5.9 seconds left. At the moment this article is being written (a little before 2 pm CST), Thompson has not has his MRI, so there is no clue on whether or not he will play in Game 3. The surprise for me is how quickly DeMarcus Cousins has returned to form. In Game 1, he appeared to be a little rusty and fatigued. But in Game 2, he was a force on both sides of the floor, scoring 11 points, 10 rebounds and 2 blocks. The Warriors made the necessary adjustments in Game 2, resulting in the series being even going to Oakland.
Toronto just threw away a great opportunity
That was their chance! During the "i'm Right You're Wrong Sports" podcast this weekend, I stated that the Raptors would lose in five games if they lost Game 2. Well, if my statement has any value, Toronto is done. Pascal Siakam was the MVP of Game 1, scoring 32 points and leading the Raptors to a series opening win. But in Game 2, he struggled from the floor, only scoring 12 points in the loss. Golden State realized the value of guarding Siakam and Leonard, leaving Toronto with few options. The only light for the Raptors throughout the entire series has been Fred VanVleet. He has been putting up crazy numbers offensively and is possibly the best player to guard Steph Curry. The Raptors now need to win a game in California, a task I am unsure they can do. If they want to do that, they need to pass the ball around more, take easy shots and force the Warriors into foul trouble. I am not saying that the series is over already, but the Raptors blew a huge opportunity to take a 2-0 lead in the series. Championship teams are the teams that go on to 32-18 runs, not the team conceding them.
If you enjoyed the article, feel free to follow the blog and like the post! Catch me on the podcast "I'm Right You're Wrong Sports" on Youtube! If you ever want to contact me about anything related to sports or the blog, please feel free to send me an email at [email protected] and I will try to get back to you as soon as I can.
---