2019 NBA Mock Draft Picks #1-5
#1 New Orleans Pelicans: Zion Williamson (PF, Duke)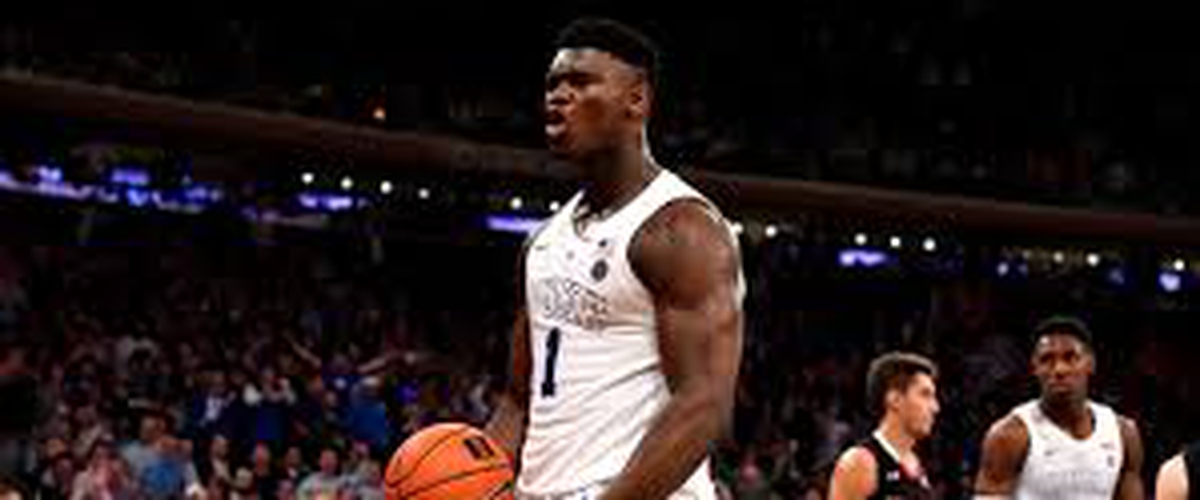 Who else would go #1? Really, in the past 10 years, there has not been a player like Zion Williamson. He has unbelievable ability and size, while also being one of the most likeable guys in basketball. It didn't matter which team got the #1 pick in the lottery, Zion was probably going there. The Pelicans are in an amazing position right now. They currently have one of the most desirable players in Anthony Davis, who doesn't want to be in New Orleans and have the possibility to draft one of the best prospects since Lebron James. They could trade Davis away to the New York Knicks and receive their #3 pick in exchange, reuniting Williamson and R.J. Barrett. This summer may be known as the summer of New Orleans.
#2 Memphis Grizzlies: Ja Morant (PG, Murray State)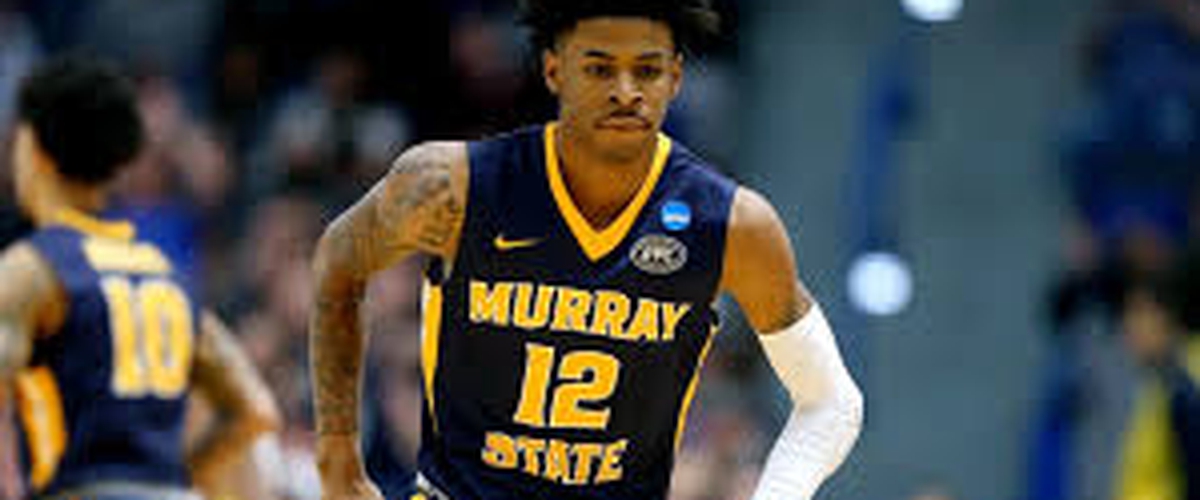 If Zion was not in this draft class, Morant would be the #1 overall pick. His athleticism is top notch, making unbelievable shots. Critics may dislike the fact that he went to a lower level school, but that is only because his talent was not discovered in high school. Thank goodness that his talent was discovered by Murray State, because the rest of the league will be forever grateful. The Grizzlies were probably not anticipating having the #2 overall pick, but they will not argue with drafting Morant at #2.
#3 New York Knicks: R.J. Barrett (SF, Duke)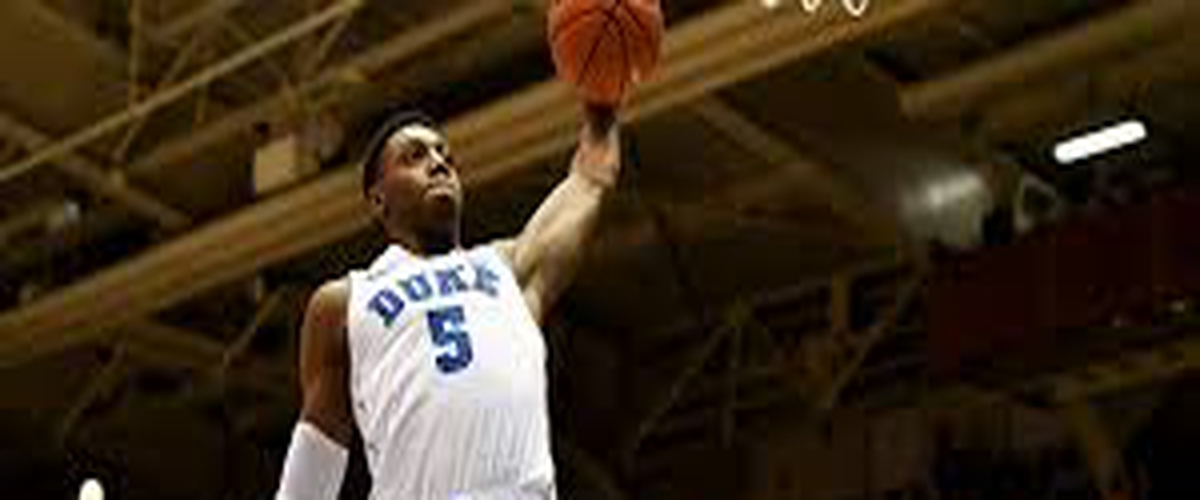 Not the pick that the Knicks wanted going into this year's draft, but that shouldn't mean that all hope is lost. Barrett is an excellent player, who will improve his worth once he joins a team surrounding him with other shooters, unlike at Duke. The Knicks, frankly, have been unlucky over the last several years with everything. Like what I stated earlier, they could trade the pick away for Anthony Davis in an effort to draw in Kyrie Irving and/or Kevin Durant once free agency hits. There is a few scenarios that the Knicks became a much stronger team, I just hope that one of those scenarios becomes a reality.
Picks 4 and 5:
#4 Los Angeles Lakers: De'Andre Hunter (SF, Virginia)
#5 Cleveland Cavaliers: Jarrett Culver (SG, Texas Tech)
If you enjoyed the article, feel free to follow the blog and like the post! Catch me on the podcast "I'm Right You're Wrong Sports" on SoundCloud! If you ever want to contact me about anything related to sports or the blog, please feel free to send me an email at brawders[email protected] and I will try to get back to you as soon as I can.
---