My Prediction for the NBA Finals
2019 NBA Finals: Golden State Warriors vs Toronto Raptors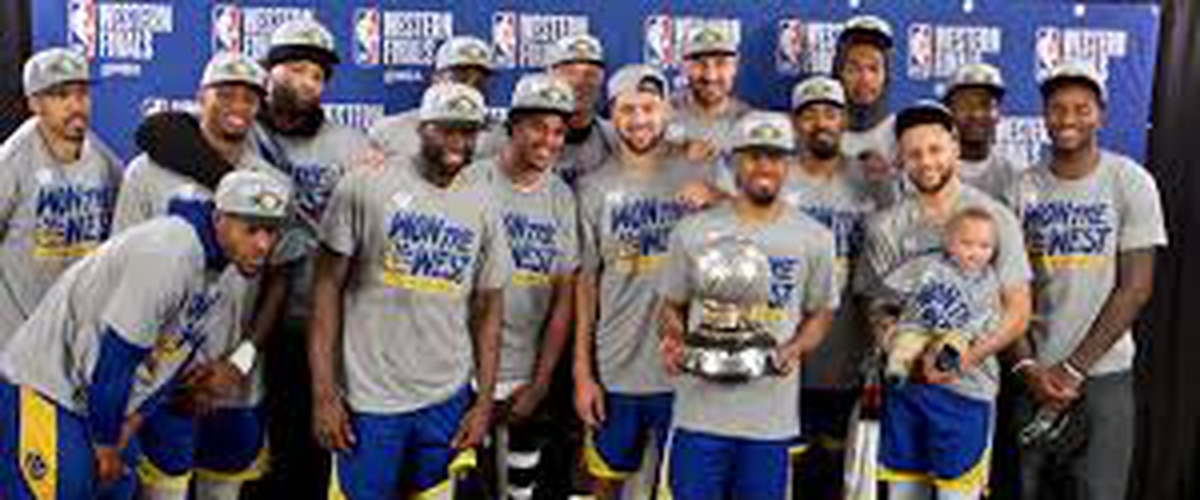 This may not be the series that we wanted and may not be the series we needed either. The series, that I at least, wanted to see was the Golden State Warriors vs the Milwaukee Bucks. But, the Bucks choked and arguably got outplayed by the Raptors in the second half of that series, so here we are.
Golden State has built a dynasty over the past five years and look to build on that dynasty. Steph Curry and Klay Thompson have returned to form, with Draymond Green possibly playing the best he has in his career. The player that has finally started to appear on fans' radars is Andre Iguodala. He has played excellently so far this postseason, becoming a key factor in this Warriors offense. The two big questions entering the series is whether or not Kevin Durant and/or DeMarcus Cousins will return from injuries in this series. Cousins has listed himself as questionable entering Game 1, while Durant has been ruled out for Thursday night. I predict that Cousins will return for Game 2 in Toronto, while Durant will only come back if the series goes to Game 6 in Golden State.
For Toronto, the whole season has been a success even with a NBA Finals loss if it does occur. The Raptors made their first ever NBA Finals, after coming back from 2-0 against Milwaukee to win the series 4-2. Kawhi Leonard has been the best player in the NBA Playoffs overall. The real test for Toronto will be if they can stop the Splash Brothers on the perimeter. Curry and Thompson have been excellent from beyond the arc and need to be stopped if the Raptors want a chance.
Prediction: Warriors win 4-1
The Raptors will not have an answer for everything the Warriors will throw at them, leaving Drake and the Raptors leaving to hope for "God's Plan" next season.
If you enjoyed the article, feel free to follow the blog and like the post! Catch me on the podcast "I'm Right You're Wrong Sports" on Youtube! If you ever want to contact me about anything related to sports or the blog, please feel free to send me an email at [email protected] and I will try to get back to you as soon as I can.
---