St Pierre's Return Stalls Middleweight Division
Widely considered to be the best welterweight of all time, Georges St Pierre is back, and it has been confirmed that he will jump to the top of the pecking order in the 185-pound division to take on Michael Bisping in the latter half of 2017. There was a lot of speculation as to who St Pierre was going to fight in his comeback from a four-year hiatus. In addition to the possibility of fighting Bisping, a lot of people thought the UFC would book GSP against the winner of 209's title fight between Tyron Woodley and Stephen Thompson; others thought it would be Anderson Silva – a matchup people have been dreaming about for nearly a decade; meanwhile, Nick and Nate Diaz also seemed to be popular picks. While a case can be made for either of the above fights, the opportunity to get a title shot against who many consider the most beatable current champion in the UFC had to get St Pierre's full attention. In fact, Freddie Roach, who was close to the GSP negotiations, said that money was less of an issue than finding the right matchup all along. No date or venue has been set yet, but Michael Bisping will make his second title defense against GSP towards the end of 2017. The real question is what that means for the rest of the middleweight division. The potential options for each of the top five contenders are listed below.
Adam Hunger-USA TODAY Sports
Yoel Romero
Yoel Romero has a legitimate gripe. He separated himself from the rest of the division after his knockout of former champion Chris Weidman at UFC 205, and was the surefire pick to take on Bisping next. With that being said, he cannot be surprised that he was passed over in favor of St Pierre. With Conor McGregor's break and Ronda Rousey's demise coinciding with one another, the UFC needed a star, and who better than the man that carried the company before the likes of rowdy and mystic mac. Romero has a couple of potential options. One of them is to wait for the next title shot. This would be a risky move for him, though, because if GSP wins, you know the UFC is thinking about a super fight with Anderson Silva for the title next. Instead, he could rematch a split-decision win over Jacare Souza from 2015. A lot of people thought Souza won that fight anyway so it would make sense. There is also the possibility he fights Luke Rockhold in a number one contenders match, but that would be extremely risky. My prediction is he is booked against Souza in the co-main event of the same card as Bisping vs. GSP with the winner going on to fight for the belt.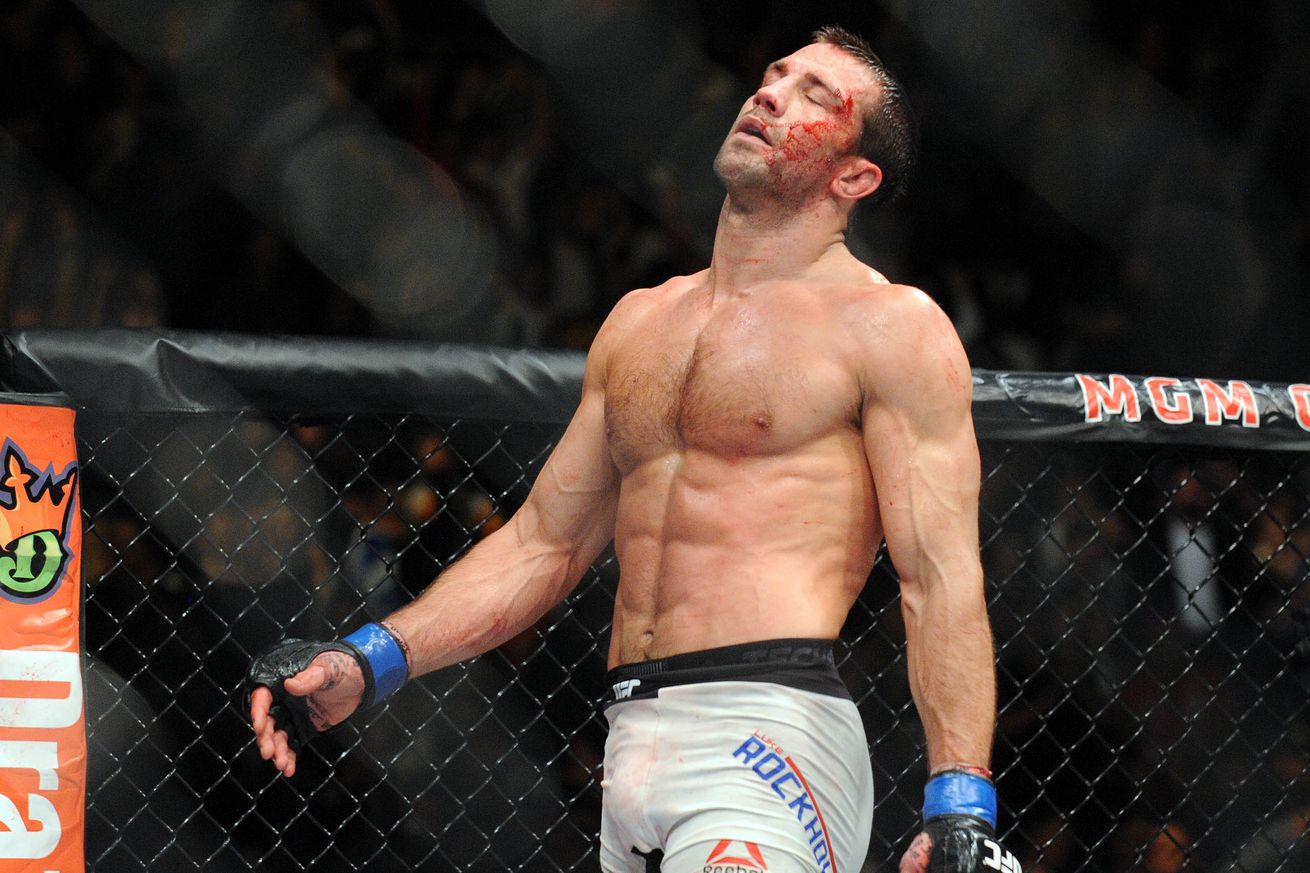 Luke Rockhold
Luke Rockhold is in a weird position at this point in time. After becoming the champion in late 2015, he failed to defend the title even once, which makes him at least one fight away from getting another chance. Although he is ranked number two, Jacare Souza (3) is deservedly closer to a title shot, which means potential fights against Souza and Romero are most likely off the board. Beyond that, the UFC could give Rockhold the winner of Chris Weidman vs. Gegard Mousasi, but Rockhold and Weidman just fought for the title a year and a half ago so it is unlikely they would make that rematch so soon. If Mousasi wins at UFC 210, however, a matchup between he and Rockhold would be the one to make with the winner being next in line for a chance at the champion. If Mousasi doesn't beat Weidman, though, I can see Rockhold taking on up and comer Robert Whittaker, who is currently ranked number six. That would be the fight Whittaker needs to be taken seriously, and one that Rockhold needs to rebound from his knockout loss to Bisping last June.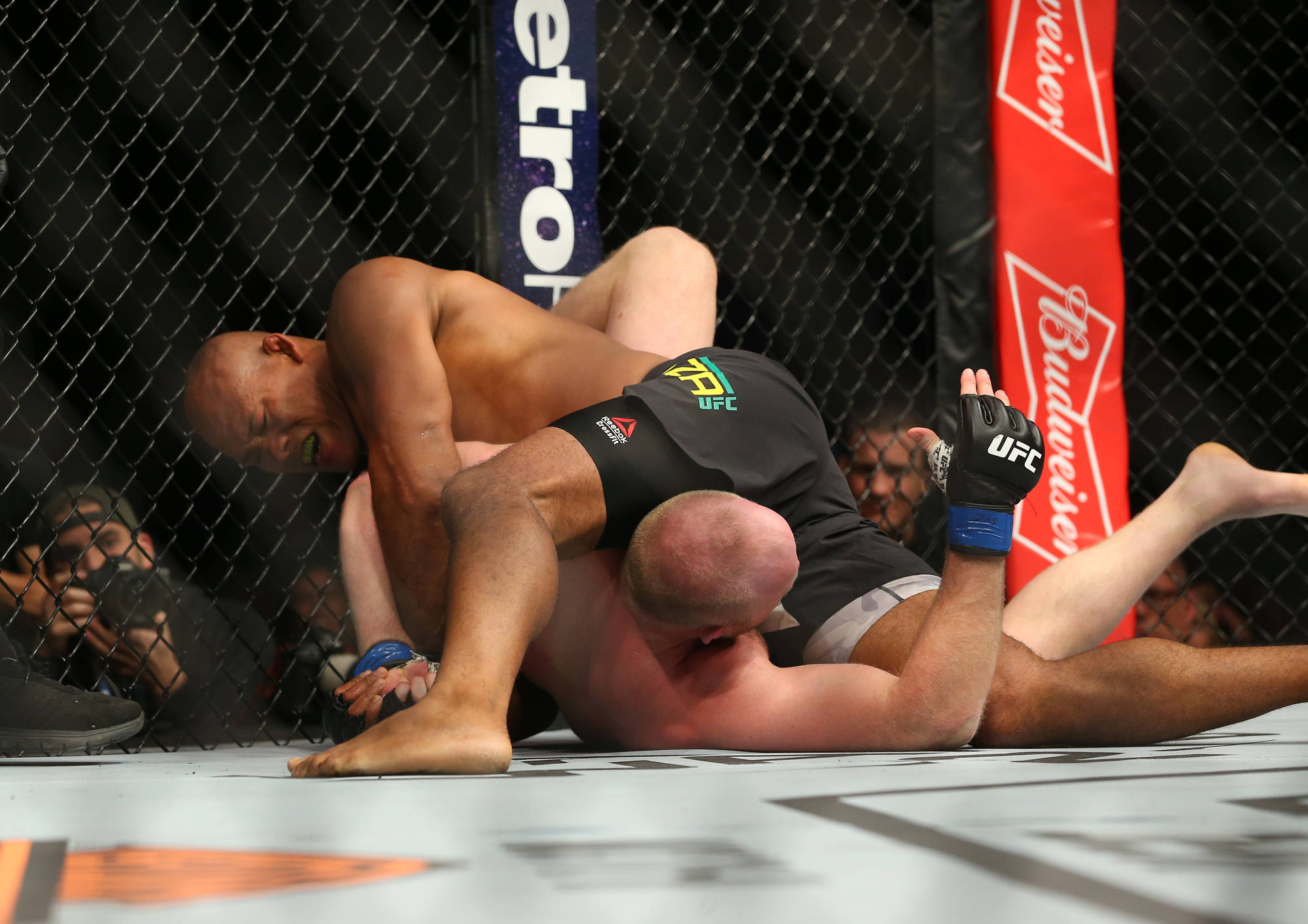 Ed Mulholland-USA TODAY Sports
Jacare Souza
Souza dismantled Tim Boetsch inside of one-round at UFC 208, but that doesn't mean he is next in line for a title shot. That honor goes to Yoel Romero, which is why the two should fight. They are both clearly the top contenders in the division, and the winner can absolutely positively no longer be overlooked for a chance at the title. It is the only fight to make right now.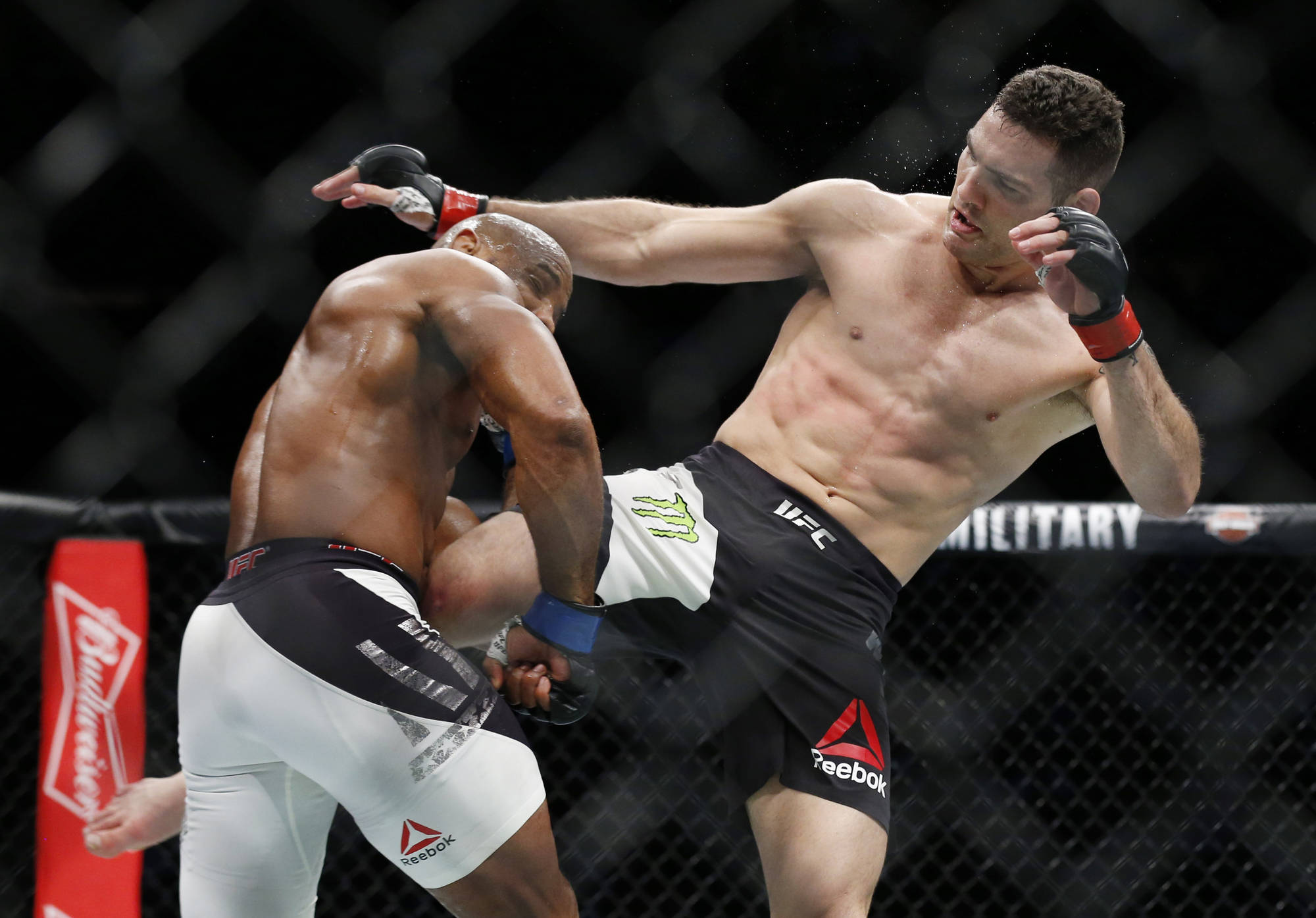 Adam Hunger-USA TODAY Sports
Chris Weidman
Unfortunately for Chris Weidman, he has lost two fights in a row and has his hands full with an upcoming bout against Gegard Mousasi. For him to get back in the title picture, he needs to beat Mousasi and then win at least one more. That second fight might be against Rockhold but, again, I don't think it is very likely. It could be against the loser of Romero vs. Souza. It also could be against Michael Bisping, should he not be champion at the time. My outside pick, though, is the trilogy fight against Anderson Silva. Silva, with his win over Derek Brunson, has made himself relevant again, and he very well would like a third chance at cracking the Weidman code. A lot of Silva fans think both of Weidman's wins over Silva were flukes anyway so this fight makes a ton of sense. It would sell a lot, and whoever wins would be taken very seriously once again.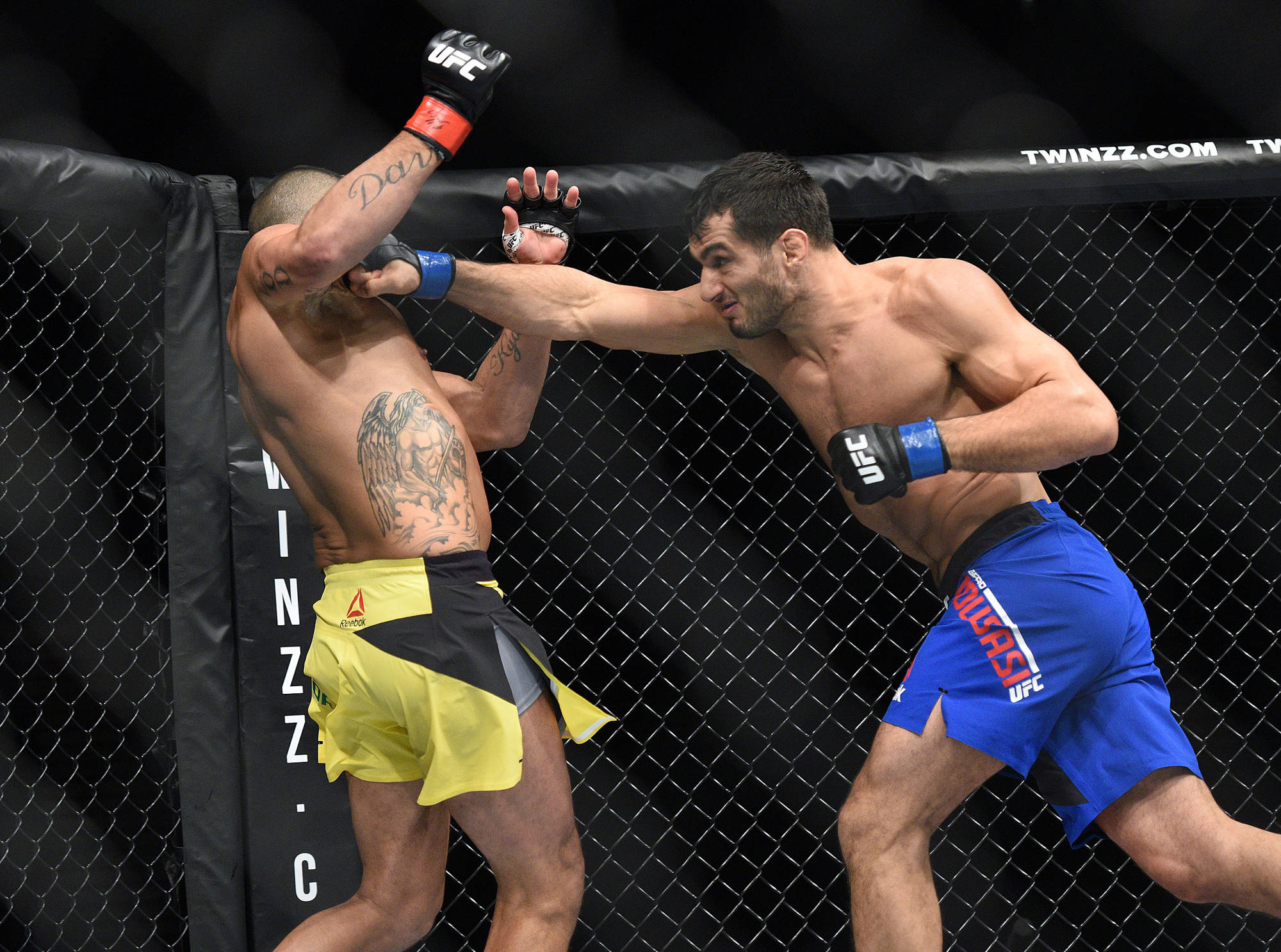 Per Haljestam-USA TODAY Sports
Gegard Mousasi
Mousasi is on a roll right now. He has won four straight and takes on Weidman at UFC 210 in April. Should he win that bout, a fight against Rockhold seems to make the most sense with the winner establishing himself as the new top contender. If, say, a Whittaker vs. Rockhold fight was already set up, Mousasi can take on the winner. He, like Weidman, is at least two fights away from a shot at the belt.
The middleweight division is stacked with serious talent and fan favorites. With the last two title shots going to an undeserving Dan Henderson and now Georges St Pierre, though, it is currently the gimmick division. Hopefully in time it will all be settled – unless the UFC has more fun plans.
---