Baltimore Orioles Spring Training Preview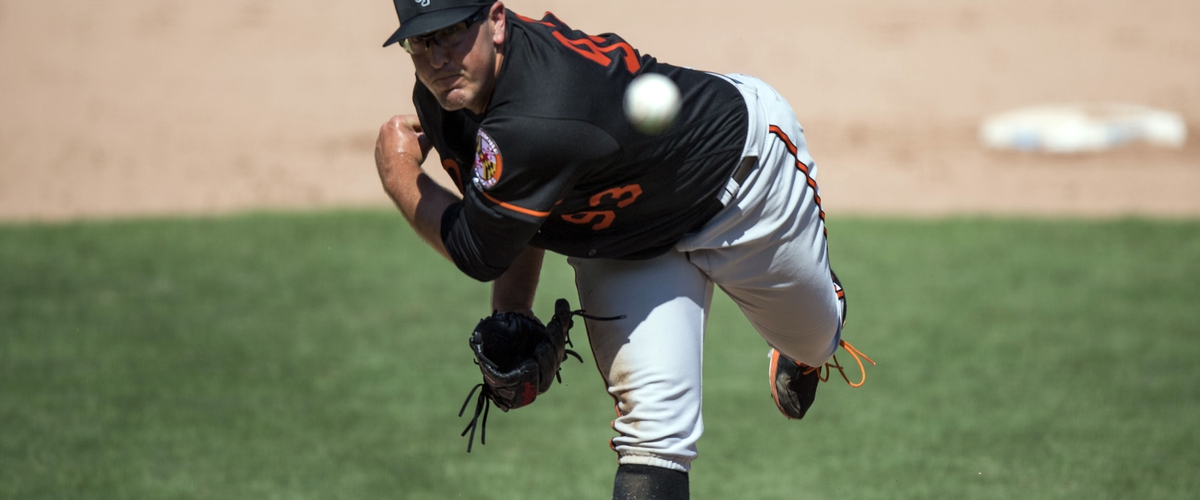 The Baltimore Orioles were one of the biggest disappointments in 2017. They had a playoff caliber roster, but the Orioles had a ton of pitching issues.
Baltimore will have to figure that problem out early in 2018 if they want to contend, especially since the New York Yankees, Boston Red Sox, and Toronto Blue Jays all got better offensively in the division. Kevin Gausman, Dylan Bundy, Chris Tillman, and Andrew Cashner will be the first four starters in the rotation. Gabriel Ynoa, Miguel Castro, Hunter Harvey, and Neston Cortes Jr. will compete for the fifth spot in the rotation.
If the Orioles can get the starting pitching together, Baltimore doesn't have a bad bullpen to turn over to afterwards. Mychal Givens, Darren O'Day, Brad Brach, and Zach Britton will be key guys in the bullpen and they all can close games, but Brach and Britton are the main closers on this team.
The other issue the Orioles will have to settle is whether or not they can afford to pay third baseman/shortstop Manny Machado this offseason. If the Orioles feel they can't pay him this offseason, it is very possible Machado will be on the trade market come July if Baltimore isn't playing well. If the Orioles feel like they have a chance to make a postseason run, then they will keep him around.
Machado is also making the switch from third base to shortstop this season and that was his natural position before he switched to third base. The Orioles feel like they could have more flexibility. Tim Beckham will move from shortstop to third base. Machado had won a couple of gold glove awards at third base.
Projected Lineup: (C) Caleb Joseph (1B) Chris Davis (2B) Jonathan Schoop (SS) Manny Machado (3B) Tim Beckham (LF) Trey Mancini (CF) Adam Jones (RF) Colby Rasmus (DH) Mark Trumbo
Key Backups: (C) Chance Cisco, (IF) Engelb Vielma, (OF) Austin Hays, and (OF) Joey Rickard.
Manager Buck Showalter knows the importance of getting off a good start to the 2018 season. The Baltimore Orioles are looking to get back to the playoffs for the third time in five seasons.
---